How Obama's speeches compare to our Founders
Much has been made of the fact that according to the Flesch-Kincaid scale, President Obama's latest State of the Union address peaked at an eighth-grade reading level. Additionally, according to the article that first reported the story, Obama's addresses have consistently scored in this range. In the past 70 years, only one address, George H.W. Bush's 1992 offering, has scored lower than any of Obama's. This led syndicated talk-show host and founding generation proponent Mike Church to publish a brief article comparing Obama's address with Thomas Jefferson's first annual message in 1801. The results — and they are not pretty or surprising — are found here. This brilliant work led me to think about how other presidents before 1934 would score, most importantly those from the founding generation and those considered to be unintelligent buffoons by both their contemporaries and the historical establishment.
George Washington is the most important man in American history, and as the first president under the Constitution set several executive precedents. Unfortunately, the quality (and brevity) of an annual message is not one of them. His first annual message to Congress was 828 words long, or about one-quarter the length of Obama's third address. Regardless, its score on the Gunning Fog index — the "indication of the number of years of formal education that a person requires in order to easily understand the text on the first reading" — is 24.99 and its Flesch-Kincaid level is 22. In other words, according to the Gunning Fog index and the Flesch-Kincaid scale, an individual would need a Ph.D. to understand Washington's address the first time through, and it would take at least a college degree to read it with little difficulty. The average Gunning Fog score for Washington's eight annual messages is around 20 and the Flesch-Kincaid is approximately 18. It must be remembered that Washington was virtually homeschooled as a youth. The Gunning Fog for Obama's third address is 10 and the Flesch-Kincaid is 8.5, but when "we get each other's backs," as he so eloquently stated in his address, who cares?
Alabama's hospitalized COVID-19 patients Sunday at highest number since Sept. 2.
It's a trend that has public health officials and hospital staff concerned that the state may be headed for another surge.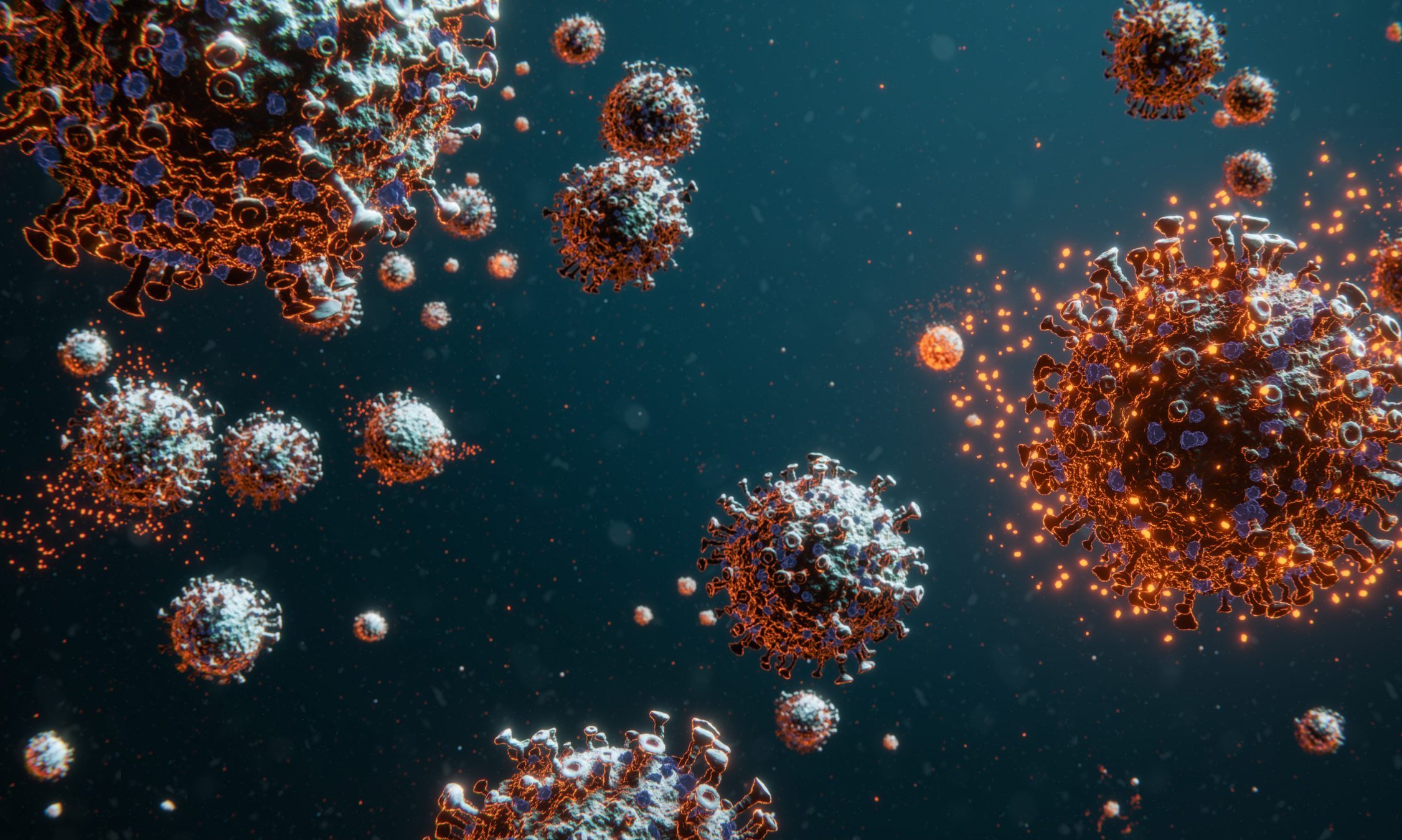 Alabama hospitals on Sunday were caring for 920 COVID-19 inpatients, the highest number of patients since Sept. 2 and a 23 percent increase from a month ago. 
It's a trend that has public health officials and hospital staff concerned that the state may be headed for another  surge just as the regular flu season begins to fill up hospital beds. 
Alabama state health officer Dr. Scott Harris by phone Friday called the rising new cases and hospitalizations "worrisome."
Alabama's seven-day average of daily hospitalized COVID-19 patients was 864 on Sunday, the highest it's been since Sept. 8. State hospitals saw a peak of COVID-19 inpatients on Aug. 6, when 1,613 patients were being cared for. 
The state added 1,079 new confirmed and probable cases on Sunday, and Alabama's 14-day average of new daily cases hit 1,358 Sunday, the highest it's been since Aug. 13. Two "data dumps" to the Alabama Department of Public Health of older confirmed cases Thursday and Friday elevated the daily counts on those days, but after weeks of daily cases hovering around 700 and 800, the state now regularly sees more than 1,000 cases a day. 
The older test results skew the state's percent positivity, but Alabama's 14-day average of percent positivity on Sunday was 20 percent. Just prior to the addition of those older cases, the 14-day average was 15 percent. Public health officials say it should be at or below five percent or cases are going undetected.
As cases continue to rise, the number of tests being performed statewide continue to decline, which is increasing Alabama's percent positivity rate. The 14-day average of daily tests was 6,619 on Sunday — a 5 percent decrease from two weeks ago. 
There have been 2,866 confirmed and probable COVID-19 deaths statewide. The state's 14-day average of daily confirmed deaths was 14 on Sunday, up from 12 two weeks ago. 
The United States on Saturday recorded its second highest day of new cases since the start of the pandemic, with 83,718 new cases, according to Johns Hopkins University. Saturday's peak was just 39 cases fewer than the country's all-time daily high, set on Friday. As of Sunday, 225,061 people have died from COVID-19 in the U.S.