Caylee's Law Passed Out of House Judiciary Committee, Senate Companion in Committee This Week
by Bill Britt
Alabama Political Reporter
The opening of the 2012 legislative session will be presented with enacting Caylee's Law.
HB4 also know as Caylee's Law is sponored in the House by Representative Juandalyn Givan (D) 60th District (Jefferson).
Ms. Givan, an attorney as well as lawmaker, says that she became committed to passing Caylee's Law in Alabama after the acquittal of Caylee's mother Casey Anthony.
The bill has passed out of The House Judiciary Committee but has yet made it to the floor for a vote by the full House.
"Everyone is familiar with the situation in Florida with the Casey Anthony trial in which, of course, she was acquitted of murdering [her daughter]." Givan said, there was an outpouring of requests from the public for a law that address some of the issues surrounding the failure of anyone from reporting Caylee's disappearance within a reasonable timeframe.
"As an attorney I wanted to see a rule of law applied in the judicial process," said Givan. "Think about it, there was a loophole in the law because of the fact that she [Casey Anthony] failed to report her child missing after a reasonable time."
Givan says she believes that there is a time when a reasonable, prudent person would think of reporting their child missing and that the current laws do not force the issue of reporting the missing child in a reasonable time.
"So, as a result, I felt like we are here to protect our children, I am not of the mindset that they can protect themselves," said Givan.
Givan points out that if a child is abducted that law enforcement is the best agency prepared to find the child and even if the child is found too late then the police are there to preserve evidence that could lead to convicting the perpetrator of the crime.
Around the country, many versions of Caylee's Law have been proposed after Florida mother Casey Anthony was found not guilty of first-degree murder or manslaughter of her two-year-old daughter, Caylee.
One of the major sticking points of the Casey Anthony case was the fact that Anthony never notified law enforcement that her daughter was missing. This withholding of information from law-enforcement led to Anthony being found guilty of four counts of the misdemeanor crime of lying to investigators.
Under Alabama HR4, failure to report a missing child 12 years of age or under would be a felony
The bill would also make it a felony to issue a false report to law enforcement concerning a missing child. Failure to report the death of a child would result in a class C felony charge. Critics of the bill have stated that the bill might be unconstitutional under the 5th amendment as well as pointing out that many children go missing for periods of time only to show-up later.
Givan says that the current law in inadequate to address cases such as Casey Anthony's. That putting laws with punishment in affect will make people think before not reporting a missing child, giving law enforcement the advantage of finding the child or punishing those who harm or fail to protect the state's children.
"This law will serve as a deterrent," said Givan, "a law is to deter someone or make someone think or make someone act differently with conformity with the rule or regulation thereof. You know you are always going to have someone that stands in opposition but this is for the greater good and the greater cause, that is why this issue is on the table and the support is overwhelming."
Senator Bryan Taylor (R-Prattville) is sponsoring a similar bill in the Alabama Senate.
Alabama's hospitalized COVID-19 patients Sunday at highest number since Sept. 2.
It's a trend that has public health officials and hospital staff concerned that the state may be headed for another surge.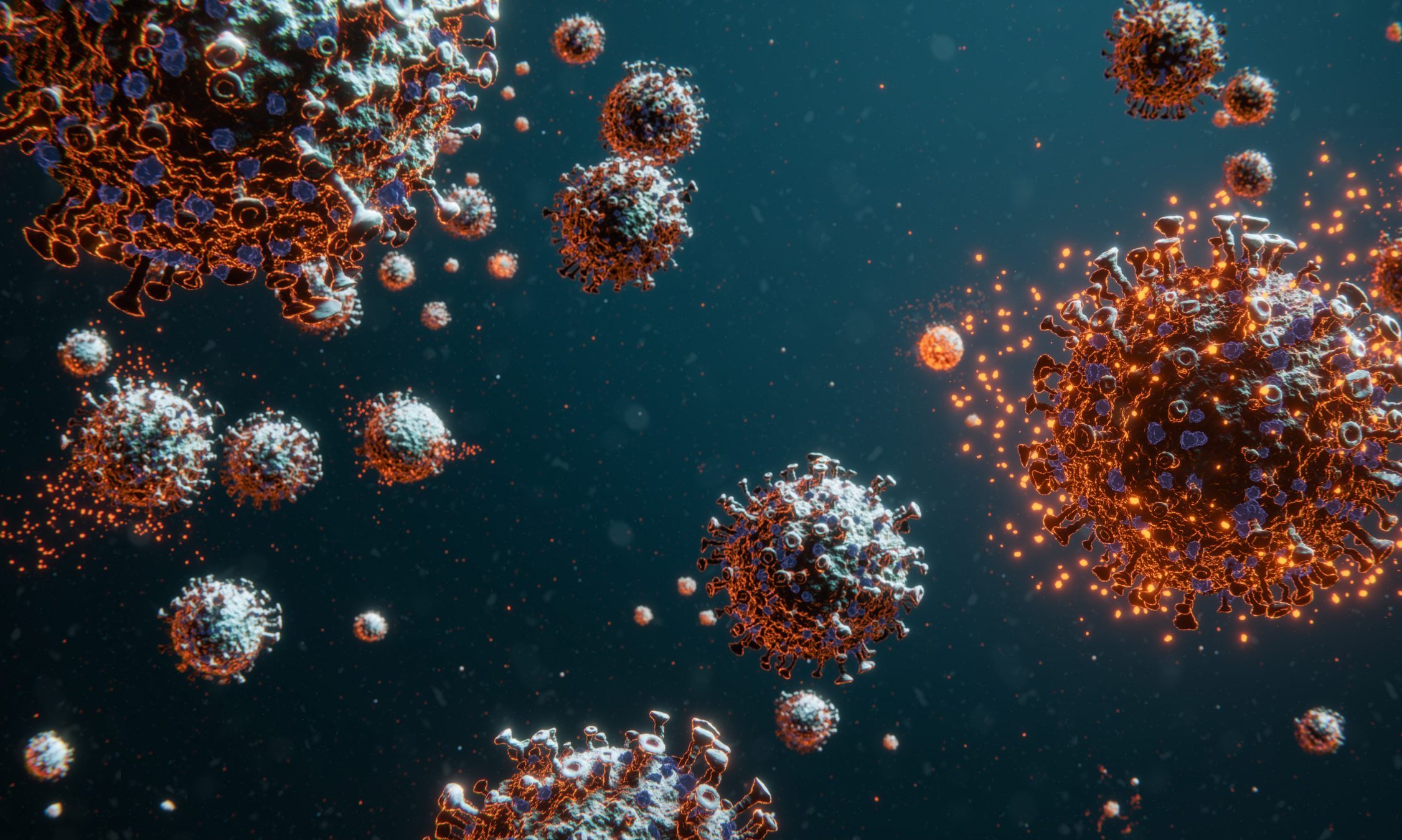 Alabama hospitals on Sunday were caring for 920 COVID-19 inpatients, the highest number of patients since Sept. 2 and a 23 percent increase from a month ago. 
It's a trend that has public health officials and hospital staff concerned that the state may be headed for another  surge just as the regular flu season begins to fill up hospital beds. 
Alabama state health officer Dr. Scott Harris by phone Friday called the rising new cases and hospitalizations "worrisome."
Alabama's seven-day average of daily hospitalized COVID-19 patients was 864 on Sunday, the highest it's been since Sept. 8. State hospitals saw a peak of COVID-19 inpatients on Aug. 6, when 1,613 patients were being cared for. 
The state added 1,079 new confirmed and probable cases on Sunday, and Alabama's 14-day average of new daily cases hit 1,358 Sunday, the highest it's been since Aug. 13. Two "data dumps" to the Alabama Department of Public Health of older confirmed cases Thursday and Friday elevated the daily counts on those days, but after weeks of daily cases hovering around 700 and 800, the state now regularly sees more than 1,000 cases a day. 
The older test results skew the state's percent positivity, but Alabama's 14-day average of percent positivity on Sunday was 20 percent. Just prior to the addition of those older cases, the 14-day average was 15 percent. Public health officials say it should be at or below five percent or cases are going undetected.
As cases continue to rise, the number of tests being performed statewide continue to decline, which is increasing Alabama's percent positivity rate. The 14-day average of daily tests was 6,619 on Sunday — a 5 percent decrease from two weeks ago. 
There have been 2,866 confirmed and probable COVID-19 deaths statewide. The state's 14-day average of daily confirmed deaths was 14 on Sunday, up from 12 two weeks ago. 
The United States on Saturday recorded its second highest day of new cases since the start of the pandemic, with 83,718 new cases, according to Johns Hopkins University. Saturday's peak was just 39 cases fewer than the country's all-time daily high, set on Friday. As of Sunday, 225,061 people have died from COVID-19 in the U.S.