Alabama Prisons: The sky is falling or real crisis?
By Bill Britt
Alabama Political Reporter
MONTGOMERY—Anyone in doubt that Alabama's prison system is in trouble has not been paying attention. "Are there problems with the prison system, yes, it is overcrowded, under funded and understaff," said Senator Cam Ward (R-Alabaster).
Ward who serves as the Co-chair of the Legislative Joint Committee has been warning people for years as to the coming catastrophe facing the state but little has been done to correct the failed system.
On September 18 there will be a statewide referendum that will—if it passes—become the funding source for the Alabama Department of Corrections.
Alabama spends less money per inmate than any other state in the country. Tough talking Arizona sheriff Joe Arpaio spends twice as much on his prisoners.
"People go to prison because they have committed a crime," says Ward. "They must pay a price."
Prisons in Alabama as Ward says are meant to be punitive but he also says, "There is a distinction between the prisons we have and say the ones in Central America. We are not a third world country. We want to make things safe for society and there are smart ways to do that."
Punish the criminal, preventing crime and protecting society are what Ward and many of his colleagues advocate loudly and strongly. However, as Ward has pointed out time and again the state must not just be tough on crime and punishment, it must also be judicious and wise on crime.
"The whole system is a ticking time bomb and there is no one to point a finger at, this has been building for two decades and now it is coming to a head," Ward said.
Governor Bentley and ALDOC Commissioner Kim Thomas as well as budget experts have said that if the September 18 referendum fails that prison's will be cut by another 15 percent. ALDOC estimates this will result in between 6 to 10 thousand inmates being released from Alabama prisons. But it can be heard on talk radio, in coffee shops and in private homes, "chain them to their beds and give them bread and water," or "Take them out and shoot them," all of which are illegal.
"People say lets just cut it. Maybe that is what it is going to take but I agree with Governor Bentley if this fails we are all going to have to pay the price," Ward says.
Under federal guidelines state's have certain requirements and standards that must be kept. If these minimums are not met then the Feds takeover. This has happened in California and has led to more cost and more violence.
Ward says that the states is already experiencing the human cost of underfunding and overcrowding within prison walls.
I am concerned about the corrections officers, said Ward, "It was reported to the joint committee that prison staffing is at about 55 percent of what it should be."
There have been reports that say this is one of the prime causes that leads to greater prison violence.
Ward says, "We have to be concerned about correctional officer with violence toward inmates, or inmate-on-inmate violence or violence toward corrections officer. These all have to be taken into consideration."
Around the state there is repudiation of the Governor's stern warnings saying that this is just a rhetorical "sky is failing" scare tactic.
Budget analysis and correctional experts say no it is a doomsday scenario for the Alabama prison system.
Alabama's hospitalized COVID-19 patients Sunday at highest number since Sept. 2.
It's a trend that has public health officials and hospital staff concerned that the state may be headed for another surge.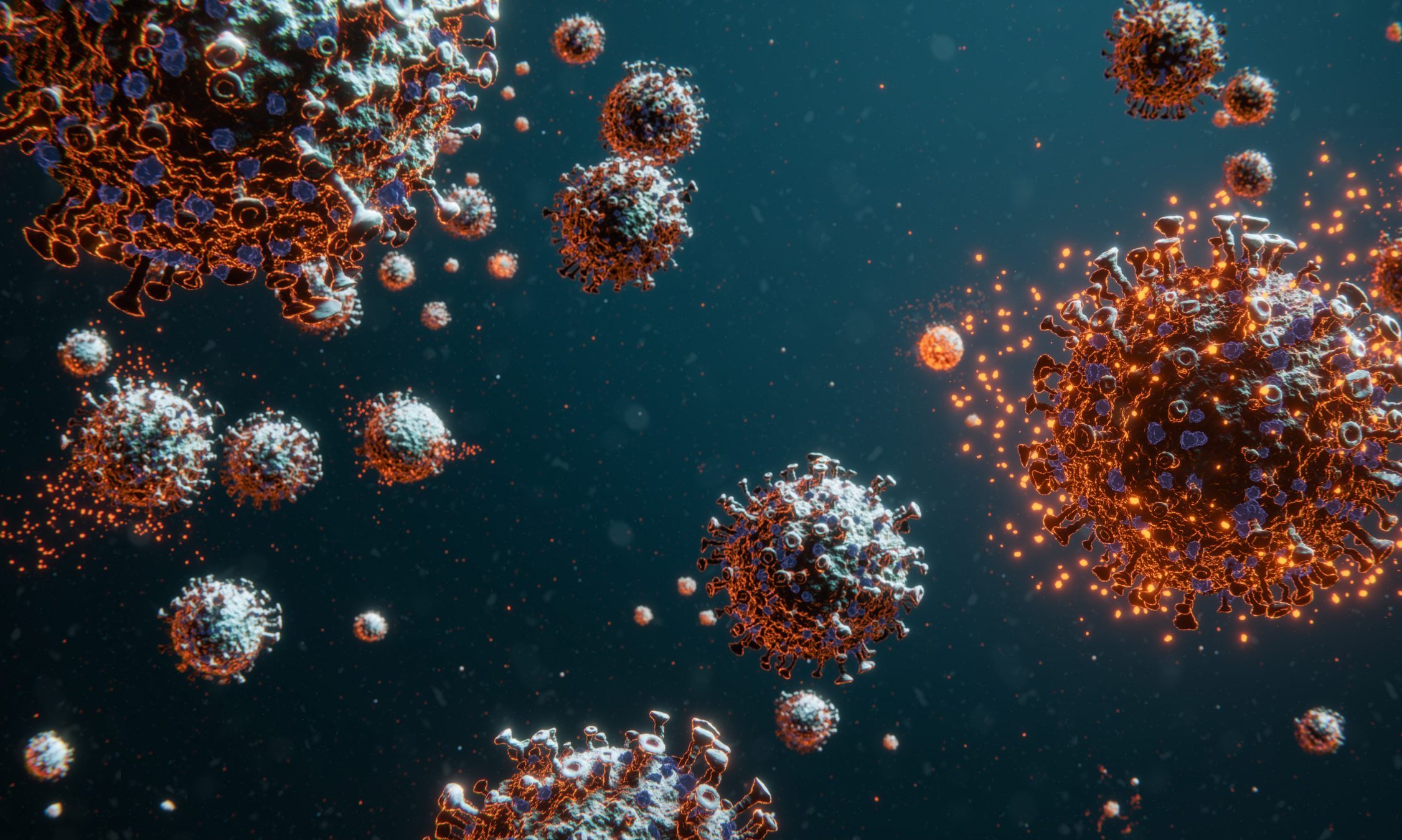 Alabama hospitals on Sunday were caring for 920 COVID-19 inpatients, the highest number of patients since Sept. 2 and a 23 percent increase from a month ago. 
It's a trend that has public health officials and hospital staff concerned that the state may be headed for another  surge just as the regular flu season begins to fill up hospital beds. 
Alabama state health officer Dr. Scott Harris by phone Friday called the rising new cases and hospitalizations "worrisome."
Alabama's seven-day average of daily hospitalized COVID-19 patients was 864 on Sunday, the highest it's been since Sept. 8. State hospitals saw a peak of COVID-19 inpatients on Aug. 6, when 1,613 patients were being cared for. 
The state added 1,079 new confirmed and probable cases on Sunday, and Alabama's 14-day average of new daily cases hit 1,358 Sunday, the highest it's been since Aug. 13. Two "data dumps" to the Alabama Department of Public Health of older confirmed cases Thursday and Friday elevated the daily counts on those days, but after weeks of daily cases hovering around 700 and 800, the state now regularly sees more than 1,000 cases a day. 
The older test results skew the state's percent positivity, but Alabama's 14-day average of percent positivity on Sunday was 20 percent. Just prior to the addition of those older cases, the 14-day average was 15 percent. Public health officials say it should be at or below five percent or cases are going undetected.
As cases continue to rise, the number of tests being performed statewide continue to decline, which is increasing Alabama's percent positivity rate. The 14-day average of daily tests was 6,619 on Sunday — a 5 percent decrease from two weeks ago. 
There have been 2,866 confirmed and probable COVID-19 deaths statewide. The state's 14-day average of daily confirmed deaths was 14 on Sunday, up from 12 two weeks ago. 
The United States on Saturday recorded its second highest day of new cases since the start of the pandemic, with 83,718 new cases, according to Johns Hopkins University. Saturday's peak was just 39 cases fewer than the country's all-time daily high, set on Friday. As of Sunday, 225,061 people have died from COVID-19 in the U.S.