Department of Education to take over Birmingham schools after Birmingham BOE decision
Staff Report
BIRMINGHAM, Alabama — The Alabama Department of Education will take over the Birmingham school system on Wednesday after the Birmingham Board of Education tonight declined to pass a cost-cutting plan.
After months of stalling and delaying a state financial plan that included mass layoffs, the Birmingham Board of Education officially rejected it tonight.
State Superintendent Tommy Bice said during a telephone interview tonight — after a more than three-hour Birmingham school board meeting — that he will formally intervene in the district's operations Wednesday morning. The intervention will include the appointment of a chief executive officer and chief financial officer who will run the day-to-day operations of the district.
"Because of the resolution that was passed by the state Board of Education, we will begin full intervention tomorrow," Bice said. The state school board authorized Bice nearly two weeks ago to intervene in Birmingham's operations if it failed to pass a financial plan at tonight's board meeting.
Immediately following the 4-4 vote, in which board members Edward Maddox, Tyrone Belcher, Virginia Volker and Emanuel Ford voted against the plan and April Williams abstained, the board voted 5-4 to direct its attorneys to "protect the interests of the board."
Former state Superintendent Ed Richardson, who is leading a state investigation into the district's finances, academics and board governance, said the board's threat of a lawsuit will not slow the intervention process.
"Financial intervention has occurred 12 or 15 times," he said. "The process has clearly been established. This is not something new."
The board meeting became chaotic at times, with board members not only arguing with each other, but some chastising Superintendent Craig Witherspoon.
Some board members said they didn't know a plan submitted to the state that outlined how the district planned to build a $17 million reserve fund had been rejected because Witherspoon didn't tell them.
"The board entrusted you with a financial plan," board member Alana Edwards said to Witherspoon. "I hold you responsible for this."
Each of 31 school systems that doesn't have a required one-month reserve fund was required to turn in plans to the state by May 1 on how it planned to build the fund. Birmingham, which has about $2 million of the $17 million required, turned in an outline of the plan that didn't include specifics, such as positions that would be eliminated or dollar amounts attached to the cuts. In light of a state investigation team looking into the district's finances, the state extended its deadline for Birmingham to turn in a more detailed plan.
Edwards, Volker and Ford said they didn't know the state had asked Birmingham for a more detailed plan.
Before the board's vote, Richardson spoke to the board and asked it to consider delaying the start of school because staffing wouldn't be in place by the Aug. 20 start date. He also asked the board to rescind a policy that allows demoted employees to keep their current salaries for one year.
The proposed plan was supposed to cut $12.3 million from the district's budget that included mass layoffs, particularly among lower-paid staff.
According to the plan, the higher-paid assistant superintendents would keep their jobs under a director's title at a lesser salary, although they would have kept their current salaries for one year because of a district policy. Many lower-paid employees, including instructional aides, clerical workers and attendance officers, would have lost their jobs.
Governor announces auto supplier IAC plans Alabama expansion
IAC is committing $34.3 million in new capital investment to expand its new manufacturing facility located in Tuscaloosa County.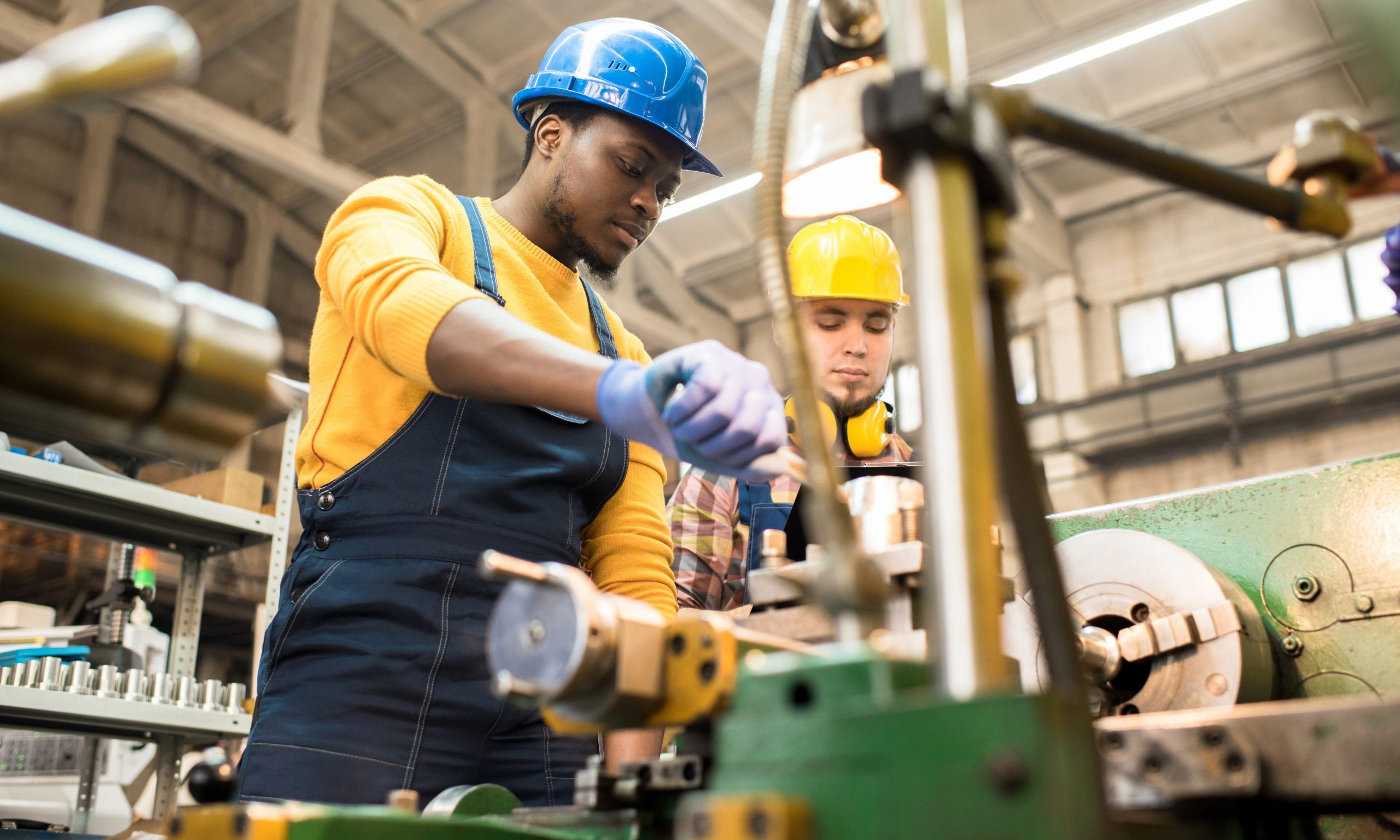 Gov. Kay Ivey announced Monday that International Automotive Components Group North America Inc. plans to invest over $55.9 million in expansion projects that will create 182 jobs at two Alabama facilities.
"International Automotive Components is a leading global auto supplier, and I am pleased that this world-class company is growing significantly in Alabama and creating good jobs in Cottondale and Anniston," Ivey said. "IAC's growth plans show that Alabama's dynamic auto industry continues to expand despite today's challenging environment."
Nick Skwiat is the executive vice president and president of IAC North America.
"Alabama was the logical choice due to its skilled workforce and proximity to the customer," Skwiat said. "We are excited to see the continued growth of the automotive industry in Alabama and we plan to grow right along with it. We thank the Governor and Secretary Canfield for their leadership in this sector."
IAC is committing $34.3 million in new capital investment to expand its new manufacturing facility located in Tuscaloosa County. This facility will produce door panels and overhead systems for original equipment manufacturers. That project will create 119 jobs at the production site in Cottondale.
IAC also plans to invest $21.6 million at its manufacturing facility located in the former Fort McClellan in Anniston. That East Alabama project will create another 63 jobs.
This project builds on a milestone 2014 expansion that doubled the size of the Calhoun County facility. There IAC manufactures automotive interior components and systems. Key components produced at the Anniston plant include door panels, trim systems and instrument panels for original equipment manufacturers.
IAC Group is a leading global supplier of innovative and sustainable instrument panels, consoles, door panels, overhead systems, bumper fascias and exterior ornamentation for original equipment manufacturers.
IAC is headquartered in Luxembourg and has more than 18,000 employees at 67 locations in 17 countries. The company operates manufacturing facilities in eight U.S. states.
"With operations around the globe, IAC is the kind of high-performance company that we want in Alabama's auto supply chain to help fuel sustainable growth," said Alabama Commerce Secretary Greg Canfield. "We look forward to working with IAC and facilitating its future growth in this strategic industrial sector."
Danielle Winningham is the executive director of the Tuscaloosa County Industrial Development Authority.
"International Automotive Components is a valued part of Tuscaloosa County's automotive sector," Winningham said. "We are grateful for IAC's investment in our community and the career opportunities available to our area workforce as a result of their investment."
"The City of Anniston is excited that IAC has made the decision to expand here. I have enjoyed working with the leadership at IAC, the Calhoun County EDC, and the state of Alabama to get this project finalized," said Anniston Mayor Jack Draper. "This is even further evidence that Anniston is indeed open for business."
Only Michigan has more automobile manufacturing jobs than the state of Alabama. Honda, Mercedes, Hyundai, Polaris, Toyota and soon Mazda all have major automobile assembly plants in the state of Alabama.