Mitt Romney: I Will Repeal Obamacare
Staff Report
MITT ROMNEY: "What the Court did not do on its last day in session, I will do on my first day if elected President of the United States. And that is I will act to repeal Obamacare.
"Let's make clear that we understand what the Court did and did not do. What the Court did today was say that Obamacare does not violate the Constitution. What they did not do was say that Obamacare is good law or that it's good policy.
"Obamacare was bad policy yesterday. It's bad policy today. Obamacare was bad law yesterday. It's bad law today. Let me tell you why I say that. Obamacare raises taxes on the American people by approximately $500 billion. Obamacare cuts Medicare, cuts Medicare, by approximately $500 billion. And even with those cuts, and tax increases, Obamacare adds trillions to our deficits and to our national debt and pushes those obligations on to coming generations. Obamacare also means that for up to 20 million Americans, they will lose the insurance they currently have, the insurance that they like and they want to keep. Obamacare is a job killer. Businesses across the country have been asked what the impact is of Obamacare. Three quarters of those surveyed by the Chamber of Commerce said Obamacare makes it less likely for them to hire people. And perhaps most troubling of all, Obamacare puts the federal government between you and your doctor.
"For all those reasons, it's important for us to repeal and replace Obamacare. What are some of the things that we'll keep in place, and must be in place, in a reform, a real reform, of our healthcare system? One, we have to make sure that people who want to keep their current insurance will be able to do so. Having 20 million people, up to that number of people, lose the insurance they want, is simply unacceptable. Number two, got to make sure that those people who have pre-existing conditions know that they will be able to be insured and they will not lose their insurance. We also have to assure that we do our very best to help each state in their effort to assure that every American has access to affordable healthcare. And something that Obamacare does not do that must be done in real reform is helping lower the cost of healthcare and health insurance. It's becoming prohibitively expensive.
"And so this is now a time for the American people to make a choice. You can choose whether you want to have a larger and larger government, more and more intrusive in your life—separating you and your doctor—whether you're comfortable with more deficits, higher debt that we pass onto the coming generations. Whether you're willing to have the government put in place a plan that potentially causes you to lose the insurance that you like or whether instead you want to return to a time when the American people will have their own choice in healthcare. Where consumers will be able to make their choices as to what kind of health insurance they want.
"This is the time of choice for the American people. Our mission is clear: If we want to get rid of Obamacare, we're going to have to replace President Obama. My mission is to make sure we do exactly that. That we return to the American people the privilege they've always had to live their lives in the way they feel most appropriate. Where we don't pass on to coming generations massive deficits and debt, where we don't have a setting where jobs are lost. If we want good jobs and a bright economic future, for ourselves and for our kids, we must replace Obamacare. That is my mission. That is our work. And I'm asking the people of America to join me. If you don't want the course that President Obama has put us on, if you want instead a course that the Founders envisioned, then join me in this effort. Help us. Help us defeat Obamacare. Help us defeat the liberal agenda that makes government too big, too intrusive, and is killing jobs across this great country."
COVID-19 hospitalizations, new cases continue to rise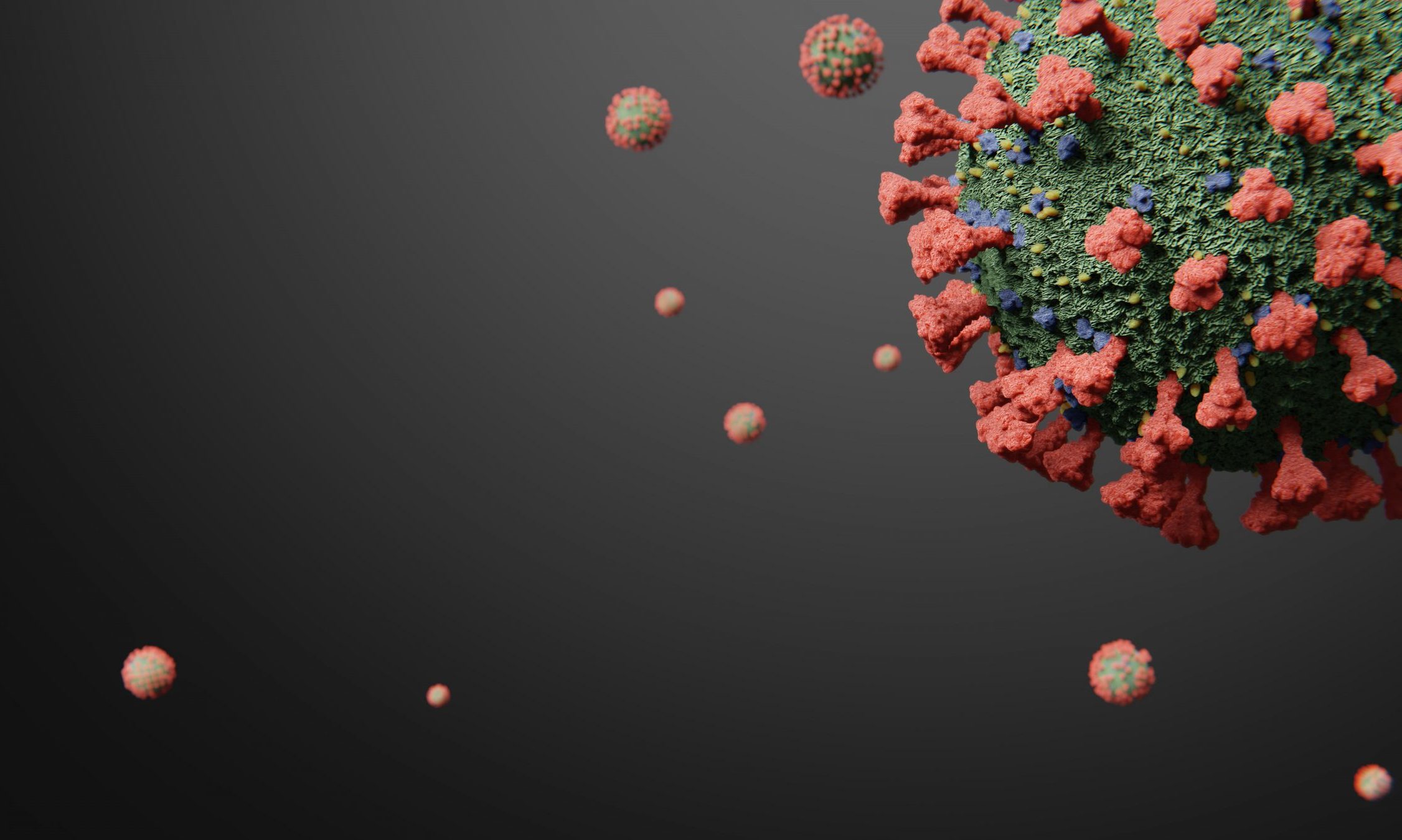 The number of rising hospitalized COVID-19 patients in Alabama is a concerning sign of a possible coming surge of the disease, state health experts said Friday. Alabama hospitals were caring for 888 coronavirus patients Friday, the highest number since Sept 9. 
UAB Hospital was caring for around 80 COVID-19 inpatients Friday afternoon, said Dr. Rachael Lee, an infectious disease specialist at UAB, speaking to reporters Friday. UAB Hospital hasn't had that many coronavirus inpatients since Aug. 18, when the disease was surging statewide.
"We have been dealing with this since March, and I think it's easy for us to drop our guard," Lee said. 
Alabama added 3,852 new coronavirus cases on Friday, but 1,287 of them were older positive antigen tests, conducted in June through October and submitted to ADPH by a facility in Mobile, according to the department. Still, Alabama's daily case count has been increasing, concerning health officials already worried that as the weather turns colder and the flu season ramps up, Alabama could see a surge like the state had in July.
Alabama's 14-day average of new daily cases was 1,247 on Friday, the highest it's been since Sept 4. Over the last 14 days, Alabama has added 17,451 new COVID-19 cases.
Friday's inclusion of those older positive test results throws off the day's percent positivity, by Thursday the state's percent of tests that were positive was nearly 16 percent. Public health officials say it should be at or below five percent or cases are going undetected.
The state added 16 COVID-19 deaths on Friday, bringing to total confirmed deaths statewide to 2,859. Over the last two weeks, 206 deaths were reported in the state. Alabama's 14-day average of new daily deaths on Friday was 15.
Alabama state health officer Dr. Scott Harris told APR by phone Friday called the rising new cases and hospitalizations "worrisome."
Harris noted the data dump of older confirmed cases in Friday's data, but said "but nevertheless, I think it's clear our numbers are going up."
Harris said it's not yet clear what's causing the continued spread, but said it may be due at least in part to larger private gatherings. ADPH staff has mentioned a few outbreaks association with such gatherings, but Harris said it's hard to know for certain if that's the major driver in the state's rising numbers.
"It's football season and the holidays are coming up and school is back in session," Harris said. "I think people are just not being as safe as they were."
Harris noted that on ADPH's color-coded, risk indicator dashboard, red counties, which denotes counties with rising cases and percent positivity, the 17 red counties on Friday were distributed across the state.
"So there's not one event, or even a handful of events. It seems like there's just a lot of things happening in a lot of places," Harris said.
Alabama's rising numbers are mirrored in many states. The U.S. reported more than 71,600 new COVID-19 cases on Thursday, nearing the country's record highs, set in July.