A Longer Summer Vacation Poses Challenges and Opportunities

By Minority Leader Rep. Craig Ford  
Mid-July is the very heart of summer, when the temperatures are high and the cool breezes of fall seem a distant dream.
Once, fall was associated with school starting back up, though few think like that now. Over the past decade the school start-date has crept earlier and earlier, with most schools beginning the first week of August. Most educators and parents of school-age children have come to expect back-to-school sales to happen right now, not later.
There were several reasons for this trend. The number of school days was increased to make sure Alabama students had as much class time as those in other states. Another critical factor was that the "all-important" standardized tests are given in March, which pushed school systems to get in as much class time before they were administered. Then there was the idea of giving students a fall "break." The result was an ever-shortening summer vacation.
This year and the next will be different. A bill passed the Legislature that requires schools to start no earlier than two weeks before Labor Day. Most schools will now start August 20th instead of August 6th. The bill adds two weeks of summer vacation to family calendars.
The reason for an extended summer is simple: money.
First, running a school during the hottest month of the year drives up energy costs. Keeping a classroom at a temperature that is conducive to teaching and learning while outside the thermometer often hits triple digits is very expensive. Reducing the number of days when energy use is greatest will save Alabama schools millions of dollars.
Second, an extended summer vacation will hopefully prompt just that ­– more family vacations. Tourism is a significant part of Alabama's economy, with just under ten percent of jobs statewide related to the travel industry. Increased tourism spending directly benefits schools because every penny of the state income and sales tax is dedicated to the Education Trust Fund.
The additional weeks of summer break are estimated to generate more than $20 million in education funding. The additional revenue played a part of making sure there were no teacher layoffs this year.
But there is a downside to an extended summer break: learning loss of students.
Years of research show that summer learning loss is real and increases with the length of a break. When students are not engaged in some type of learning over several weeks they lose math and reading skills.
There are some simple ways to combat learning loss. One is to make sure children read during the summer.
You can also find fun ways to engage your children in math. If your family plans to take that last summer vacation, teach the children to read a map and calculate distance. Allow them to be in charge of their last summer vacation budget and keep track of spending and balances.
Engaging children in the skills they will need when school restarts is critical for their success in the next year and beyond.

Rep. Craig Ford is a Democrat from Gadsden and the Minority Leader of the State House of Representatives.  He has served in the Alabama House of Representatives since 2000.  In 2010, Representative Ford was elected House Minority Leader by the House Democratic Caucus. He was re-elected Minority Leader in 2012.
Opinion | On the Nov. 3 ballot, vote "no" on proposed Amendment 1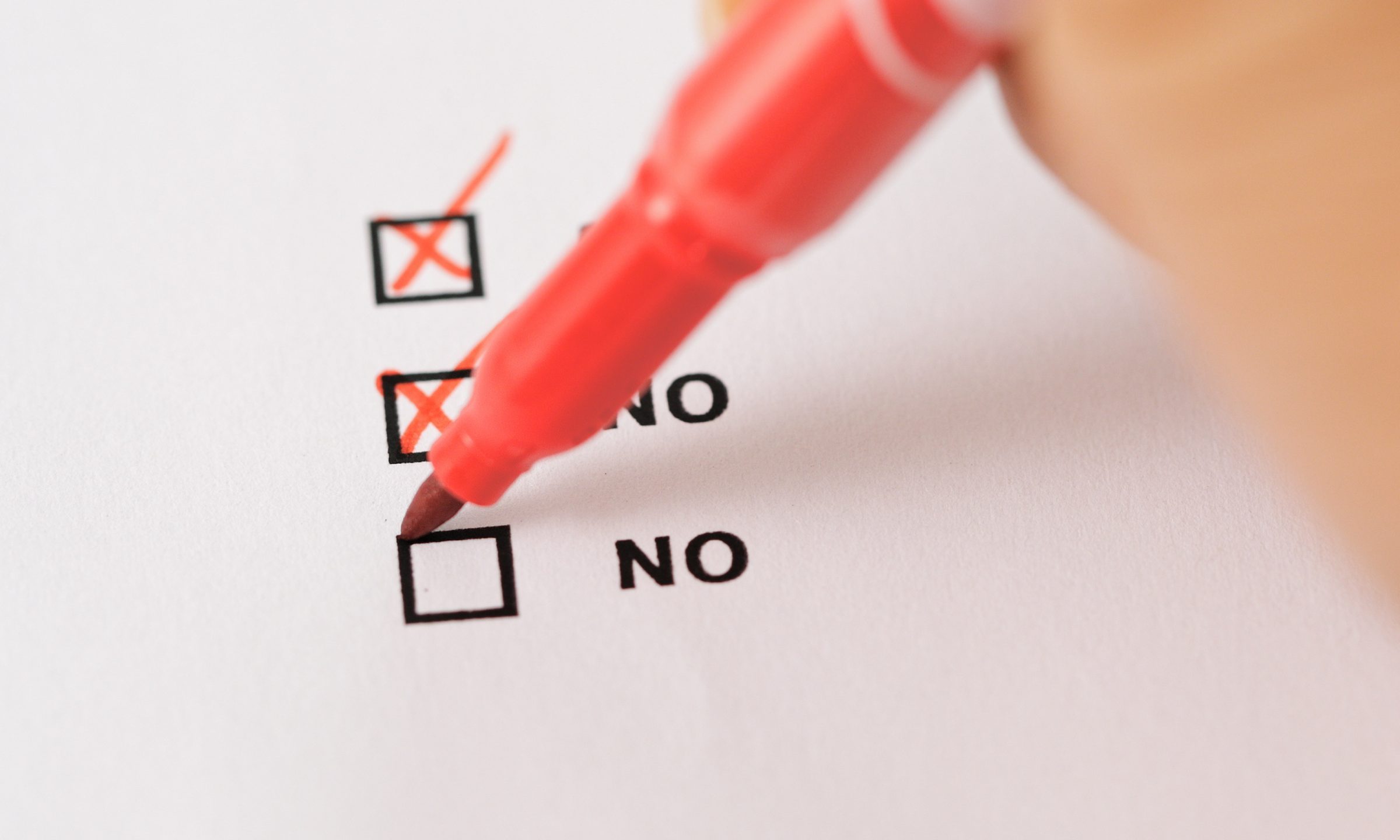 On Nov. 3, 2020, all Alabama voters should vote "no" on proposed Amendment 1. Vote no on Amendment 1 because it could allow state law changes to disenfranchise citizens whom the Legislature does not want to vote. Because Amendment 1 has no practical purpose and because it opens the door to mischief, all voters are urged to vote no.
Currently, the Alabama Constitution provides that "Every citizen of the United States…" has the right to vote in the county where the voter resides. Amendment 1 would delete the word "every" before citizen and replace it with "only a" citizen.
In Alabama, the only United States citizens who cannot vote today are most citizens who have been convicted of a felony of moral turpitude. These felonies are specifically identified in Ala. Code 17-3-30.1.
Without Amendment 1, the Alabama Constitution now says who can vote: every citizen. If voters approve Amendment 1, the Alabama Constitution would only identify a group who cannot vote. With Amendment 1, we, the citizens of the United States in Alabama, thus would lose the state constitutional protection of our voting rights.
In Alabama, no individual who is not a United States citizens can vote in a governmental election. So, Amendment 1 has no impact on non-citizens in Alabama.
Perhaps the purpose of Amendment 1 could be to drive voter turnout of those who mistakenly fear non-citizens can vote. The only other purpose for Amendment 1 would be allowing future Alabama state legislation to disenfranchise groups of Alabama citizens whom a majority of the legislature does not want to vote.
In 2020, the ballots in Florida and Colorado have similar amendments on the ballots. As in Alabama, Citizens Voters, Inc., claims it is responsible for putting these amendments on the ballots in those states. While Citizens Voters' name sounds like it is a good nonprofit, as a 501(c)(4), it has secret political donors. One cannot know who funds Citizen Voters and thus who is behind pushing these amendments with more than $8 million in dark money.
According to Citizen Voter's website, the stated reason for Amendment 1 is that some cities in several other states allow non-citizens to vote. My understanding is that such measures are rare and only apply to voting for local school boards.
And why would a local government's deciding that non-citizens can vote for local school boards be a state constitutional problem? Isn't the good government practice to allow local control of local issues? And again, this issue does not even exist in Alabama.
The bigger question, which makes Amendment 1's danger plain to see, is why eliminate the language protecting "every" citizen's right to vote? For example, Amendment 1 could have proposed "Every citizen and only a citizen" instead of deleting "every" when adding "only a" citizen. Why not leave the "every" citizen language in the Alabama Constitution?
Amendment 1 could allow Alabama new state legislation to disenfranchise some Alabama citizens. Such a change would probably violate federal law. But Alabama has often had voting laws that violated federal law until a lawsuit forced the state of Alabama not to enforce the illegal state voting law.  
The most recent similar law in Alabama might be 2011's HB56, the anti-immigrant law. Both HB56 and Amendment 1 are Alabama state laws that out-of-state interests pushed on us. And HB56 has been largely blocked by federal courts after expensive lawsuits.
Alabama's Nov. 3, 2020, ballot will have six constitutional amendments. On almost all ballots, Amendment 1 will be at the bottom right on the first page (front) of the ballot or will be at the top left on the second page (back) of the ballot.
Let's keep in our state constitution our protection of every voters' right to vote.
Based on Amendment 1's having no practical benefit and its opening many opportunities for mischief, all Alabama voters are strongly urged to vote "no" on Amendment 1.