Rewriting the 1901 Constitution next steps
By Bill Britt
Alabama Political Reporter
MONTGOMERY—Reforming Alabama's 1901 Constitution has been a dream of governors and citizens since 1915.
In 2011, Senate Pro Tem Del Marsh (R-Anniston), decided to stop dreaming and "just get it done."
A commission of 16 was appointed to start an article-by-article approach to rewriting  the behemoth document.
Mostly, spearhead by State Representative Paul DeMarco (R-Homewood), on the ballot in November 2012 the people of the state will have an opportunity to vote on two rewritten articles. The rewrites are very simple changes in language having to do with banking and corporations.
Recently, the commission met to examine more weighty issues, new to the commission is Senator Cam Ward (R-Alabaster). Ward serves as the co-chair of the senate judiciary committee and replaces Senator Ben Brooks (R-Mobile) on the constitution commission. Brooks will be stepping down from his senate seat should he win a place on the circuit court in November.
"Great credit has to be given to former governor Albert Brewer and Paul DeMarco who have really led this effort, I am pleased to now to have serve as member on this important issue," said Ward.
Ward says that the commission is now looking at rewriting the constitution's legislative articles.
"This has to do with the whole legislative process from how elections of legislators is handled to the way we present constitutional amendments, on to home rule," said Ward.
He says this is by far the most substantive work the body has considered and that there are some real challenges to the process, not the least of which is home rule.
"The the whole issue of home rule, that will be a tricky one," said Ward.
"Funny story, everyone is always saying that it is the legislature that is holding up home rule," says Ward. "Three years ago I offered home rule to Bibb County, everything except taxations was on on the table, and the votes of Bibb County rejected it by a 72 percent margin."
He says that anytime someone say that the legislature is holding up home rule to "keep all the power" he reminds them of Bibb County. Ward does concede that that will be a big problem to deal with.
From a historic perspective the 1901 Constitution was about keeping power in the hands of a few special interests.
Historians greatly agree that the 1901 Constitution, "was written to empower industrial and agricultural business interests."
"Two powerful interest groups, the planters (major landowners concentrated in the Black Belt) and the Big Mules (leaders of the state's banks, railroads, and industries concentrated in urban areas) created Alabama's 1901 Constitution," according to The Encyclopedia of Alabama.
With more than 800 amendments the 1901 Constitution is the largest in the world. While most of the racist language has been removed there is still a plethora of outdated laws in the constitution.
Ward points out that there is still language that says districts are to be drawn along county lines, "The Supreme Court has long ago ruled on one man, one vote and that you can't have districts based upon county lines," said Ward. "That language is still in our constitution, even thought the courts have knocked it down."
Ward says that in a time when the legislators and the governor are working to streamline government and save taxpayer dollars, it is important to "shrink the size of the constitution and eliminate language that no longer applies."
In the agreement carved out to rewrite the 1901 Constitution that the state legislature said that any reform that had to do with taxation was off limits to the commission. This caused some outcries at the time since major portions of the state income tax laws are rooted in the Constitution. This is often sighted as the principal reason why the state continues to tax individuals and families who live below the federal poverty line. In addition, the reliance on the regressive tax burden on the poor and middle-class has creates the type of budget crisis that occurs yearly. But that issue has been firmly sidelined for now.
One area that the commission is looking at is the timing of when state representatives take office, "according to the constitution, if a person wins an office as legislator on November 5, they take office immediately that night. That person takes office despite the fact they have not even been certified yet."
While the executive brach of state government does not take office until being sworn-in in January.
In 2010, such a situation did take place when republicans swept the statehouse.
During the period between November there was republican House and Senate that was not officially organized into a government, having a Speaker of the House and Senate Pro Tem from the defeated party and a lame duck governor in power.
"While not insinuating that there were any real problems in the 2010 process," Ward says, that there are instances where "this could create havoc and bring about mischief."
Ward thinks this could create many problems that could be resolved by "bringing more harmony as to when the two branches take office."
He says that part of the goal of the commission is to, "remove things that really belong in statute, so that it is simpler to understand." He continues by stating, "We want to streamline government, yet we have the largest constitution in the world." The two he feels are inconstant.
Alabama's hospitalized COVID-19 patients Sunday at highest number since Sept. 2.
It's a trend that has public health officials and hospital staff concerned that the state may be headed for another surge.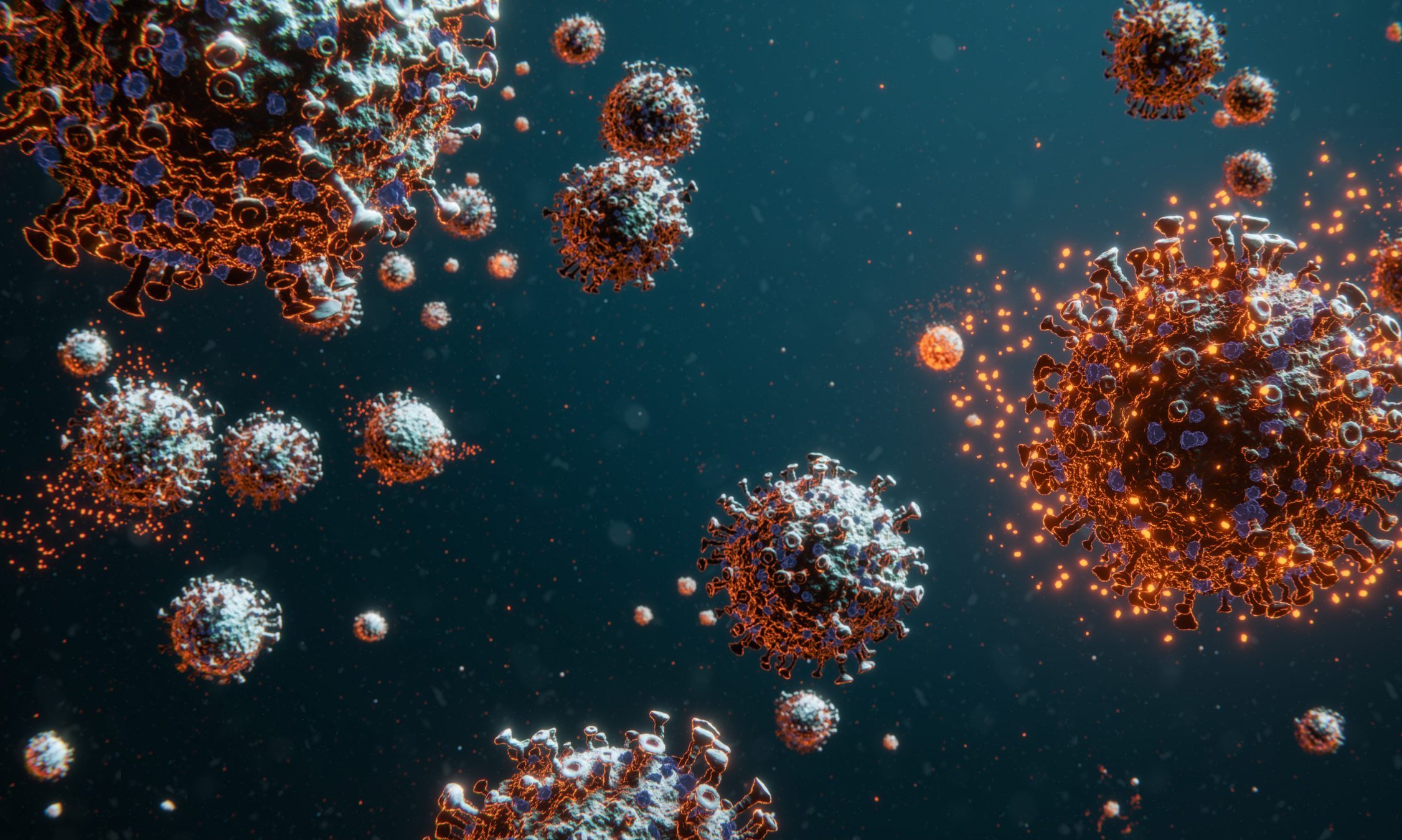 Alabama hospitals on Sunday were caring for 920 COVID-19 inpatients, the highest number of patients since Sept. 2 and a 23 percent increase from a month ago. 
It's a trend that has public health officials and hospital staff concerned that the state may be headed for another  surge just as the regular flu season begins to fill up hospital beds. 
Alabama state health officer Dr. Scott Harris by phone Friday called the rising new cases and hospitalizations "worrisome."
Alabama's seven-day average of daily hospitalized COVID-19 patients was 864 on Sunday, the highest it's been since Sept. 8. State hospitals saw a peak of COVID-19 inpatients on Aug. 6, when 1,613 patients were being cared for. 
The state added 1,079 new confirmed and probable cases on Sunday, and Alabama's 14-day average of new daily cases hit 1,358 Sunday, the highest it's been since Aug. 13. Two "data dumps" to the Alabama Department of Public Health of older confirmed cases Thursday and Friday elevated the daily counts on those days, but after weeks of daily cases hovering around 700 and 800, the state now regularly sees more than 1,000 cases a day. 
The older test results skew the state's percent positivity, but Alabama's 14-day average of percent positivity on Sunday was 20 percent. Just prior to the addition of those older cases, the 14-day average was 15 percent. Public health officials say it should be at or below five percent or cases are going undetected.
As cases continue to rise, the number of tests being performed statewide continue to decline, which is increasing Alabama's percent positivity rate. The 14-day average of daily tests was 6,619 on Sunday — a 5 percent decrease from two weeks ago. 
There have been 2,866 confirmed and probable COVID-19 deaths statewide. The state's 14-day average of daily confirmed deaths was 14 on Sunday, up from 12 two weeks ago. 
The United States on Saturday recorded its second highest day of new cases since the start of the pandemic, with 83,718 new cases, according to Johns Hopkins University. Saturday's peak was just 39 cases fewer than the country's all-time daily high, set on Friday. As of Sunday, 225,061 people have died from COVID-19 in the U.S.