State Lawmakers Pre-File Bill to Lower Infant Mortality Rate
By Bill Britt
Alabama Political Reporter
MONTGOMERY – Two Alabama lawmakers are hoping to continue the positive trend in lowering the state's infant mortality rate and have pre-filed legislation for the 2013 legislative session to address the issue.
Senate Bill 3, sponsored by Senator Gerald Dial (R-Lineville) and Representative Jim McClendon (R-Springville), would require the state's Medicaid Agency to develop and implement policies and procedures to streamline the process for access to covered outpatient drugs for premature infants and ensure timely and appropriate access to care for premature infants.
Recently, the Alabama Department of Public Health announced that the infant mortality rate of 8.1 deaths per 1,000 live births in 2011 is the lowest ever recorded in the state. This represents 481 infants, the lowest number ever that died before reaching 1 year of age.
Dr. Donald Williamson, state health officer, said, "Historically, Alabama's infant mortality rate has been among the highest in the nation and we must continue to address this challenging public health issue. Positive trends we are seeing include fewer teenage pregnancies and less smoking among pregnant women, and we hope to sustain these improvements in the coming years."
"Lowering Alabama's infant mortality rate is a critical part of our efforts to improve public health in Alabama," Gov. Robert Bentley said. "We are encouraged by news that our rate is the lowest it has ever been, and we will work to continue our progress."
However Alabama's infant mortality rate is still expected to be above the national average.
"Alabama ranks among the last in the nation in infant mortality and this is simply unacceptable," Dial said. "We have some counties with an infant mortality rate in excess of 30 percent–that means one out of three babies don't make it to their first birthday."
Similar legislation was sponsored by Dial in the 2012 session. The bill received favorable reports from the House and Senate Health Committees and passed the Senate without opposition.
During the last legislative session the Senate and House Health Committee affirms bipartisan support, at the time Senator Dial said, "This bill is meant to save lives throughout our state. Access to medical services is crucial to premature infants, especially during their first year of life. There is no price tag that can be put on the life of a child."
The act seeks to have the state Medicaid Agency develop and implement policies and procedures to streamline the process for access to covered outpatient drugs for premature infants and to develop standards and common practices applicable to Medicaid programs that ensure timely and appropriate access to care for premature infants.
Dial said the bill cuts through a very cumbersome prior approval process to allow a physician to administer drugs in accordance with FDA guidelines and allows a doctor to provide all services necessary to help give a premature baby the chance to live.
He added the Alabama Department of Public Health Director Dr. Don Williamson, who is currently overseeing Medicaid, has agreed to the provisions in SB3 with the addition of a sunset provision.
"I would like to commend Dr. Williamson and Alabama Department of Public Health on their efforts to reduce the infant mortality rate in Alabama. ADPH's effort to reduce teen pregnancy and smoking cessation among pregnant women has helped to reduce infant mortality, but we still rank 49th in the nation," Dial said. "Dr. Jim McClendon and I have pre-filed this bill to further reduce our infant mortality rate. SB3 will help to insure that at-risk infants have access to medical care necessary for them to survive their first year. I look forward to working with Dr. Don Williamson and ADPH to pass this legislation."
122,000 Alabamians could lose health coverage if ACA is overturned, study finds
President Donald Trump's administration and 18 states, including Alabama, are asking the country's highest court to strike down the law.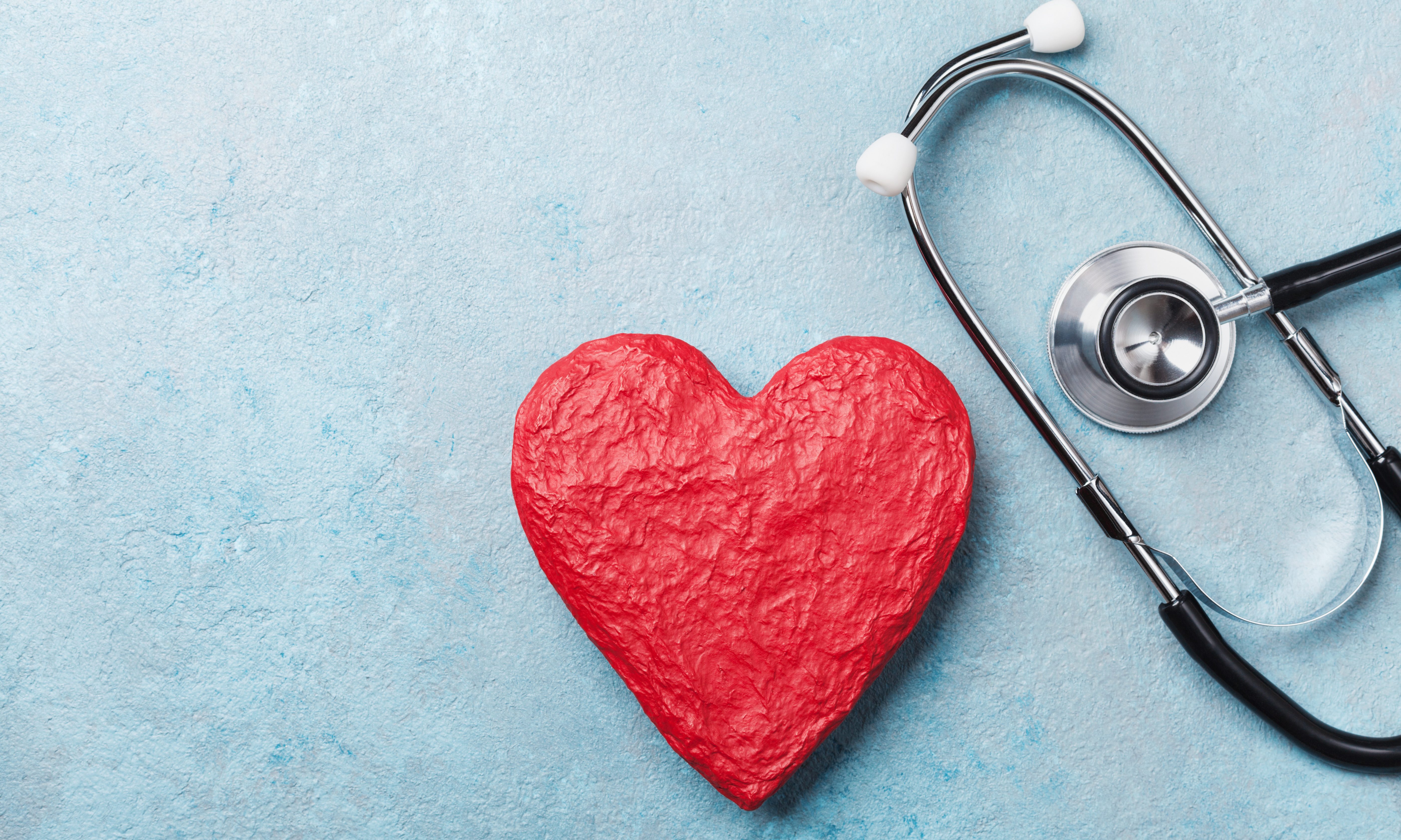 At least 122,000 Alabamians and 21.1 million in the U.S. overall would lose health coverage if the U.S. Supreme Court strikes down the Affordable Care Act, according to a recent study. 
The Washington D.C.-based think tank Urban Institute's analysis found that Alabama's uninsured rate would increase by 25 percent if the court strikes down the Affordable Care Act. Oral arguments in a case against the landmark health care law are to begin on Nov. 10.  
President Donald Trump's administration and 18 states, including Alabama, are asking the country's highest court to strike down the entire ACA. 
Trump, speaking to CBS News's Lesley Stahl in a recent interview, said he would like the Supreme Court to end the ACA. There's concern among many that Trump's pick to replace the late Justice Ruth Bader Ginsburg on the court, conservative Judge Amy Coney Barrett, could be a deciding factor in the repeal of the ACA when the Supreme Court hears the case just after the Nov. 3 election.
"I hope that they end it. It'll be so good if they end it," Trump told Stahl.
"Repealing the ACA would throw our health care system into chaos in the middle of a pandemic and a deep recession," Alabama Arise executive director Robyn Hyden said in a statement. "Tens of thousands of Alabamians would lose health coverage when they need it most. And hundreds of thousands would pay more for coverage or lose protections for their preexisting conditions."
Health care coverage losses could be even larger next year, as the COVID-19 pandemic and recession likely still will be ongoing, according to the study. 
"The ACA has been a health lifeline for many Alabamians during the pandemic," Hyden said. "It provides coverage options for people who have lost their jobs or seen sharp reductions in their income. And it ensures people aren't denied insurance just because they got sick."
Ending the ACA would also reverse gains made in reducing racial disparities in health care coverage, researchers in the study found, noting that overturning the ACA would strip health coverage from nearly one in 10 Black and Latino Americans under age 65, and more than one in 10 Native Americans nationwide would lose health insurance. 
People with pre-existing conditions would be charged higher insurance rates, or have their coverage dropped altogether, if the ACA is struck down, according to the study, which also found that the law's repeal would harm people who have health insurance through their jobs. 
Those who have health insurance from an employer could see their plans reintroduce annual and lifetime coverage limits, and requirements for plans to cover essential benefits and provide free preventive services would disappear, according to the study, as would the requirement for insurers to allow young adults to be covered through their parents' plans.
While millions would lose health care if the law is repealed, the country's top earners would receive tax cuts, according to a study by the Center on Budget and Policy Priorities, which found that the highest-income 0.1 percent of households, which earn more than $3 million annually, would receive tax cuts averaging about $198,000 per year. 
"A portion of these tax cuts — about $10 billion per year — would come at the direct expense of the Medicare Trust Fund, since the additional Medicare tax the ACA instituted for couples with earnings over $250,000 flows to the fund," the Center of Budget and Policy Priority study reads. 
Pharmaceutical companies would pay $2.8 billion less in taxes each year, according to the study, while millions of seniors would pay billions more for prescription drugs due to the gap in Medicare's prescription drug benefit if the ACA is repealed. 
"The ACA has left Alabama better equipped to fight COVID-19 and rebuild our economy after the recession," Hyden said. "And those benefits would be even greater if Alabama would adopt Medicaid expansion.
"Striking down the ACA would harm the Alabamians who have suffered the most during the pandemic and the recession. It would deprive our state of the opportunity to save lives and strengthen our health care system by expanding Medicaid," Hyden continued. "And it would shower huge tax cuts on rich people while making life harder for everyone else. Alabama officials should stop seeking to undermine the ACA and start investing in a healthier future for our entire state."