Former Conservation and Natural Resources Commissioner wants to Keep State "Forever Wild"
By Bill Britt
Alabama Political Reporter
MONTGOMERY—Not many people have thought that Amendment 1 which appears on the November ballot would face much of a challenge. However, there are those who have been questioning the state's commitment to Forever Wild in these hard economic times.
One who does not doubt the importance of the program is former commissioner of the Department of Conservation and Natural Resources Barnett Lawley.
"It is the best program coming out of Montgomery," says Lawley.
For 20 years, Forever Wild has been heralded as landmark events of legislative success in Alabama.
Lawley says people need to look at the positives in Forever Wild, "It is for the public. It is not funded by tax dollars and it adds to the state quality of life for every person in the state."
While the state is home to many hunting and fishing camps, Lawley points out that "not everyone can afford them and Forever Wild provides a place for those hunters and fishers." He also adds that Forever Wild "offers so much more in the way of bird watching, biking, hiking and more. It is just a great experience to have with your family and friends."
Lawley says that Alabama has a small investment in public lands compared to other southern states. Other surrounding states have around 12 percent of their total land mass in public lands while Alabama only has three percent "and that includes the national forest. Only one half of one percent has been purchased by Forever Wild."
He says that some question what the final goal for acreage purchased by Forever Wild might be, "I don't know what the goal is, when do you say enough is enough but I do know that every dollar spent on every acre of land is owned by the people of the state for the betterment of the state."
There has been a small but growing concern among some Alabamians as to the wisdom of such a program after the state's recent amendment to take over $400 million from the state's ATF fund. Some say the state is broke so we can't afford programs like Forever Wild. But Lawley points out that the money from Forever Wild would not go into the general fund, "It can't be disbursed except by constitutional amendment, so it would just stay in the fund."
He says that those who want to vote against reauthorizing Forever Wild for another 20 years because of the state's fiscal problem "don't have adequate information." According to the amendment, Forever Wild would remain at the same funding level, and with the same rate of land purchase. "$15 million is the maximum that can be spent on this," said Lawley. "It has only reach that level of spending a few times. We will not reach that amount in the foreseeable future."
Over the last 20 years, Forever Wild has purchased 227,000 acres of land for public use, including 21 new recreational areas and additions to 10 state parks.
"These lands that are purchased are creating value for the state," Lawley said. "But their value has a far greater impact on the state's economy than people realize."
Lawley talks about visiting a retriever dog trial currently being held in Demopolis, "This retriever trial will have around an $8 million dollar impact on that area."
He says because of the land provided by Forever Wild, hard hit areas like Hale and Green counties are dependent on the revenue that is generated by Forever Wild. "The Wall of Jericho [in Jackson County] grew so fast that after the first year we had to double the size of the parking lot. The county commissioners in Jackson County will tell you how much that park means to the health of that county."
Lawley says, "The way to face economic problems is to create jobs and create things that affect economic impact." He believes Forever Wild does both of those things.
To Lawley, Forever Wild is a quality of life issue, "When the state is doing industrial recruitment, those companies are not just looking at infrastructure or education they also want to know what there is to do for recreation. They want to know their people will be happy living in Alabama." He thinks that Forever Wild is a very attractive part of what the state has to offer and that it bring people to the state for fun, recreation and work.
Print this piece
Medical marijuana bill "is not about getting high" — it's "about getting well."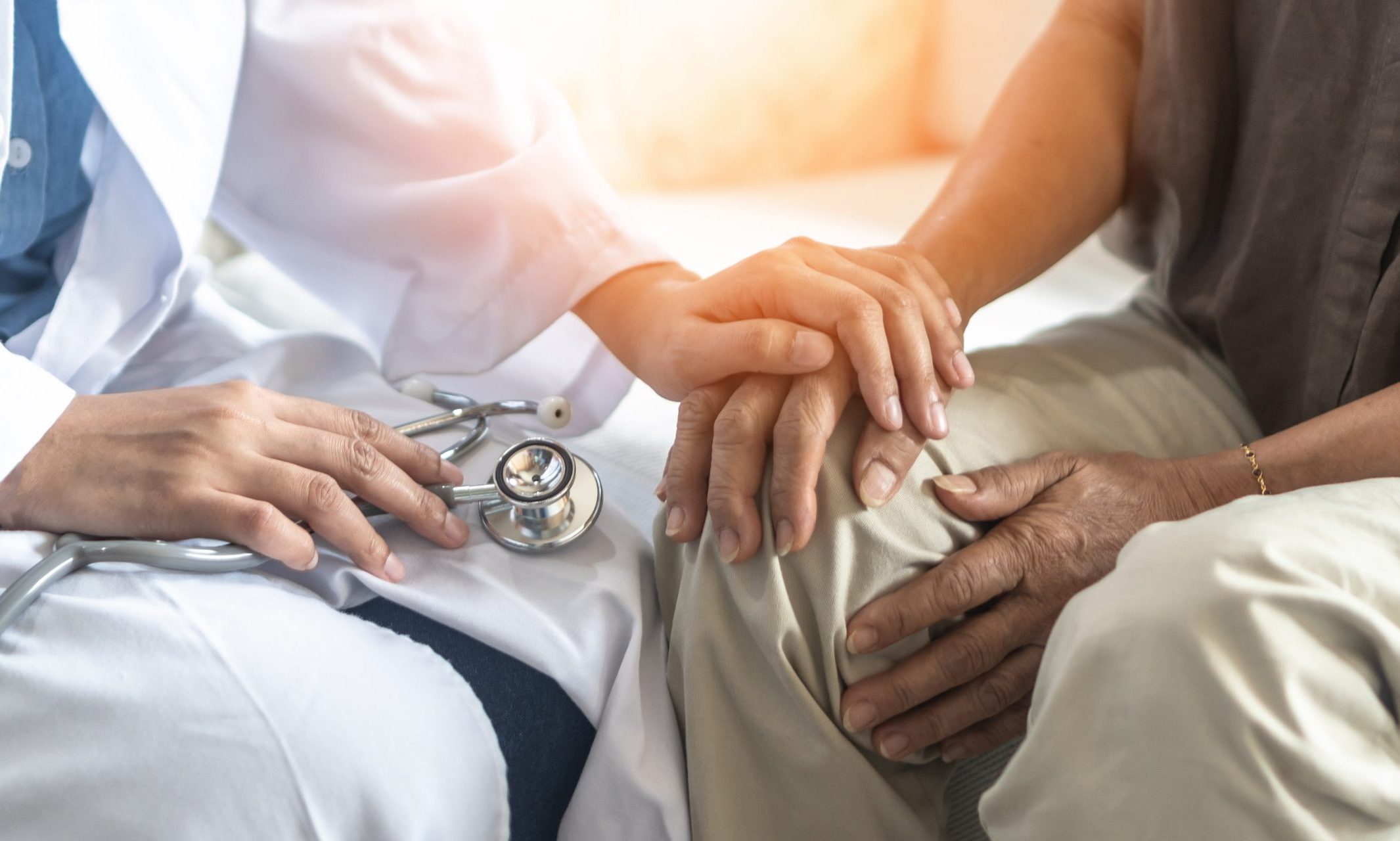 More than half of U.S. states and the District of Columbia have legalized medical marijuana in some form. Last week, the Alabama Senate Judiciary Committee passed SB165 on an 8 to 1 vote. If the measure becomes law, it will allow Alabama residents to obtain medical marijuana under rigorously imposed conditions.
Known as the Compassion Act, SB165 would authorize certain individuals to access medical marijuana only after a comprehensive evaluation process performed by a medical doctor who has received specific training.
"I care for people who are ill, and I try to reduce their suffering to the best of my ability, using the tools at my disposal that are the safest and most effective," said Dr. Alan Shackleford, a Colorado physician who spoke before the Judiciary Committee. "Cannabis is one of those tools."
Shackleford, a Harvard trained physician, has treated more than 25,000 patients at his medical practice over the last ten years, he says a large number of his patients have benefited from medical cannabis.
While there are detractors, the Compassion Act is not a hastily composed bill but is, in fact, the result of a year-long study by the Alabama Medical Cannabis Study Commission that voted to approve the legislation by an overwhelming majority.
"It's a strong showing that two-thirds [of the commission] thought the legislation was reasonable and well-thought-out," said Sen. Tim Melson, R-Florence, after the commission vote.
Melson, who chaired the commission, is a medical researcher and is the lead sponsor of SB165.
Two-thirds of Americans say that the use of marijuana should be legal, according to a Pew Research Center survey. "The share of U.S. adults who oppose legalization has fallen from 52 percent in 2010 to 32 percent today" according to Pew. The study also shows that an overwhelming majority of U.S. adults (91 percent) say marijuana should be legal either for medical and recreational use (59 percent) or that it should be licensed just for medical use (32 percent).
These numbers are also reflected in surveys conducted by Fox News, Gallup, Investor's Business Daily and others.
"This bill is not about getting high. This bill is about getting well," says Shackleford.
Cristi Cain, the mother of a young boy with epilepsy that suffers hundreds of seizures a day, pleaded with lawmakers to make medical cannabis legal.
"This body has said so many times that your zip code should not affect your education," Cain told the committee. "Well, I don't believe that your area code should affect your doctor's ability to prescribe you medication. If we were in another state, my son could be seizure-free."
SB165 will strictly regulate a network of state-licensed marijuana growers, dispensaries, transporters, and processors.
There will be no smokable products permitted under the legislation and consumer possession of marijuana in its raw form would remain illegal.
"The people of Alabama deserve the same access to treatment as people in 33 other states," said Shackelford.
Print this piece