Independent Senator Looking Good for Re-election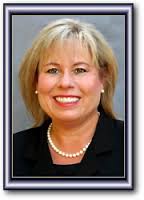 By Bill Britt
Alabama Political Reporter
MONTGOMERY— Two new polls give our State's only registered Independent Legislator a reason to smile. It is also an occasion for heartburn among the Republican elite, who have yet to defeat Senator Harri Anne Smith (I-Slocomb).
Two, separate public opinion surveys recently conducted in the 29th State Senate District, show that Smith is viewed very favorably in the Wiregrass District:
"I'm humbled by the results of these two recent polls," said Smith, "My goal as a State Senator has always been to earn the trust of the people I serve as their voice in the State Senate."
A poll paid for by Smith campaign and conducted by Marketing Research Insights showed that of the 68 percent of the voters who knew Smith well enough to have formed an opinion of her, 76 percent held a favorable opinion. A poll fielded by the Capitol Center Survey Research poll showed that out of 80 percent of voters who said that they knew the Senator well enough to hold an opinion, 71 percent were favorable.
Of the 83 percent of all voters who had made up their mind on the question of re-electing Smith, or simply preferring a new Senator, over 60 percent said they definitely wanted to re-elect Smith, an Independent.
Veteran campaign consultant, Jack Campbell, said of the polling results, "These numbers reflect Harri Anne's continued popularity with the voters, particularly strong in view of the fact she will run as an Independent candidate."
Smith was forced to run as an Independent, after a failing out with then ALGOP Chairman Mike Hubbard.
Smith first won her Senate seat running as a Republican in 1998, defeating incumbent Republican State Senator Chip Bailey. In the general election, she defeated Democrat nominee Mac Palmer 61percent to 39.
While Smith caucuses with the Republicans, she remains an Independent and will run as one in 2014.
"In the coming months I will be gathering signatures to allow me to be on the ballot as an Independent candidate for re-election in 2014," said Smith.
A small group of Republican party bosses have drafted County Commissioner Melinda McClendon of Dothan to challenge Smith. The recent Capitol Center Survey poll asked voters who they favored between Melinda McClendon and Senator Harri Anne Smith and of the 81 percent who were decided about their choice, Smith received 62 percent and McClendon got 38.
According to the polls, over two-thirds of all voters said that Senator Smith's work helping the victims of the Samson shooting, assisting victims of the Midland City "Boy in the Bunker Case," helping military families and all that she did to bring more jobs to the Wiregrass were strong reasons they favored her re-election.
For now, Smith says she is focused on the Legislative season which begins in January:
"I will continue to work for my constituents, and I ask for their prayers and support as we tackle the issues before us."
Governor announces auto supplier IAC plans Alabama expansion
IAC is committing $34.3 million in new capital investment to expand its new manufacturing facility located in Tuscaloosa County.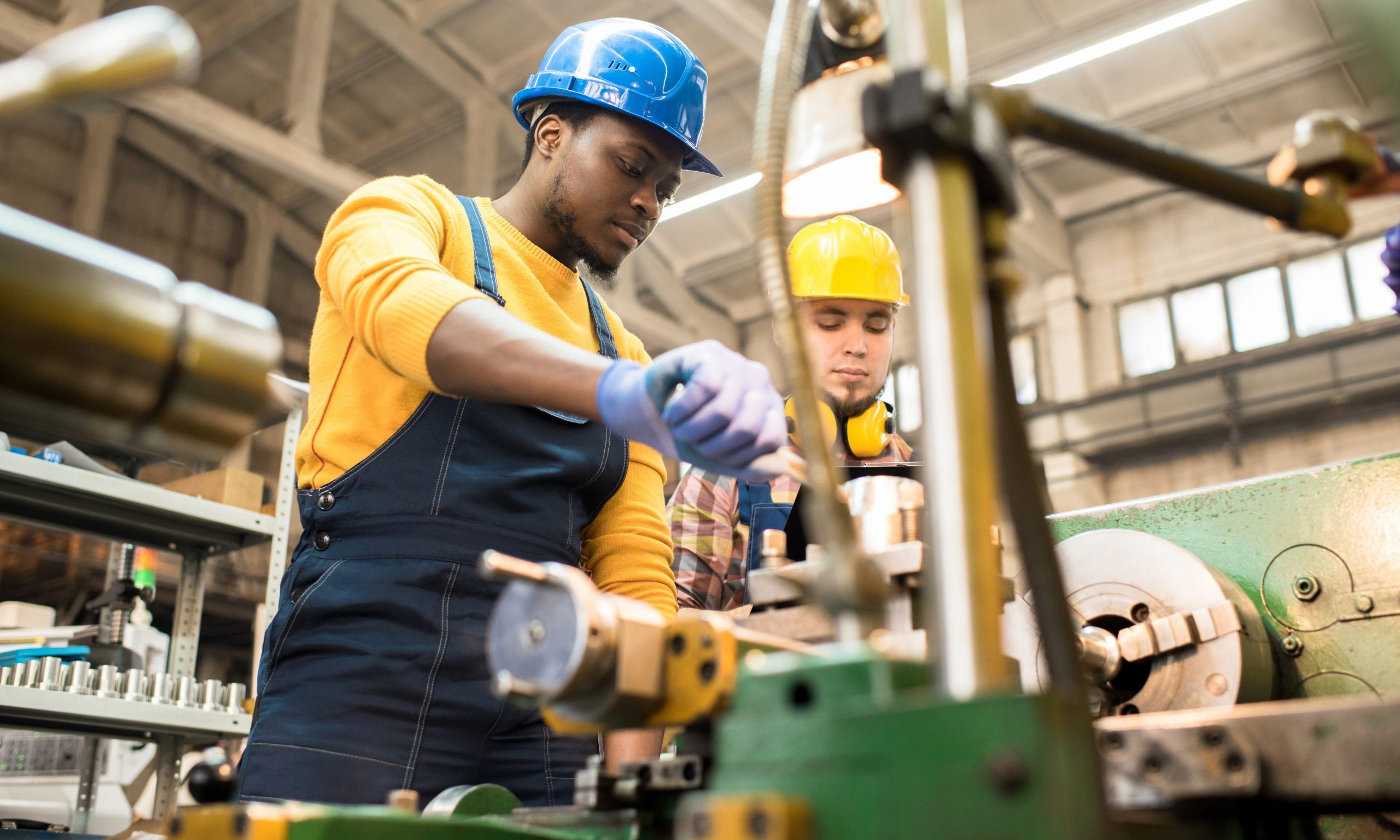 Gov. Kay Ivey announced Monday that International Automotive Components Group North America Inc. plans to invest over $55.9 million in expansion projects that will create 182 jobs at two Alabama facilities.
"International Automotive Components is a leading global auto supplier, and I am pleased that this world-class company is growing significantly in Alabama and creating good jobs in Cottondale and Anniston," Ivey said. "IAC's growth plans show that Alabama's dynamic auto industry continues to expand despite today's challenging environment."
Nick Skwiat is the executive vice president and president of IAC North America.
"Alabama was the logical choice due to its skilled workforce and proximity to the customer," Skwiat said. "We are excited to see the continued growth of the automotive industry in Alabama and we plan to grow right along with it. We thank the Governor and Secretary Canfield for their leadership in this sector."
IAC is committing $34.3 million in new capital investment to expand its new manufacturing facility located in Tuscaloosa County. This facility will produce door panels and overhead systems for original equipment manufacturers. That project will create 119 jobs at the production site in Cottondale.
IAC also plans to invest $21.6 million at its manufacturing facility located in the former Fort McClellan in Anniston. That East Alabama project will create another 63 jobs.
This project builds on a milestone 2014 expansion that doubled the size of the Calhoun County facility. There IAC manufactures automotive interior components and systems. Key components produced at the Anniston plant include door panels, trim systems and instrument panels for original equipment manufacturers.
IAC Group is a leading global supplier of innovative and sustainable instrument panels, consoles, door panels, overhead systems, bumper fascias and exterior ornamentation for original equipment manufacturers.
IAC is headquartered in Luxembourg and has more than 18,000 employees at 67 locations in 17 countries. The company operates manufacturing facilities in eight U.S. states.
"With operations around the globe, IAC is the kind of high-performance company that we want in Alabama's auto supply chain to help fuel sustainable growth," said Alabama Commerce Secretary Greg Canfield. "We look forward to working with IAC and facilitating its future growth in this strategic industrial sector."
Danielle Winningham is the executive director of the Tuscaloosa County Industrial Development Authority.
"International Automotive Components is a valued part of Tuscaloosa County's automotive sector," Winningham said. "We are grateful for IAC's investment in our community and the career opportunities available to our area workforce as a result of their investment."
"The City of Anniston is excited that IAC has made the decision to expand here. I have enjoyed working with the leadership at IAC, the Calhoun County EDC, and the state of Alabama to get this project finalized," said Anniston Mayor Jack Draper. "This is even further evidence that Anniston is indeed open for business."
Only Michigan has more automobile manufacturing jobs than the state of Alabama. Honda, Mercedes, Hyundai, Polaris, Toyota and soon Mazda all have major automobile assembly plants in the state of Alabama.