Secretary of State Announces Change in Qualifying Date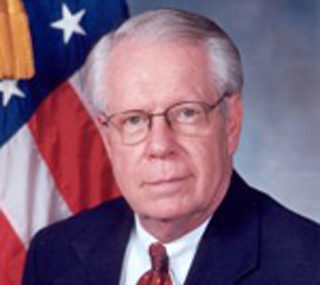 Staff Report
Secretary of State Jim Bennett announced today that the close of qualifying for major party candidates in the 2014 election cycle will be February 7th, 2014 at 5:00 PM.
This is much earlier than usual as the Secretary of State's office is working to comply with federal laws concerning military and overseas voters.  This change is part of ongoing litigation with the Department of Justice over military and overseas voting deadlines.
The original date for the end of qualifying for major party candidates would have been April 4, 2014.  This change will not affect the June 3, 2014 qualifying deadlines for independent candidates and candidates of parties that did not receive more than 20 percent of the entire vote cast in the last general election.
"Though we do not have yet an order from the court, we have agreed with the Department of Justice to move our deadlines up considerably to get ballots to the Absentee Election Managers in each county," said Bennett. "This will allow ballots enough time to be sent to military and overseas voters well before the federal deadline, which is 45 days before the date of the election."
The Secretary of State's office has been in constant contact with both chairs of the Alabama Democratic and Republican parties to let them know that this change would occur.  Secretary Bennett said he has urged the parties to open qualifying for candidates early in order to account for this change.
"We are doing everything in our power to make sure that our soldiers have their ballots in hand and can mail them back in time for their vote to be counted," said Bennett
The Secretary of State's office tried to pass a bill last year in the legislature that would alter the elections deadline schedule to reflect this end date for qualifying.  That bill passed unanimously in the House, but failed to pass the Senate due to time constraints.
"We are bringing the bill again this year.  I know that the legislative leadership has every confidence that this will be passed for future elections and that we will all do our part to ensure that every vote counts, including military and overseas voters," said Bennett.
Print this piece
Bill would make owning pre-1960 slot machines legal for personal use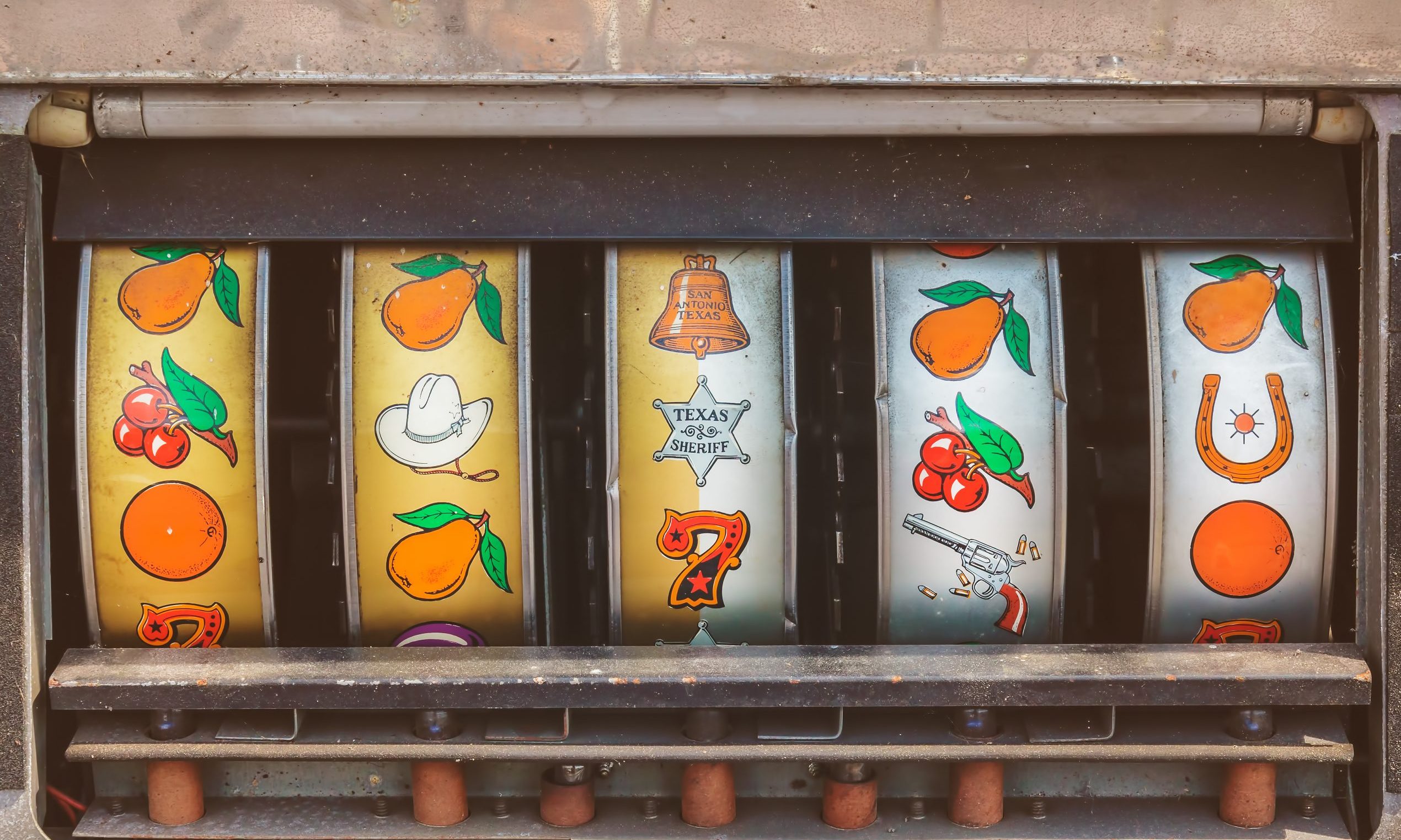 Vintage slot machines are highly sought-after by collectors, but owning one for personal use is a crime in Alabama. That could change this year. 
Rep. Chip Brown, R-Mobile, told APR by phone on Wednesday that he was approached by a group of antiques collectors who asked that he write a bill that would allow a person to own the vintage slot machines for personal use. 
Mention of legislation around gaming machines of any kind raises caution in Montgomery, where legislators and special interests have for decades fought over gambling and whether to establish a state lottery. Brown said he was well aware of the sensitivity of the subject matter when crafting the bill, which makes clear it won't allow any of the old machines to be used for commercial purposes. 
"All this does is it just allows individuals to collect pre-1960 slot machines for their own home collection," Brown said.  "I was very careful when we drafted the bill to make sure that it wouldn't open the door to any bigger issues." 
House Bill 260 reads that "The crime of possession of a gambling device does not apply to a slot machine manufactured before 1960, with the intention that the slot machine be used only for the personal and private use of the owner or for public display as a historical artifact in a manner that the slot machine is not accessible to the public."
Alabama is one of eight states that do not allow ownership of slot machines made in any year. Other state laws vary, allowing residents to own machines made before certain years. 
Pre-electric slot machines are highly sought-after, and can fetch many thousands of dollars. Brown said those who want to own one for personal use ought to be be able to do so. 
"I'm hoping I can get it in debate in committee next week," Brown said of his bill.
Print this piece