Former Rep. Henry White Announces Candidacy for Alabama House of Representatives
Staff Report
Athens, AL – Former State Representative Henry A. White, a Democrat from Limestone County, has announced his candidacy for the 5th District of the Alabama House of Representatives. Rep. White believes it is time for a change to come to Limestone County. He has been a lifelong resident of Athens and is dedicated to being the voice of the people of Limestone County.
"There's no question that things are not right in Montgomery," said White. "We're not creating jobs like we should, and our state leaders are abandoning our public schools. I believe we can do better, and that is why I decided to get in this race. It's about schools, and it's about jobs!"
Henry White is a graduate of Tanner High School. He continued his education at the University of North Alabama, where he earned his degree in Physical Education and in Educational Administration. He graduated from the University of Montevallo in 1976 with a Master's Degree in Educational Administration.
White has been an influential member of the community. An active member of First Baptist Church in Tanner, White is also heavily involved with local organizations that advocate for our special needs community and the elderly. He is also involved with the Birdie Thornton Center in Athens, which currently helps more than sixty individuals over the age of 21 whith intellectual disabilities learn skills to become more involved citizens.
White worked in the Limestone County School system for 36 years, including 4 years as the county school's superintendent. White also served on the Athens City Council for six years before being elected to the Alabama Legislature, where he served from 2006 until 2010.
White said he decided to run for office because of his concern for what is happening in our schools and the need to improve our economy and create jobs.  White said his campaign would focus on improving public education, supporting small and locally owned businesses, expanding existing industries and recruiting new ones, and providing better support for the elderly and disabled.
"It is important that the people of Limestone County are represented in our state government. We need a representative who is focused on Limestone County and will be our voice in Montgomery. I will fight to protect our schools and provide a better future for children and for the people of our great state," said White.
Alabama's COVID-19 hospitalizations, cases continue rise
Average daily hospitalizations continue an ongoing increase as cases nationwide surge.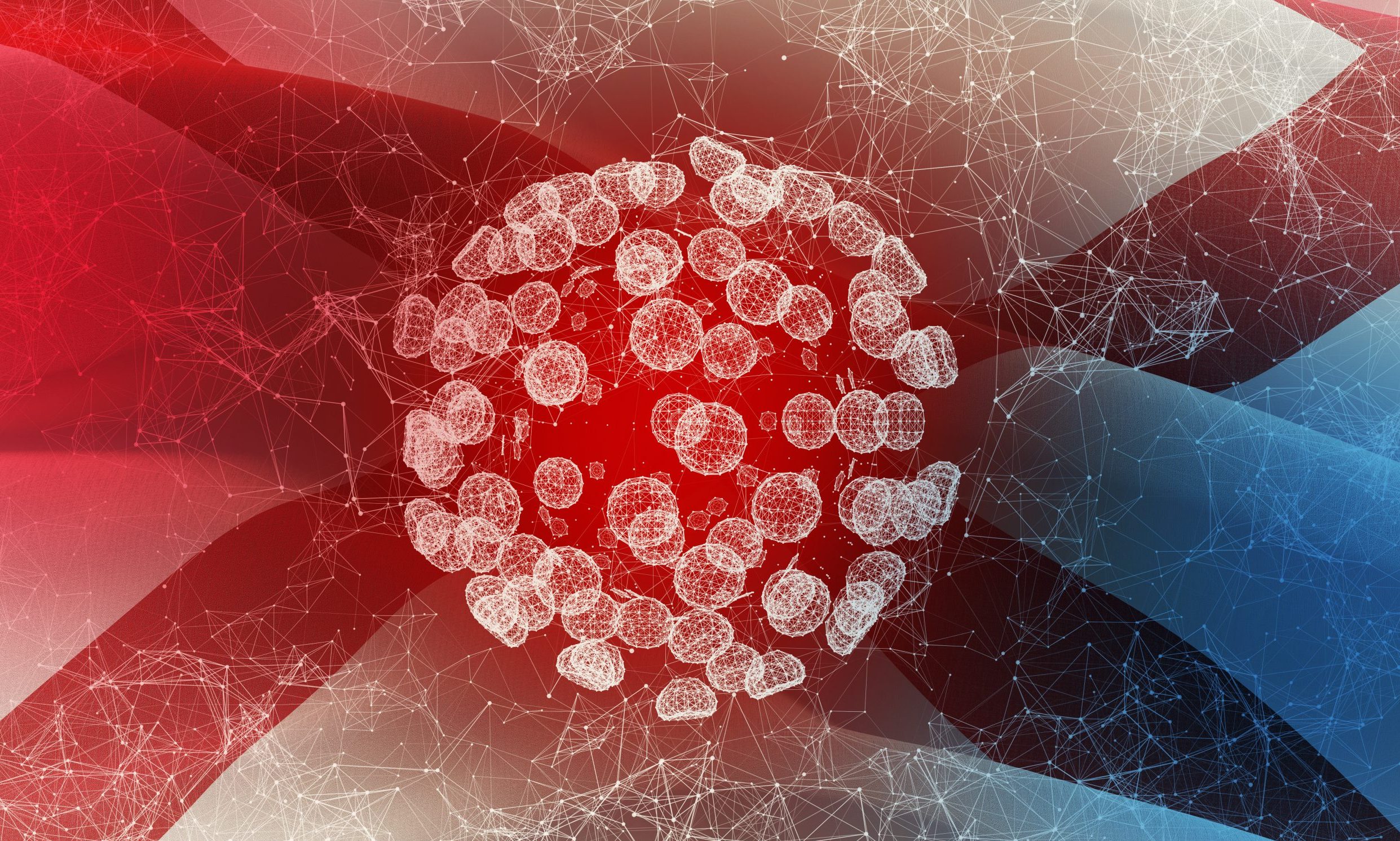 The number of COVID-19 patients hospitalized in Alabama hit 863 on Wednesday, the highest daily count since Sept 4, as average daily hospitalizations continue a steady increase and cases nationwide surge.

UAB Hospital in Birmingham on Wednesday was caring for 72 COVID-19 inpatients — the highest number the hospital has cared for since Aug. 21. 
In the last two weeks, Alabama has reported an increase of 15,089 new COVID-19 cases, according to the Alabama Department of Public Health and APR's calculations.
That number is the largest increase over a 14-day period since the two weeks ending Sept. 9. On average, the state has reported 1,078 new cases per day over the last two weeks, the highest 14-day average since Sept. 9.
The state reported 1,390 new confirmed and probable cases Thursday. Over the last week, the state has reported 7,902 cases, the most in a seven-day period since the week ending Sept. 5. That's an average of 1,129 cases per day over the last seven days.

Alabama's positivity rate, based on 14-day case and test increases, was nearly 16 percent Thursday, the highest that rate has been since mid-September.
Public health experts say the positivity rate, which measures the number of positive cases as a percentage of total tests, needs to be at or below 5 percent. Any higher, and experts say there's not enough testing and cases are likely to be going undetected. 
"I really won't feel comfortable until we're down to about 3 percent," said Dr. Karen Landers, the state's assistant health officer, speaking to APR last week. 
While new daily cases are beginning an upward trajectory, the number of tests administered statewide is not, contributing to the increasing positivity rate. The 14-day average of tests per day on Thursday was 6,856 — a nearly 10 percent decrease from two weeks prior. 
Over the last two weeks, ADPH reported 206 new COVID-19 deaths statewide, amounting to an average of 15 deaths per day over the last 14 days.

So far during the month of October, ADPH has reported 303 confirmed and probable COVID-19 deaths. In September, the total was 373. Since March, at least 2,843 people have died from the coronavirus.

The number of new cases nationwide appear to be headed toward a new high, according to data gathered by the COVID Tracking Project. The United States is now reporting nearly 60,000 cases per day based on a seven-day average. At least 213,672 Americans have died, according to the COVID Tracking Project.