District 35 Candidate, Stephanie Engle Withdraws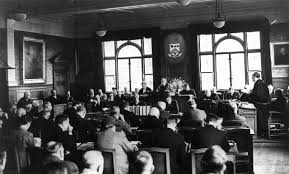 Staff Report
Talladega, AL – Alabama House candidate Stephanie Engle made a difficult decision to withdraw from the District-35 race after discovering that she falls short of meeting a little known residency statute while researching another topic. According to the statute, candidates must have been residents of this state for three years and residents of their respective counties or districts for one year before their election. Section 36-2-1 of the Alabama Code (1975) provides: "The following persons shall be ineligible to and disqualified from holding office under the authority of this state; those who have not been inhabitants of the state, county, district or circuit for the period required by the constitution and laws of the state."
The 3-year and 1-year residency requirements are "measured from the general election because a candidate is not elected at the primary election, but is selected as the nominee of the party at the primary election." Opinion of the Attorney General No. 2002-165 (Mar. 4, 2002).
Engle learned that prior to the primary; the Democratic Party has the sole authority to decide whether a candidate meets the residency requirement. Once the primary is passed, however, any qualified voter can challenge a candidate's qualifications and seek a court ruling that the candidate is ineligible.
Ms. Engle said, "I was recruited and I was asked if I met the one year, in-district residency requirement. I did. However, when I became aware that I just fell short of an additional in-state residency requirement last Wednesday, I could not ethically accept campaign contributions from hard working Alabamians, knowing that my opponents could challenge me and potentially disqualify me from serving the citizens of this great District. I would never betray the voters' trust in me. My decision to withdrawal has not been an easy one, because I truly believe that Alabama's best days are ahead of us and that all of us have a role to play in ensuring that outcome. I will continue to work hard on the issues that matter to me and to the people who live in District-35."
Alabama's COVID-19 hospitalizations, cases continue rise
Average daily hospitalizations continue an ongoing increase as cases nationwide surge.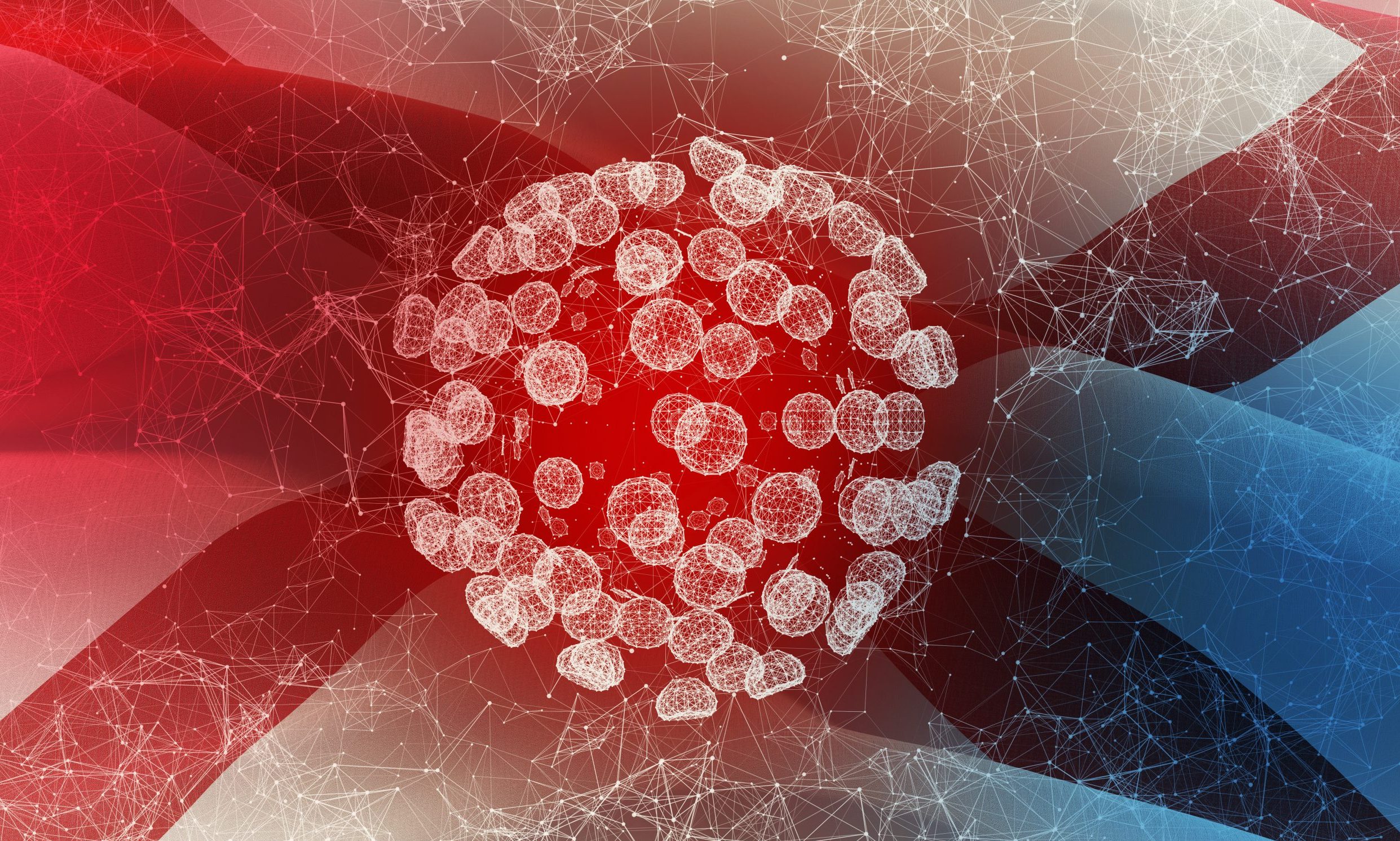 The number of COVID-19 patients hospitalized in Alabama hit 863 on Wednesday, the highest daily count since Sept 4, as average daily hospitalizations continue a steady increase and cases nationwide surge.

UAB Hospital in Birmingham on Wednesday was caring for 72 COVID-19 inpatients — the highest number the hospital has cared for since Aug. 21. 
In the last two weeks, Alabama has reported an increase of 15,089 new COVID-19 cases, according to the Alabama Department of Public Health and APR's calculations.
That number is the largest increase over a 14-day period since the two weeks ending Sept. 9. On average, the state has reported 1,078 new cases per day over the last two weeks, the highest 14-day average since Sept. 9.
The state reported 1,390 new confirmed and probable cases Thursday. Over the last week, the state has reported 7,902 cases, the most in a seven-day period since the week ending Sept. 5. That's an average of 1,129 cases per day over the last seven days.

Alabama's positivity rate, based on 14-day case and test increases, was nearly 16 percent Thursday, the highest that rate has been since mid-September.
Public health experts say the positivity rate, which measures the number of positive cases as a percentage of total tests, needs to be at or below 5 percent. Any higher, and experts say there's not enough testing and cases are likely to be going undetected. 
"I really won't feel comfortable until we're down to about 3 percent," said Dr. Karen Landers, the state's assistant health officer, speaking to APR last week. 
While new daily cases are beginning an upward trajectory, the number of tests administered statewide is not, contributing to the increasing positivity rate. The 14-day average of tests per day on Thursday was 6,856 — a nearly 10 percent decrease from two weeks prior. 
Over the last two weeks, ADPH reported 206 new COVID-19 deaths statewide, amounting to an average of 15 deaths per day over the last 14 days.

So far during the month of October, ADPH has reported 303 confirmed and probable COVID-19 deaths. In September, the total was 373. Since March, at least 2,843 people have died from the coronavirus.

The number of new cases nationwide appear to be headed toward a new high, according to data gathered by the COVID Tracking Project. The United States is now reporting nearly 60,000 cases per day based on a seven-day average. At least 213,672 Americans have died, according to the COVID Tracking Project.