Big and Bigger Contracts Reviewed
By Bill Britt
Alabama Political Reporter
MONTGOMERY—In February, the State's Contract Review Board approved some high-dollar items for friends of former Gov. Bob Riley and other big-time insiders.
The State continues to approve spending measures, ranging from a few hundred thousand dollars to almost two hundred million dollars, while resisting any suggestions of tax increase.
The Contract Review Board led by Senator Bill Holtzclaw, (R-Madison), approved a contract worth $150,000 for J. Danny Cooper LLC. The taxpayers will be paying Cooper to "Assist [the Real Estate] Commission with various aspects of implementation of the Real Estate Commission's strategic plan in order to better protect consumers."
Cooper served as chief lobbyist for the Realtor's Association and in 2014 was announced as the head of Riley & Associates.Montgomery office.
In January 2014, Birminghamrealtors.com reported, "… Riley & Associates have hired longtime governmental affairs pro J. Danny Cooper to head up a new Montgomery office."
In the report Cooper said, "Our commitment to smaller government and conservative values guides Bob Riley and Associates as we work with others to improve and promote Alabama."
Cooper's and Riley's commitment to smaller government and conservative values seems to have landed him a nice paycheck courtesy of the Alabama taxpayer.
Also, on February's agenda was the approval of a seven month long $150,000 contract for Bradley Arant Boult Cummings, to "assist in legal matters as they shall arise," for the Office of Senate President Pro Tem Del Marsh, (R-Anniston). In the request, the Pro Tem's Office says, "Current staff do not possess specialized knowledge."
Bradley Arant Boult Cummings has a longstanding relationship with Riley. They have been and continue to be the "go-to" firm for bingo cases.
Also, an additional $1 million has been added to the $6,300,000.00 contract for Birmingham-based PR firm Big Communications. The new million is to, "Create, produce, manage and place advertising and perform public relations functions related to the marketing of Alabama seafood."
Fortunately, for Alabama taxpayers, this money comes from the BP Seafood Marketing Funds, which is part of the BP settlement.
The State has taken a lot of heat over the poor conditions in prison and the poor health care it provides to inmates. The Contract Review Board has approved an additional $180,794,607.00 for Corizon Inc., to provide health care for State prisoners at a total cost of $405,499,855.00.
As the State continues to sink under the stagnant revenues, contracts big and bigger continue to flow unabated.
Judge finds Alabama drivers license policy for trans people unconstitutional
Judge Myron Thompson found that the state's law did not meet the requirements of the Equal Protection Clause.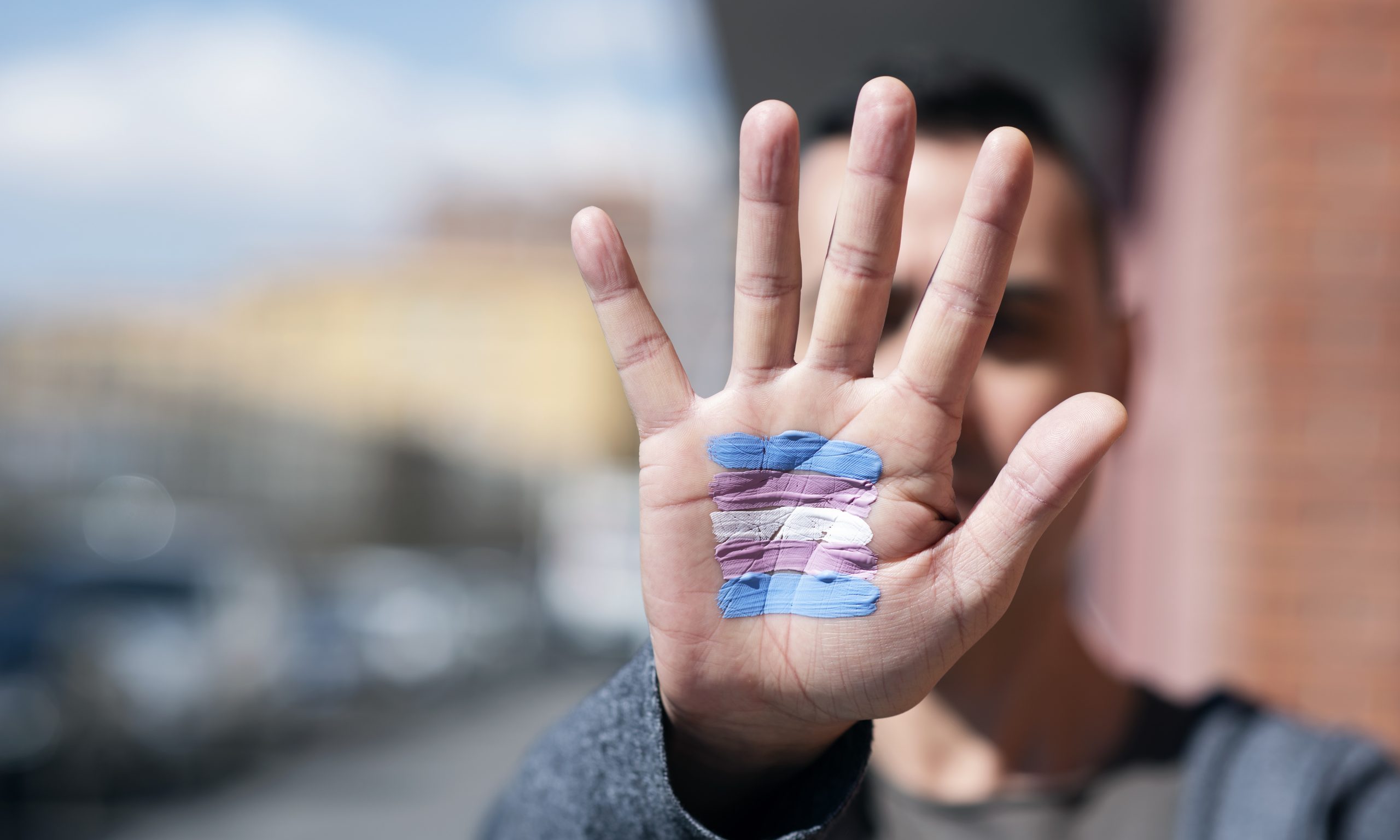 A federal judge on Friday ruled that Alabama's driver's license policy with respect to transgender people was unconstitutional.
U.S. District Judge Myron Thompson on Friday ruled in favor of the three transgender plaintiffs. The three sued the state over its requirements that transgender people get surgery — or a court order that typically requires proof of surgery — to receive a driver's license with their correct gender.
Plaintiffs Darcy Corbitt, Destiny Clark and an unnamed third individual sued the state after being denied driver's licenses. They were represented by the American Civil Liberties Union of Alabama. 
"Nearly 50 years ago, the Supreme Court recognized that the Equal Protection Clause demands special skepticism of state actions that impose sex-based classifications," Thompson wrote in his order. The Court soon settled on the standard of scrutiny that this court applies today, instructing that "classifications by gender must serve important governmental objectives and must be substantially related to achievement of those objectives."
"Neither 'benign justifications' nor an absence of discriminatory intent prevents a sex-based law from being subject to this scrutiny," Thompson continued in his order, finding that the state's interest in upholding the law did not meet the obligation that the Equal Protection Clause imposes. 
"I know who I am, and finally the state of Alabama will be required to respect me and provide an accurate driver's license," Corbitt said in a statement provided by the ACLU of Alabama. "Since my out-of-state license expired, I have had to rely on friends and family to help me pick up groceries, get to church, and get to my job. I missed a family member's funeral because I just had no way to get there. But the alternative — lying about who I am to get an Alabama license that endangered and humiliated me every time I used it — was not an option. I'm relieved that I will be able to drive again. While much work remains, this decision will make Alabama a safer place for me and other transgender people."
"I'm thrilled the court found that Alabama's surgery requirement was unconstitutional, and I hope other states that still have similar rules will change them without being taken to court," said Gabriel Arkles, senior counsel for the Transgender Legal Defense and Education Fund, in a statement. "Trans people are the experts on our own genders, and we have the right to equal access to ID we can safely use. We will keep fighting dangerous and discriminatory policies like these until none remain."
Tish Gotell Faulks, legal director for the ACLU of Alabama, said the court rightfully saw that the state does not have a right to determine which medical procedures a person has, nor can they force surgery on an entire class of people.
"A growing number of states have realized that providing accurate driver's licenses is the right, and lawful, thing to do. The ACLU will monitor what this decision looks like in practice to ensure that transgender people are treated fairly at offices around the state of Alabama," Faulks said.