New Chief Deputy "Steel Lady"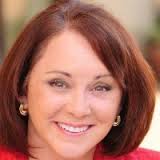 By Bill Britt
Alabama Political Reporter
MONTGOMERY—The Appointment of a new Chief Deputy at the Attorney General's Office should have all of the crooked politicos sleeping with the lights on.
Alice Martin, former US Attorney for the Northern District of Alabama, will take the job of serving as number two, under Attorney General Luther Strange.
Martin has the reputation of a leader who inspires those around her to get the job done. She is also known for her vigilance in prosecuting public corruption. One former colleague referred to her as the "Steel Lady."
Currently working at the Attorney General's office is a close, former associate of Alice Martin, Miles Matthew "Matt" Hart. Just a glance at their work histories will tell you that they virtually have no equals when it comes to fighting corruption in Alabama.
If headlines like these jog your memory, then you know at least some of the public corruption cases that were a result of the collaboration between Martin and Hart:
"Larry Langford Found Guilty on All 60 Counts"
"Lobbyist Al LaPierre Agrees to Plead Guilty"
"William B. Blount Pleaded Guilty to Federal Bribery and Conspiracy Charges"< "The Federal Criminal Case in Alabama's Two-year College System Results in Convictions of 15" In 2004, Martin was listed as one of the Top Ten Corporate and White Collar Crime Prosecutors in the country. But that was just the beginning. In the next few years, her office would be third in the Nation for successfully prosecuting public corruption. Her office prosecuted more white collar crime than Miami, Atlanta, DC and Chicago all much larger than Alabama Northern District. Martin served as US Attorney for the Northern District from September 29, 2001 until June 2009, during which time her division set numerous records for prosecuting white collar crimes. Hart was the man Martin handpicked to lead the Special Crimes Unit. Sources inside the Attorney General's Office say that the selection of Martin is a big plus for the office as a whole, and should send a clear signal that Hart and his Special Prosecutions Division will receive the support they need to carry out their jobs. Martin has served as Deputy Attorney General for the Department of Examiners of Public Accounts since 2013.
Opinion | Let's hope for Reed's success
Reed's temperament and style appear right for this moment in Alabama's history.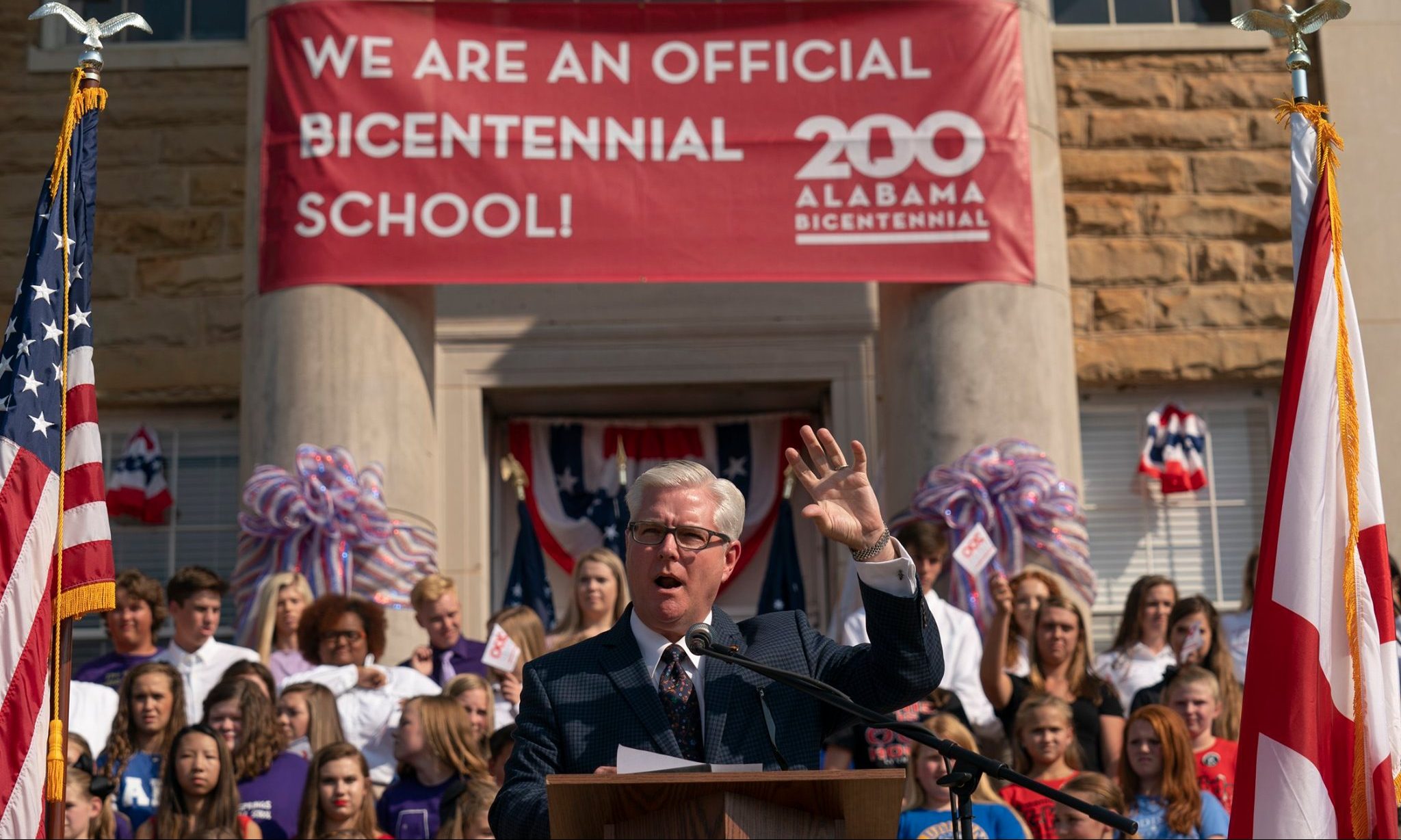 State Sen. Greg Reed, R-Jasper, will lead the Alabama Senate as president pro tem during the upcoming 2021 legislative session. What changes will Reed bring to the upper chamber, and how will his leadership differ from his predecessor? No one knows for sure.
Reed succeeds Sen. Del Marsh, who has served as president pro tem since Republicans took control of the Statehouse in 2010. Marsh, along with then-Gov. Bob Riley, current felon Mike Hubbard and ousted BCA Chair Billy Canary orchestrated the 2010 takeover that saw the Republican rise to dominance.
Reed, who won his Senate seat the same year, was not a charter member of the Republican ruling class, but he benefited from the power sift.
Mild-mannered and studious with a quiet charm, Reed has steadily ascended the ranks of Senate leadership. His silver hair and calm determination have served him well. Reed is a senatorial figure straight out of Hollywood's central casting.
In all, Reed is nearly universally liked and respected, which in the near term is a hopeful sign of potential success. But political leadership always comes with a warning: "Friends come and go, enemies accumulate."
Reed's relationship with Gov. Kay Ivey is certainly less contentious than Marsh's and gives rise to the belief that there will be greater cooperation between the executive and the Senate.
With the economy and public health under dire stress due to the ravages of COVID-19, legislative priorities are fixed: get people back to work and eradicate the coronavirus.
However, one of Reed's first tests will be whether he can cool the smoldering anger of those senators who still feel the sting of Ivey's rebuke over the allocation of CARES Act funds. He will also need to resist those who want to punish the administration over its use of public health statutes to implement mask mandates and other safety measures to prevent the deadly coronavirus spread.
Despite outward declarations of a unified body, the State Senate is a small, insular and unwieldy beast where egos loom large and consensus on policies is often tricky to achieve except on "red meat issues."
Building a coalition on policy in the Senate is often a combination of horse-trading, cajoling and carefully applied pressure. The way forward in the near term is exact: pass legislation that spurs economic recovery and mitigates the health crisis at hand.
But Reed will also simultaneously need to recognize what comes next for justice reform, prison construction, gambling and a myriad of other pressing issues. His job will be to understand the prevailing winds, which are evolutionary, not revolutionary.
As author Doris Kearns Goodwin noted in Lyndon Johnson and the American Dream: "For political leaders in a democracy are not revolutionaries or leaders of creative thought. The best of them are those who respond wisely to changes and movements already underway. The worst, the least successful, are those who respond badly or not at all, and those who misunderstand the direction of already visible change."
Reed's temperament and style appear right for this moment in Alabama's history.
As President Abraham Lincoln said, "If you want to test a man's character, give him power."
Let's all hope that Reed passes the test.