Visitation for Larry Langford will be on Sunday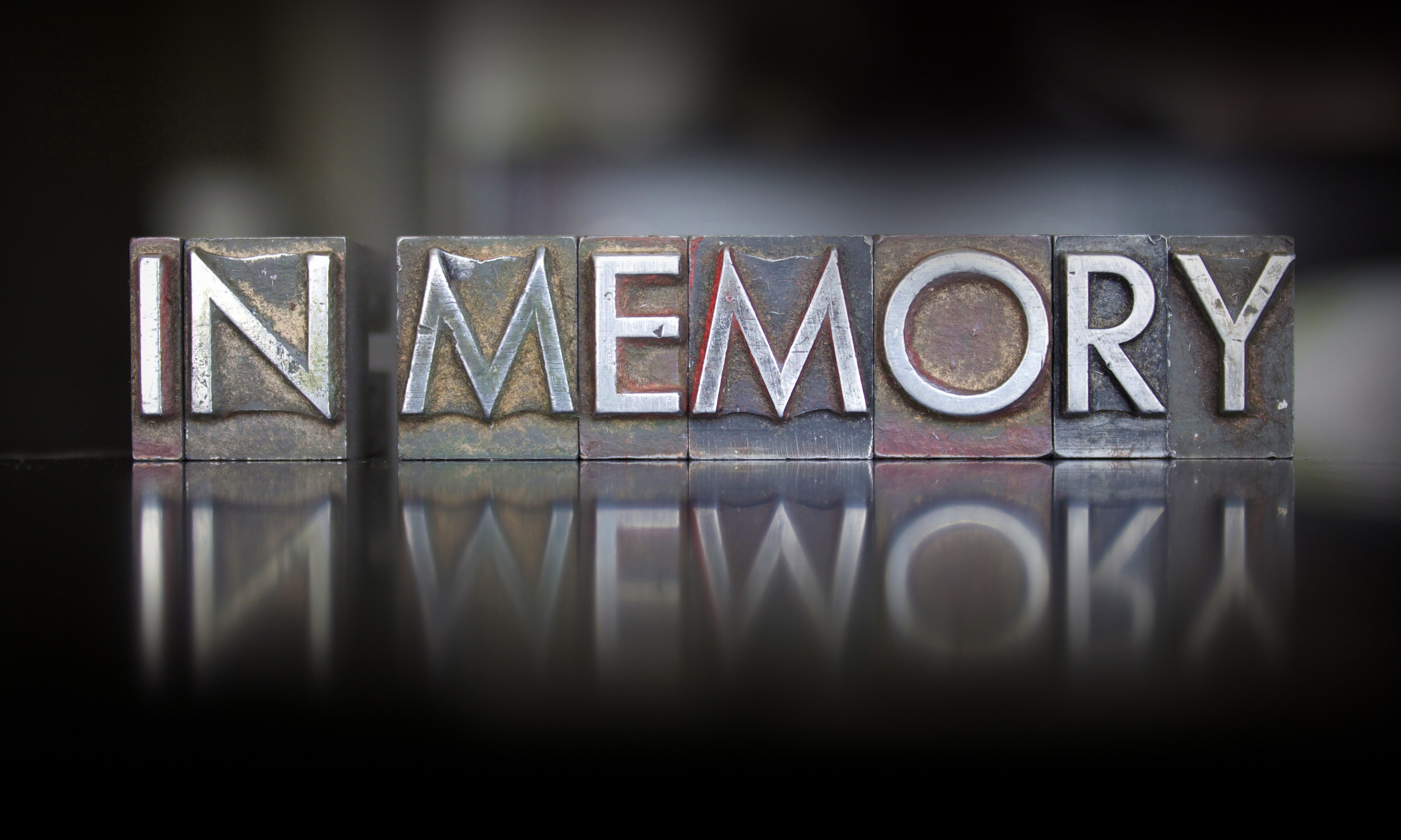 The family of former Birmingham Mayor Larry Langford has released the final arrangements for the former mayor.
Langford's body will lie in repose and be available for public visitation at the Bill Harris Arena at CrossPlex, 2337 Bessemer Road in Birmingham on Sunday, January 13 from 2:00 p.m. to 4:00 p.m.
A funeral mass will be held at St. Mary's Catholic Church at 6101 Dr. Martin Luther King Drive in Fairfield on Monday, January 14 at 12:00 noon.
Langford was a U.S. Air Force veteran, a UAB graduate, and one of the first Black TV reporters in Birmingham. Langford served on the Birmingham City Council, went on to become the first Black Mayor in the history of Fairfield, the Chairman of the Jefferson County Commission, and eventually the Mayor of Birmingham.
Langford died in a hospital in Birmingham after a long illness.
Birmingham's current Mayor, Randall Woodfin said in a statement:
"Larry Langford's hope expressed itself in ideas for making Birmingham bigger and better, for overcoming our checkered past and building a big-league future. You can agree or disagree with specific ideas and actions of his, and you can say what you want about his career and how and where it wound up. But let there be no doubt that Larry's hopes and dreams were never for himself. They were for the city he loved. Larry's hopes for Birmingham were so powerful that they inspired hope in others. His love for his city was contagious, to the extent that, nearly a decade after he left the mayor's office, we continue to see ample evidence of it. Witnessing the outpouring of support for his release from prison to spend his final days in the company of his beloved Melva and other family and friends, and the expressions of love and appreciation that have come his way in recent weeks from all quarters of our community, my thought has been that these things are, at the most basic level, Larry's deep and abiding love of Birmingham being reflected back to him. With these things in mind, my hope for Birmingham is that we, individually and collectively, will draw inspiration from Larry Langford's vision for the city he loved. He wanted Birmingham to be its best self, to achieve greatness on its own terms. As a proud citizen of this city, I want these same things, and as mayor, I am committed to leading us to the heights my predecessor Mayor Langford envisioned."
To read Mayor Woodfin's full statement in the Birmingham Times:
Mayor Randall Woodfin: Remembering Larry Langford and his vision
ACLU joins lawsuit over Alabama voting amid COVID-19 pandemic
The lawsuit was filed on behalf of several voters who are at greater risk from complications or death due to COVID-19. 
The American Civil Liberties Union and its Alabama chapter have joined in a lawsuit attempting to make it easier for some voters to cast their ballot during the COVID-19 pandemic.
The American Civil Liberties Union and ACLU of Alabama joined in the lawsuit filed in May by the NAACP Legal Defense and Educational Fund, Southern Poverty Law Center and Alabama Disabilities Advocacy Program against Gov. Kay Ivey and Secretary of State John Merrill. 
The U.S. Supreme Court in a 5-4 decision last week blocked U.S. District Judge Abdul Kallon's order that would have allowed curbside voting statewide and waived certain absentee ballot requirements for voters in at least Jefferson, Mobile and Lee Counties.
The lawsuit was filed on behalf of several voters who are at greater risk from complications or death due to COVID-19. 
The lawsuit was also brought on behalf of People First of Alabama, Greater Birmingham Ministries, the Alabama State Conference of the NAACP and Black Voters Matter Capacity Building Institute.
With the Supreme Court's decision, voters in the upcoming July 14 Republican runoff election will have to submit a copy of their photo ID and have either two adult witnesses sign their absentee ballot requests or have it notarized. 
"Alabama is in the middle of a deadly and ongoing pandemic but is refusing to take common-sense steps to protect the public's health and their right to vote for all elections in 2020. That's why we are taking legal action," said Alora Thomas-Lundborg, senior staff attorney with the ACLU's Voting Rights Project in a statement. 
"In the midst of an out-of-control pandemic, Alabama officials should be doing everything they can to ensure that all voters have a safe, fair, and equal opportunity to cast a ballot. Instead, officials have chosen politics over public health and safety. They are fighting to make it harder to cast a ballot and have that ballot counted. This litigation is crucial to ensure safe, fair, and equal opportunity to vote," said Randall Marshall, executive director of the ACLU of Alabama, in a statement.
"As we head into preparations for the November general election with COVID-19 cases rising in Alabama, it is critical that our election officials take seriously the protection of voters, poll workers, and our democracy," said Caren Short, senior staff attorney for SPLC in a statement. "In this critical election season, we are grateful to have Black Voters Matter Capacity Building Institute, the ACLU, and the ACLU of Alabama join this effort to ensure that every voter is heard. No voter should have to choose between exercising their fundamental right to vote and their health or the health of a loved one."
Deuel Ross, NAACP's Legal Defense Fund senior counsel, said in a statement that over the July 4th weekend, Alabama reported nearly 5,000 new coronavirus cases.
"Yet, state leaders insist on enforcing draconian restrictions on in-person and absentee voting that no other state finds necessary to combat the almost nonexistent issue of voter fraud," Ross said. "These restrictions are needless in normal circumstances. They are deadly in a pandemic. At trial in September, we will work to make sure that state leaders comply with their constitutional duty to protect the rights and safety of all voters."
In a Tweet on July 2, Alabama's Secretary of State John Merrill expressed gratitude for the Supreme Court's decision. 
"With the news that we have received a Stay in this process, I am excited that the United States Supreme Court has ruled in favor of those who believe in strict interpretation of the Constitution and has decided to grant the Stay and not endorse legislating from the bench," Merrill said in the tweet.