Power company announces ash pond clean-up, some still not satisfied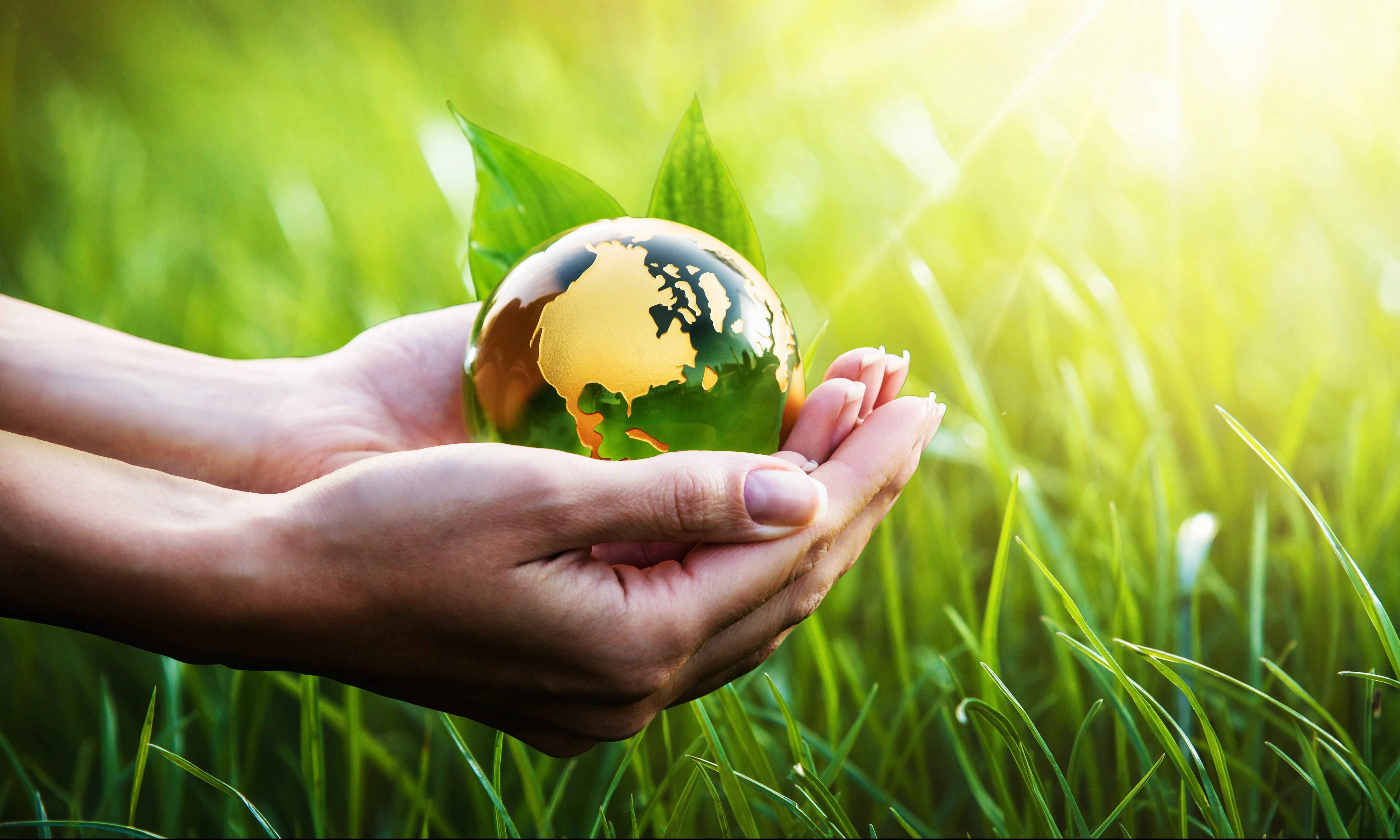 Four years ago, Alabama Power Company informed regulators that it would close-in-place its coal ash ponds.
Following rules put in place by the Obama Administration, Alabama Power has begun a cleanup effort that will cost billions of dollars.
However, some state's environmental groups are not satisfied with the cap-in-place process and are calling for more from the utility provider.
Casi Callaway, executive director of Mobile Baykeeper, recently raised the specter of a catastrophic calamity if the power company doesn't dig up the coal pond located near the Mobile River and move it somewhere else.
Not everyone agrees with Callaway's assessment.
APR contacted Paul Griffin, executive director of Energy Fairness, a not-for-profit organization that advocates for fair and sensible energy policies on behalf of customers to gain more insight on the situation here in Alabama.
"There is zero evidence that digging up and transporting coal ash from existing storage ponds does anything to help the environment," said Griffin. "In fact, both the Obama and Trump Administrations said clearly that the approach Alabama Power is taking is a safe option for the public and the environment. Power customers shouldn't be asked to pay more for removing coal ash when it offers nothing but environmental risk."
Alabama Power recently submitted to ADEM an "Assessment of Corrective Measures" for all its ash pond sites, according to documents from the company. The plan was posted on its website just this week.
Despite following all EPA regulations, Mobile Baykeeper feels Alabama Power should do more.
Frequently, utility  companies are targets for environmental groups no matter how responsive the companies are to challenges of operating responsibly.
"As someone who built my business on hunting, fishing, and other outdoor pursuits, no one has a deeper respect or dependence upon a clean environment than I do. Outdoor sports draw millions of tourists and dollars to Alabama each year," Lt. Governor Will Ainsworth said. "When businesses and corporations do unjust harm to the environment, they should be called out, but no entity should be subjected to false and baseless attacks," continued Ainsworth in an email response to APR's request for comment.
"Alabama Power has a long heritage and tradition of abiding by strict environmental standards on both the state and federal records, and their record of remediation efforts is an impressive one."
Postings of Alabama Power's plans on its website is the latest step in the ongoing process under federal and state CCR rules. The report will be followed by public meetings the company will hold later this year.
APR is currently engaged in an on-going series to examine the impact of climate change in Alabama. It is also calling for more discussion on issues that affect our environment.
Opinion | Stewardship of Alabama is a real question to be answered in the climate debate
Interior Department designates new national recreational trail in Alabama
The designation is part of a broader national announcement that establishes 30 new national recreation trails in 25 states, adding more than 1,275 miles to the National Trails System.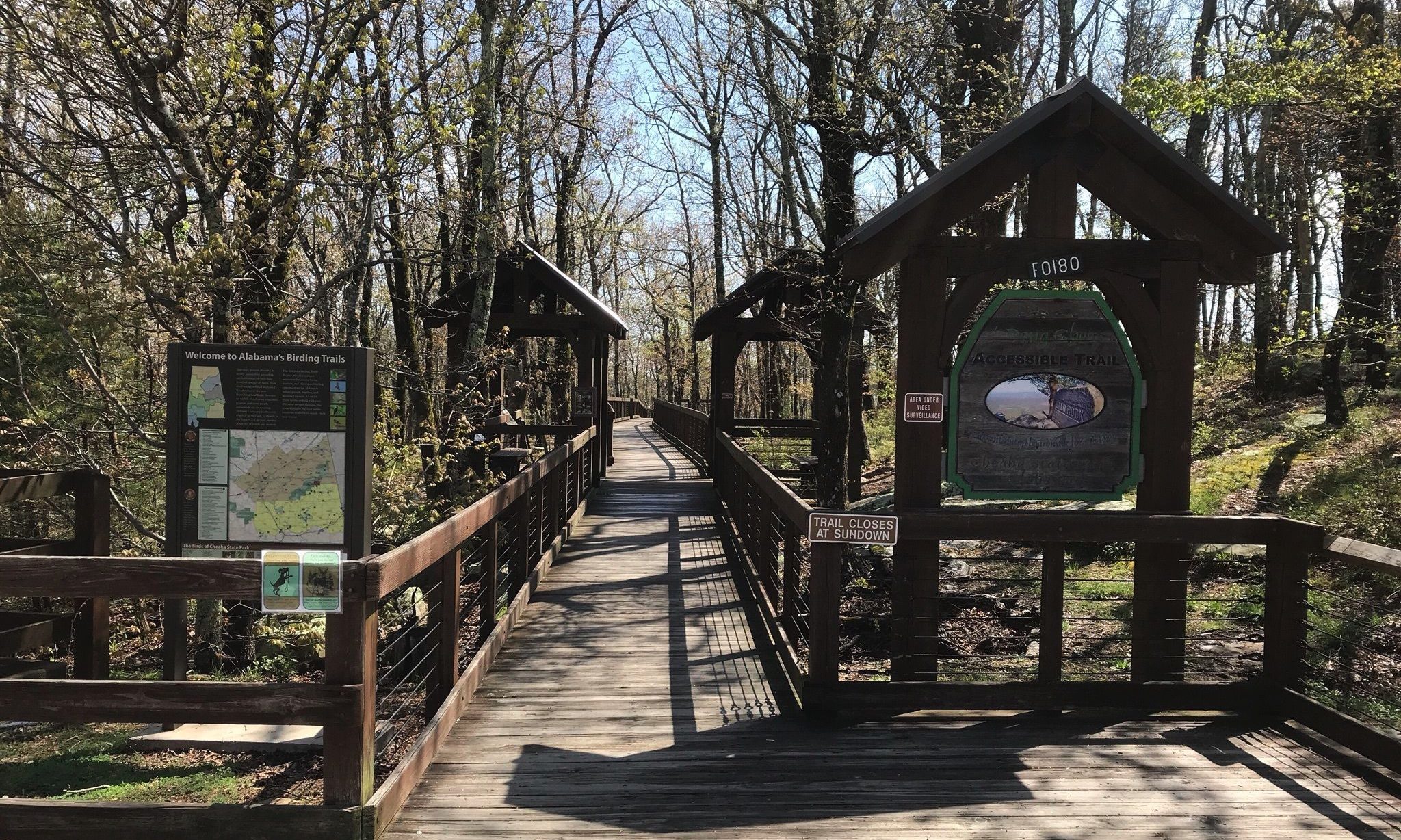 United States Secretary of the Interior David L. Bernhardt this week designated a new national recreation trail in Alabama.
Located in Cheaha State Park, the Doug Ghee Accessible Trail (Bald Rock Boardwalk) is a 0.3-mile boardwalk trail that allows users of all abilities to journey through the enchanted hardwood forested foothills of the Appalachian Mountains.
The designation is part of a broader national announcement that establishes 30 new national recreation trails in 25 states, adding more than 1,275 miles to the National Trails System.
The announcement is in addition to the 370 miles of national recreation trails that were designated in 2018, bringing the Trump administration's total to 49 national recreation trails added, spanning 1,645 miles.
"I encourage Americans to get outside, enjoy our incredible public lands and visit a nearby national recreation trail," Bernhardt said. "Spanning more than 83,000 miles, larger than the interstate highway system, the National Trails System provides easy access to a wide variety of outdoor experiences. The Trump Administration is committed to expanding public access to the outdoors, so more Americans have the opportunity and ability to experience it in all of its splendor."
Bernhardt said that the new designations advance the Trump administration's priority to increase public access to outdoor recreational opportunities in alignment with Secretary's Order 3366.
Interior-managed outdoor recreation activities support more than 452,000 jobs and account for more than $58 billion in economic output across the country.
"American Trails promotes and maintains the database of our country's National Recreation Trails (NRT) and applauds this new slate of Secretarial designations from the Department of the Interior," said NRT executive director Mike Passo. "The NRT program brings vibrancy to the National Trail System by uniquely highlighting trails that are accessible, relatable, and serve a wide diversity of our nation's public. With these designations, the NRT database at AmericanTrails.org exceeds 1,300 trails."
"American Hiking Society welcomes the designation of 30 new National Recreation Trails that will create enhanced recreational opportunities for hikers and all types of trail users," said American Hiking Society executive director Kate Van Waes. "Each trail selected to receive this honor must support a diversity of users, reflect its region, and be among America's best trails, all qualities that benefit the hiking community."
"Americans are enjoying close-to-home recreation and thanks to our amazing National Trails System, they have even more places to explore," said PeopleForBikes President and CEO Jenn Dice. "With a 75 percent increase in bike ridership on trails this year, we commend the Department of the Interior for this expansion and granting our nation more access to the outdoors. Thanks to these initiatives, we're getting closer to meeting the needs of a fast-growing community of people outdoors and on bikes finding joy, freedom and health on our trails nationwide."
The National Trails System, which includes national scenic, national historic, and national recreation trails, offers an abundance of scenic, historic and recreation trails for outdoor enjoyment on America's public lands.
The system promotes preservation, public access, travel within and enjoyment and appreciation of the open-air, outdoor areas, and historic resources of the United States.
The National Recreation Trails Program is jointly administered by the National Park Service and the U.S. Forest Service, in conjunction with a number of federal and nonprofit partners.
The designation of a national recreation trail can be done by either the secretary of the interior or the secretary of agriculture on an existing local or regional trail with the consent of the federal, state, local, nonprofit or private entity that has jurisdiction over the trail.
Families are looking for more outdoor recreational activities such as hiking, fishing, hunting and camping given the dangers associated with group activities like sports, theaters and other activities during the coronavirus pandemic.
Hiking on the National Recreation Trails is a fun, safe activity that the whole family can enjoy while still maintaining CDC recommended social distancing.