Power company announces ash pond clean-up, some still not satisfied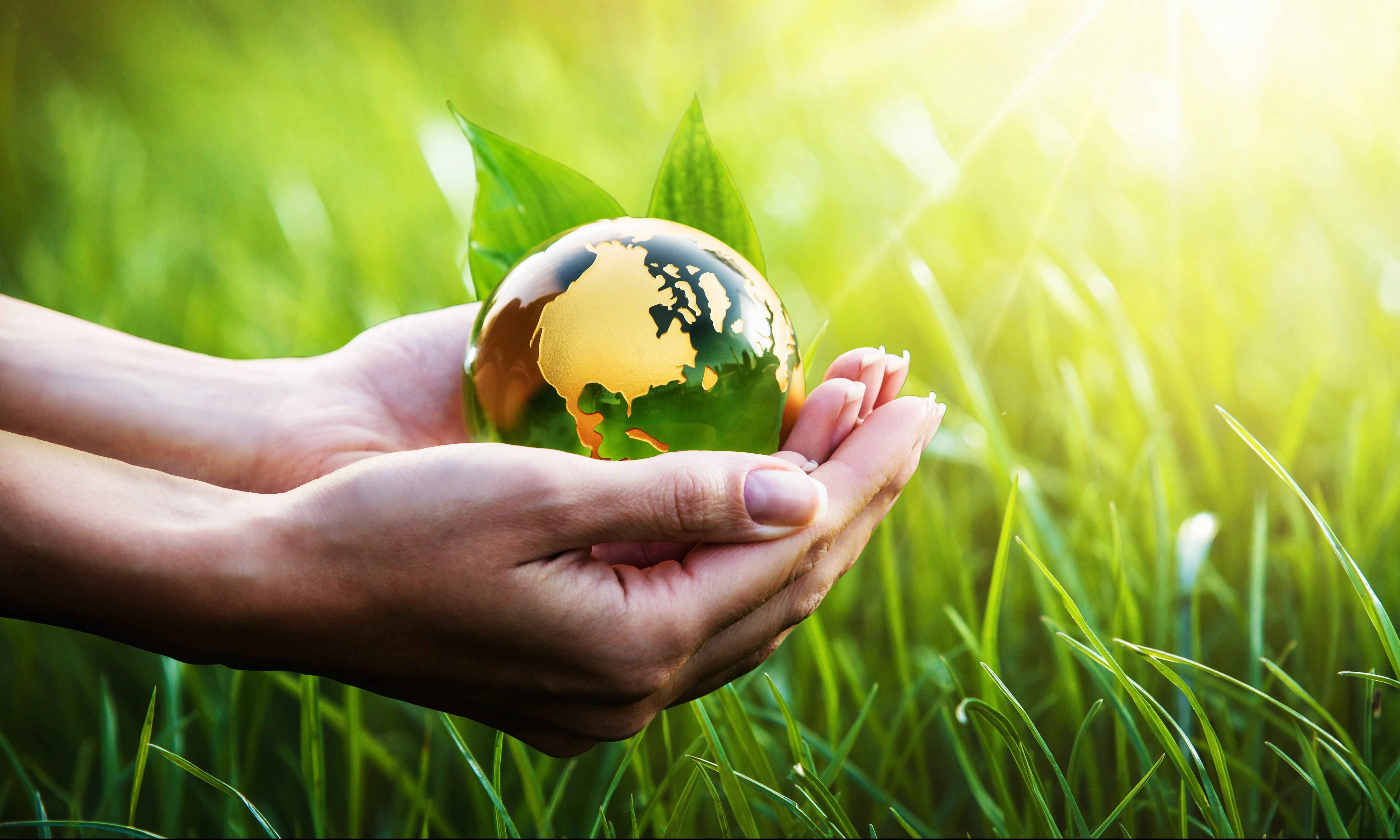 Four years ago, Alabama Power Company informed regulators that it would close-in-place its coal ash ponds.
Following rules put in place by the Obama Administration, Alabama Power has begun a cleanup effort that will cost billions of dollars.
However, some state's environmental groups are not satisfied with the cap-in-place process and are calling for more from the utility provider.
Casi Callaway, executive director of Mobile Baykeeper, recently raised the specter of a catastrophic calamity if the power company doesn't dig up the coal pond located near the Mobile River and move it somewhere else.
Not everyone agrees with Callaway's assessment.
APR contacted Paul Griffin, executive director of Energy Fairness, a not-for-profit organization that advocates for fair and sensible energy policies on behalf of customers to gain more insight on the situation here in Alabama.
"There is zero evidence that digging up and transporting coal ash from existing storage ponds does anything to help the environment," said Griffin. "In fact, both the Obama and Trump Administrations said clearly that the approach Alabama Power is taking is a safe option for the public and the environment. Power customers shouldn't be asked to pay more for removing coal ash when it offers nothing but environmental risk."
Alabama Power recently submitted to ADEM an "Assessment of Corrective Measures" for all its ash pond sites, according to documents from the company. The plan was posted on its website just this week.
Despite following all EPA regulations, Mobile Baykeeper feels Alabama Power should do more.
Frequently, utility  companies are targets for environmental groups no matter how responsive the companies are to challenges of operating responsibly.
"As someone who built my business on hunting, fishing, and other outdoor pursuits, no one has a deeper respect or dependence upon a clean environment than I do. Outdoor sports draw millions of tourists and dollars to Alabama each year," Lt. Governor Will Ainsworth said. "When businesses and corporations do unjust harm to the environment, they should be called out, but no entity should be subjected to false and baseless attacks," continued Ainsworth in an email response to APR's request for comment.
"Alabama Power has a long heritage and tradition of abiding by strict environmental standards on both the state and federal records, and their record of remediation efforts is an impressive one."
Postings of Alabama Power's plans on its website is the latest step in the ongoing process under federal and state CCR rules. The report will be followed by public meetings the company will hold later this year.
APR is currently engaged in an on-going series to examine the impact of climate change in Alabama. It is also calling for more discussion on issues that affect our environment.
Opinion | Stewardship of Alabama is a real question to be answered in the climate debate
Print this piece
ADEM receives EPA grant to "help keep our waters clean"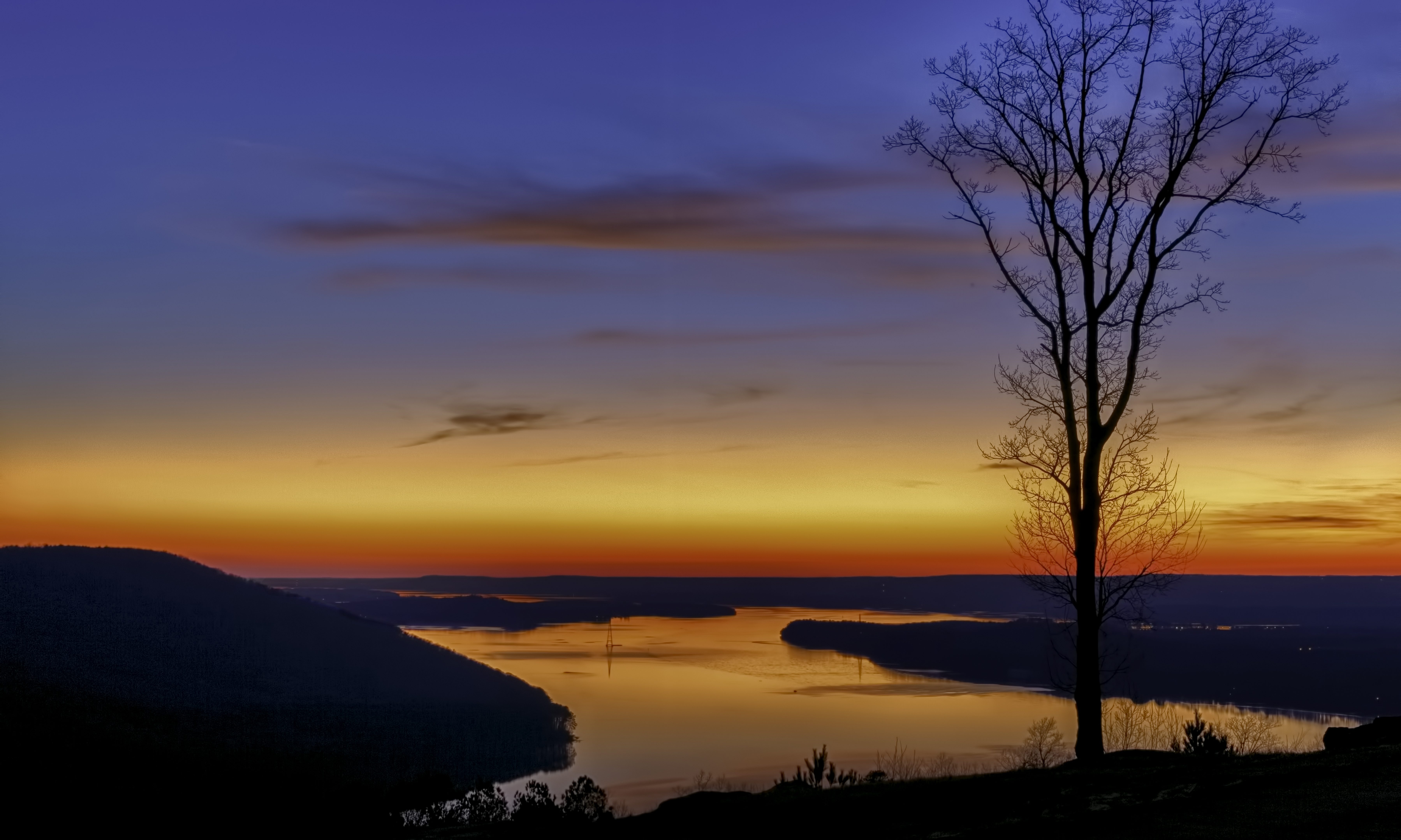 The Alabama Department of Environmental Management recently received a $500,000 competitive grant from the U.S Environmental Protection Agency as part of ADEM's efforts to keep trash out of Alabama's waterways and from entering the Gulf of Mexico.
ADEM's "Help Keep Our Waters Clean" litter abatement project was one of 17 recipients of EPA's 2020 Trash Free Waters grants in the Southeastern U.S.
"ADEM has a long history of fostering good stewardship of the Gulf's vast natural resources," ADEM Director Lance LeFleur said."This grant will help the Department preserve, enhance and develop the area's resources for present and future generations of Alabamians."
The "Help Keep Our Waters Clean" project is designed to promote awareness about watersheds and reduce nonpoint source pollution entering waterways that drain to the Gulf of Mexico. A goal of the project is to engage the community in the fight against litter through education and outreach that encourage the use of voluntary and sustainable best practices.
"We want to inspire and empower citizens through their voluntary actions to help prevent litter from even reaching our waterways," LeFleur said. "This project will both educate them about the importance of our rivers, streams and other bodies of water, and create opportunities for them to actually get involved in efforts to prevent and collect litter."
Perhaps the most visible aspects of the "Help Keep Our Waters Clean" project are signs being placed along interstates in Alabama to inform motorists they are entering a watershed and encourage them not to litter, as well as colorful metal sculptures of water life – such as fish, turtles and water birds – that will mark litter collection sites at rest areas and other strategic locations.
An important component of the project is education. ADEM will reach out to disadvantaged and other communities to promote anti-littering messages and to educate the public about the importance of good watershed health. The project will target specific locations andschools in its efforts.
In addition to ADEM, the City of Mobile and the Freshwater Land Trust also received EPA competitive grants.
"The EPA has over 50 partnership projects across the country as part of our Trash Free Waters Program, which focuses on preventing trash from reaching waterways in the first place," said EPA Administrator Andrew Wheeler. "These 17 recipients will target the Gulf of Mexico Region for clean-up, trash prevention and education. Preventing trash from entering the waterways will have an immediate impact on the Gulf's ecosystem."
EPA Region 4 Administrator Mary S. Walker added, "Staying on the front lines of environmental protection requires ingenuity and proactive practices. Investing in efforts to eliminate trash from entering waterways is critical for the protection of our streams, rivers, lakes and oceans and essential for healthy drinking water. From a healthy ecosystem, to an economic boom, to flood protection, the benefits of trash–free waters are endless."
According to the EPA, common trash from consumer goods makes up the majority of what eventually becomes marine debris, polluting our waterways and oceans. Plastics in the aquatic environment are of increasing concern because of their persistence and effect on the environment, wildlife and human health. About 80 percent of plastics come from land-based sources carried by both wind and water.
ADEM Director LeFleur said the "Help Keep Our Waters Clean" project will be a continuing effort of the state's environmental watchdog agency.
"This isn't a one-time deal. We want to promote long-term,sustainable, voluntary practices to reduce this form of pollution,which fouls Alabama waterways, spoils nature's beauty and harms aquatic life. This grant help jump-start those efforts."
For more information about the Alabama Department of Environmental Management, go to www.adem.alabama.gov. For more information about EPA's Trash Free Waters program, visit www.epa.gov/trash-free-waters.
Print this piece