Poll: Ivey's popularity takes a hit after signing near-total abortion ban
Previously one of the nation's highest-ranked governors, Gov. Kay Ivey suffered a blow to her approval rating in the second quarter of 2019, according to a new poll. The largest drop in her approval hit after the State Legislature passed a near-total abortion ban, which she subsequently signed.
Ivey's net approval rating — the difference between the share of voters who approve of the governor's performance minus those who disapprove — fell by 17 percentage points from her first quarter rating, according to a Morning Consult poll. The poll showed that 57 percent of voters approve of Ivey's job performance while 29 percent disapprove.  
The largest change was among Democrats, with whom Ivey's net approval dropped 20 percent, marking a shift of more Democrats currently disapproving than approving. Ivey dropped 15 percent among Republicans and 18 percent among independents.
The poll surveyed Alabama voters from April 1 to June 31.
Ivey signed into law the nation's most restrictive abortion bill on May 15, and Ivey's net approval fell dramatically in the time shortly before she signed the bill. In states where similar albeit less restrictive anti-abortion laws were put in place, governors declined in net approval rating: Governors Mike Parson, Brian Kemp and John Bel Edwards dropped three, two and one points respectively.
The results of a Planned Parenthood poll released on May 15, 2019, may also indicate that Ivey's drop in approval is related to the abortion ban: 65 percent of Alabama voters feel that abortion should be legal in cases of rape or incest, which the law does not provide for.
Other issues could also be playing into the drop in Ivey's approval. The governor in March signed into law a gasoline tax hike earlier this year that will raise fuel prices by 10 cents over three years, which has also stirred up some public opposition, including at least one legal challenge. Ivey and GOP leadership received criticism from both conservatives and Democrats over the gas tax.
But the governor is by no means unpopular now.
She is still the 12th most highly approved governor in the United States, but she finds herself outside the top 10 for the first time in her incumbency. Her highest approval rating came in the first quarter of 2018 when she was the nation's third most popular governor.
Her net approval rating had neither decreased nor increased greater than three percentage points prior to the most recent quarter.
Lawsuit claims governor ignored nomination process to appoint probate judge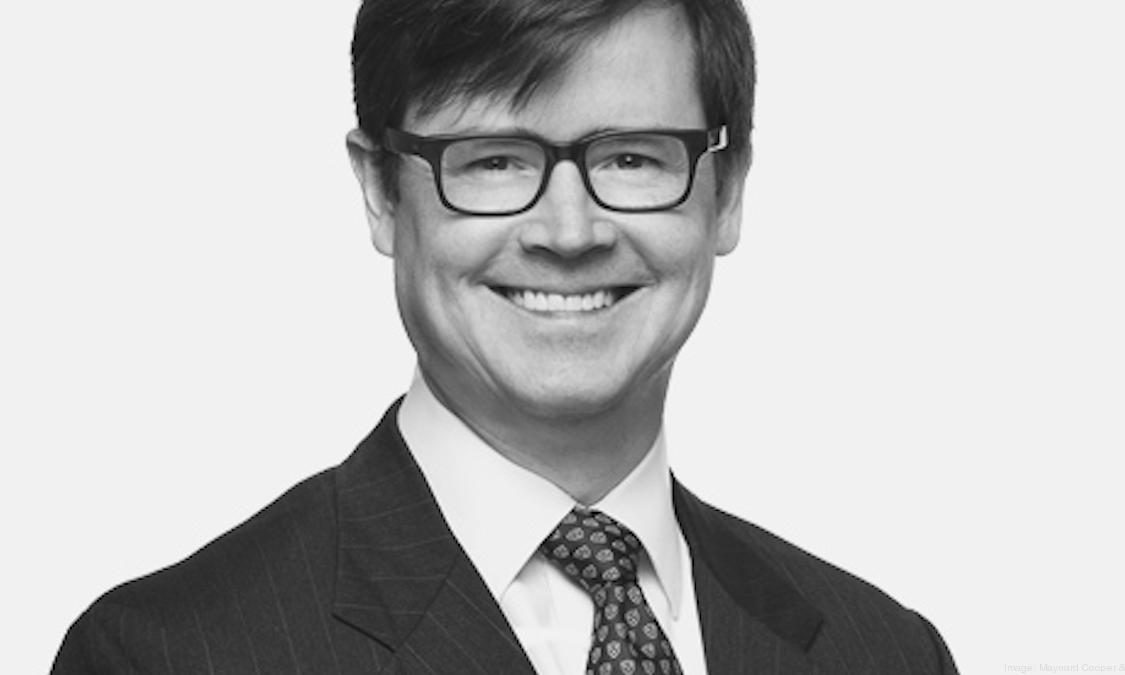 A lawsuit filed Wednesday is challenging Gov. Kay Ivey's appointment of Birmingham attorney James "Jim" Naftel II as Jefferson County probate judge place 1.
The suit, filed the day Ivey announced the appointment, alleges she circumvented the Jefferson County Judicial Commission's nominating process. She should have selected an appointee from a list of three nominees provided by the commission as the state's Constitution requires, the suit says.
"Because Judge Naftel was not lawfully or properly appointed as Probate Judge of Jefferson County, he is currently usurping, intruding, and unlawfully holding that office," the suit alleges.
Ivey's office said she disagrees with the suit's interpretation of the law. 
"The state constitution gives the governor the authority to fill this vacancy," said Gina Maiola, Ivey's press secretary. "Judge Naftel is highly qualified to serve as probate judge, and the governor looks forward to his many years of excellent public service to the people of Jefferson County and the state as a whole."
Barry Ragsdale, an attorney with the firm Sirote & Permutt, P.C., said that he has no issue with who Ivey chose, only how she did it.
"I frankly have nothing but respect for Judge Naftel," Ragsdale said. "I think he'll make a great probate judge. I think he's going to end up being the probate judge, but it's about protecting a process that we've had in Jefferson County for 70 years."
Jefferson County was the first of six counties to create such a commission. It originally applied only to Jefferson County Circuit Court, but that was expanded in 1973 to include any judicial office, the suit says — including probate judges. 
Ragsdale said it is important because the process is meant to provide local input into whom potential judges are. Commissioners are local citizens who likely know the people they nominate, whereas a governor probably doesn't. 
"That takes most of the politics out of it," Ragsdale said. He noted that before the first commission was created in 1950, George Wallace appointed his relatives to the bench when vacancies opened. A local screening process prevents that, Ragsdale said.
"We have that, we fought for it, and we fought governors for decades to follow the process," he said.
Ragsdale believes this is a case of a governor simply wanting to exercise power, he said.
"She's absolutely wrong about what the law says, and we intend to prove that," Ragsdale said.