Poll: Ivey's popularity takes a hit after signing near-total abortion ban
Previously one of the nation's highest-ranked governors, Gov. Kay Ivey suffered a blow to her approval rating in the second quarter of 2019, according to a new poll. The largest drop in her approval hit after the State Legislature passed a near-total abortion ban, which she subsequently signed.
Ivey's net approval rating — the difference between the share of voters who approve of the governor's performance minus those who disapprove — fell by 17 percentage points from her first quarter rating, according to a Morning Consult poll. The poll showed that 57 percent of voters approve of Ivey's job performance while 29 percent disapprove.  
The largest change was among Democrats, with whom Ivey's net approval dropped 20 percent, marking a shift of more Democrats currently disapproving than approving. Ivey dropped 15 percent among Republicans and 18 percent among independents.
The poll surveyed Alabama voters from April 1 to June 31.
Ivey signed into law the nation's most restrictive abortion bill on May 15, and Ivey's net approval fell dramatically in the time shortly before she signed the bill. In states where similar albeit less restrictive anti-abortion laws were put in place, governors declined in net approval rating: Governors Mike Parson, Brian Kemp and John Bel Edwards dropped three, two and one points respectively.
The results of a Planned Parenthood poll released on May 15, 2019, may also indicate that Ivey's drop in approval is related to the abortion ban: 65 percent of Alabama voters feel that abortion should be legal in cases of rape or incest, which the law does not provide for.
Other issues could also be playing into the drop in Ivey's approval. The governor in March signed into law a gasoline tax hike earlier this year that will raise fuel prices by 10 cents over three years, which has also stirred up some public opposition, including at least one legal challenge. Ivey and GOP leadership received criticism from both conservatives and Democrats over the gas tax.
But the governor is by no means unpopular now.
She is still the 12th most highly approved governor in the United States, but she finds herself outside the top 10 for the first time in her incumbency. Her highest approval rating came in the first quarter of 2018 when she was the nation's third most popular governor.
Her net approval rating had neither decreased nor increased greater than three percentage points prior to the most recent quarter.
Governor announces auto supplier IAC plans Alabama expansion
IAC is committing $34.3 million in new capital investment to expand its new manufacturing facility located in Tuscaloosa County.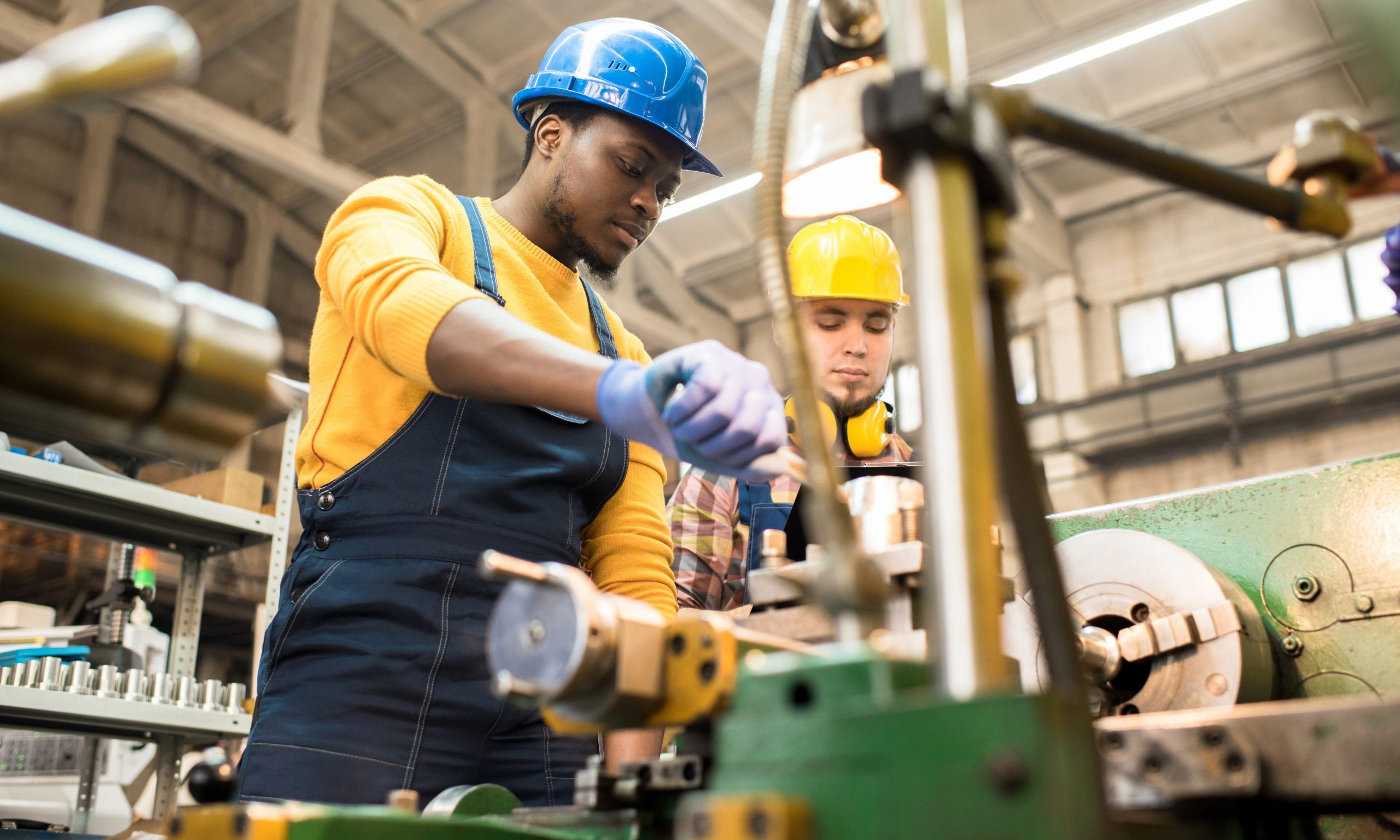 Gov. Kay Ivey announced Monday that International Automotive Components Group North America Inc. plans to invest over $55.9 million in expansion projects that will create 182 jobs at two Alabama facilities.
"International Automotive Components is a leading global auto supplier, and I am pleased that this world-class company is growing significantly in Alabama and creating good jobs in Cottondale and Anniston," Ivey said. "IAC's growth plans show that Alabama's dynamic auto industry continues to expand despite today's challenging environment."
Nick Skwiat is the executive vice president and president of IAC North America.
"Alabama was the logical choice due to its skilled workforce and proximity to the customer," Skwiat said. "We are excited to see the continued growth of the automotive industry in Alabama and we plan to grow right along with it. We thank the Governor and Secretary Canfield for their leadership in this sector."
IAC is committing $34.3 million in new capital investment to expand its new manufacturing facility located in Tuscaloosa County. This facility will produce door panels and overhead systems for original equipment manufacturers. That project will create 119 jobs at the production site in Cottondale.
IAC also plans to invest $21.6 million at its manufacturing facility located in the former Fort McClellan in Anniston. That East Alabama project will create another 63 jobs.
This project builds on a milestone 2014 expansion that doubled the size of the Calhoun County facility. There IAC manufactures automotive interior components and systems. Key components produced at the Anniston plant include door panels, trim systems and instrument panels for original equipment manufacturers.
IAC Group is a leading global supplier of innovative and sustainable instrument panels, consoles, door panels, overhead systems, bumper fascias and exterior ornamentation for original equipment manufacturers.
IAC is headquartered in Luxembourg and has more than 18,000 employees at 67 locations in 17 countries. The company operates manufacturing facilities in eight U.S. states.
"With operations around the globe, IAC is the kind of high-performance company that we want in Alabama's auto supply chain to help fuel sustainable growth," said Alabama Commerce Secretary Greg Canfield. "We look forward to working with IAC and facilitating its future growth in this strategic industrial sector."
Danielle Winningham is the executive director of the Tuscaloosa County Industrial Development Authority.
"International Automotive Components is a valued part of Tuscaloosa County's automotive sector," Winningham said. "We are grateful for IAC's investment in our community and the career opportunities available to our area workforce as a result of their investment."
"The City of Anniston is excited that IAC has made the decision to expand here. I have enjoyed working with the leadership at IAC, the Calhoun County EDC, and the state of Alabama to get this project finalized," said Anniston Mayor Jack Draper. "This is even further evidence that Anniston is indeed open for business."
Only Michigan has more automobile manufacturing jobs than the state of Alabama. Honda, Mercedes, Hyundai, Polaris, Toyota and soon Mazda all have major automobile assembly plants in the state of Alabama.