Poll: Ivey's popularity takes a hit after signing near-total abortion ban
Previously one of the nation's highest-ranked governors, Gov. Kay Ivey suffered a blow to her approval rating in the second quarter of 2019, according to a new poll. The largest drop in her approval hit after the State Legislature passed a near-total abortion ban, which she subsequently signed.
Ivey's net approval rating — the difference between the share of voters who approve of the governor's performance minus those who disapprove — fell by 17 percentage points from her first quarter rating, according to a Morning Consult poll. The poll showed that 57 percent of voters approve of Ivey's job performance while 29 percent disapprove.  
The largest change was among Democrats, with whom Ivey's net approval dropped 20 percent, marking a shift of more Democrats currently disapproving than approving. Ivey dropped 15 percent among Republicans and 18 percent among independents.
The poll surveyed Alabama voters from April 1 to June 31.
Ivey signed into law the nation's most restrictive abortion bill on May 15, and Ivey's net approval fell dramatically in the time shortly before she signed the bill. In states where similar albeit less restrictive anti-abortion laws were put in place, governors declined in net approval rating: Governors Mike Parson, Brian Kemp and John Bel Edwards dropped three, two and one points respectively.
The results of a Planned Parenthood poll released on May 15, 2019, may also indicate that Ivey's drop in approval is related to the abortion ban: 65 percent of Alabama voters feel that abortion should be legal in cases of rape or incest, which the law does not provide for.
Other issues could also be playing into the drop in Ivey's approval. The governor in March signed into law a gasoline tax hike earlier this year that will raise fuel prices by 10 cents over three years, which has also stirred up some public opposition, including at least one legal challenge. Ivey and GOP leadership received criticism from both conservatives and Democrats over the gas tax.
But the governor is by no means unpopular now.
She is still the 12th most highly approved governor in the United States, but she finds herself outside the top 10 for the first time in her incumbency. Her highest approval rating came in the first quarter of 2018 when she was the nation's third most popular governor.
Her net approval rating had neither decreased nor increased greater than three percentage points prior to the most recent quarter.
Print this piece
SPLC: Ivey's statements on absentee balloting "irresponsible"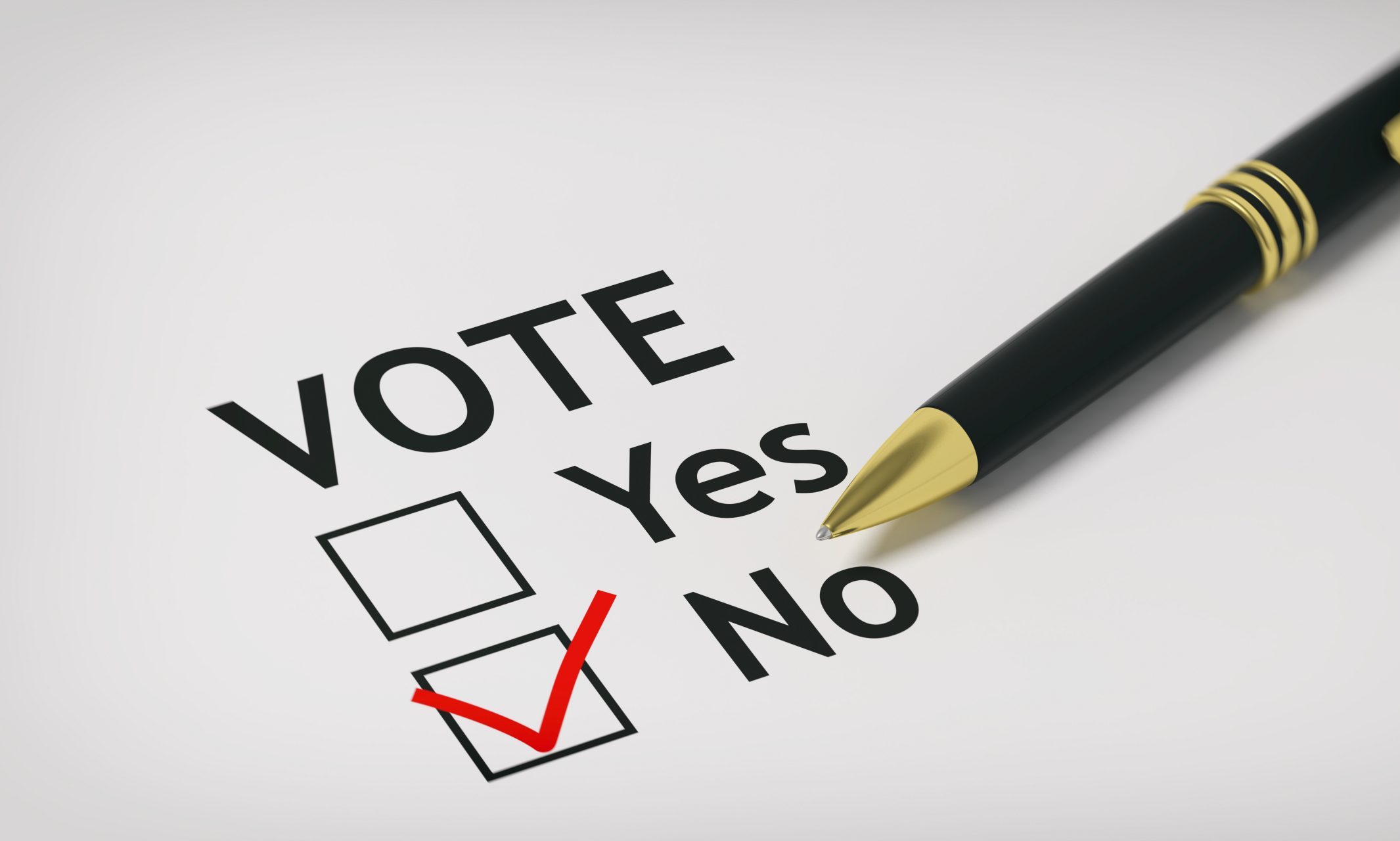 The Southern Poverty Law Center condemned Governor Kay Ivey's comments saying she would not advocate for "no-excuse absentee voting" during the COVID-19 outbreak, calling her comments "irresponsible."
Currently, to receive an absentee ballot, the voter must submit a valid reason as to why they are unable or unwilling to vote at a polling place. "No-excuse" absentee voting would allow any registered voter to request an absentee without requiring that the voter state a reason for his/her desire to vote absentee.
During a conference call on Tuesday, Ivey discussed whether "no-excuse absentee voting" should be allowed amid the COVID-19 outbreak.
"At this time I would not advocate for a legislative change to allow that to happen," Ivey said. "In a state-of-emergency the Secretary of State can adopt an emergency amend rule related to absentee voting. Anyone concerned with the virus can select a box and the box is called 'I am ill or have an infirmity.'
"My thought is that if anyone can submit an absentee vote without a valid reason it raises the potential for voter fraud and, y'all, in the middle of a public health crisis we don't need to open that up and add extra problems to our plate." 
Ivey announced on March 18 that the primary runoff election, which was scheduled for March 31, will be held on July 14, 2020, over concerns surrounding the health and safety of Alabamians voting during the COVID-19 pandemic. The election will include the headline race for the GOP nomination for Senate.
Nancy Abudu, deputy legal director for the SPLC, released a statement on Wednesday, saying Ivey's lack of consideration for "no-excuse absentee voting" will leave thousands of people disenfranchised if they cannot vote by mail.
"Through a worldwide public health crisis with no clear end in site, Governor Kay Ivey and Alabama's leaders are digging in their heels to expand voter suppression in the state in a way that will impact not only communities of color and low-income individuals, but senior citizens and those taking care of sick family members as well among those directly impacted by COVID-19.  Governor Ivey's use of the myth of voter fraud as an excuse to prevent Alabamians from having a safe way to vote by mail in future elections is irresponsible, shows a total lack of leadership on a critical issue, and will undermine our democratic process."
"Meanwhile on the same day hours earlier, Georgia's Secretary of State committed to sending every eligible, active voter an absentee ballot request form in the state's rescheduled primary election. Expanding no-excuse absentee balloting, implementing early voting, and recruiting less at-risk poll workers are bare minimum policies Alabama should do to avoid electoral disasters in its primary run-off in July and in the general election in November." 
Alabama Secretary of State John Merrill said on Monday that Alabamians can vote by absentee ballot amid the COVID-19 outbreak. 
"Amid coronavirus concerns, it is important to remember that Alabamians who are concerned about contracting or spreading an illness have the opportunity to avoid the polls on Election Day by casting an absentee ballot," Merrill said in a press release Monday. "Alabamians can access the application online or by visiting or calling their local Absentee Election Manager's office. 
"Any qualified voter who determines it is impossible or unreasonable to vote at their polling place shall be eligible to check the box on the absentee ballot application that is most applicable to that individual," the Secretary of State's office said. "State law allows the Secretary of State to issue absentee voting guidance during declared states of emergency, allowing Secretary Merrill to encourage voters to check the box which reads as follows (in the case none of the boxes are appropriate):
"I have a physical illness or infirmity which prevents my attendance at the polls. [ID REQUIRED]"
The deadline to register to vote in the July 14 election is Monday, June 29. The deadline to submit an absentee ballot application is Thursday, July 9. The deadline to return an absentee ballot to the Absentee Election Manager is the close of business Monday, July 13. And the last day to postmark an absentee ballot is Monday, July 13. 
Voters can request an absentee ballot application by calling the Secretary of State's office at 334-242-7210.
More information on absentee ballot voting can be found on the Alabama Secretary of State website.
Print this piece