Elliott suggests his removal from transportation committee by Ivey was act of retaliation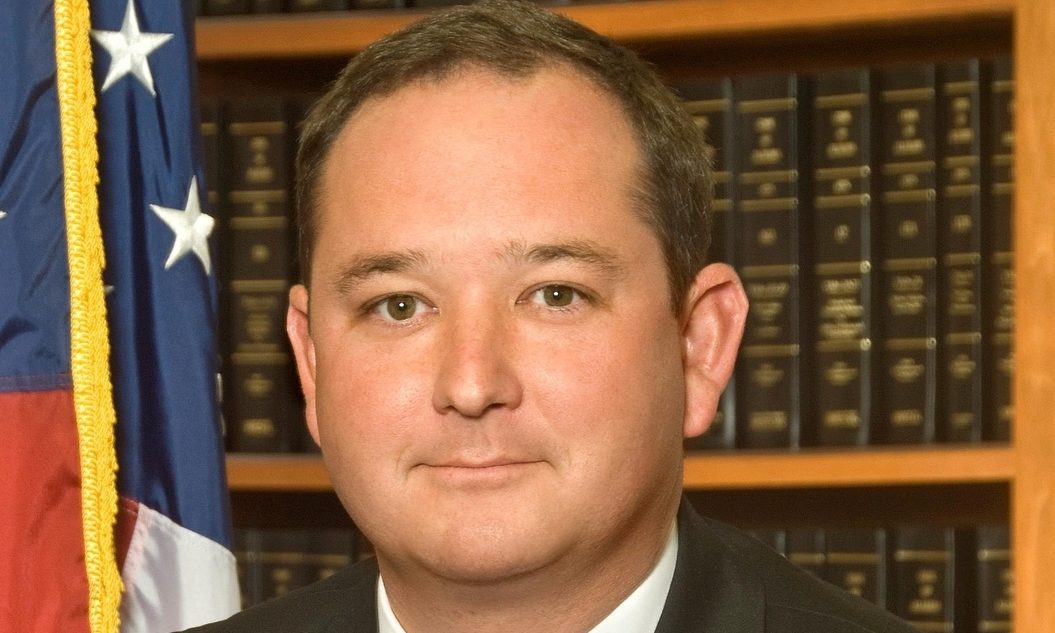 State Sen. Chris Elliott, R-Fairhope, suggested that Gov. Kay Ivey's decision to remove him from the Alabama Transportation Rehabilitation and Improvement Program-II committee yesterday was an act of retaliation against him for opposing the Interstate 10 Mobile River Bridge and Bayway project. 
Ivey's office confirmed yesterday that State Sen. Vivian Davis Figures, D-Mobile, will take Elliott's place on the committee, which decides funding grants for state-maintained highway systems, including local roads and bridges projects. The report was first published by the Alabama Political Reporter. 
In a letter Ivey sent to Elliott on Monday, Ivey wrote, "Please be advised that your appointment to the Alabama Transportation Rehabilitation and Improvement Program-II Committee is hereby terminated. I appreciate your contribution to the Alabama Transportation Rehabilitation and Improvement Program-II Committee and wish you success in your future endeavors."
Elliott said in a statement that he was "disappointed" to receive news of his removal from the ATRIP II committee on an "online blog" but that the action did not surprise him. 
"Unfortunately, this action did not come as a surprise," Elliott said in the statement. "It's clear that the Governor's office is disappointed with my decision to withdraw my support from her flawed I-10 Mobile River Bridge and Bayway proposal."
Elliott was initially supportive of the I-10 bridge project both as as a senator from Fairhope and as Baldwin County Commissioner. After pushback against the project spread across social media due to concerns about a proposed toll fee to help finance it, Elliott withdrew his support for the project last month, saying the project had turned into a "monster." 
Ivey's office dismissed Elliott's claim the move was done in retaliation against him, saying it was a move to ensure that the committee clearly addresses the state's infrastructure without political bias. 
Despite his removal from the committee, Elliott said he will still work toward a solution with the Governor's office on this issue. 
"I have long been and remain a supporter of a solution for the I-10 corridor, but as details of the scheme proposed by ALDOT were made available, it was clear that this was a bad deal for my constituents and bad deal for Coastal Alabama," Elliott said in the statement. "Despite this action, I remain committed to work with the Governor's office on a realistic solution for this critical infrastructure need."
Ivey declared the project "dead" on Aug. 28. after the Eastern Shore Metropolitan Planning Organization voted to remove the I-10 project from its Transportation Improvement Plan through the year 2023. 
Approval by the Eastern Shore and Mobile County MPO was needed before ALDOT could gain a final bid, which would have determined the cost of construction as well as the toll — previously estimated between $3 and $6.
Alabama DHR announces grants providing temporary assistance for stabilizing child care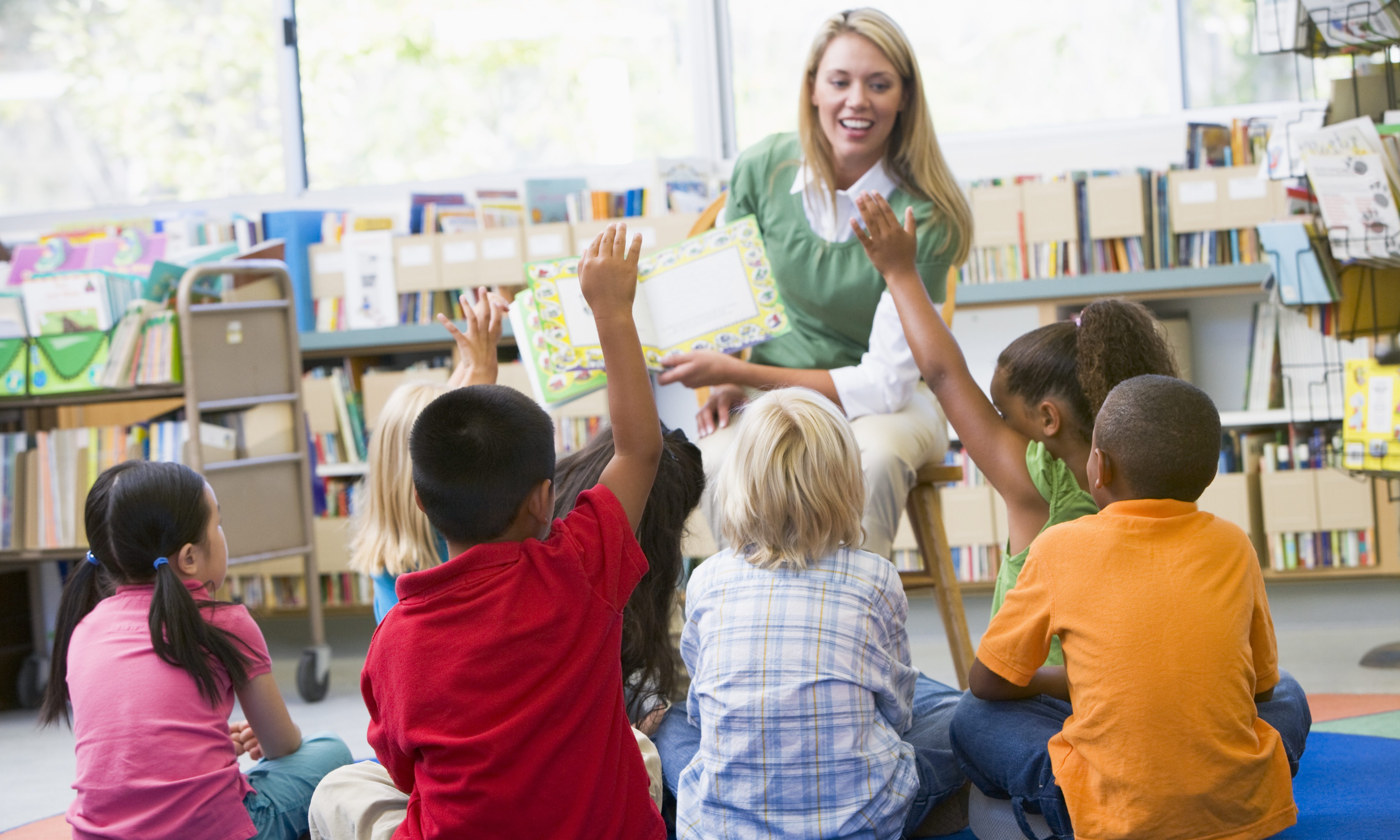 The Alabama Department of Human Resources announced on Friday a new grant program to provide assistance to licensed child care providers in the wake of the COVID-19 pandemic.
The Temporary Assistance for Stabilizing Child Care, or TASCC, grant program's purpose is to stabilize the number of child care providers that are open and providing services, as well as encourage providers to reopen.
DHR is now accepting applications for TASCC grants. The deadline to apply is August 7, 2020. The total grant amounts will be based on each provider's daytime licensed capacity with a base rate of $300 per child.
To be eligible for a grant, licensed providers must be open or plan to reopen no later than August 17, 2020, and continue to remain open for a period of one year from the date of receiving the grant award. As of this week, 1,306 of Alabama's 2,448 child care facilities were open in the state.
"We are proud to offer this program as a support and an incentive to an important sector of our economy. These grants will give the support many providers need to reopen and assist those already open," said Alabama DHR Commissioner Nancy Buckner. "This program is going to be vital for our child care numbers to reach the level required to provide adequate services as parents return to work. We have already made significant strides in reopening facilities over the past several months; in April only 14 percent were open while now 53 percent are open."
These grants will provide support for paying employees, purchasing classroom materials, providing meals, purchasing cleaning supplies, providing tuition relief for families, as well as other facility expenses.
DHR recommends child care providers read all guidance prior to submitting a TASCC application. Child care providers need to complete the application to determine the estimated grant amount. Grant applications will be processed as they are received and grants awarded once approved.
An online fillable application is available for the TASCC grant at www.dhr.alabama.gov/child-care/. The application must include an Alabama STAARS Vendor Code in order to be processed. For questions regarding the application, please email DHR at [email protected].