Ivey appoints Brigadier General Edward F. Crowell as Montgomery probate judge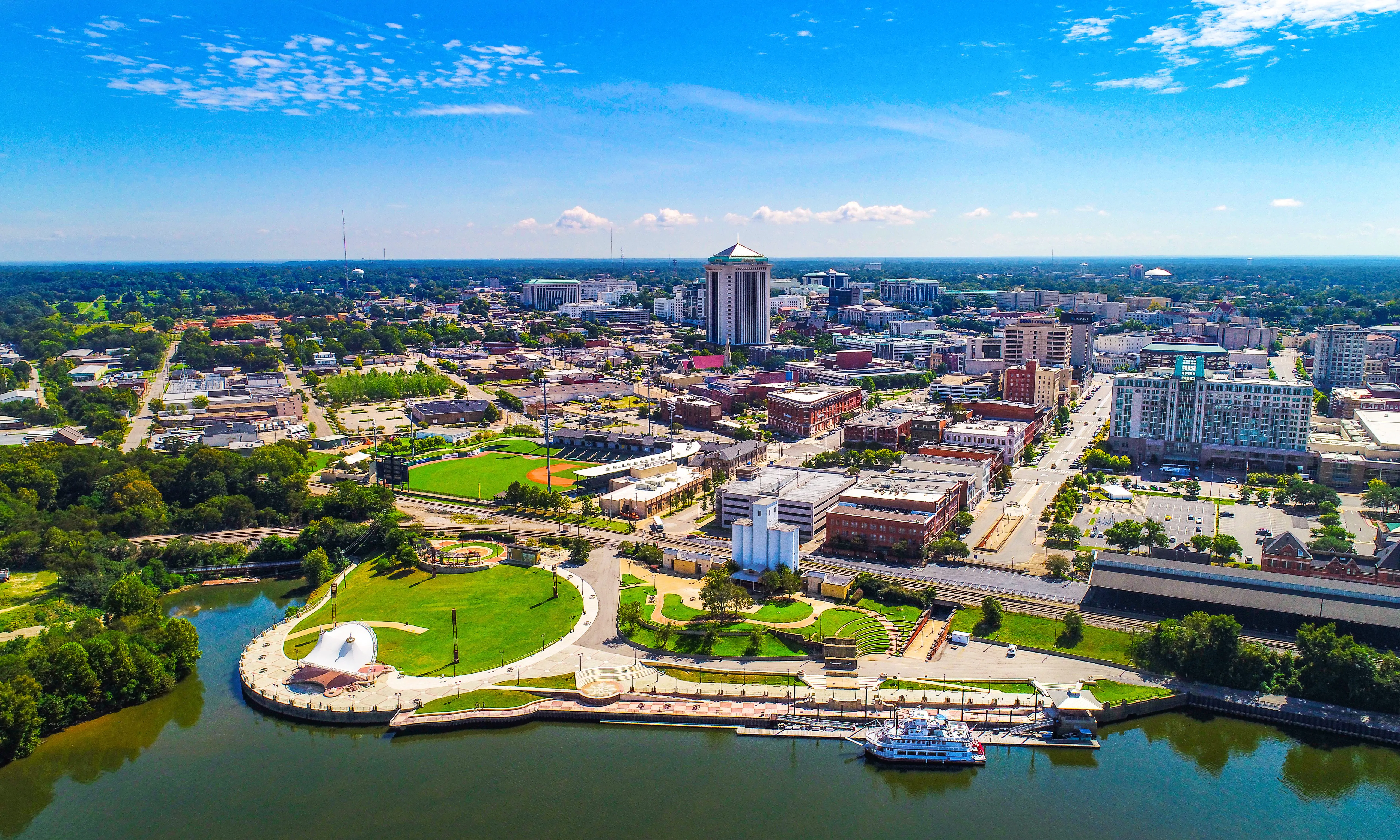 Governor Kay Ivey on Wednesday announced she has named Brigadier General (USAF, ret.)  Edward F. Crowell to serve as Montgomery County's Probate Judge. The governor signed Crowell's appointment letter this afternoon.
"When I think of General Ed Crowell, the word 'service' is the first word that comes to mind," Governor Ivey said. "I know that that he will carry his strong work ethic and commitment of service and duty into his role as Montgomery's Probate Judge. From his long-career in the military, his work in the private sector, and his service in the community, he is more than qualified to serve in this role.
Crowell recently was the president and chief executive officer for VT Kinetics, parent company for VT Miltope and VT MAK based in Cambridge, MA, and VT Miltope based in Montgomery. Prior to his work in the private sector, Crowell served in the United States Air Force and the Reserves for 35 years.
Crowell currently serves on the Board of Directors of the Montgomery Metro YMCA, Auburn University in Montgomery Advisory Board, the Alabama Shakespeare Festival (ASF) Board, recent past Chairman of the Chamber of Commerce Committee of 100, and the Air University Foundation Board.
Crowell earned a Bachelor of Science degree in Business Administration and Economics from Alabama State University in 1971. He later received a Master of Business Administration from Troy State University in 2001.
He is married to Earnestine Crowell and lives in Montgomery.
Crowell's appointment is effective immediately.
Print this piece
Doug Jones praises end of state Democratic Party lawsuit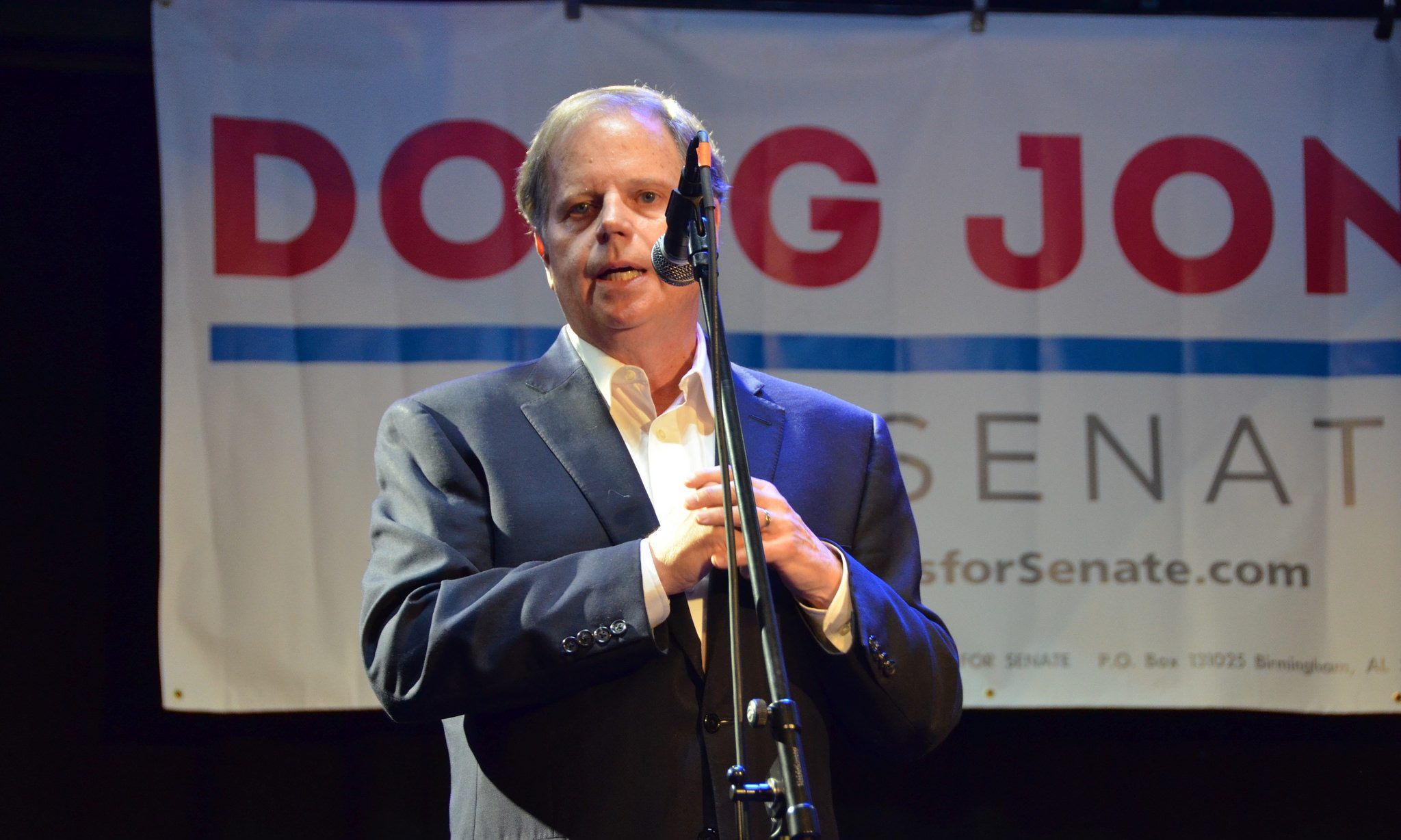 U.S. Senator Doug Jones, D-Alabama, on Thursday applauded the end of a lawsuit over control of the state Democratic party. 
Montgomery County Circuit Judge Greg Griffin on Thursday dismissed a lawsuit filed by former Alabama Democratic Party chairwoman Nancy Worley, which means that state Rep. Chris England, who was picked to lead the state Democratic party by a reform group championed by Jones, is the party's chair. 
"This is a great day for Alabama and her Democratic Party. Throughout much of last year, countless Democrats in our state worked to create a more open and diverse state party, while recognizing and being true to the crucial and historic role held by African-American voters," Jones said in a statement Thursday.
"The by-laws of the Alabama Democratic Party now reflect the growing diversity in our state — including representation for Hispanic voters, Native American voters, Asian voters, voters with disabilities and voters from the LGBTQ community. And most importantly, the Alabama Democratic Party has dramatically increased leadership opportunities for young voters. Around 70 new caucus members were added to the state party Executive Committee last year—many of them young people from diverse backgrounds throughout the state. I'm proud to continue to work alongside a more unified, diverse and inclusive state party. 
"With the dismissal of this lawsuit, it is time that all who have been involved in this challenge, resolution, and expansion of the Democratic Party come together for a common good. Our state benefits from the ideas and engagement of a competitive two-party system. We have now demonstrated that we have the ability to be inclusive within our own party while working to expand the number and experiences of people who play a role in moving it forward.  
"Chairman Chris England and First Vice Chair Patricia Todd have my complete support and I call on Democrats throughout the state to unite behind them as we move forward in modernizing, re-invigorating, and expanding the Alabama Democratic Party.," Jones said.
Print this piece