Opinion | The colossal charter mess in Montgomery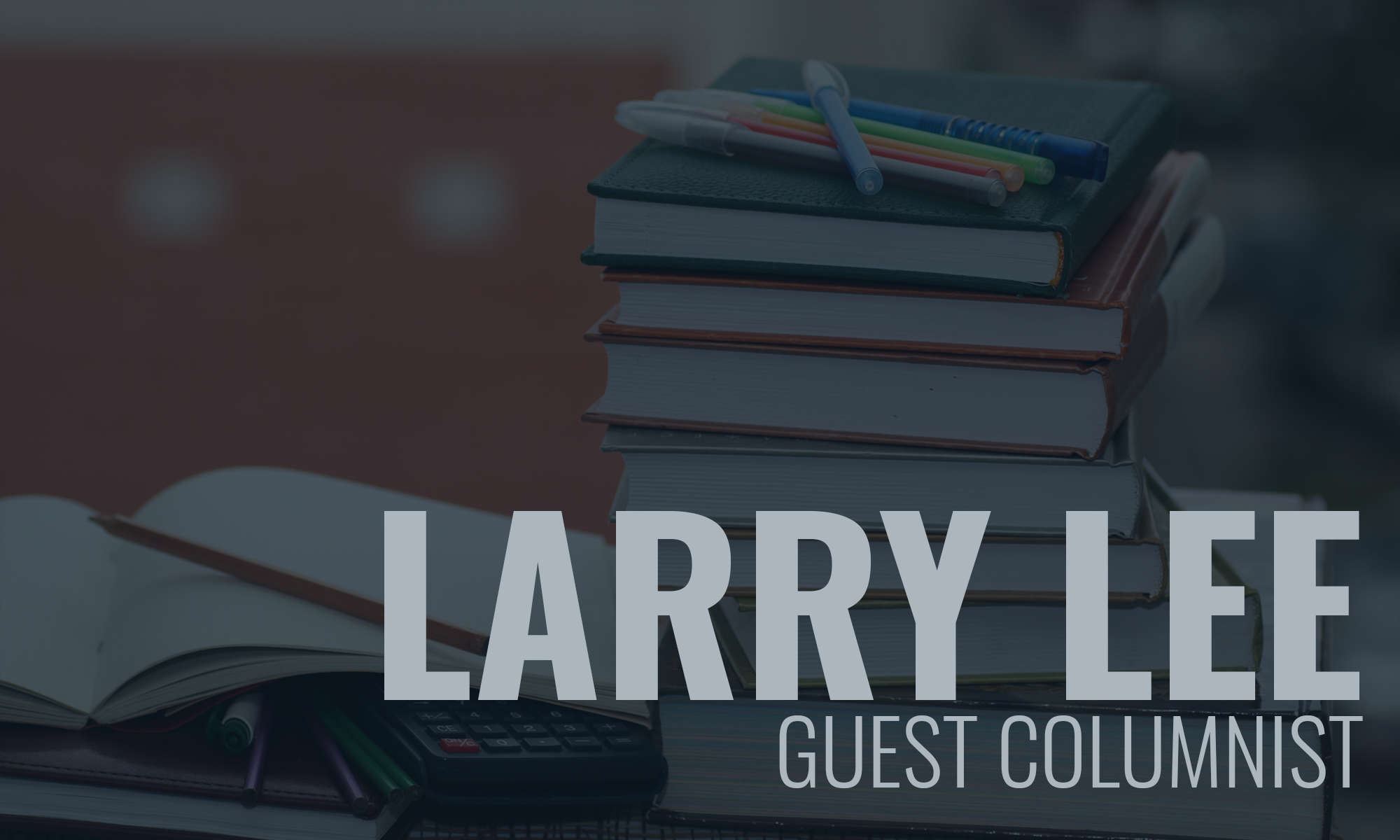 It is nigh impossible to figure out what is going on with charter schools in Montgomery.  Whether it is by design, deception or a bushel of inaptitude, the situation is clearly defying sections of the charter law and thumbs its nose at what is legal and what is not.
The charter law was passed in 2015.  We were told it was the best such law in the country.  But as is often the case with educational policy cobbled together by our supermajority, words and reality seldom agree.
Under the law, local school systems can opt to become a charter authorizer, meaning that charter applications that impact a school system must first get approval from the locals.  (However, if turned down at this level, applicants can then appeal to the state charter commission.)  Very few local school boards went this route.  One reason being that local authorizers are required to send out RFPs seeking charters to come into their system.
(As one over-the-mountain superintendent told me, "We have excellent schools, why should we recruit competition for them?")
Initially, the Montgomery school board voted to become an authorizer and they commenced paperwork, which is a very involved task.
I served on the Montgomery school board for three months in late 2018.  One of the things I tried to find out was what happened to the Montgomery effort to become an authorizer.  I learned that while the process was begun, the initial application was not approved by the state and sent back for more work.  However, by this time the Montgomery board, having learned more about what being an authorizer entailed, changed their mind and did not complete the application.
But today the charter commission says that Montgomery is an authorizer, however efforts to get the paperwork that support this contention,  have been futile.
Enter LEAD Academy, the Montgomery charter that opened last August and has been mired in controversy and legal actions.
LEAD applied to the state charter commission for approval.  Which begs the question, if MPS is a local authorizer, why didn't LEAD apply to them?
The initial LEAD application was reviewed by the National Association of Charter School Authorizers, a group in Chicago used by the state charter commission since they opened shop.  They recommended that LEAD be denied, that the application was weak in all  major categories.
The charter law clearly spells out that authorizers, such as the state charter commission, shall decline to approve weak or inadequate charter applications.
But in spite of this, the charter commission ignored the NACSA recommendation and approved LEAD Academy.  (They did the same thing with Woodland Prep in Washington County.)
In March, 2018, the Alabama Education Association sued contending that the charter commission's vote did not include a majority of its membership.  This action did not hold up in court and LEAD was allowed to go forward.
Enter the Montgomery Education Foundation and their plan to convert existing public schools in Montgomery to charter schools.
Unlike LEAD,  this application was submitted to MPS.  However, we once again see that the charter law is not being followed.
The law states: A local school board may convert a non-charter public school to a public charter school.  After identifying the non-charter public school it has decided to convert to a public charter school, a local school board shall release a request for proposals, allowing education service providers the opportunity to submit applications.  Provide evidence of the education services provider's success in serving student populations similar to the targeted population….."
The decision to convert three public schools to charters WAS NOT the board's decision.  This came from the foundation.  In addition, the foundation has NO experience in school management.
Now another potential charter is on the scene.  They will hold a public hearing at Carver high school at 6 p.m. on Jan. 9 before the local  board.  If MPS is not an authorizer, they can not legally approve a charter application.  In addition, who will grade this application to see if it has merit?  MPS does not have this capacity.
On top of all of this, what about the situation at LEAD where they are being sued by their former principal for wrongful termination and where a number of faculty have left since school began?   All school systems, including charters, are supposed to post their financial info, including check registers, on-line monthly.  Why hasn't LEAD done this?
Why did LEAD's education consultant, Soner Tarim of Houston, leave them?  His so-called expertise was a major part of LEAD's application to the state.  This change in structure should be spelled out in a new contract with the state.  Has this been done?
It is a mess of the highest order.  There are way too many questions and not near enough answers.  The taxpayers of Alabama are footing the bill for all of this.  They deserve answers.
The charter law gives authority over charter schools to the state department of education.  Here is what you find on page 24, line 18 of the law:
The department shall oversee the performance and effectiveness of all authorizers established under this act.  Persistently unsatisfactory performance of the portfolio of the public charter schools of an authorizer, a pattern of well-founded complaints about the authorizer or its public charter schools, or other objective circumstances may trigger a special review by the department.
In other words, where is the state school superintendent and the state school board?  This mess is squarely in their lap.
Opinion | On the Nov. 3 ballot, vote "no" on proposed Amendment 1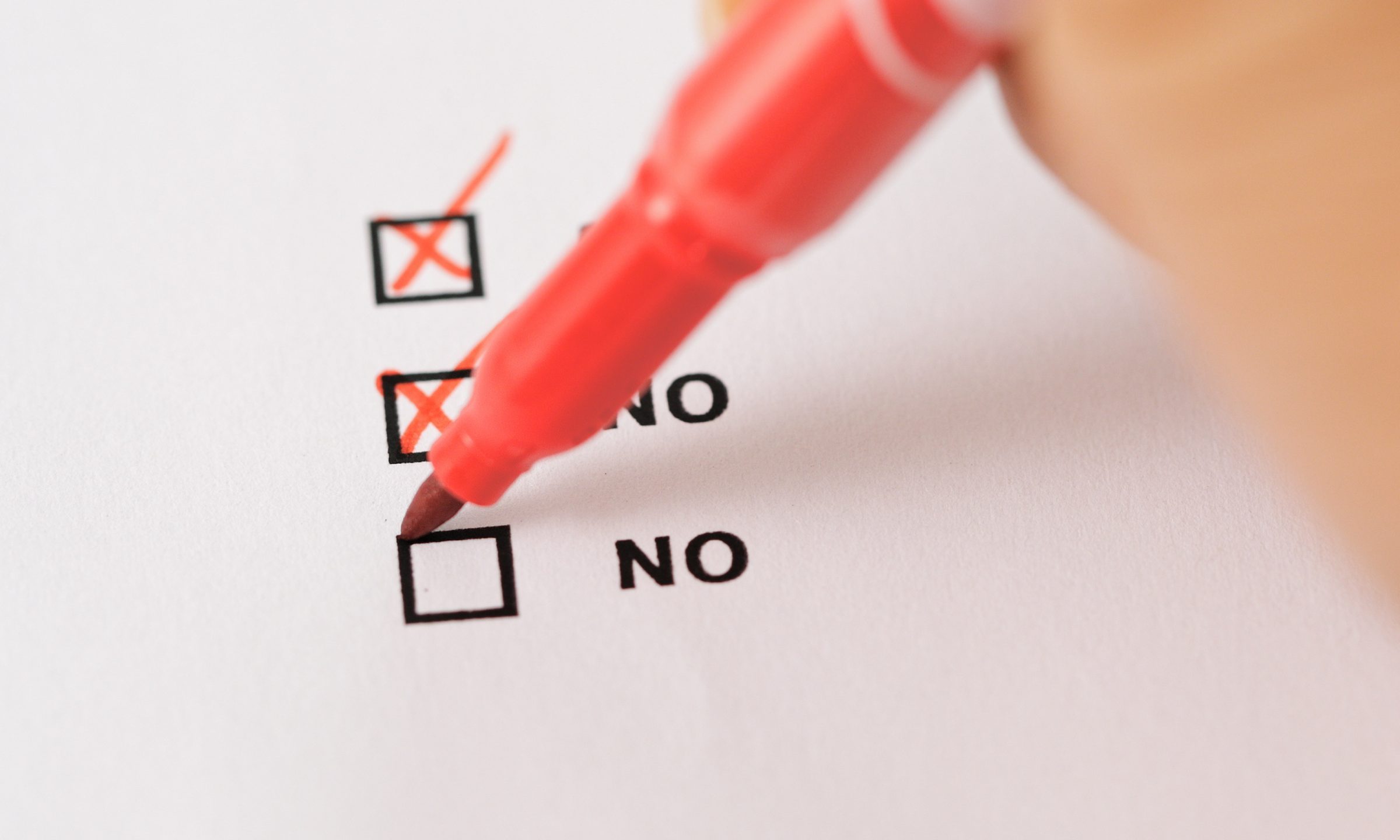 On Nov. 3, 2020, all Alabama voters should vote "no" on proposed Amendment 1. Vote no on Amendment 1 because it could allow state law changes to disenfranchise citizens whom the Legislature does not want to vote. Because Amendment 1 has no practical purpose and because it opens the door to mischief, all voters are urged to vote no.
Currently, the Alabama Constitution provides that "Every citizen of the United States…" has the right to vote in the county where the voter resides. Amendment 1 would delete the word "every" before citizen and replace it with "only a" citizen.
In Alabama, the only United States citizens who cannot vote today are most citizens who have been convicted of a felony of moral turpitude. These felonies are specifically identified in Ala. Code 17-3-30.1.
Without Amendment 1, the Alabama Constitution now says who can vote: every citizen. If voters approve Amendment 1, the Alabama Constitution would only identify a group who cannot vote. With Amendment 1, we, the citizens of the United States in Alabama, thus would lose the state constitutional protection of our voting rights.
In Alabama, no individual who is not a United States citizens can vote in a governmental election. So, Amendment 1 has no impact on non-citizens in Alabama.
Perhaps the purpose of Amendment 1 could be to drive voter turnout of those who mistakenly fear non-citizens can vote. The only other purpose for Amendment 1 would be allowing future Alabama state legislation to disenfranchise groups of Alabama citizens whom a majority of the legislature does not want to vote.
In 2020, the ballots in Florida and Colorado have similar amendments on the ballots. As in Alabama, Citizens Voters, Inc., claims it is responsible for putting these amendments on the ballots in those states. While Citizens Voters' name sounds like it is a good nonprofit, as a 501(c)(4), it has secret political donors. One cannot know who funds Citizen Voters and thus who is behind pushing these amendments with more than $8 million in dark money.
According to Citizen Voter's website, the stated reason for Amendment 1 is that some cities in several other states allow non-citizens to vote. My understanding is that such measures are rare and only apply to voting for local school boards.
And why would a local government's deciding that non-citizens can vote for local school boards be a state constitutional problem? Isn't the good government practice to allow local control of local issues? And again, this issue does not even exist in Alabama.
The bigger question, which makes Amendment 1's danger plain to see, is why eliminate the language protecting "every" citizen's right to vote? For example, Amendment 1 could have proposed "Every citizen and only a citizen" instead of deleting "every" when adding "only a" citizen. Why not leave the "every" citizen language in the Alabama Constitution?
Amendment 1 could allow Alabama new state legislation to disenfranchise some Alabama citizens. Such a change would probably violate federal law. But Alabama has often had voting laws that violated federal law until a lawsuit forced the state of Alabama not to enforce the illegal state voting law.  
The most recent similar law in Alabama might be 2011's HB56, the anti-immigrant law. Both HB56 and Amendment 1 are Alabama state laws that out-of-state interests pushed on us. And HB56 has been largely blocked by federal courts after expensive lawsuits.
Alabama's Nov. 3, 2020, ballot will have six constitutional amendments. On almost all ballots, Amendment 1 will be at the bottom right on the first page (front) of the ballot or will be at the top left on the second page (back) of the ballot.
Let's keep in our state constitution our protection of every voters' right to vote.
Based on Amendment 1's having no practical benefit and its opening many opportunities for mischief, all Alabama voters are strongly urged to vote "no" on Amendment 1.