Opinion | DeMarco misses the point of recent ACLU report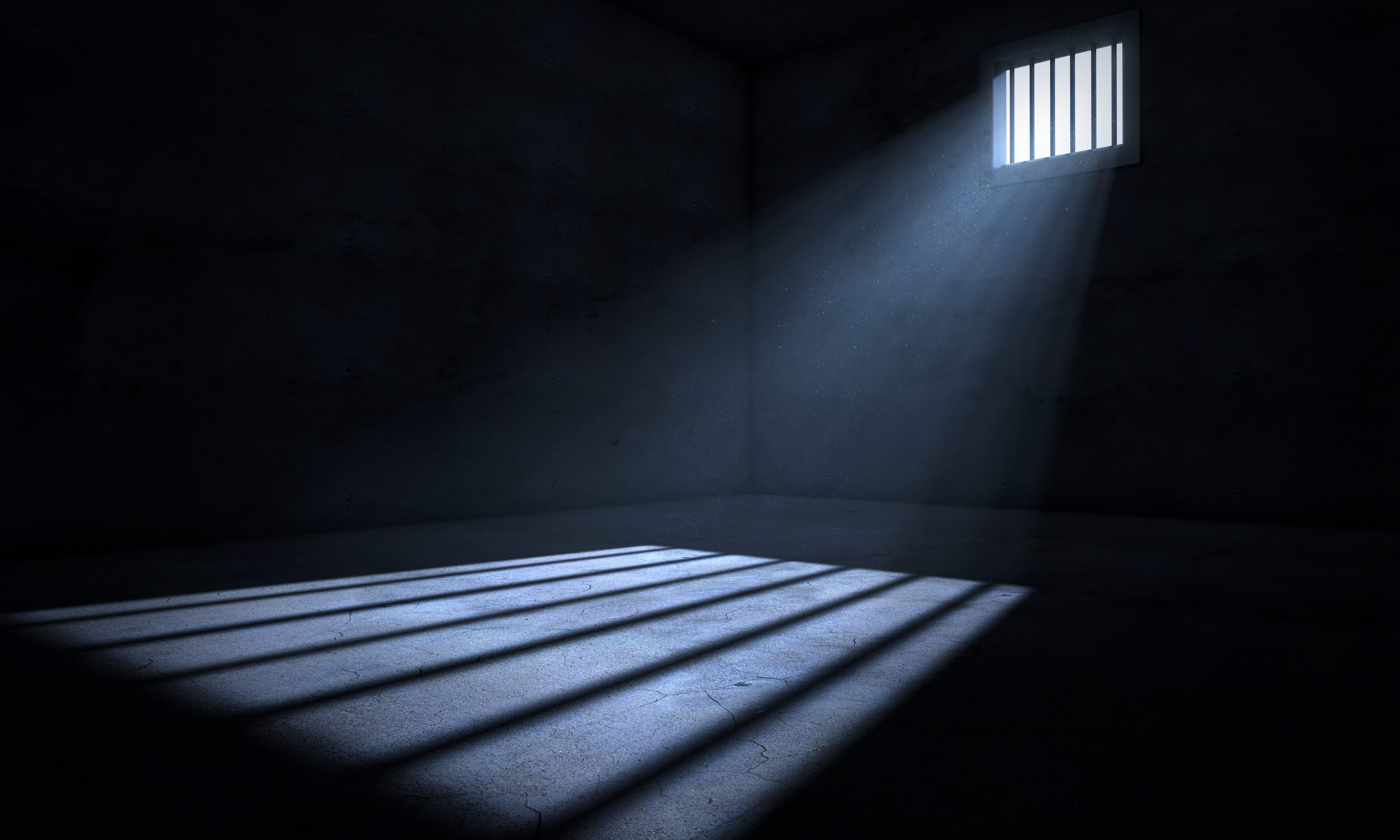 Paul DeMarco wrote a letter to the editor dated January 13, 2020, in which he responded to a recent report by the Campaign for Smart Justice with ACLU of Alabama. The report analyzed 5 years-worth of data and projected a spike in Alabama's already overcrowded prison population in 2020, mostly due to the parole board considering far fewer people and denying release to 92 percent of people considered.
Mr. DeMarco mischaracterized the report and attacked the ACLU with vague and tired rhetoric meant to vilify incarcerated people and those who advocate for smart criminal justice reform, yet failed to provide any evidence that the "reforms" would do anything to make Alabama safe. His false claim that "the ACLU is more worried about convicted felons than the safety of Alabama communities," could have been lifted from a 1980's stump speech by any tough talking politician only interested in getting elected on fear, and not substantive, thoughtful, and fair policies.  
The ACLU did not ask the board to set prisoners free. The organization simply examined paroles and the relationship to Alabama's prison population, then sounded the alarm that our prisons are approaching an untenable level of overcrowding. This comes as the Department of Justice already determined our prisons to be unconstitutional due to runaway violence and horrific overcrowding. A responsible government should be held accountable for a legacy crisis like this, and that includes all agencies involved in sending people to prison, managing them in prison and deciding when and whether or not they are set free.
Don't be fooled. The "reforms" DeMarco supports will do nothing to make Alabamians safe. Instead, it will do the opposite. When the Trump Department of Justice released its findings on Alabama's prison system it put the State on notice that if it did not reform by fixing the overcrowded, unsanitary, and understaffed prisons, it would face a lawsuit.  A lawsuit like that could result in a mandatory release of prisoners without the benefit of the Parole Board's oversight. DeMarco also glosses over the fact that most violent offenders are either ineligible for release on parole or required to serve at least 85 percent of their sentences. The time is now to discuss the right way to address our prison population. Victims and advocates deserve a seat at the table as we discuss the way forward, but we must start with facts before we discuss solutions.
We believe the best way to ensure justice for victims is to provide safe containment and meaningful opportunities for rehabilitation and re-entry, so people who break the law won't do it again. We know that the majority of parole eligible prisoners will ultimately be released whether they are granted parole or not. Sending citizens to hellish prisons with no incentives and no hope of a fair chance at parole does nothing for public safety or crime victims. Instead of attacking Alabamians who are advocating for sound, sober-minded reforms, we should be attacking these very real problems together as one Alabama, moving toward a more just and humane society for all.
Opinion | On the Nov. 3 ballot, vote "no" on proposed Amendment 1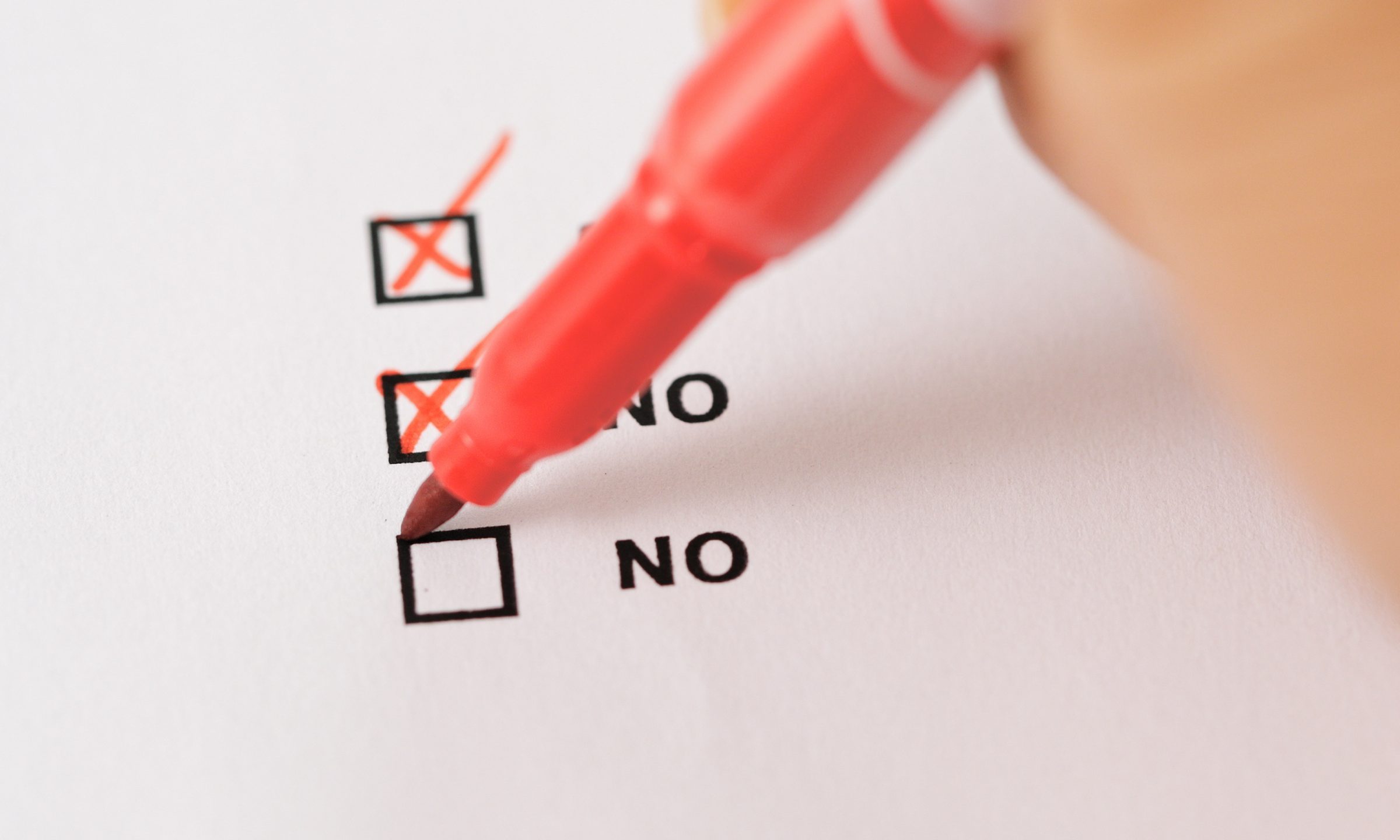 On Nov. 3, 2020, all Alabama voters should vote "no" on proposed Amendment 1. Vote no on Amendment 1 because it could allow state law changes to disenfranchise citizens whom the Legislature does not want to vote. Because Amendment 1 has no practical purpose and because it opens the door to mischief, all voters are urged to vote no.
Currently, the Alabama Constitution provides that "Every citizen of the United States…" has the right to vote in the county where the voter resides. Amendment 1 would delete the word "every" before citizen and replace it with "only a" citizen.
In Alabama, the only United States citizens who cannot vote today are most citizens who have been convicted of a felony of moral turpitude. These felonies are specifically identified in Ala. Code 17-3-30.1.
Without Amendment 1, the Alabama Constitution now says who can vote: every citizen. If voters approve Amendment 1, the Alabama Constitution would only identify a group who cannot vote. With Amendment 1, we, the citizens of the United States in Alabama, thus would lose the state constitutional protection of our voting rights.
In Alabama, no individual who is not a United States citizens can vote in a governmental election. So, Amendment 1 has no impact on non-citizens in Alabama.
Perhaps the purpose of Amendment 1 could be to drive voter turnout of those who mistakenly fear non-citizens can vote. The only other purpose for Amendment 1 would be allowing future Alabama state legislation to disenfranchise groups of Alabama citizens whom a majority of the legislature does not want to vote.
In 2020, the ballots in Florida and Colorado have similar amendments on the ballots. As in Alabama, Citizens Voters, Inc., claims it is responsible for putting these amendments on the ballots in those states. While Citizens Voters' name sounds like it is a good nonprofit, as a 501(c)(4), it has secret political donors. One cannot know who funds Citizen Voters and thus who is behind pushing these amendments with more than $8 million in dark money.
According to Citizen Voter's website, the stated reason for Amendment 1 is that some cities in several other states allow non-citizens to vote. My understanding is that such measures are rare and only apply to voting for local school boards.
And why would a local government's deciding that non-citizens can vote for local school boards be a state constitutional problem? Isn't the good government practice to allow local control of local issues? And again, this issue does not even exist in Alabama.
The bigger question, which makes Amendment 1's danger plain to see, is why eliminate the language protecting "every" citizen's right to vote? For example, Amendment 1 could have proposed "Every citizen and only a citizen" instead of deleting "every" when adding "only a" citizen. Why not leave the "every" citizen language in the Alabama Constitution?
Amendment 1 could allow Alabama new state legislation to disenfranchise some Alabama citizens. Such a change would probably violate federal law. But Alabama has often had voting laws that violated federal law until a lawsuit forced the state of Alabama not to enforce the illegal state voting law.  
The most recent similar law in Alabama might be 2011's HB56, the anti-immigrant law. Both HB56 and Amendment 1 are Alabama state laws that out-of-state interests pushed on us. And HB56 has been largely blocked by federal courts after expensive lawsuits.
Alabama's Nov. 3, 2020, ballot will have six constitutional amendments. On almost all ballots, Amendment 1 will be at the bottom right on the first page (front) of the ballot or will be at the top left on the second page (back) of the ballot.
Let's keep in our state constitution our protection of every voters' right to vote.
Based on Amendment 1's having no practical benefit and its opening many opportunities for mischief, all Alabama voters are strongly urged to vote "no" on Amendment 1.