Opinion | DeMarco misses the point of recent ACLU report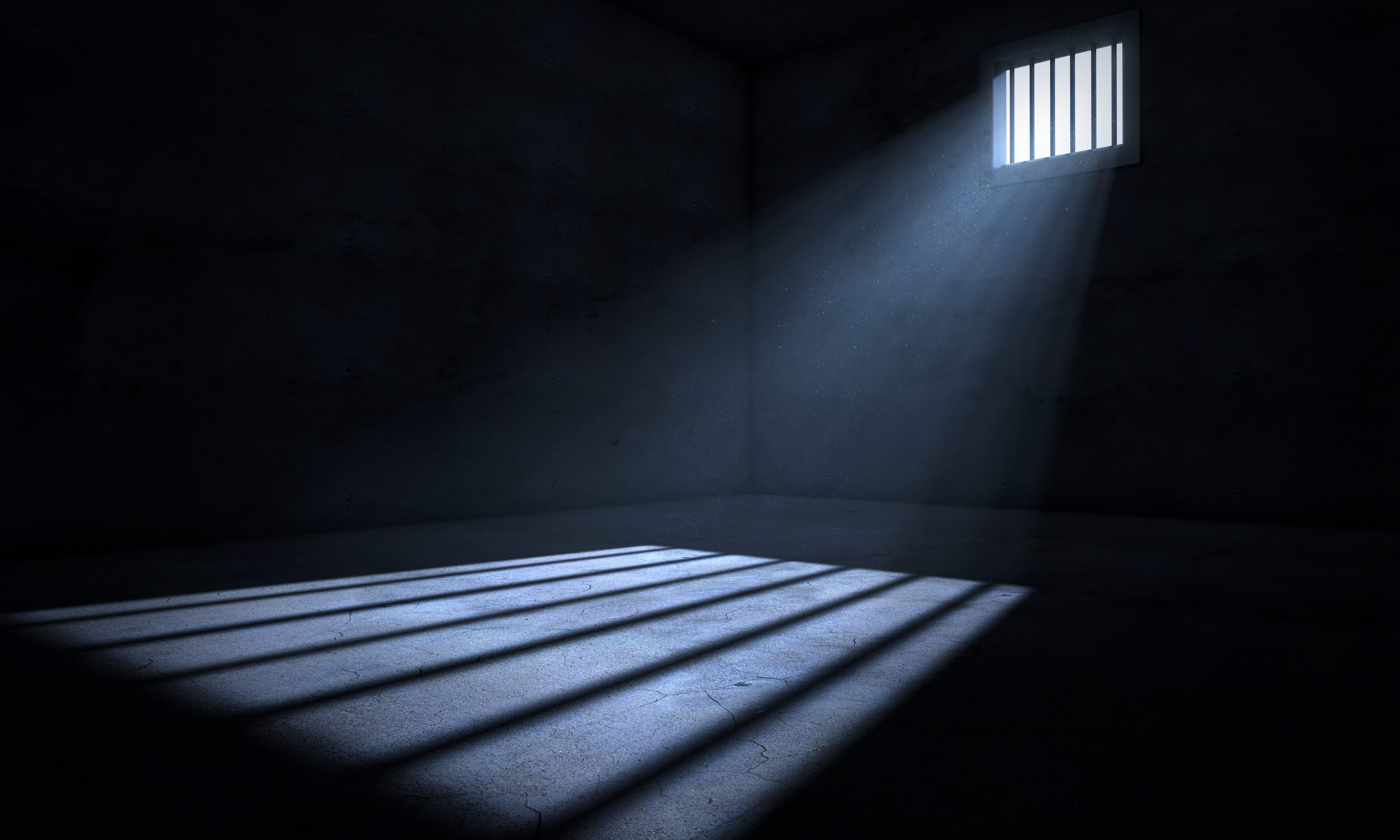 Paul DeMarco wrote a letter to the editor dated January 13, 2020, in which he responded to a recent report by the Campaign for Smart Justice with ACLU of Alabama. The report analyzed 5 years-worth of data and projected a spike in Alabama's already overcrowded prison population in 2020, mostly due to the parole board considering far fewer people and denying release to 92 percent of people considered.
Mr. DeMarco mischaracterized the report and attacked the ACLU with vague and tired rhetoric meant to vilify incarcerated people and those who advocate for smart criminal justice reform, yet failed to provide any evidence that the "reforms" would do anything to make Alabama safe. His false claim that "the ACLU is more worried about convicted felons than the safety of Alabama communities," could have been lifted from a 1980's stump speech by any tough talking politician only interested in getting elected on fear, and not substantive, thoughtful, and fair policies.  
The ACLU did not ask the board to set prisoners free. The organization simply examined paroles and the relationship to Alabama's prison population, then sounded the alarm that our prisons are approaching an untenable level of overcrowding. This comes as the Department of Justice already determined our prisons to be unconstitutional due to runaway violence and horrific overcrowding. A responsible government should be held accountable for a legacy crisis like this, and that includes all agencies involved in sending people to prison, managing them in prison and deciding when and whether or not they are set free.
Don't be fooled. The "reforms" DeMarco supports will do nothing to make Alabamians safe. Instead, it will do the opposite. When the Trump Department of Justice released its findings on Alabama's prison system it put the State on notice that if it did not reform by fixing the overcrowded, unsanitary, and understaffed prisons, it would face a lawsuit.  A lawsuit like that could result in a mandatory release of prisoners without the benefit of the Parole Board's oversight. DeMarco also glosses over the fact that most violent offenders are either ineligible for release on parole or required to serve at least 85 percent of their sentences. The time is now to discuss the right way to address our prison population. Victims and advocates deserve a seat at the table as we discuss the way forward, but we must start with facts before we discuss solutions.
We believe the best way to ensure justice for victims is to provide safe containment and meaningful opportunities for rehabilitation and re-entry, so people who break the law won't do it again. We know that the majority of parole eligible prisoners will ultimately be released whether they are granted parole or not. Sending citizens to hellish prisons with no incentives and no hope of a fair chance at parole does nothing for public safety or crime victims. Instead of attacking Alabamians who are advocating for sound, sober-minded reforms, we should be attacking these very real problems together as one Alabama, moving toward a more just and humane society for all.
Print this piece
Opinion | Hope in the time of the Coronavirus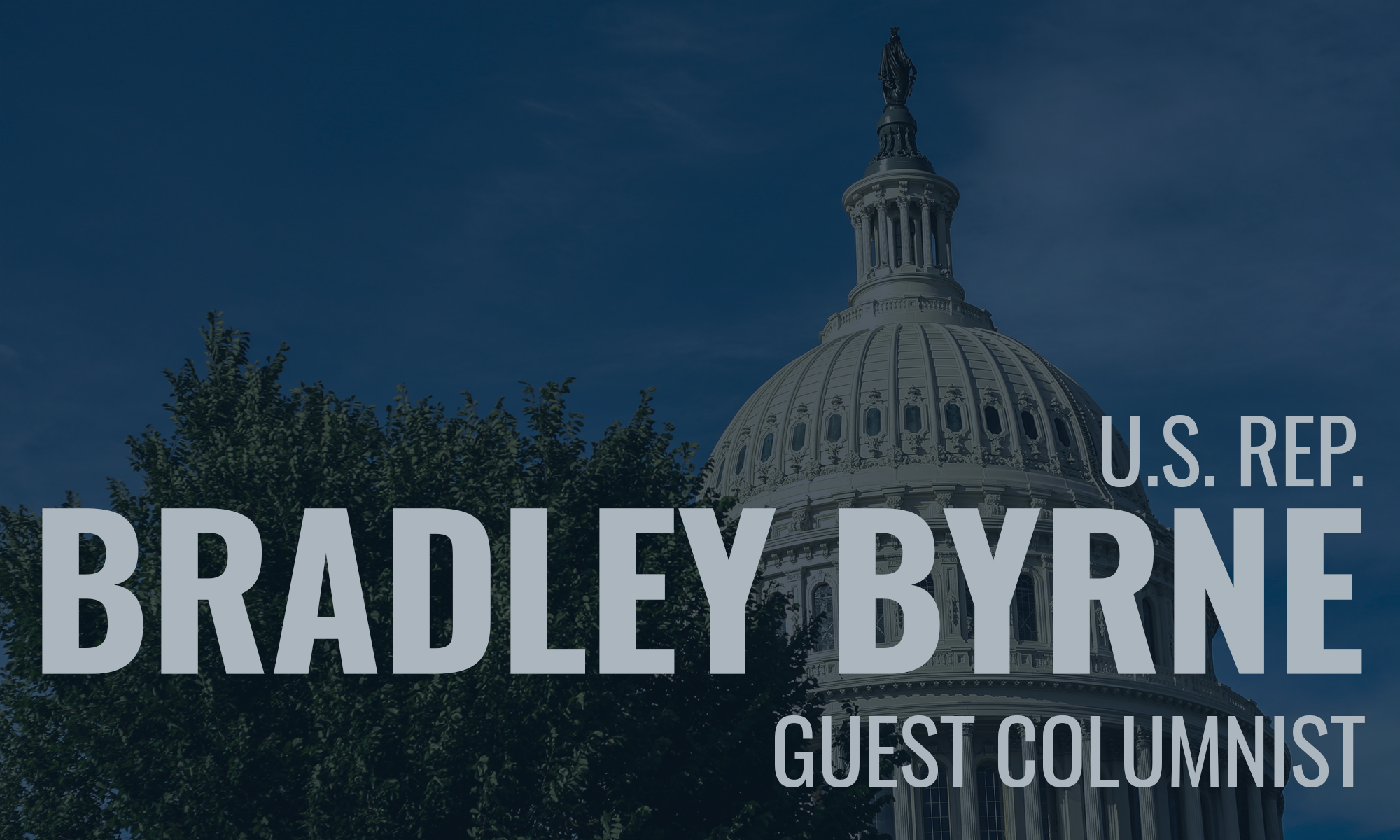 In Genesis 2, God says "It is not good that the man should be alone."  He made us for Himself, but he also made us for one another.  Separation is painful for us all.
This fight against the coronavirus called COVID-19 is hard.  We are forced to separate from one another.  Our economy is sorely wounded.  Worse, our neighbors are infected with this disease, some fighting for their lives, some tragically losing that fight.
We are better, stronger than this disease.  All of us have a role to play, to responsibly social distance from one another, to practice proper hygiene and to know when it's time to be tested and/or to quarantine ourselves.
Meanwhile, all levels of government play an important role.  Our governors and mayors, as well as public health officers, must issue the appropriate orders to protect us.  Closing restaurants and bars, beaches and parks, small retailers and large group meetings, are each hard decisions.   They must start and end based upon sound medical and professional advice, and plain common sense.  We at the Federal government must work with state and local leaders to inform their difficult decisions and help them, where appropriate, carry out these tough decisions.
When last week's unemployment insurance filings were reported at over 3 million, the highest ever by far in our history, and when the number of cases and deaths dramatically expanded, it was clear we had entered truly extraordinary times, calling for extraordinary government action.
So, with broad and deep bipartisan support, we passed the Coronavirus Aid, Relief, and Security Act (CARES Act), providing over $2 trillion in support for individual citizens, workers who have lost their jobs, small businesses so that they will not close or lay off their workers, larger businesses in the way of loans and not bailouts, healthcare, education, transit, and more.  Unprecedented resources have been quickly directed for more tests, more personal protective equipment, research and development for treatments and even a cure, and ultimately a vaccine.
I don't like everything in the bill.  But, our people are hurting, our way of life threatened, and this is no time to let these issues slow down the effort to get the job done.
My staff and I are working from home and maintaining social distance.  We have helped repatriate a number of citizens from our district who have found themselves stuck in a foreign country closing its borders.  We are answering many calls on the laws we have passed to respond to this disease and with questions about the disease itself.
Last week I was on several conference calls with groups in the district and a telephone town hall with nearly 4,000 constituents.  In one, a person asked me to give them hope.
So, here goes.
We are a great and powerful nation.  We were born in an uncertain and dangerous revolution, invaded even in our Capitol by the greatest power in the world just 40 years after our founding, suffered a civil war costing 600,000 of our lives, fought two desperate world wars, watched our economy nearly disappear in a Great Depression, tore ourselves apart in the social upheavals of the 60s, and endured an attack by terrorists on our largest city and the center of our national defense.  And yet, after each one, we Americans not only survived but learned how to make our country greater.
 Isaiah, writing during the Babylonian captivity, put it in beautiful language:
But those who hope in the Lord will renew their strength.  They will soar on wings like eagles; they will run and not grow weary, they will walk and not be faint.
As we approach Passover and Easter, let us remember the hope expressed in the miraculous delivery of the Jewish people from slavery and the resurrection of Christ who defeated death itself.  And as we continue this difficult fight, let us be confident in the ultimate result, using our own strength and leaning on God's.
Print this piece