Opinion | DeMarco misses the point of recent ACLU report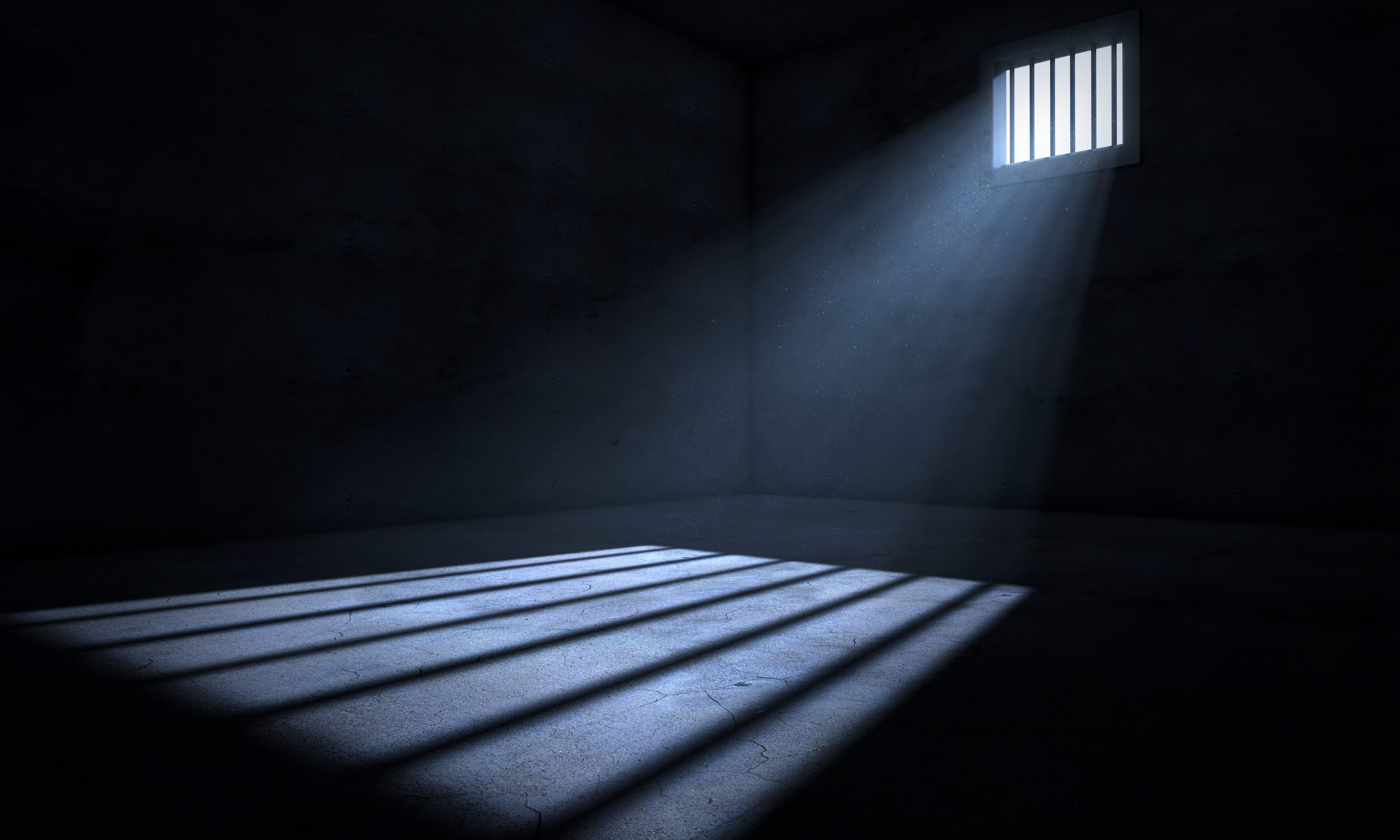 Paul DeMarco wrote a letter to the editor dated January 13, 2020, in which he responded to a recent report by the Campaign for Smart Justice with ACLU of Alabama. The report analyzed 5 years-worth of data and projected a spike in Alabama's already overcrowded prison population in 2020, mostly due to the parole board considering far fewer people and denying release to 92 percent of people considered.
Mr. DeMarco mischaracterized the report and attacked the ACLU with vague and tired rhetoric meant to vilify incarcerated people and those who advocate for smart criminal justice reform, yet failed to provide any evidence that the "reforms" would do anything to make Alabama safe. His false claim that "the ACLU is more worried about convicted felons than the safety of Alabama communities," could have been lifted from a 1980's stump speech by any tough talking politician only interested in getting elected on fear, and not substantive, thoughtful, and fair policies.  
The ACLU did not ask the board to set prisoners free. The organization simply examined paroles and the relationship to Alabama's prison population, then sounded the alarm that our prisons are approaching an untenable level of overcrowding. This comes as the Department of Justice already determined our prisons to be unconstitutional due to runaway violence and horrific overcrowding. A responsible government should be held accountable for a legacy crisis like this, and that includes all agencies involved in sending people to prison, managing them in prison and deciding when and whether or not they are set free.
Don't be fooled. The "reforms" DeMarco supports will do nothing to make Alabamians safe. Instead, it will do the opposite. When the Trump Department of Justice released its findings on Alabama's prison system it put the State on notice that if it did not reform by fixing the overcrowded, unsanitary, and understaffed prisons, it would face a lawsuit.  A lawsuit like that could result in a mandatory release of prisoners without the benefit of the Parole Board's oversight. DeMarco also glosses over the fact that most violent offenders are either ineligible for release on parole or required to serve at least 85 percent of their sentences. The time is now to discuss the right way to address our prison population. Victims and advocates deserve a seat at the table as we discuss the way forward, but we must start with facts before we discuss solutions.
We believe the best way to ensure justice for victims is to provide safe containment and meaningful opportunities for rehabilitation and re-entry, so people who break the law won't do it again. We know that the majority of parole eligible prisoners will ultimately be released whether they are granted parole or not. Sending citizens to hellish prisons with no incentives and no hope of a fair chance at parole does nothing for public safety or crime victims. Instead of attacking Alabamians who are advocating for sound, sober-minded reforms, we should be attacking these very real problems together as one Alabama, moving toward a more just and humane society for all.
Print this piece
Opinion | Every school should have a mental health counselor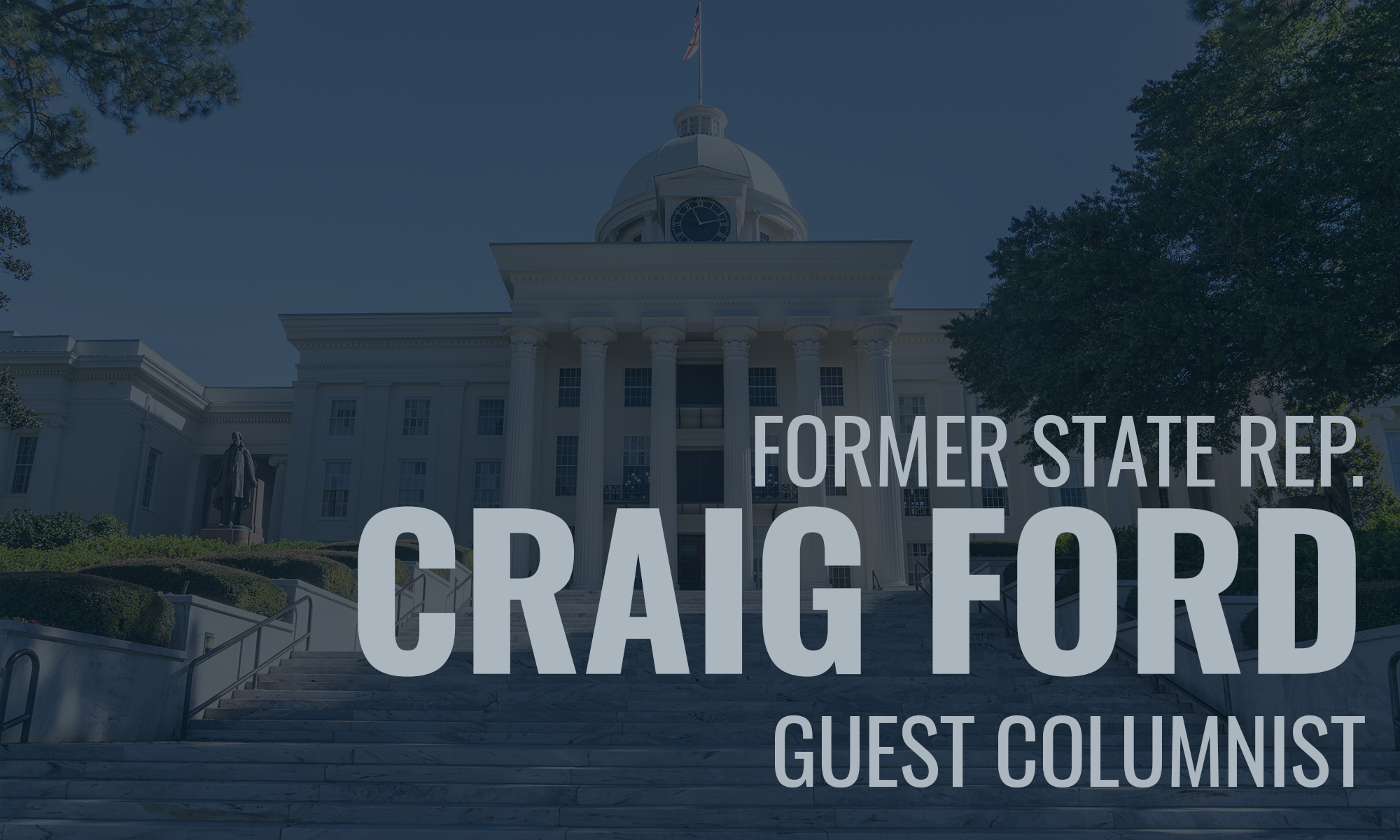 In her State of the State Address, Gov. Ivey said that mental health would be a priority for both education and our prison system. Then she set a goal of having a mental health counselor in every school system.
While I applaud the governor for recognizing the challenges our schools are facing when it comes to students' mental health, the reality is we need a mental health counselor in every school, not just one for each school system.
Our schools are staffed by excellent school nurses and guidance counselors who do an outstanding job trying to help these students with mental health needs. But mental health care is not their responsibility, nor is it what they are trained for.
And the mental health needs in our schools are much more prominent than you might think. It isn't just dealing with kids who have ADHD or a learning disability. There are kids dealing with problems at home, like parents who are going through a divorce or even parents who have a drug addiction.
There's a lot that happens in a child's life between when they get picked up from school at the end of the day and when they get dropped off at school again the next day. And while our teachers, school nurses and guidance counselors do everything they can for these kids, what these kids really need is a mental health counselor.
Setting a goal of having one counselor in every school system is certainly better than nothing. I guess you could say it is a more easily achievable goal. But our state leaders weren't elected to do the things that are easy. Our leaders were elected to do the things that are hard.
And the truth is if we don't invest in our children with these needs today, then for many of them we will be investing in their imprisonment in the future. In fact, that's how we got into this prison crisis in the first place.
I have said many times before that we should be building super schools, not super prisons. It is always better to keep a child from ending up in prison in the first place, and if we make the right kinds of investments in education then we won't need these new super prisons that Gov. Ivey and Gov. Bentley before her have been fighting for.
The main reason we have overcrowding in our prisons is because we never did anything to change the path these people were on before they grew up and became criminals.
Building super prisons instead of super schools is like treating the symptom rather than treating the disease.
We should be focusing more on getting kids on the right path before it's too late. As the old saying goes, "an ounce of prevention is worth a pound of cure."
And the first way we can prevent kids from turning to a life of crime is to recognize and treat their mental health needs while they are still young and have a chance at a normal life.
But only having one counselor to treat an entire school system is simply not enough to do the job right.
Of course, not every kid with mental health needs is on the path to prison. Many, if not most, are simply dealing with difficult or traumatic events at home that take place outside of school hours.
But those events affect what happens the next day in the classroom. These kids tend to have a difficult time concentrating, and often become disobedient and disrespectful. These things, in turn, make it hard for them to be successful in school and, ultimately, in life.
Like so many other issues, we all agree on what the problem is but getting to agreement on the solution is another matter. In this case, though, Gov. Ivey and state lawmakers seem to understand what is needed to fix the problem. They just don't seem to be aggressive enough in their willingness to address it.
Having a mental health counselor in every school system is a step in the right direction and an improvement over our current situation. But let's not set the bar so low. Our children deserve better than that. We don't just need a mental health counselor in every school system; we need one in every single school.
Craig Ford is the owner of Hodges-Ford Insurance and the Gadsden Messenger. He represented Gadsden and Etowah County in the Alabama House of Representatives for 18 years.
Print this piece