Fairhope church members back in U.S. after testing negative for coronavirus.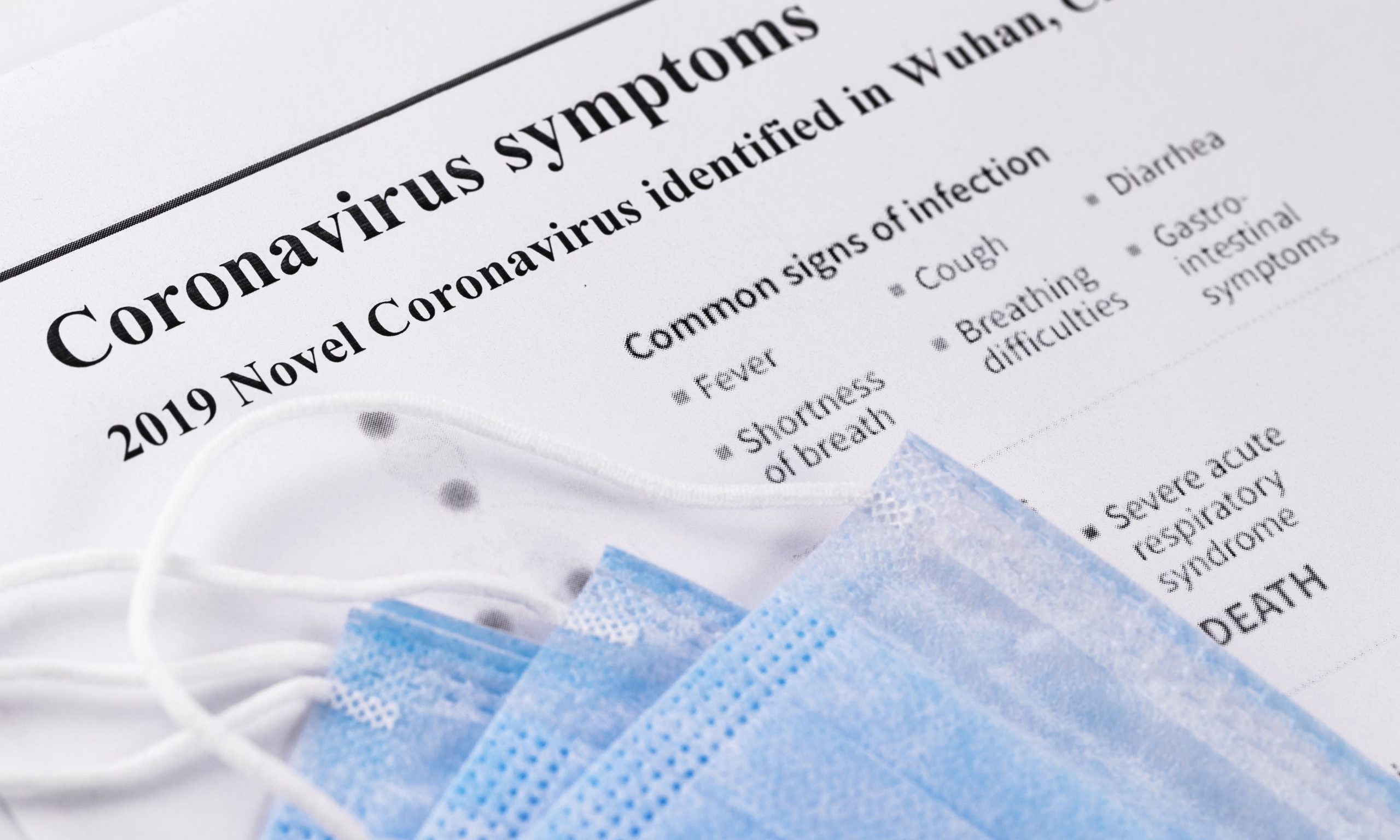 Members of a Fairhope church who were quarantined in an Israeli hotel arrived back in the U.S. early Tuesday morning after testing negative for COVID-19, a church spokesman said Tuesday. 
The 13 church members from 3Circle Church have chosen to complete a "medically-supervised quarantine," wrote church spokesman Zach Adamson in a statement Tuesday. 
"Our team is so grateful to be back in the United States, and wants to thank you for your concern and prayers. We also want to be intentional to communicate next steps," Adamson said. "Continuing the precautionary measures begun in Palestine, Pastor Chris and team have chosen to complete a medically-supervised quarantine. None of the team will participate in any church activities this coming Sunday. They will be released from quarantine only under direct medical supervision." 
Adamson said in the statement that all 13 tested negative for COVID-19, and the tests were certified by both the Israeli and Palestinian authorities. 
"We uphold the highest concern, not just for ourselves, but for the health and morale of our communities. Thank you for your tremendous support during this time," Adamson wrote. 
Members of the church had arrived at The Angel hotel in Bethlehem, Israel on March 3. The following day they learned that a previous visitor to the hotel had tested positive for the coronavirus. 
At least 58 people have tested positive for the virus in Israel as of Tuesday, according to The Jerusalem Post
The World Health Organization on Monday put the known worldwide tally of COVID-19 infections at more than 100,000 and the death toll from the virus at 3,809.
There were at least 423 known COVID-19 cases in the U.S. as of Monday, according to Centers for Disease Control and Prevention, which attributed 19 deaths to the virus.
Schools won't be required to report COVID-19 data for state's K-12 dashboard
Information presented on the dashboard won't be broken down by individual schools but will instead be displayed for whole systems. And districts won't be required to report.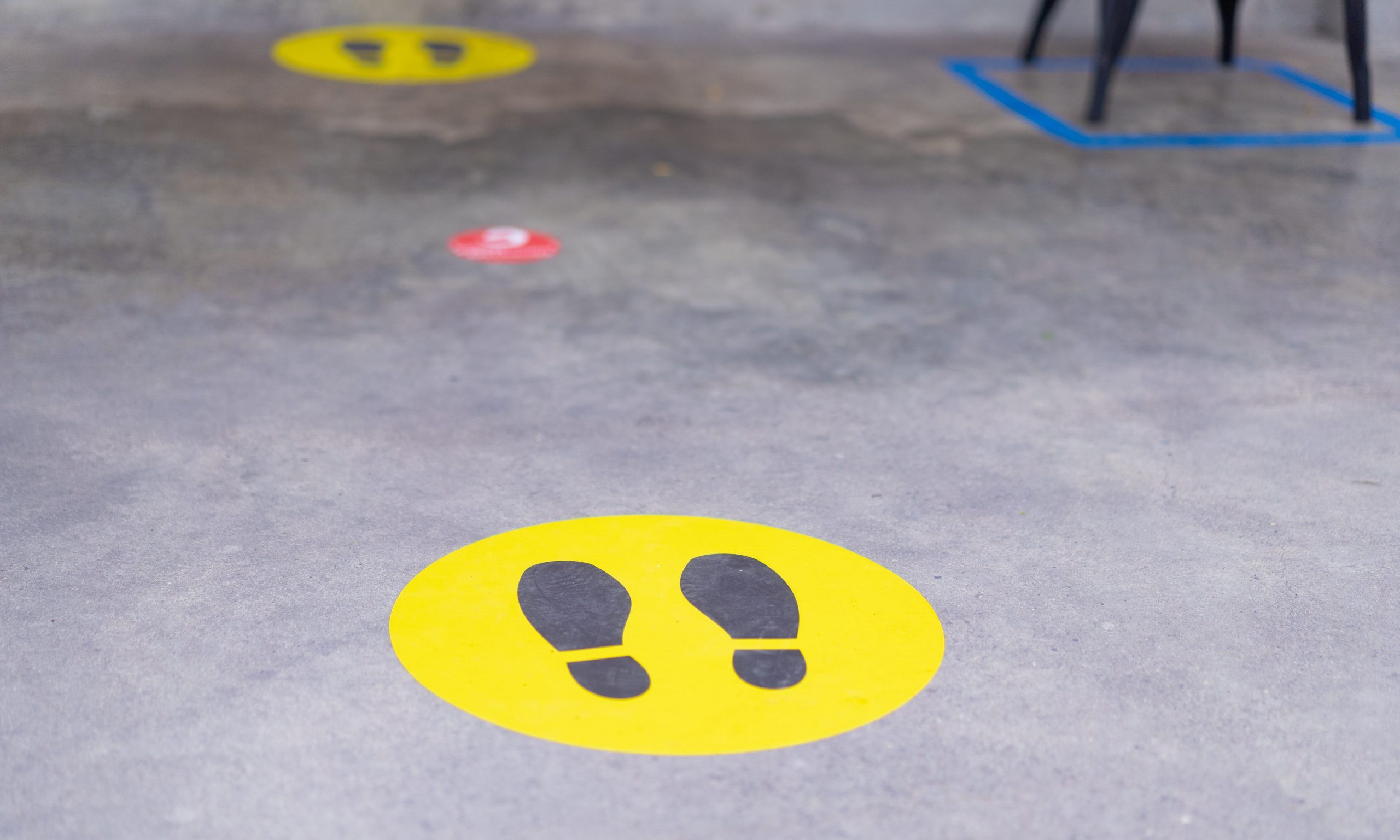 Some time later this month state officials hope to roll out a statewide COVID-19 dashboard for K-12 public schools, but some parents worry that because school districts won't be required to submit positive test results, the dashboard might not be that useful.
The Alabama Department of Education is working with the Alabama Department of Public Health in a joint effort to build the dashboard.
Alabama State Health Officer Dr. Scott Harris on Tuesday told APR the state hoped to have the dashboard online this week but technical difficulties pushed the expected roll out to later this month.
Harris said the two departments agreed not to make the positive test results that will be shown on the dashboard confirmed or verified by ADPH because doing so would slow down the process of updating the dashboard and wouldn't give parents a glimpse at what's happening at their schools at that moment.
"There's a certain amount of time it takes to investigate a case and confirm it before we get it to our own dashboard," Harris said.
Harris said the information presented on the dashboard won't be broken down by individual schools but will instead be displayed for whole school systems, and districts won't be required to report.
"We're going to ask schools to self-report it," Harris said. "They can choose not to, but I think most of them will do that."
Jacob Kohute and his wife have two children in Decatur City Schools. Kohute told APR on Tuesday that they are both fortunate to work from home, and decided to keep their children home for virtual learning, as his wife has an underlying medical condition that could cause complications if she were to contract the coronavirus.
"So we've been lucky that we're able to do that," Kohute said.
School systems statewide have varied approaches to sharing information about COVID-19 among students and staff.
The Decatur city school system has been sending parents a weekly report that shows the number of cases among students and faculty, and how many students are under quarantine, Kohute said.
"We've gone upwards of 300," Kohute said of the number of quarantined students. "It's been fluctuating a lot."
Kohute said in the last update from the schools there were seven new cases among students and a few among staff, which resulted in about 150 people being quarantined, showing that it takes very few cases to have a big impact on those who have come in contact with the infected person.
While Decatur City Schools regularly reports data to parents, many districts statewide do not, and instead only report a confirmed case to parents of children deemed to have been exposed to someone with COVID-19.
Kohute expressed concern that districts won't be required to report to the state's dashboard.
"It's almost useless then, depending upon the leanings of the administration," Kohute said of the state's K-12 dashboard.