State will allow out-of-state doctors, assistants to work in Alabama during COVID-19 crisis
In an effort to bolster the state's medical response to COVID-19, state health officials announced Monday that physicians and physician assistants with out-of-state medical licenses can now receive temporary permission to work in Alabama.
The Alabama Board of Medical Examiners and the Medical Licensuare Commission have adopted emergency administrative rules to allow physicians and physician assistants to apply for temporary emergency licenses to practice in Alabama "for the duration of the declared COVID-19 health emergency," according to a press release Monday from both entities. 
"Physicians with retirement waivers will be able to obtain emergency reinstatement of their licenses without completing the 25 credits of continuing medical education that would normally be required," the statement reads. 
The temporary licenses will cost applicants nothing, and will be in effect until the statewide health emergency is over, according to the statement. Those who receive the temporary emergency licenses will also receive restricted Alabama Controlled Substances Certificates to treat only those suffering from and affected by COVID-19. 
 "The Board of Medical Examiners is taking these measures to ensure that the people of Alabama have access to all available resources as we respond to this epidemic," said William Perkins, the Board's Associate executive director in a statement. "As the situation develops, the agency is committed to the overall health and safety of the people of Alabama."

The emergency administrative rules and procedures, including application forms, can be found on the ALBME/MLC website at albme.org
Study: Those with COVID twice as likely to have dined in restaurants
"Masks cannot be effectively worn while eating and drinking, whereas shopping and numerous other indoor activities do not preclude mask use," the study notes.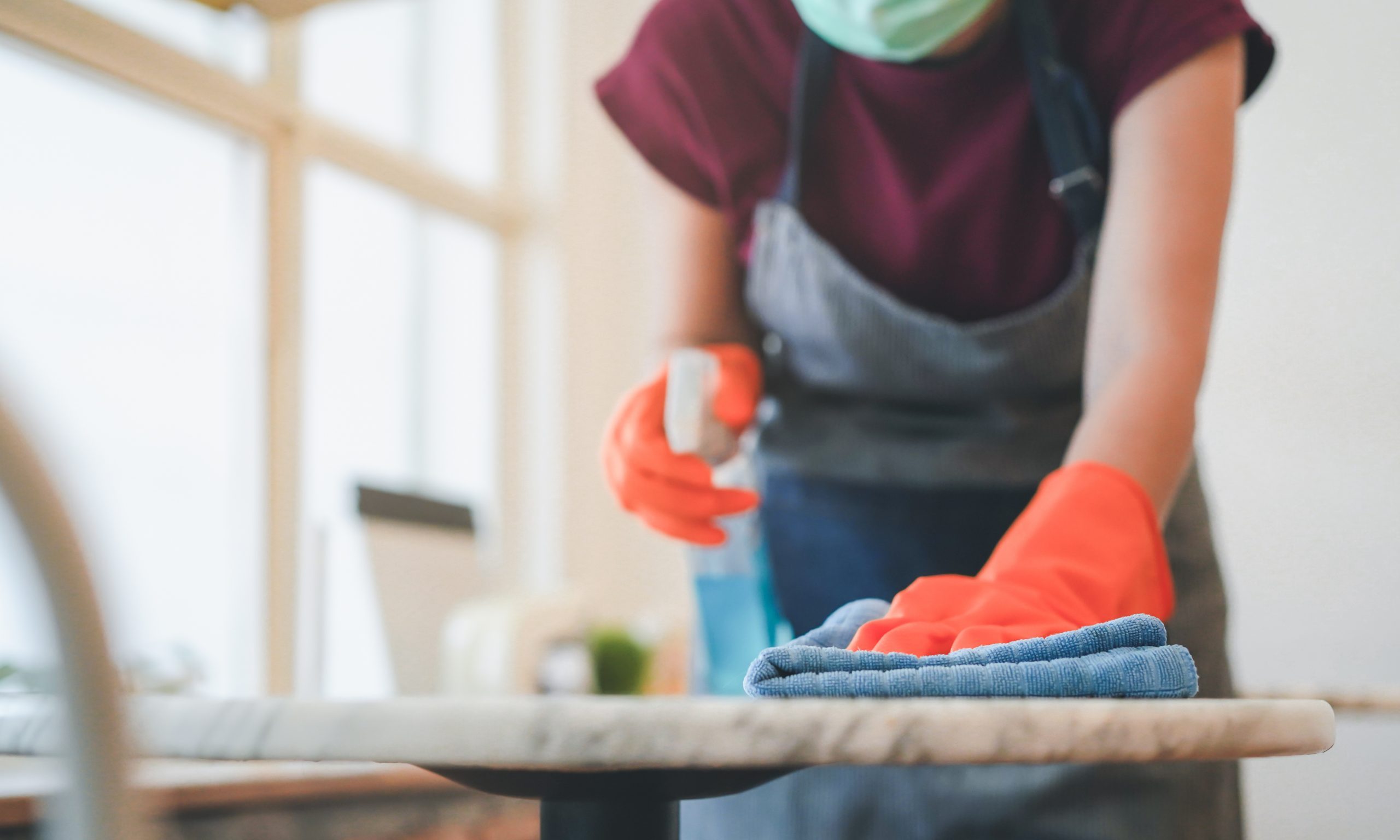 A recent study by the Centers for Disease Control and Prevention found that adults who tested positive for COVID-19 were twice as likely to have eaten in restaurants, which builds upon known factors about how the disease is transmitted, experts say, but the study has limitations.
The study surveyed 314 adults in 10 states and found that those who tested positive for COVID-19 were twice as likely to have eaten at restaurants within the previous 14 days. Researchers found that there was no significant difference between those who tested both positive and negative and who said they had gone to gyms, coffee shops, used public transportation or had family gatherings.
"Masks cannot be effectively worn while eating and drinking, whereas shopping and numerous other indoor activities do not preclude mask use," the study notes.
Dr. Bertha Hidalgo, an epidemiologist and associate professor at UAB's School of Public Health, told APR on Wednesday that the study lends evidence to what the medical community knows are potential risks for contracting COVID-19, which include being indoors and unmasked, but there are nuances to each of those activities that can either increase or decrease that risk.
The study did not differentiate between indoor and outdoor dining, and infectious disease experts say being outdoors decreases the risk of contracting COVID-19.
"It's also hard to know what policies are in place where these people were recruited from for this study," Hidalgo said. "Whether they're required to be masked or if there's a decreased capacity in a restaurant."
Monica Aswani, assistant professor at UAB's School of Health Professions, said she would be cautious about interpreting the study through a causal lens.
"People who are willing to dine in restaurants are also likely to engage in other risky behaviors, such as not wearing masks. Since this is a survey, there is not enough evidence to suggest that the source of exposure was restaurants without contact tracing to supplement it," Aswani said. "Likewise, respondents may have misreported their behaviors, given the sensitive nature of the questions. The authors note this as a limitation and highlight how participants were aware of their Covid-19 test results, which may have influenced how they responded."
Aswani also noted that the questions about dining did not differentiate between indoor versus outdoor seating, "which represent different levels of risk to exposure."
"Participants who visited a restaurant on at least one occasion, regardless of the frequency, are also considered similar. Consequently, in the two weeks before they felt ill, someone who dined on a restaurant patio once and someone who ate indoors at five different restaurants are indistinguishable in their data," Aswani said.
Hidalgo said that while there are clear limitations to the CDC's study, the findings do back up what the medical community knows about the transmission of the disease.
"I would very much look at this from the big picture perspective, and say we know that indoor activities are an increased risk for COVID-19. This study lends evidence to that," Hidalgo said.