Groups file complaint against Alabama's emergency plan for use of ventilators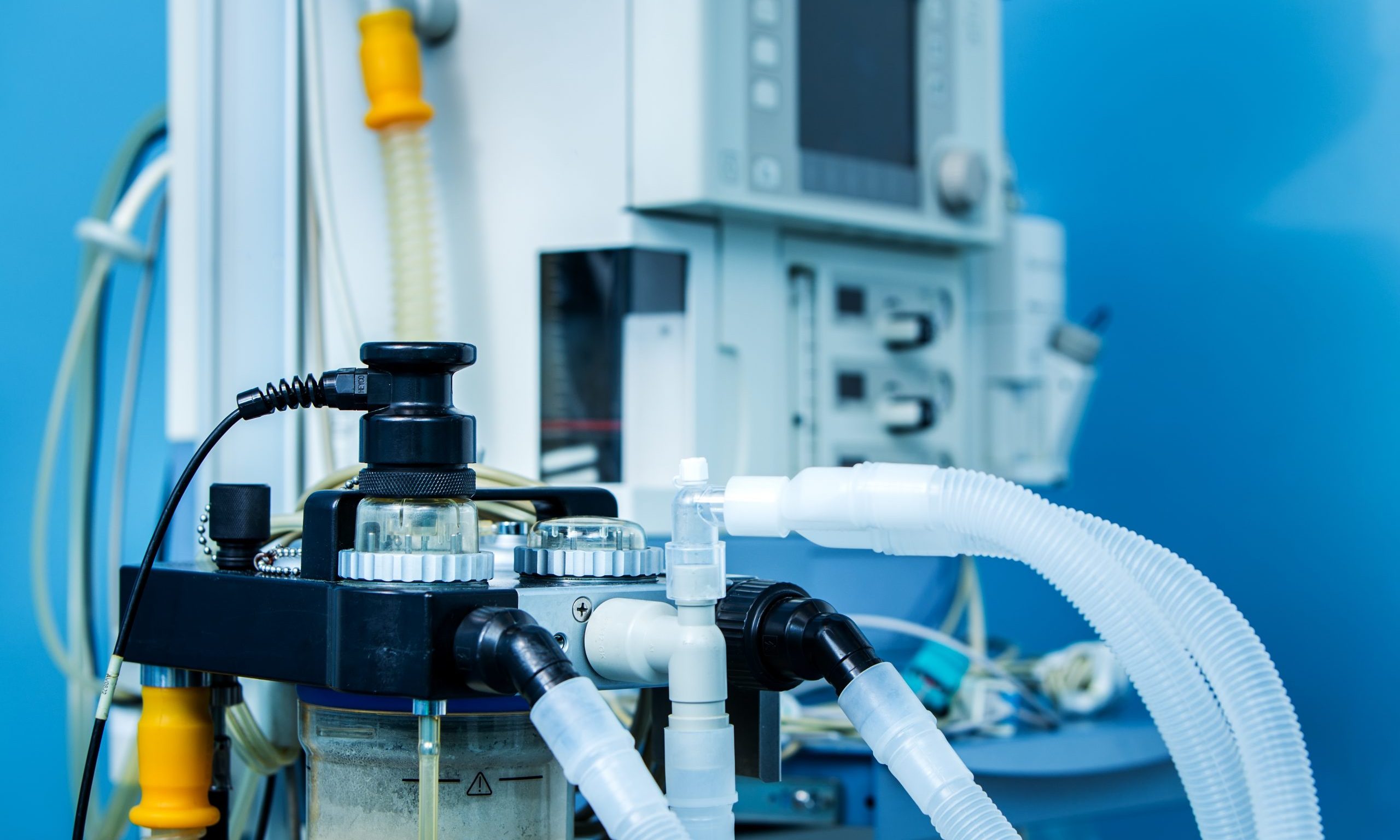 Two groups filed a federal complaint over Alabama's "last resort" plan that could ration ventilators during a pandemic like the COVID-19 outbreak, preventing many disabled people and those with other underlying medical conditions from getting the lifesaving treatment. 
On Tuesday, the Alabama Disabilities Advocacy Program and The Arc of the United States filed a complaint with the U.S. Department of Health and Human Services Office for Civil Rights that argues the Alabama Department of Public Health's emergency operations plan violates disabled persons' federal disability rights laws. 
According to the state's plan, last updated in 2010, under a "last resort" condition hospitals are ordered to not offer mechanical ventilator support for patients, including children, with "severe or profound mental retardation," "moderate to severe dementia," and "severe traumatic brain injury." 
"In this time of crisis, we cannot devalue the lives of others in our community based on their disabilities. It's morally wrong, and it violates the law. We implore OCR to rein in and provide urgently needed guidance to the health care professionals who are prepared to relegate members of our community to die," said James Tucker, Director of the Alabama Disabilities Advocacy Program, in a statement. "If OCR fails to act swiftly to clearly and firmly articulate the violation of civil rights implicated by the Alabama ventilator rationing plan, there will be no way to undo the lethal outcome of the plan should it go into effect."
There were at least 283 confirmed COVID-19 cases across 28 Alabama counties, according to the Alabama Department of Public Health. 
The number of COVID-19 patients requiring hospitalization at UAB alone rose from 17 on Monday to 45 on Tuesday, and approximately 40 percent were on ventilators. 
APR reported that as of Wednesday more than a hundred people are hospitalized statewide with a confirmed diagnosis of COVID-19 or illness the hospital highly suspects of being the virus. At UAB, as of Wednesday morning, half of the 60 total COVID-19 patients are on ventilators.
Approximately 555 of the state hospitals' 1,344 ventilators on hand are in use on any given day, meaning the state has a surge capacity of around 800 ventilators. 
"Guidance is needed immediately, given that the pandemic is spreading at a rapid pace and the number of confirmed cases and deaths is climbing each day," the complaint regarding Alabama's emergency plan states. 
Attempts to reach an ADPH spokesman on Wednesday weren't immediately successful.
Gena Richardson, Executive Director of The Arc Alabama, in a statement said that the federal government needs to make clear that it will swiftly enforce federal laws that protect against medical rationing plans that discriminate against people with disabilities.

"It is cruel that our constituents in Alabama seeking medical treatment during this pandemic may not receive the care they need or they may be left to suffer or die because they are seen as less than or other," Richardson said in the statement. "The lives of millions of people with disabilities across the nation are at stake – and their lives have value." 
Study: Those with COVID twice as likely to have dined in restaurants
"Masks cannot be effectively worn while eating and drinking, whereas shopping and numerous other indoor activities do not preclude mask use," the study notes.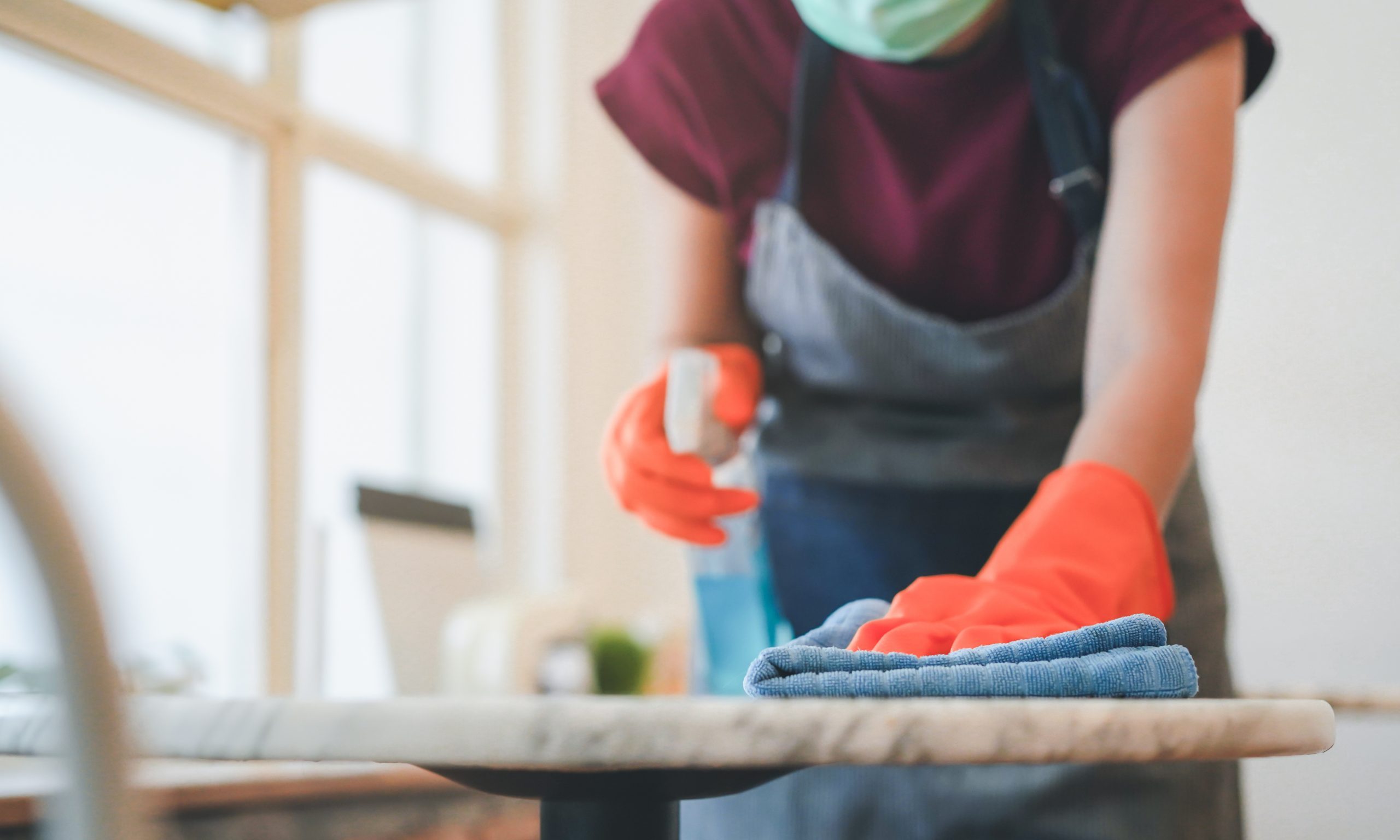 A recent study by the Centers for Disease Control and Prevention found that adults who tested positive for COVID-19 were twice as likely to have eaten in restaurants, which builds upon known factors about how the disease is transmitted, experts say, but the study has limitations.
The study surveyed 314 adults in 10 states and found that those who tested positive for COVID-19 were twice as likely to have eaten at restaurants within the previous 14 days. Researchers found that there was no significant difference between those who tested both positive and negative and who said they had gone to gyms, coffee shops, used public transportation or had family gatherings.
"Masks cannot be effectively worn while eating and drinking, whereas shopping and numerous other indoor activities do not preclude mask use," the study notes.
Dr. Bertha Hidalgo, an epidemiologist and associate professor at UAB's School of Public Health, told APR on Wednesday that the study lends evidence to what the medical community knows are potential risks for contracting COVID-19, which include being indoors and unmasked, but there are nuances to each of those activities that can either increase or decrease that risk.
The study did not differentiate between indoor and outdoor dining, and infectious disease experts say being outdoors decreases the risk of contracting COVID-19.
"It's also hard to know what policies are in place where these people were recruited from for this study," Hidalgo said. "Whether they're required to be masked or if there's a decreased capacity in a restaurant."
Monica Aswani, assistant professor at UAB's School of Health Professions, said she would be cautious about interpreting the study through a causal lens.
"People who are willing to dine in restaurants are also likely to engage in other risky behaviors, such as not wearing masks. Since this is a survey, there is not enough evidence to suggest that the source of exposure was restaurants without contact tracing to supplement it," Aswani said. "Likewise, respondents may have misreported their behaviors, given the sensitive nature of the questions. The authors note this as a limitation and highlight how participants were aware of their Covid-19 test results, which may have influenced how they responded."
Aswani also noted that the questions about dining did not differentiate between indoor versus outdoor seating, "which represent different levels of risk to exposure."
"Participants who visited a restaurant on at least one occasion, regardless of the frequency, are also considered similar. Consequently, in the two weeks before they felt ill, someone who dined on a restaurant patio once and someone who ate indoors at five different restaurants are indistinguishable in their data," Aswani said.
Hidalgo said that while there are clear limitations to the CDC's study, the findings do back up what the medical community knows about the transmission of the disease.
"I would very much look at this from the big picture perspective, and say we know that indoor activities are an increased risk for COVID-19. This study lends evidence to that," Hidalgo said.