Alabama legal experts urge state to release vulnerable inmates amid COVID-19 outbreak
More than two dozen legal academics and former law enforcement officials in Alabama are asking the state to resume parole hearings and release very ill and older inmates who are at greater risk of serious sickness and death from COVID-19. 
In a letter to Alabama Gov. Kay Ivey, professors from the University of Alabama School of Law, Samford University, retired circuit judges and assistant U.S. attorneys pleaded with state officials to act before the virus spreads in state facilities. 
"The Board of Pardons and Parole already faces a crushing backlog of cases and has recently canceled hearings scheduled through April 30. Given existing overcrowding in Alabama prisons, a failure to start releasing prisoners eligible for parole could lead to countless unnecessary illnesses and deaths," the letter reads. 
Those who signed the letter ask the state to resume parole hearings using appropriate social distancing measures, such as video and telephonic participation, and prioritize release of prisoners aged 50 and over and those with compromised immune systems.
Health experts say COVID-19 is especially deadly for older people and those with underlying medical conditions. 
Justin Faircloth, who's serving in Limestone prison and has stage-4 colon cancer, told APR by phone Monday that late last week he asked a warden if she would address a lack of soap and cleaning products needed to disinfect the dorm. 
"She said that she will address that issue, and we still haven't gotten any cleaning products," Faircloth said. 
Dev Wakely, a policy analyst for human rights at Alabama Arise, told APR on Thursday that the nonprofit is also asking jails and prisons to release everyone in those facilities who can legally be released, and who will not pose a danger to public safety. 
"And that's because, when this gets into jails and prisons, it's going to kill people," Wakely said. "…It's absolutely impossible to follow CDC recommendations about distance." 
Heather Elliott, a professor at the University of Alabama School of Law and one of those who signed the letter to Ivey, in an emailed response to APR on Monday said that both the Board of Pardons and Paroles and the Alabama Department of Corrections have the authority to address the problem. 
"The Board of Pardons and Paroles has the authority to use 'medical parole' to release such inmates…and the DOC has the authority to use 'medical furlough' likewise," Elliot said in the message. "Moreover, Governor Ivey has the authority to order both the Department and the Board to assist her in addressing the state of emergency she has declared over the coronavirus outbreak." 
"So why are the Board and the Department not using their authority? It is a mystery to me," Elliot said. "The virus will spread like wildfire once it gets into the prisons (it seems incredibly likely it is already there), endangering not only the prisoners but also the correctional officers and other prison staff, their families and their communities." 
If anyone thinks the prisons are sealed off from the rest of us and pose no danger in the outbreak, they are wrong, Elliot said. 
"The people of the State of Alabama will suffer more in the coronavirus pandemic if the Governor, the Board and the DOC don't take steps immediately to reduce the overcrowding in our prisons," she said. 
In a statement to APR on March 19, an ADOC spokeswoman said the department didn't anticipate any non-routine releases. 
"The ADOC is continuing to work closely with Governor Ivey's Coronavirus (COVID-19) Task Force, the Alabama Department of Public Health and infectious disease control experts to mitigate the potential spread of the virus," the statement from ADOC reads. "Maintaining the safety, security and well-being of our inmate population, staff and the public remains the ADOC's highest priority."
"The ADOC's Office of Health Services is working closely with our contracted health services vendor to monitor and protect high-risk inmates, including those with pre-existing medical conditions. At this time, the Department does not anticipate conducting any non-routine releases. We are closely monitoring the spread of COVID-19, and will be making additional operational and preventative decisions as this situation continues to evolve."
122,000 Alabamians could lose health coverage if ACA is overturned, study finds
President Donald Trump's administration and 18 states, including Alabama, are asking the country's highest court to strike down the law.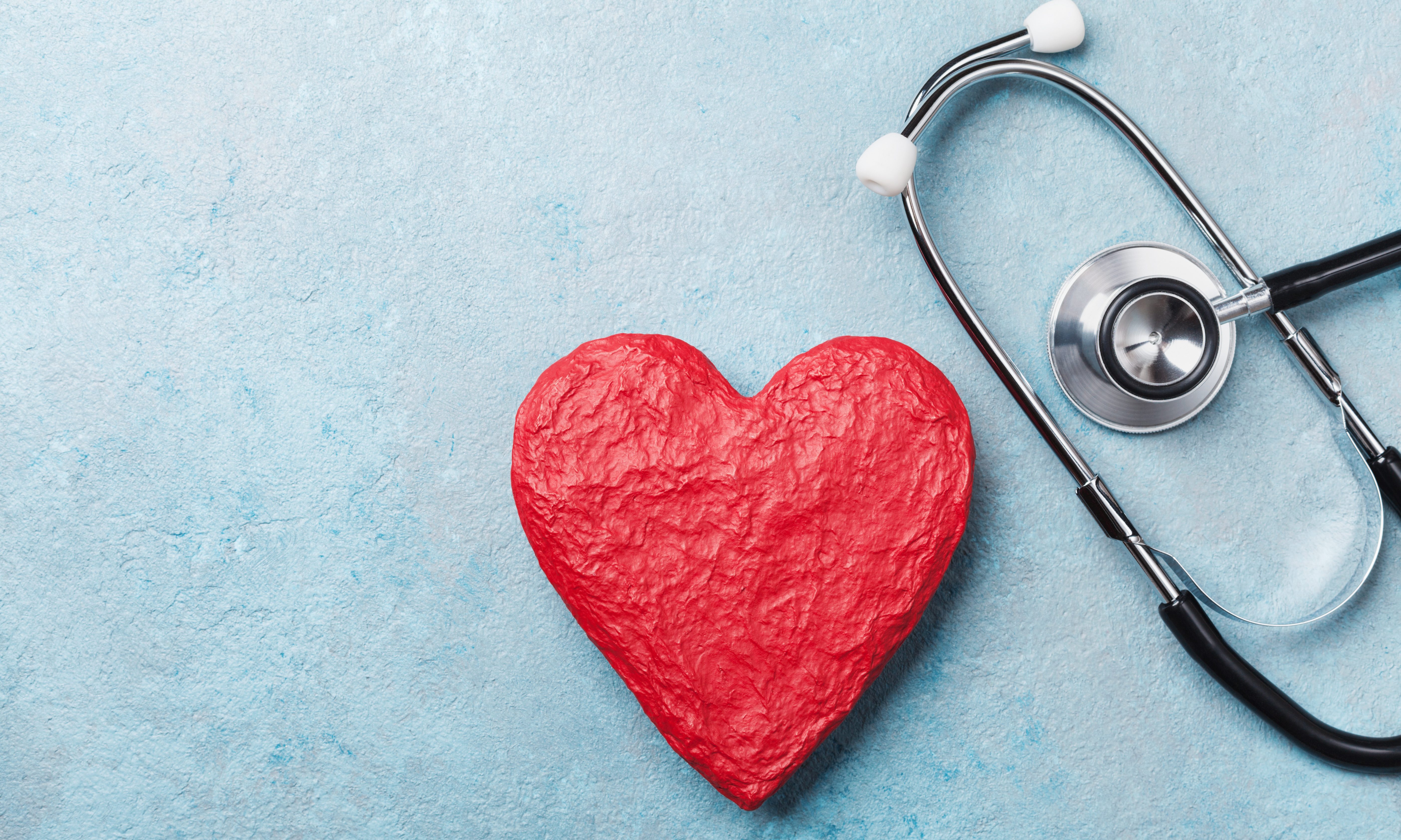 At least 122,000 Alabamians and 21.1 million in the U.S. overall would lose health coverage if the U.S. Supreme Court strikes down the Affordable Care Act, according to a recent study. 
The Washington D.C.-based think tank Urban Institute's analysis found that Alabama's uninsured rate would increase by 25 percent if the court strikes down the Affordable Care Act. Oral arguments in a case against the landmark health care law are to begin on Nov. 10.  
President Donald Trump's administration and 18 states, including Alabama, are asking the country's highest court to strike down the entire ACA. 
Trump, speaking to CBS News's Lesley Stahl in a recent interview, said he would like the Supreme Court to end the ACA. There's concern among many that Trump's pick to replace the late Justice Ruth Bader Ginsburg on the court, conservative Judge Amy Coney Barrett, could be a deciding factor in the repeal of the ACA when the Supreme Court hears the case just after the Nov. 3 election.
"I hope that they end it. It'll be so good if they end it," Trump told Stahl.
"Repealing the ACA would throw our health care system into chaos in the middle of a pandemic and a deep recession," Alabama Arise executive director Robyn Hyden said in a statement. "Tens of thousands of Alabamians would lose health coverage when they need it most. And hundreds of thousands would pay more for coverage or lose protections for their preexisting conditions."
Health care coverage losses could be even larger next year, as the COVID-19 pandemic and recession likely still will be ongoing, according to the study. 
"The ACA has been a health lifeline for many Alabamians during the pandemic," Hyden said. "It provides coverage options for people who have lost their jobs or seen sharp reductions in their income. And it ensures people aren't denied insurance just because they got sick."
Ending the ACA would also reverse gains made in reducing racial disparities in health care coverage, researchers in the study found, noting that overturning the ACA would strip health coverage from nearly one in 10 Black and Latino Americans under age 65, and more than one in 10 Native Americans nationwide would lose health insurance. 
People with pre-existing conditions would be charged higher insurance rates, or have their coverage dropped altogether, if the ACA is struck down, according to the study, which also found that the law's repeal would harm people who have health insurance through their jobs. 
Those who have health insurance from an employer could see their plans reintroduce annual and lifetime coverage limits, and requirements for plans to cover essential benefits and provide free preventive services would disappear, according to the study, as would the requirement for insurers to allow young adults to be covered through their parents' plans.
While millions would lose health care if the law is repealed, the country's top earners would receive tax cuts, according to a study by the Center on Budget and Policy Priorities, which found that the highest-income 0.1 percent of households, which earn more than $3 million annually, would receive tax cuts averaging about $198,000 per year. 
"A portion of these tax cuts — about $10 billion per year — would come at the direct expense of the Medicare Trust Fund, since the additional Medicare tax the ACA instituted for couples with earnings over $250,000 flows to the fund," the Center of Budget and Policy Priority study reads. 
Pharmaceutical companies would pay $2.8 billion less in taxes each year, according to the study, while millions of seniors would pay billions more for prescription drugs due to the gap in Medicare's prescription drug benefit if the ACA is repealed. 
"The ACA has left Alabama better equipped to fight COVID-19 and rebuild our economy after the recession," Hyden said. "And those benefits would be even greater if Alabama would adopt Medicaid expansion.
"Striking down the ACA would harm the Alabamians who have suffered the most during the pandemic and the recession. It would deprive our state of the opportunity to save lives and strengthen our health care system by expanding Medicaid," Hyden continued. "And it would shower huge tax cuts on rich people while making life harder for everyone else. Alabama officials should stop seeking to undermine the ACA and start investing in a healthier future for our entire state."