Ivey says her "stay-at-home" order remains in effect until April 30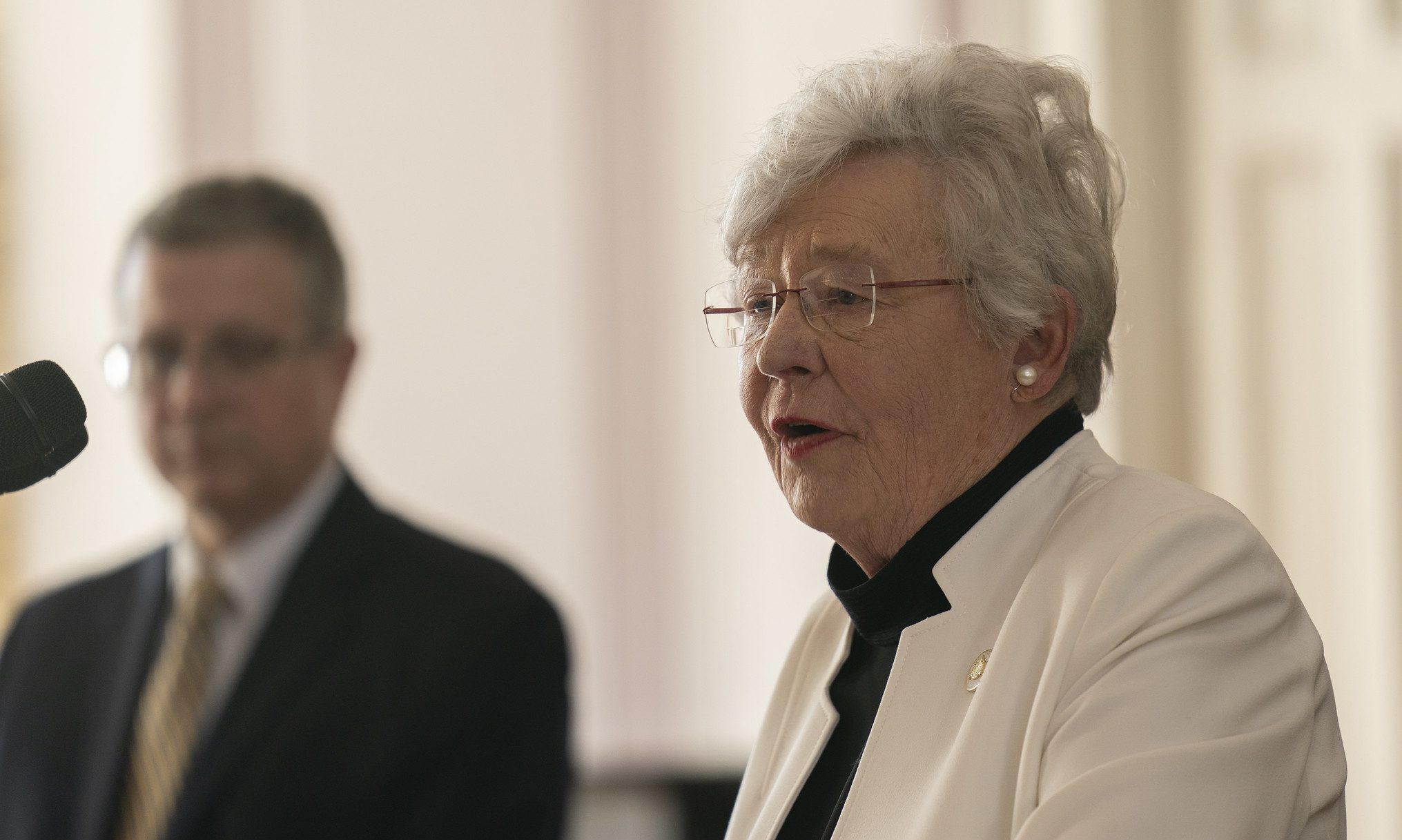 Gov. Kay Ivey on Tuesday announced her closures of non-essential businesses and stay-at-home order will remain in effect until April 30, brushing back calls from some to immediately open businesses and lift social-distancing restrictions.
"I'm as eager as anybody to get our economy back open spinning on all cylinders again," Ivey said at a press conference Tuesday. "But again we have to be careful and cautious in what we're doing and do it in a smart productive way."
The order, which Ivey issued about two and a half weeks ago, was set to last through April 30 since the beginning. The governor has not shortened or lengthened the length of the order.
But Ivey said that until the state is able to test a larger percentage of the population, the state's economy can't be fully reopened.
"We're not testing enough yet. We're a little bit less than 1 percent of our population, and we need to do a whole lot more testing to get up to speed," Ivey said. 
State Health Officer Dr. Scott Harris said during the press conference that there's no set testing number that would trigger a reopening of the state's economy, but that "we want to feel comfortable that we can test people when they need to be tested." 
As of Tuesday morning there were 5,156 confirmed COVID-19 cases in Alabama, 176 reported deaths and 699 total hospitalizations due to the virus, according to the Alabama Department of Public Health.
Widespread COVID-19 testing isn't likely in any state anytime soon, Harris said, but Alabama needs to be able to locate an outbreak, react quickly and conduct contact tracing to lessen the virus's spread.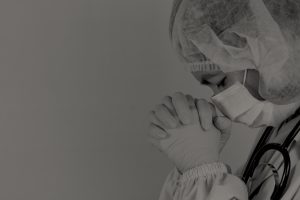 "Expect a second wave:" What lifting restrictions too soon could look like
Public health experts in Alabama are urging caution and restraint as discussions abound about lifting the state's stay-at-home order and relaxing other restrictions on the economy in the days and weeks ahead.
The state's Department of Public Health continues to work with university and commercial testing labs to increase capacity, he said.  
"We continue to try to get them to amplify their capacity as much as possible," Harris said. 
Asked by a reporter how many tests would need to be done before she would consider reopening the economy, Ivey said, "my opinion doesn't count." 
"It's the health people that help us know how much we've got to test, but remember, all of our decisions that I'm going to make are based on data. Not a desired date," Ivey said. 
A subcommittee of the Alabama Small Business Commission on Friday released recommendations for Ivey to immediately reopen, with special precautions and limitations, restaurants, small retail businesses, close-contact services such as barbershops and salons, child care services, racetracks, casinos and bingo halls.
The plan calls for other types of businesses and state beaches to reopen May 1. 
President Donald Trump on April 16 released guidelines for states to relax stay-at-home and social distancing orders. 
Ivey's decision to remain closed for now stands in stark contrast to decisions in other Republican-controlled southern states, all keen to restart economies as quickly as possible. 
Georgia Gov. Brian Kemp on Monday announced he'd lift restrictions on numerous close-contact businesses beginning Friday, with theaters and dine-in restaurants reopening April 27. The move drew prompt criticism from medical experts who warned that the state's COVID-19 numbers remain too high, and prematurely reopening will result in needless deaths. 
Tennessee Gov. Bill Lee on Monday announced he'd let his "safer-at-home" order expire on April 30. South Carolina Gov. Henry McMaster that same day issued an order allowing most of the state's business to reopen, with restrictions, as well as state beaches. 
"Some states open sooner than others, but every governor is responsible for reading the numbers and doing what they think is best for their state," Ivey said. 
Dr. Donald Williamson, the head of the Alabama Hospital Association, told APR Monday that reopening Alabama too quickly and without the proper planning and resources in place may lead to an outbreak worse than the first.
"We have to open with the full expectation we're going to have a second wave," Williamson said. "If we don't have a vaccine in time, we could have a third wave."
Harris said Tuesday he understands the hardships the restrictions are placing on people but urged the public to have patience. 
"People need to take seriously guidelines about social distancing," Harris said. "I would just ask people to please remember, they were trying to protect those most vulnerable people in our state."
Alabama has fourth highest rate of coronavirus cases
Alabama has the fourth-highest per capita rate of COVID-19 cases in the country, trailing only fellow Southern states Louisiana, Florida and Mississippi.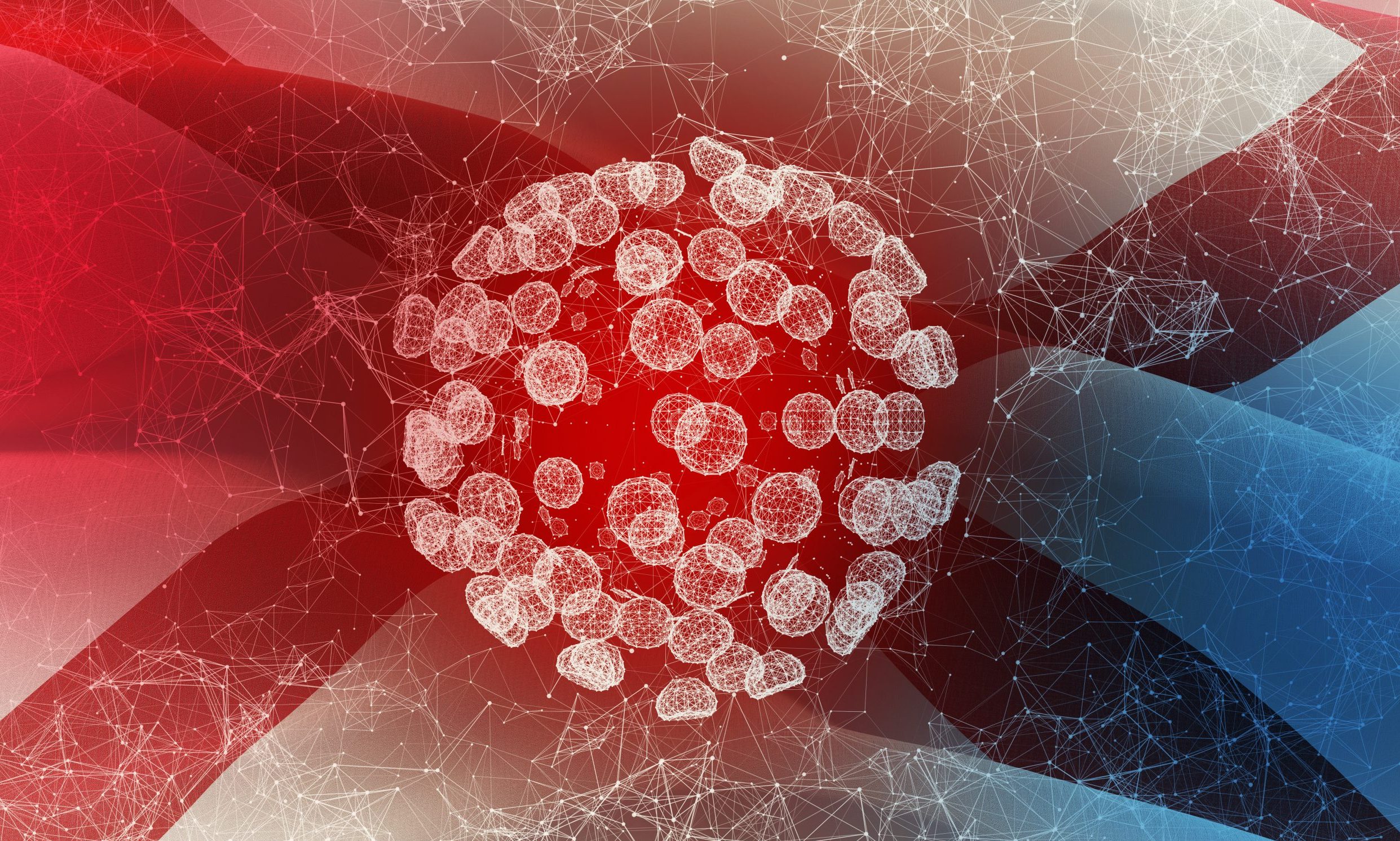 Alabama has the fourth-highest per capita rate of COVID-19 cases in the country, trailing only fellow Southern states Louisiana, Florida and Mississippi.
Alabama has so far recorded at least 29,896 cases per million people, which amounts to 2.9 percent, nearly 3 percent, of the people in Alabama.
The Alabama Department of Public Health on Monday reported that 818 more Alabamians have tested positive for the coronavirus. This takes our state up to 145,780 diagnosed cases. At least 61,232 Alabamians have recovered from the virus.
But 82,109 Alabamians have active coronavirus cases. This is the ninth-highest raw total in the nation, trailing only Florida, California, Georgia, Arizona, Virginia, Maryland, Missouri and Texas — all states with higher populations than Alabama.
Alabama's high rate of infection is not due to the state doing more testing. ADPH announced 5,500 more tests on Monday, taking the state up to 1,059,517 total tests.
Alabama is 40th in the nation in coronavirus testing.
Tests as a percentage of the state's population is just 22.8 percent. Louisiana on the other hand has 47 percent — the fifth highest rate of testing in the nation. Even Mississippi, at 26.4 percent, is testing at a higher rate than Alabama and are 29th in testing. Florida is 37th.
On Monday, ADPH reported two more Alabamians have died from COVID-19, taking the state death toll to 2,439. Alabama is 21st in death rate from COVID-19 at almost .05 percent.
New Jersey has had the highest COVID-19 death rate at .18 percent of the population. At least 257 Alabamians have died in September, though, to this point, September deaths are trailing both August and July deaths. At least 602 Alabamians died from COVID-19 in August.
Hospitalizations from COVID-19 are also down. 780 Alabamians were hospitalized with COVID-19 on Sunday, down to levels not seen since before the July 4 holiday. At least 1,613 Alabamians were in the hospital suffering from COVID-19 on Aug. 6.
Alabama Gov. Kay Ivey's July 15 mask order is being credited with decreasing the number of coronavirus cases in the state, which had soared to a seven-day average of 1,921 cases per day on July 19. The current seven-day average is 780 cases per day but is little changed in the last ten days.
The mask order expires next month, but most observers expect the mask order to be continued into November.
High school football and the Labor Day holiday weekend did not lead to a surge in cases; however, public health authorities remain concerned that colder weather and the return of flu season could lead to another surge in cases.
President Donald Trump has expressed optimism that a coronavirus vaccine could be commercially available this fall. A number of public health officials, including the CDC director, have expressed skepticism of that optimistic appraisal.
At least 969,611 people have died from COVID-19 globally, including 204,506 Americans.