Alabama reports largest single-day increase in new COVID-19 cases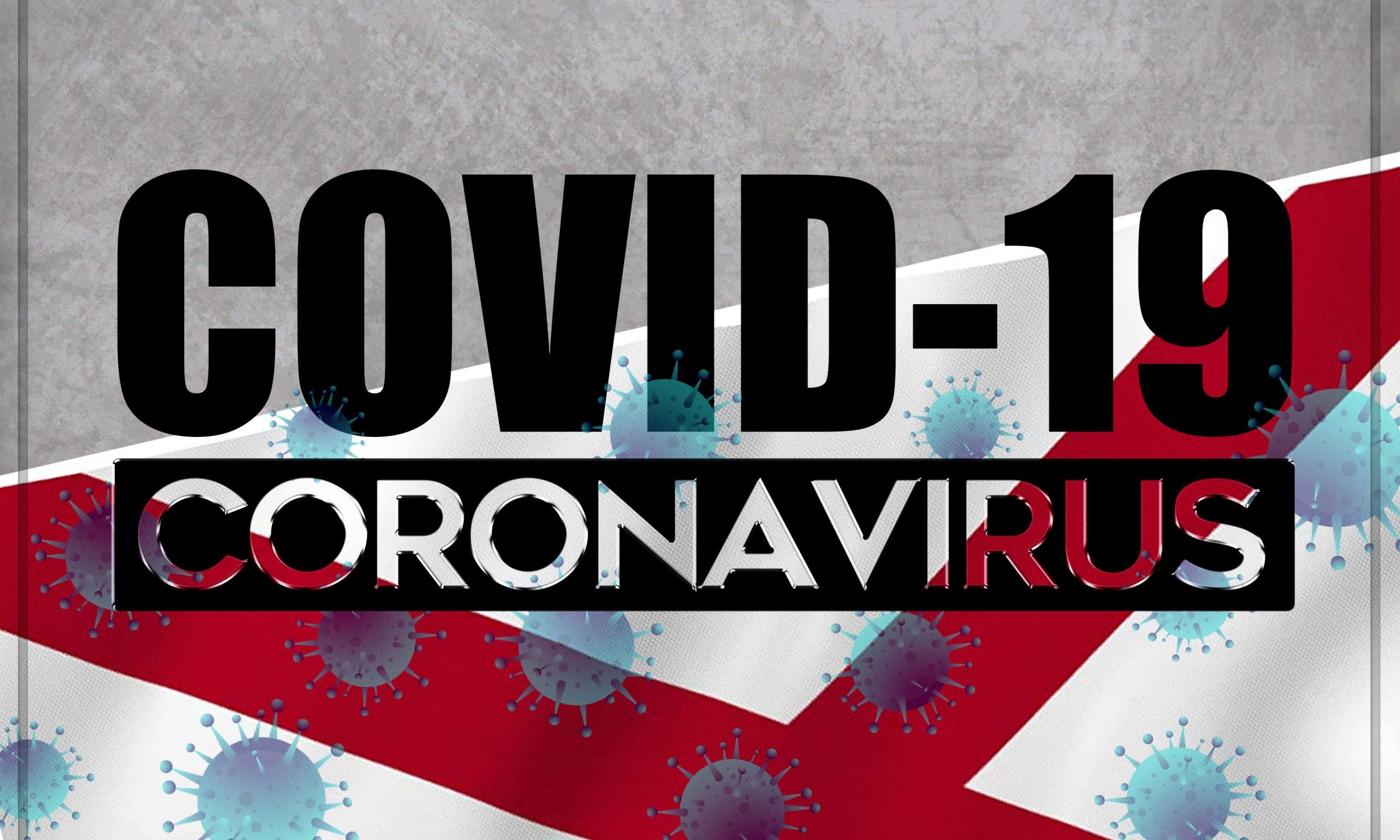 Alabama reported nearly 2,000 new COVID-19 cases over the last seven days — the highest number of new reported cases over a seven-day period since the outbreak began. Thursday also showed the largest single-day increase in new reported cases.
The increase comes as the governor is coming under increasing pressure from business groups and Republican state lawmakers to lift more of the state's public health restrictions and "reopen" the economy.
Using a seven-day rolling average, Alabama is now reporting more cases per day than at any point since the state confirmed its first case on March 13. Over the last seven days, the average number of new cases per day was 283.
The highest the seven-day rolling average has gotten before Thursday was 257 on April 13. The seven-day rolling average had decreased to 181 by April 30, its lowest point since early April, before beginning its current rise.
Compared to April 30, the seven-day average — a key metric used by public health officials to monitor the outbreak — has risen by 56 percent from 181 cases per day, on average, to 283.
The seven-day average is considered a better metric for measuring daily case growth and assessing trends than day-by-day increases because labs have inconsistent reporting times.
"One day to the next is not the best way to look at it," said State Health Officer Dr. Scott Harris in an interview with APR. The Alabama Department of Public Health also uses three- and 14-day averages when assessing COVID-19.
Harris told APR that the rise in new cases over the last week has been concerning.
"We're still working out why that is," Harris said. "I mean, obviously, one possibility is we just have more disease, and we're trying to figure out if that could be the case."
Another possibility is that the state is performing more tests, causing the number of cases found to be higher than at previous points in the outbreak. As of Thursday afternoon, at least 116,319 people — or 2.37 percent of the state's population — have been tested.
Of course, it would be ideal if the number of tests was increasing and the number of new cases continued its decline. That would be a clear sign that transmission of the virus in Alabama has slowed. Instead, the reality may be more of a mixed bag, with both more transmission and more testing contributing to the rise in new cases.
"There are two possible explanations, and it might be some combination of those two things," Harris said.
In Alabama, even as the number of tests performed has increased, testing has remained largely limited to symptomatic cases and those in high-risk groups like health care workers and long-term care facility residents and employees. As of Thursday, about 31 percent of the state's positive cases were among those three groups.
Other metrics can be helpful to understand how the virus is spreading. One is the percent of total tests that are positive, dubbed the "positivity rate."
Determining the percent of tests that are positive has been difficult for Alabama, Harris said, because it has been difficult to get private commercial labs to report their negative test results consistently if at all, skewing the denominator of total tests.
Earlier in the pandemic, fewer commercial labs consistently reported their negatives, meaning that the positivity rate could have been artificially higher earlier in the pandemic because the state wasn't capturing all the negative tests being performed. The positivity rate was as high as 23 percent on April 12, in part because the state was not capturing all negatives.
To get an accurate "positivity rate" you need all tests — not just the positive ones.
Harris said he is confident that over the last few weeks that the state has started capturing nearly all negative tests performed by labs, making it possible to calculate a somewhat reliable positivity rate.
Based on our analysis, using seven-day averages, the positivity rate in Alabama got as low as 3 percent on April 30, before starting an increase again.
We used seven-day averages to calculate positivity rates here, too, for the same reasons given above. There have been a number of days when the state reported no change to the total number of tests performed, but hundreds of new positives. And other days when the state reported 9,000 or 18,000 new tests and less than 200 new cases.
Again, smoothing out the data over seven days paints a more accurate picture.
The rise in new cases comes as the number of hospitalizations in the state has remained stubbornly higher than public health officials would like, Harris said, though hospital capacity statewide has not been exceeded. Some hospitals, including East Alabama Medical Center in Opelika, have had trouble dealing with the surge in COVID-19 patients at earlier points in the outbreak.
The Alabama Department of Public Health has not regularly published the current number of hospitalizations, instead opting for a cumulative total number of hospitalizations. That number lags behind, too, because epidemiologists gather that data through contacting each positive case, which takes time.
The Alabama Incident Management System provides a current number of hospitalizations, but it is not perfect, in part because Alabama is one of two states without a statewide hospital discharge database.
Hospitals voluntarily report the number of confirmed and suspected COVID-19 inpatients in their facilities. Many do not report on weekends, so that number fluctuates, too.
But AIMs is the best bet at providing a more accurate assessment of the current number of people in hospitals in Alabama. Most hospitals are complying with the Department of Public Health's request that they input that data daily — if not multiple times a day.
Harris told APR that 568 people are currently hospitalized with a confirmed case of COVID-19 in Alabama, as of Thursday morning, according to the AIMS data. On April 6, the last time Harris provided APR with current hospitalization data, the number was 255.
"We've been at 400 or 500 quite a bit, and at one point, we got over 600," Harris said, "that was a few days ago."
As of Thursday afternoon, at least 1,118 people have been hospitalized in Alabama since March 13. At least 450, or 38 percent, have been treated in intensive care units. At least 266, or 22 percent of hospitalizations, have been placed on mechanical ventilators.
"We do continue to track ICU beds and ventilators and total beds and total inpatients," Harris said. "We have adequate capacity right now. But we still have fairly high numbers of patients, or at least fairly stable numbers, of inpatients around the state. Most hospitals are doing fine handling that but you know that number has not decreased much if at all."
The rise in new cases since April 30 could be a temporary blip, or it could be the start of another new peak in confirmed cases. It's too early to tell. But public health experts have said to expect a rise in new infections once stay-at-home restrictions are lifted.
It's also too soon to tell if lifting the stay-at-home order on April 30 has contributed to increased community transmission of the virus. While the new upward trend began just after Gov. Kay Ivey lifted her statewide stay-at-home order on April 30, that's unlikely to be the cause of the increase in new cases reported over the past seven days.
Not enough time has gone by for the results of that decision to show up in the data. It generally takes two weeks for new transmissions to show up as a positive case in data because of the virus's incubation period and testing delays.
As the state continues its ease back toward normalcy, with many people returning to work, the rise in cases is assuredly cause for concern. If the virus is still widespread, the rate of transmission could increase rapidly as people return to more normal activity.
Even as a number of restrictions remain in place, cell phone location data from Google shows that travel patterns are also trending upward from their lowest points in mid-April — and began rising before Ivey announced on April 28 that she would lift her stay-at-home order on April 30.
Cell phone location data analyzed by the University of Maryland shows a similar pattern. As of May 1, the percentage of people in Alabama who are staying at home is the lowest its been since March 16.
Meanwhile, the governor and the Alabama Department of Public Health are reviewing recommendations received this week from the state's coronavirus task force and other groups about what policies should replace the current safer-at-home order, which expires May 15.
"I know that she's got a lot of things to consider," Harris said in an interview with APR. "What we do is just try to review all the recommendations to give her the best science we have as far as the implications of different things, and if we move forward, how do we do that safely?"
Rep. Will Dismukes, Lt. Gov. Will Ainsworth and a host of other GOP lawmakers have been calling on Ivey to fully reopen the economy immediately. "It's past time," Ainsworth has repeatedly said.
"I think everybody agrees that you can't stay locked down forever, and you've got to have some return of normalcy, except there's got to be a lot of safeguards in place and there's got to be a lot of protection, especially for vulnerable people," Harris said. "So we're continuing to review that again and discuss that with her staff."
Alabama declines to release COVID-19 data associated with child care centers
APR has asked for that data and whether ADPH was aware of the number of cases associated with child care centers statewide.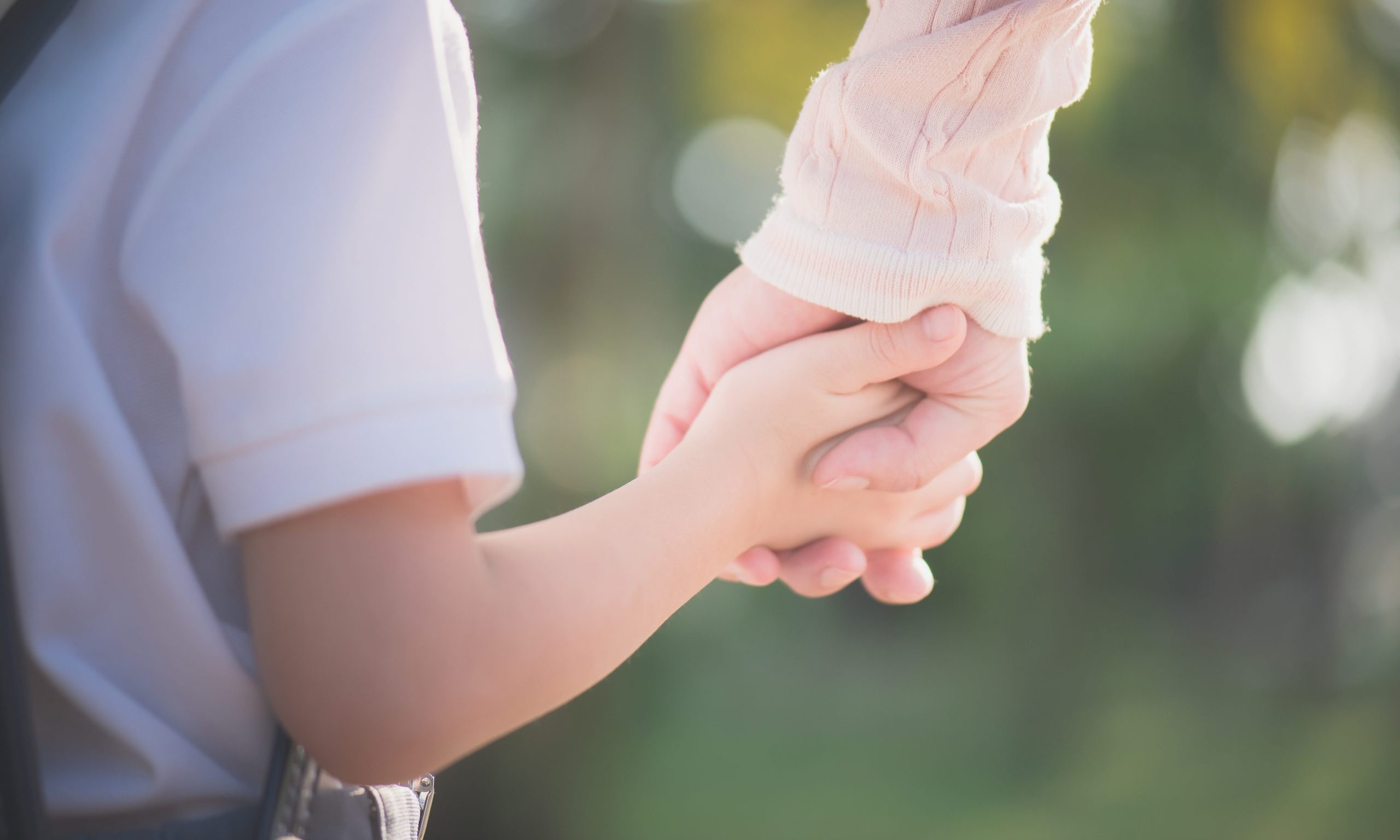 It was unclear Tuesday the number of confirmed cases of COVID-19 there have been among staff, children and relatives associated with child care facilities in Alabama, because the Alabama Department of Public Health declined to release that data.
"All cases of COVID-19 are required to be reported to the Alabama Department of Public Health under notifiable disease laws. ADPH is aware of cases in entities such as child care but does not report separately from other data," said Dr. Karen Landers, assistant state health officer, in a message to APR on Tuesday.
APR has asked for that data and whether ADPH was aware of the number of cases associated with child care centers statewide.
Landers noted that ADPH does provide the percentage of cases among age ranges, however. There had been approximately 2,628 confirmed COVID-19 cases among Alabama children 4-years-old and younger as of Monday, according to ADPH's dashboard, but the department doesn't specify which of those cases are associated with child care centers, and it was unclear how many cases there have been among relatives or workers connected to child care centers.
While children 10-years-old and older can efficiently transmit COVID-19 to others, the Centers for Disease Control and Prevention in a recent report note that "limited data are available on SARS-CoV-2 transmission from young children, particularly in child care settings."
The Sept, 18 CDC report looked at three COVID-19 outbreaks in child care facilities in Salt Lake County, Utah, during April 1 through July 10, and found that the 12 children who contracted the disease spread it to at least 12 others outside the centers, and one parent was hospitalized with coronavirus.
In one facility, researchers confirmed five cases among workers and two among children. One of those children, aged 8 months, transmitted COVID-19 to both parents, the report notes. Many of the children had mild symptoms or none at all, researchers found.
"COVID-19 is less severe in children than it is in adults, but children can still play a role in transmission," the report reads. "The infected children exposed at these three facilities had mild to no symptoms. Two of three asymptomatic children likely transmitted SARS-CoV-2 to their parents and possibly to their teachers."
While Alabama's Department of Public Health isn't releasing data on cases associated with child care centers, many other states are, including Texas, South Carolina, North Carolina, California, Minnesota and Massachusetts.
There have been 332 confirmed cases, two deaths and 14 separate outbreaks associated with child care centers in North Carolina, according to the North Carolina Department of Health and Human Services.
Health officials in California's Sonoma County traced 30 cases of coronavirus to one child at a child-care center in the county, where 16 students, 11 relatives and three workers tested positive, according to The Los Angeles Times. In addition to that outbreak, there have been 62 other cases at 13 child-care facilities in the county, including 27 family members, 10 workers and 25 students, with 381 cases of children younger than 17 still under investigation, the newspaper reported on Sept. 21.
Reopening child care centers can be done safely, according to an Aug. 28 report by the Centers for Disease Control and Prevention, which that found that in Rhode Island, which reopened child care centers on June 1, there were just 52 confirmed and probable cases among staff, children and relatives across 29 centers between June 1 and July 31.
The report noted that Rhode Island at first limited centers to 12 or fewer students, required staff and students to not move between groups in centers and "universal use of masks for adults, daily symptom screening of adults and children, and enhanced cleaning and disinfection according to CDC guidelines."
Alabama State Health Officer Dr. Scott Harris on March 19 issued an order closing child care centers through April 5, with exceptions for facilities that provided services to first responders and other workers deemed essential. Harris on March 27 issued a supplemental order allowing centers that cared for 11 or fewer children to reopen.
The Alabama Department of Public Health on Monday published a press release touting the number of open child care centers across Alabama. According to the department, 76 percent of all child care facilities in Alabama are open.
"Alabama is well on our way to reopening the necessary number of child care facilities to enable parents to return to work and resume a more normal schedule," said Alabama DHR commissioner Nancy Buckner, in a statement. "This is the sixth survey we have conducted and each one has shown tremendous growth in the numbers of open facilities. We have worked hard to encourage child care providers to open by providing support in the form of grants and supplies."
Asked whether the department is aware of the number of COVID-19 cases among children, staff or relatives associated with child care centers, a DHR spokesperson responded in a message to APR on Monday that "We don't track that."
While child care plays a critical role for working parents across the country, the pandemic and subsequent shutdowns have put a strain on the businesses, according to a July 13 study by the National Association for the Education of Young Children, which surveyed more than 5,000 child care facilities in every state.
Among the child care centers surveyed, two out of five said they would have to close without more public assistance, while half of the minority-owned centers said they have to close without more aid, according to the report. A quarter of child care workers said they'd applied for or received unemployment benefits, and 73 percent of centers said they have or will begin laying off workers and/or make pay cuts.
An Aug. 26 study by the Washington D.C.-based nonprofit Bipartisan Policy Center found that 32 percent of parents polled said their child care centers were closed, 14 percent of them permanently, and 22 percent of the parents said they could not return to work in person without childcare.
Even when child care is available to parents, many are worried about sending their children back while COVID-19 continues to spread. Of those asked, 77 percent of parents said they were concerned that sending their kids back would increase the risk of exposing their family to COVID-19.