Jefferson County extends closure of night clubs, theaters and other entertainment venues
The Jefferson County Department of Health has extended closures of "high-risk" entertainment venues in the state's most populous county as those types of businesses can begin opening in the rest of the state.
"Even though things have been opening up, it does not mean that things are better in our community in terms of the spread of COVID-19," Jefferson County Health Officer Dr. Mark Wilson said Friday. "In fact, I would say it may be more dangerous now to let down your guard than it has been ever since this pandemic began."
The extended closures in Jefferson County's updated health order apply to night clubs, concert venues, theaters, performing arts centers, tourist attractions like museums and planetariums, racetracks, adult entertainment venues, casinos and bingo halls, among others.
"Other than those entertainment venues, this order is the same as the statewide order that was issued yesterday," Wilson said.
Jefferson County's order remains in place until June 6.
Gov. Kay Ivey's amended safer-at-home order, issued Thursday, allows those businesses to reopen with social-distancing restrictions and sanitation requirements statewide.
"The reason we are doing this is that we are continuing to see increases in cases of COVID-19 per day in Jefferson County," Wilson said. "They have been trending up since that last order was issued statewide on May 8."
Wilson said current COVID-19 hospitalizations have also increased from 103 to 130 since the state's more restrictive stay-at-home and safer-at-home orders were lifted earlier this month.
"We want to stay ahead of it and not get to the point where they are overrun," Wilson said.
In Montgomery County, hospitals are facing a dire shortage of intensive-care beds as cases there have more than doubled since the beginning of the month.
Jefferson County and Mobile County, which have their own autonomous health departments, have the authority to issue more stringent public health orders.
Wilson said he received approval from State Health Officer Dr. Scott Harris to issue the new order. The governor said Thursday that she would support Mobile and Jefferson County should the issue more stringent orders.
The Jefferson County health officer continued to encourage residents to wear face masks or another face covering while out in public.
"We all need to protect each other," Wilson said.
ArcelorMittal announces expansion of Mobile County steel plant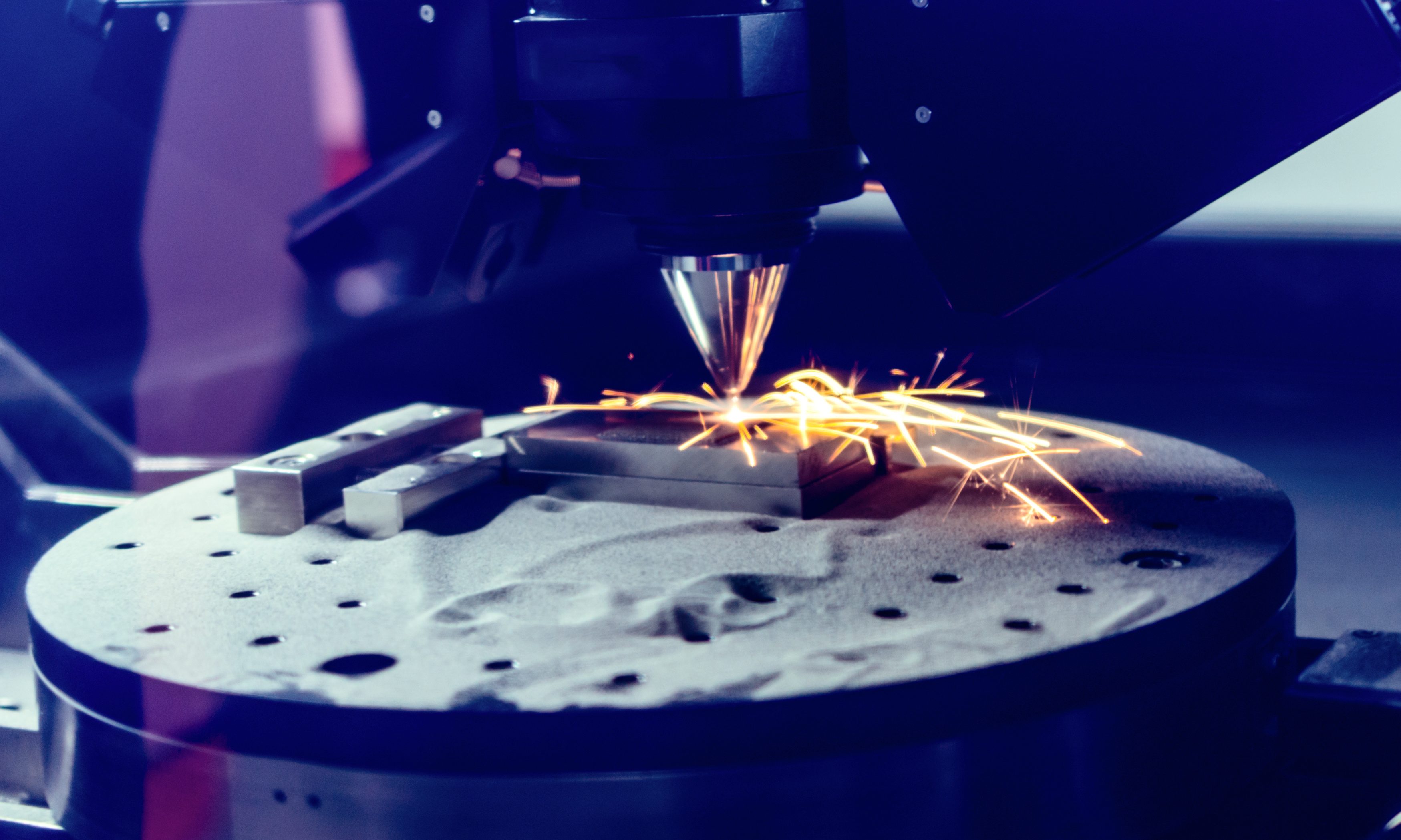 ArcelorMittal announced its intention to build an Electric Arc Furnace steelmaking facility at AM/NS Calvert. Once the new furnace is completed, the planned facility will be capable of producing 1.5 million metric tonnes of steel slabs for the Hot Strip Mill and producing a broad spectrum of steel grades required for Calvert's end-user markets.
Construction on the project is expected to take 24 months and the new facility is anticipated to produce an additional 300 jobs.
"An electric arc furnace at Calvert makes strategic sense as it allows our asset to be more reactive to the local market as well as being in line with the USMCA," said Lakshmi Mittal, the chairman and CEO of ArcelorMittal, referring to the U.S. Mexico Canada Agreement on trade which replaced NAFTA. "Furthermore, it aligns with our ambition of producing smarter steels for a better world."
Brad Davey is the CEO of ArcelorMittal North America.
"The addition of an EAF at AM/NS Calvert presents a transformational opportunity for what is already widely considered to be the world's most advanced steel finishing facility," Davey said. "This is a logical next step in optimizing AM/NS Calvert's supply chain. Enhancing our already highly competitive lead times with short lead-time flexibility, combined with our existing world class facilities will give AM/NS Calvert a decisive competitive advantage."
"In addition, the USMCA trade agreement is a 'game changer' for former NAFTA and as a result, future steel supply chains for the automotive markets will be required to use steel that was created within North America," Davey explained. "A new EAF at AM/NS Calvert will further secure ArcelorMittal's leadership in the North American Automotive market."
"Alabama has a long heritage in steelmaking, and the decision by AM/NS Calvert to invest more than $500 million at its Mobile County mill represents another important development in the history of the industry in the state," Gov. Kay Ivey said. "The growth will help the company serve customers in industries such as automotive with great 'Made in Alabama' steel."
Economic developer Nicole Jones told the Alabama Political Reporter, "The United States Mexica Canada trade agreement is a historic accomplishment by the Trump Administration on behalf of the American Worker that serves as a catalyst for job creation and new investments."
"In Alabama, we are witnessing immediate results from terms outlined in the USMCA, specifically the requirement for the automobile industry to utilize more steel made in North America, with ArcelorMittal's announcement," Jones added. "ArcelorMittal chose to construct a new electric arc furnace steelmaking facility at its AM/NS mill in Calvert, Alabama. Metals and advanced materials is one of our state's dominant industries. Alabama Department of Commerce data from 2018 shows that primary metal manufacturing exports valued at nearly $1.6 billion, and fabricated metal manufacturing exports valued at $382 million. The direct and indirect jobs resulting from this project will provide significant economic benefits for South Alabama and our entire state."
AM/NS Calvert is already the world's most advanced steel finishing facility and further demonstrates the highly successful partnership between ArcelorMittal and Nippon Steel Corporation.
AM/NS Calvert was originally built by Thyssenkrupp, with a total investment cost of $4 billion. The plant was acquired by ArcelorMittal and NSC as a 50:50 joint venture in 2014. The joint venture has already invested more than $200 million into strategic projects in Calvert since its acquisition.
These capabilities combined with the geographic location and the new electric arc furnace will position the facility well for meeting the automotive and energy market demand well into the future.
ArcelorMittal is the world's leading steel and mining company. It has a presence in 60 countries and operates steelmaking facilities in 18 countries. In 2019, ArcelorMittal had revenues of $70.6 billion and crude steel production of 89.8 million metric tonnes, while iron ore production reached 57.1 million metric tonnes.
ArcelorMittal says that their goal is to help build a better world with smarter steels. Steels made using innovative processes which use less energy, emit significantly less carbon and reduce costs. Steels that are cleaner, stronger and reusable. Steels for electric vehicles and renewable energy infrastructure that will support societies as they transform through this century.