DOJ defends Alabama absentee voting law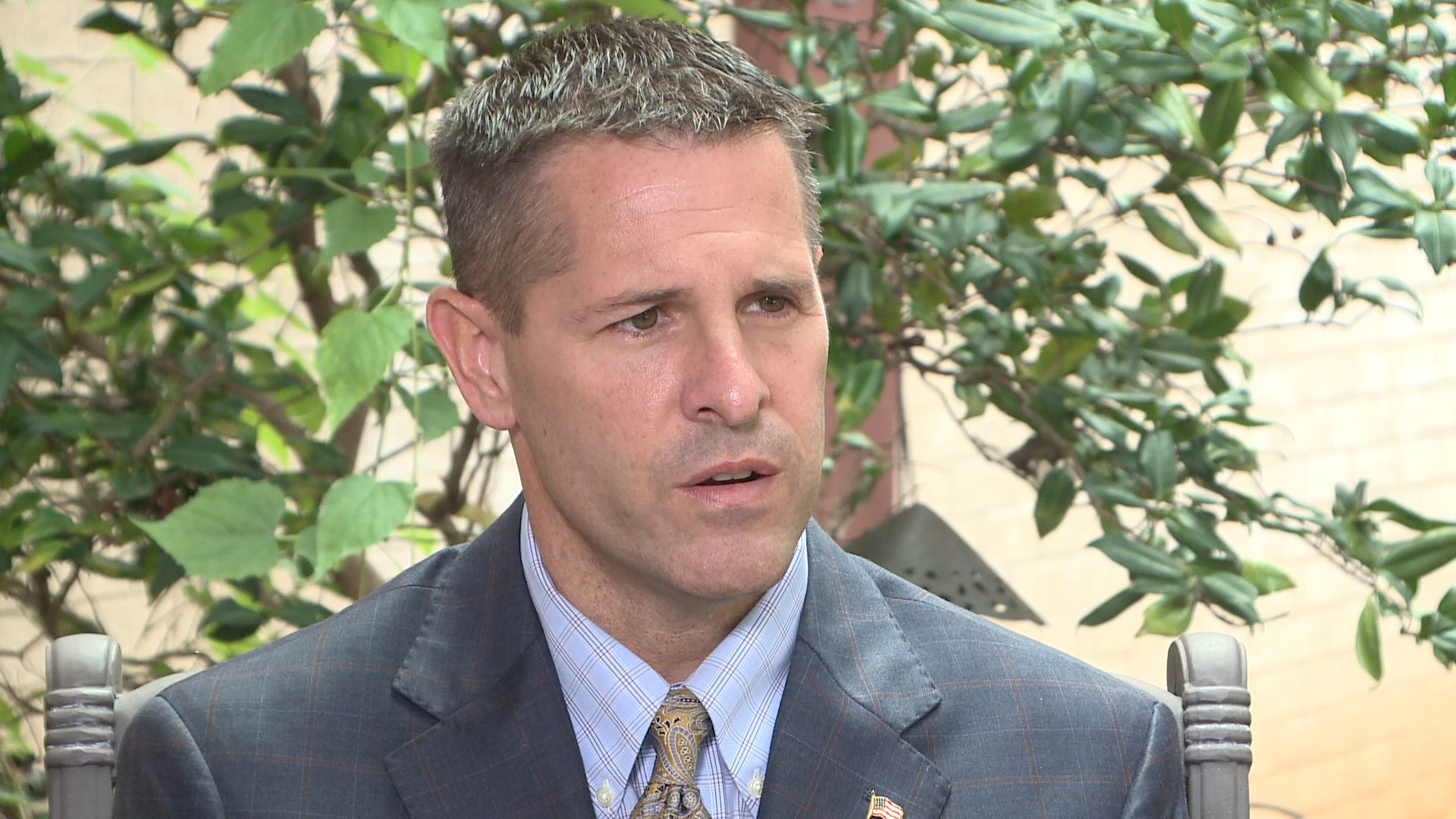 The U.S. Department of Justice isn't using its vast powers to ensure the country's most vulnerable people can exercise their right to vote, but is instead focusing its efforts on defending laws that clearly violate the spirit of the Voting Rights Act, an attorney for the Southern Poverty Law Center said Tuesday. 
The comments, from SPLC senior staff attorney Caren Short, came in response to a DOJ filing in a federal lawsuit filed on behalf of several plaintiffs by SPLC, The NAACP Legal Defense Fund and Alabama Disabilities Advocacy Program. That lawsuit seeks to implement curbside voting for at-risk citizens during the current pandemic and also to remove requirements for certain voter IDs and that witnesses sign absentee ballot requests. 
The DOJ filed a brief on Tuesday stating that it is the agency's position that Alabama's law requiring witnesses for absentee ballots does not violate Section 201 of the Voting Rights Act, because it is not a test or device as referenced in the Act. 
"It is not a literacy test, it is not an educational requirement, and it is not a moral character requirement," Jay Town, U.S. Attorney for the Northern District of Alabama, said in the brief. "Nor, contrary to Plaintiffs' position, is it a voucher requirement prohibited by Section 201's fourth and final provision."
Plaintiffs in the case have argued that the requirement for a single person with a pre-existing condition could pose a grave risk and reasonably lead to them being unable to safely cast a vote. In fact, they point out in the lawsuit instances in which the DOJ, prior to the Trump administration, also had argued against states requiring witnesses. 
"Our complaint demonstrates how Alabama's witness requirement violates Section 201 of the Voting Rights Act," said Deuel Ross, senior counsel for the NAACP Legal Defense and Education Fund. "In the past, the DOJ itself has objected to witness requirements, but since February 2017, it has brought zero new voting rights cases."
The "voucher" requirement was one of many tactics utilized by whites to prevent black citizens from voting. In practice, it required that any black person wishing to vote must first obtain the signature of a white person. 
Towns argued in the brief that there were differences between voucher requirements and the witness signatures, including that the witness doesn't have to be a registered voter and the witness is merely signing that he or she witnessed the absentee voter filling out the ballot.
Tuberville should release fraud victims from NDAs, Sessions says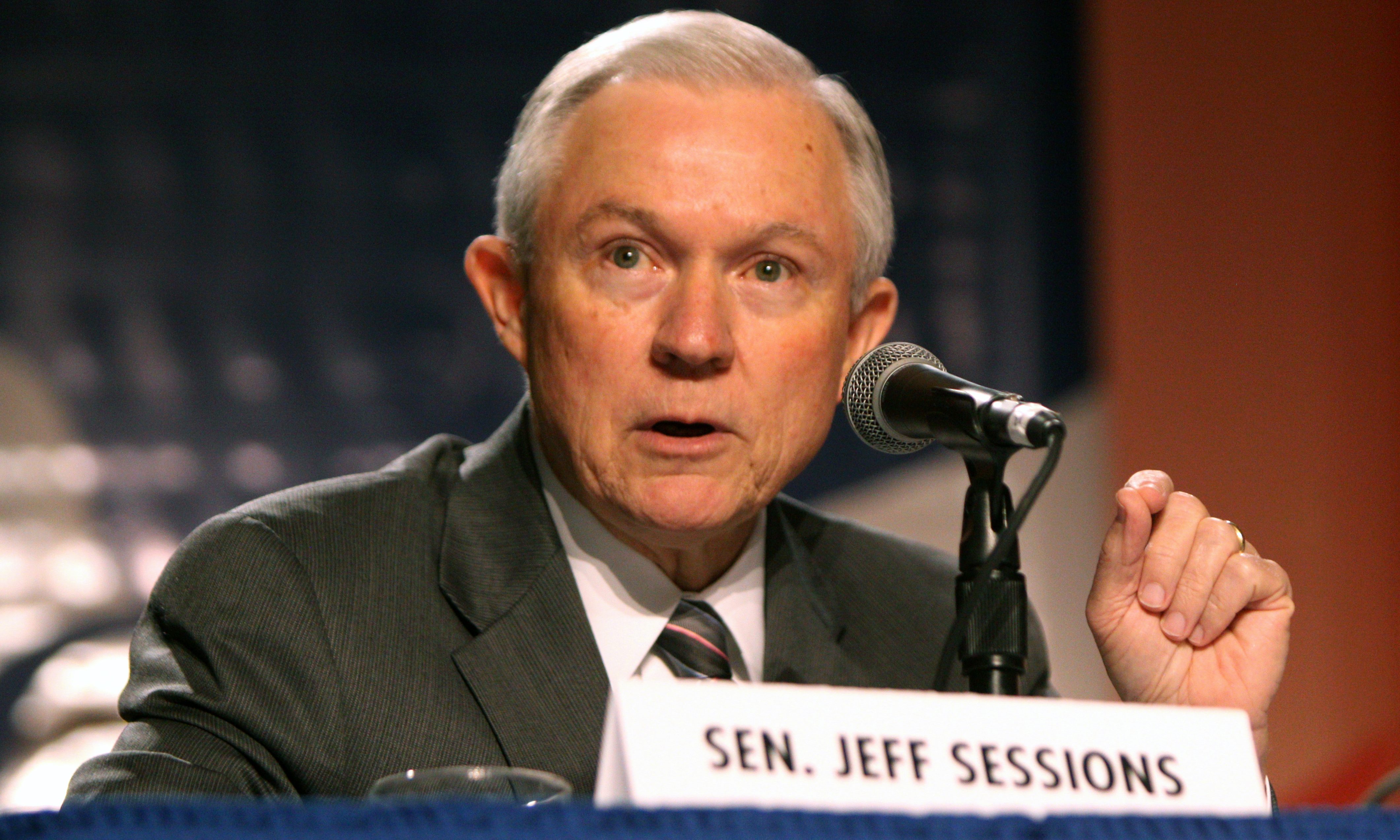 GOP Senate candidate and former U.S. Sen. Jeff Sessions on Monday called on his primary opponent, former Auburn football head coach Tommy Tuberville, to release victims of a fraud scheme from non-disclosure agreements they signed as part of a court settlement.
"If Tommy Tuberville has nothing to hide, why does he continue to refuse to release the victims from the secrecy agreements that he made them sign, so that they could share exactly what happened?" Sessions said. "Tuberville and his lawyers must release the victims immediately, so we can get the full truth about this issue. Tommy's hedge fund scheme bilked investors out of large sums of money, and now he's trying to gag the victims to keep them quiet — and hope that Alabama voters don't notice."
Following the end of his coaching tenure at Auburn, Tuberville and former Lehman Brothers broker John David Stroud formed a hedge fund, which later went broke, costing the investors to lose their investments. Stroud went to prison and some investors sued Tuberville, who maintains he was the biggest victim of the fraud.
"If Tuberville was truly just an innocent investor and victim of the fraudulent hedge fund, as his campaign handlers now claim, why did he hand out business cards calling himself the 'managing partner' of the firm?" Sessions asked. "Why did the hedge fund's offering documents that he gave to potential investors say that he was personally 'responsible for the investment direction, capital raising, and the day-to-day oversight of business decisions' of the fraudulent hedge fund? We need to know exactly what happened, and Tuberville must immediately give a full accounting of his scandals."
Sessions has made the case that he is the known and vetted candidate and will be best able to withstand an onslaught of negative ads from Democrats who want to hold on to Democratic Sen. Doug Jones' Senate seat, which some analysts view as the most vulnerable seat in the 2020 election and a key pickup if Republicans hope to hold their narrow Senate majority.
"If this is just coming out now, we have to wonder what other skeletons are hiding in Tommy Tuberville's closet," Sessions said. "The truth is that he's an unvetted candidate, and Alabama voters can't afford to send a question mark into the race against Doug Jones and the millions of dollars of out-of-state money at his disposal."
According to The New York Times' reporting and court documents, the victims include a married couple from Wetumpka, a bookkeeper and a retired teacher, who invested $800,000 with TS Capital. The other victims include a married couple from Auburn, who transferred over $100,000 from their retirement accounts to invest with TS Capital.
After more than a year of fighting the lawsuit, Tuberville settled the case by paying a secret amount. All the parties involved signed non-disclosure agreements that prohibit them from speaking about the fraud allegations.
The Sessions campaign claims that it appears that none of the victims were made whole. "Meanwhile, Tuberville filmed videos for ESPN, bragging about his house on the white, sandy beaches of Florida," the Sessions campaign said in a parting shot.
Tuberville and Sessions are running in the Republican primary runoff on July 14. The winner will then face Jones in the Nov. 3 general election. Tuberville had the most votes in the March 3 Republican primary and has led Sessions in polling throughout the runoff race.