Group offers $5,000 reward for information leading to animal fighting arrests, convictions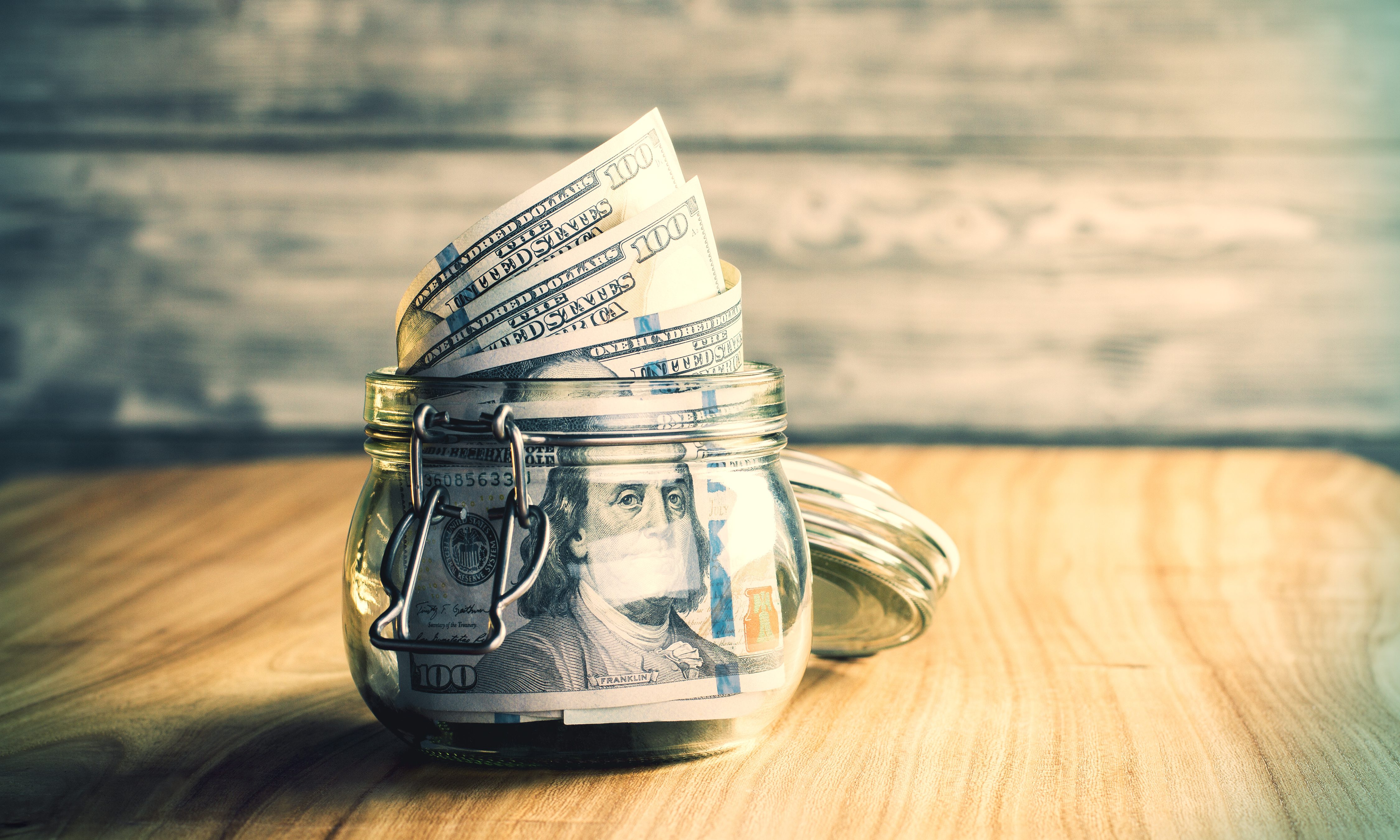 Alabama has a long history of cock fighting, even though that has been illegal in the state since 1896. On Tuesday, the Animal Wellness Foundation (AWF) and Animal Wellness Action (AWA) announced that they are offering a $5,000 reward for information resulting in the successful prosecution of any individual(s) for violating the federal law (7 U.S.C. § 2156) against animal fighting.
Last week the groups released a report claiming that Alabama is a global leader in the sport of cockfighting investigation.
They are requesting that the U.S. Attorneys for the Northern and Middle districts launch investigations into allegations of the massive trafficking of fighting animals from Alabama to foreign countries.
"Cockfighting breeds a cesspool of other illegal activities, such as gambling and drug use," said Marty Irby, executive director at Animal Wellness Action and a native Alabamian. "These are not the values held by Alabamians, and this lawlessness should not be tolerated. We hope the Dept. of Justice will review the results of the Animal Wellness investigation, and we are also asking members of the public to come forward with information that could help root out this activity in the Yellowhammer State."
Under the federal anti-animal fighting law, it is a crime to: knowingly sponsor or exhibit in an animal fighting venture; knowingly attend an animal fighting venture, or knowingly cause an individual who has not attained the age of 16 to attend an animal fighting venture; knowingly buy, sell, possess, train, transport, deliver, or receive any animal for purposes of having the animal participate in an animal fighting venture; knowingly use the mail service of the U.S. Postal Service, or any "written, wire, radio televisions or other form of communications in, or use a facility of, interstate commerce," to advertise an animal for use in an animal fighting venture; advertise a knife, gaff, or other sharp instrument designed to be attached to the leg of a bird for us in an animal fighting venture, or to promote or in any other manner further an animal fighting venture except as performed outside the U.S.; or knowingly sell, buy, transport, or deliver in interstate or foreign commerce "a knife, a gaff, or any other sharp instrument" designed or intended to be attached to the leg of a bird for us in an animal fighting venture.
The penalties for each violation of any one of these provisions allows for a maximum of five years in prison and a $250,000 fine for perpetrators, except for an adult attending an animal fighting venture. Penalties for an adult attendee are one year in prison and a $5,000 fine. The state law, which took effect in 2003 after voters approved an initiative, bans fighting and possession and allows for up to 10 years in prison for violators.
"Federal agencies and officers have a duty to enforce our laws against the barbaric practices of cockfighting and dogfighting," said Wayne Pacelle, president of Animal Wellness Action. "But their good works depend on the cooperation and alertness of citizens. We ask people who know about illegal animal fighting activities to help us stop these forms of cruelty."
Federal prosecutors have actively gone after dog fighting rings in the state but have not prioritized ending chicken fighting.
The groups are asking that anyone with information about illegal cockfighting activities to send that information to [email protected] Residents can also contact the appropriate U.S. attorneys, the state attorney general, or county sheriffs or district attorneys.
The modern broiler and laying industries have long ago developed specialized bloodlines with birds with the genetics to excel as meat animals or as laying hens. Gamecocks are bred for fighting and long ago the three bloodlines separated into their own specialties. Some breeders of modern games claim that they raise the birds as show birds. Alabama is the number one state for broiler production. Some in the industry argue that the proliferation of gamecocks in the state and those birds being transported across the southeast for fighting competitions; potentially puts our multi-billion-dollar legitimate poultry farming businesses in jeopardy due to the possibility of a disease such as avian influenza.
Opinion | In Alabama, the past is prologue
Even after 200 years, Alabama's political approach hasn't changed much; the fundamentals established by its founders are still evident in everyday politics.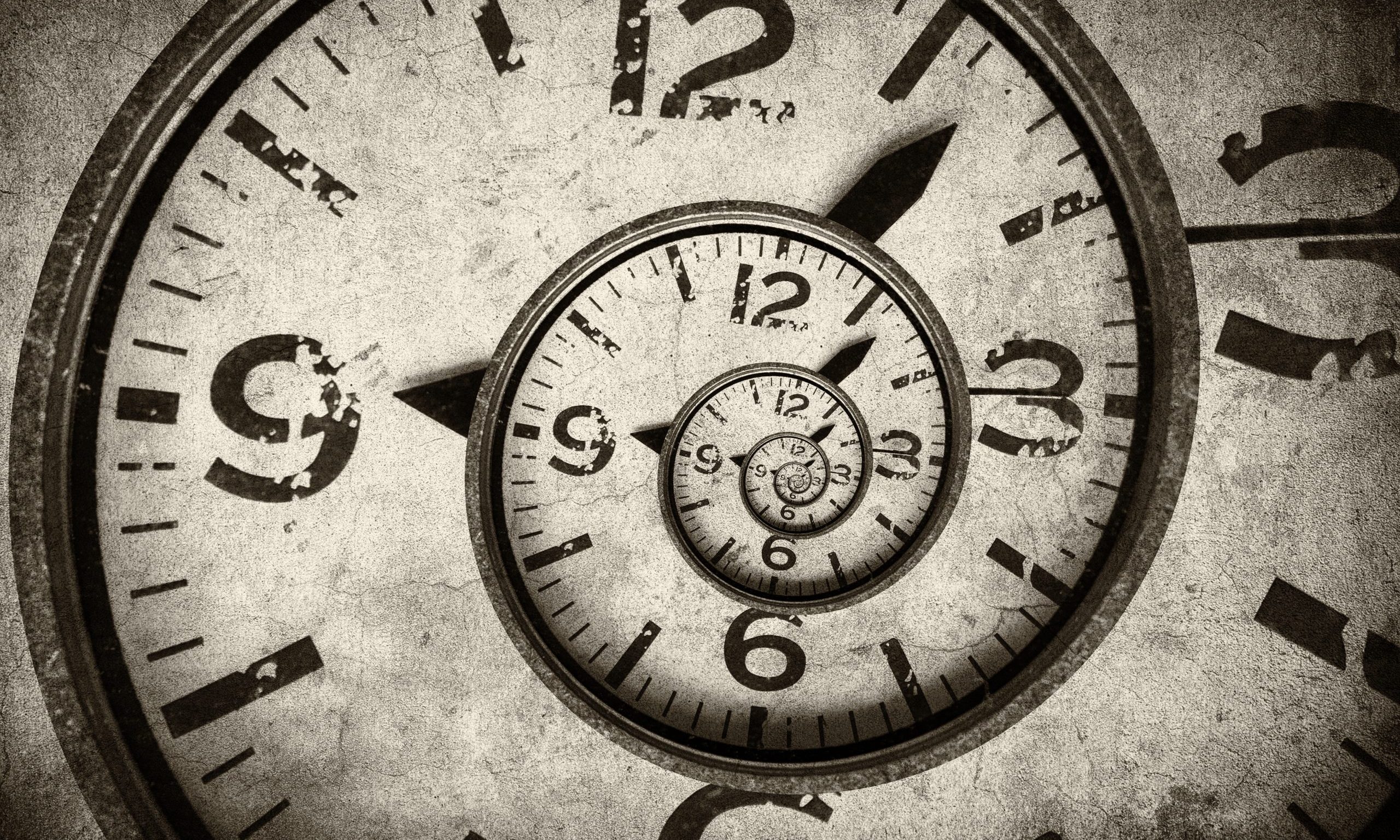 Like people, governments have pasts, and today's fortunes are either furthered or frustrated by the things that came before. It might be said that even history leaves DNA.
Understanding Alabama's past is essential to navigating its future because its government's origins determine that the past is prologue.
Even after 200 years, Alabama's political approach hasn't changed much; the fundamentals established by its founders are still evident in everyday politics.
Those who observe Alabama's governing process closely see the same structural problems impede progress year after year. Resistance to home rule and a regressive tax system are just two of the many roadblocks to a more prosperous state.
Some unresolved issues are due to a lack of leadership, but others are inherent within the state's original governing procedures. Even the state's architects' elitist attitude is still prevalent with near total power given to a Legislature dominated by one-party rule. The earlier settlers' prejudices are enshrined in every process of governing.
Failure to understand, acknowledge, and change the state's historical patterns hinders advancement, leaving the state nearly dead last in every metric of success. It doesn't have to be this way, but the cure is always met with fierce rejection because beyond admitting ingrained inequities, any change would upend 200 years of consolidated power.
When Republicans promised a new day in Alabama politics in 2010, some sincerely believed that change was possible. Still, after nearly a decade of Republican one-party rule, there isn't a substantial difference in governing practice.
It's not because good people haven't tried to make a difference; it's that there are systematic flaws that thwart reformers while rewarding the status quo.
A region's founders and its dominant settlers are the creators of what can be called a state's DNA. Alabama's government still reflects the make-up of its original colonizers.
Much of the Deep South was established by slave owners who intended to recreate a society based on the Caribbean colonies of Great Britain.
In his 2011 non-fiction work American Nations: A history of the eleven rival regional cultures of North America, Colin Woodard shows how Deep South states were "Marked by single-party rule, the domination of a single religious denomination, and the enshrinement of a racial caste system for most of its history." He also writes that these cultures supported regulation on personal behavior while opposing economic restraint.
Today, Alabama's governance framework and, to a lesser degree, its society is much like the Deep South characteristics Woodard describes.
One Party rule.
A dominant religion.
A racial caste system.
And a willingness to impose regulations on personal behavior while opposing almost every economic restrictions.
Woodward's findings mirror Alabama's state government.
Alabama's central governing power is based on a top-down fraternity where a privileged few hold the reins of authority with a whip hand ready to strike.
Even before statehood, Alabama was regulated by an upper class who built the territory's economy slave labor. The same class gained even more control after statehood.
"By the antebellum period, Alabama had evolved into a slave society, which…shaped much of the state's economy, politics, and culture," according to the Encyclopedia of Alabama.
Slaves accounted for more than 30 percent of Alabama's approximately 128,000 population when it was granted statehood in 1819. "When Alabama seceded from the Union in 1861, the state's 435,080 slaves made up 45 percent of the total population," writes Keith S. Hebert.
The state is currently home to approximately 4.9 million individuals. If 45 percent were slaves today, that would account for around 2.2 million people in bondage.
After the South lost the Civil War, Reconstruction ushered in an era where "a larger number of freed blacks entered the state's electorate and began voting for the antislavery Republican Party," according to Patrick R. Cotter, writing for the Encyclopedia of Alabama.
But the old establishment fought back and instituted the 1901 Constitution, which permanently ended any challenge to one-party rule and restored white supremacy in government.
A major feature of the new constitution was a poll tax and literacy tests and other measures to disenfranchise Black people and poor whites.
As Republicans reminded voters in the 2010 campaign cycle, Democrats controlled Alabama politics for 136 years. But these were not liberals; far from it. Alabama's old Democratic Party for generations was home to racists, not radicals.
It was only over time that the Democratic Party became the diverse collation it is today.
With Republicans holding every state constitutional office and the Legislature, the one-party rule continues as it has throughout the state's history; only the name has changed.
Looking back over the founding years of Alabama's history, barbarity is searing, and the atrocities unimaginable. Yet, the fact remains that these early framers thought nothing of enslaving Blacks or treating poor whites as little more than chattel. It shocks our modern sensibilities as it should. Still today, the state continues in a system of government steeped in framers' institutionalized prejudices.
Famously 19th-century British politician Lord Acton said, "Power tends to corrupt, and absolute power corrupts absolutely."
Alabama's fathers wanted a government that gave absolute power to the few at the expense of the many; that is as true now as it was then.
There is a path to a better government, but as Lord Acton also said, "Great men are almost always bad men."
History may not repeat itself, but politics does, and that is why Alabama's history is prologue for today.