Montgomery mayor issues order mandating face masks in public
Montgomery Mayor Steven Reed announced an executive order Wednesday mandating the wearing of face masks in the city, a day after the City Council vote on the requirement failed in a 4-4 tie.
Reed said that after listening to warnings from health experts, he decided that the rule was necessary. Montgomery has seen rising hospitalizations and case counts throughout much of May and into this month.
Montgomery County now has the most cases of COVID-19 in the state after surpassing both Jefferson County and Mobile County, which have much larger populations.
The failed ordinance specified that masks were required for anyone in public in groups of 25 or more. Reed's order reduced that to 10 or more, with a penalty of $25 for violations.
Over the past seven days, 666 cases of COVID-19 have been reported in Montgomery County, roughly 13 percent of the state's cases over the same time period. Neighboring Lowndes County has the highest per capita rate of infection in the state.
Councilman Glenn Pruitt, who voted against the ordinance Tuesday night, took to the podium to explain why he changed his mind today.
"All I was looking at was the enforcement of the ordinance," he said. "I was so concerned about that, how it wouldn't work, I did not see the big picture of where we needed to be."
He called his wife the next morning, he said, to ask if she thought he was wrong.
"And her words to me were, 'If Courtney Pruitt were alive, you would have voted for it,'" Pruitt said, referencing his daughter, 19, who died of cancer last year. He paused and bit his lip, appearing to get emotional. What his wife said was true, he continued, and he would have sponsored the ordinance.
Pruitt said that after hearing from the doctors standing to the side of the podium, any person would do what they said to do in any normal situation — so why not during COVID-19.
"And listen, it's a mask. That's it," he said. "If I could have had my daughter back for one more day, you better believe I would have voted for a mask."
Pruitt committed to working with officials to find an ordinance that will be appropriate for the coming weeks and months, if necessary.
"Out of 17 years, I've voted on a lot of things. This is the one that's given me the most problems because I knew what I would have done differently had circumstances been right or different, so why not do it even though she's not here? To save somebody else's life," he said.
Reed's order will take effect on Friday at 5 p.m. and remain in place for three weeks, until the council's next meeting on July 7.
You can find all the details on Mayor @stevenlouisreed's executive order requiring masks or face coverings at https://t.co/6OSVWPNs6T. pic.twitter.com/2QtmTykPte

— City of Montgomery (@CityofMGM) June 17, 2020
Alabama recorded its highest number of COVID-19 patients on Tuesday, with the fewest available intensive care beds since the pandemic began.
As of Tuesday, 678 COVID-19 patients were being cared for across the state's hospitals, 73 of whom were admitted that day — the most admissions in a single day so far, according to Dr. Donald Williamson, the president of the Alabama Hospital Association.
Madison County mask order goes into effect Tuesday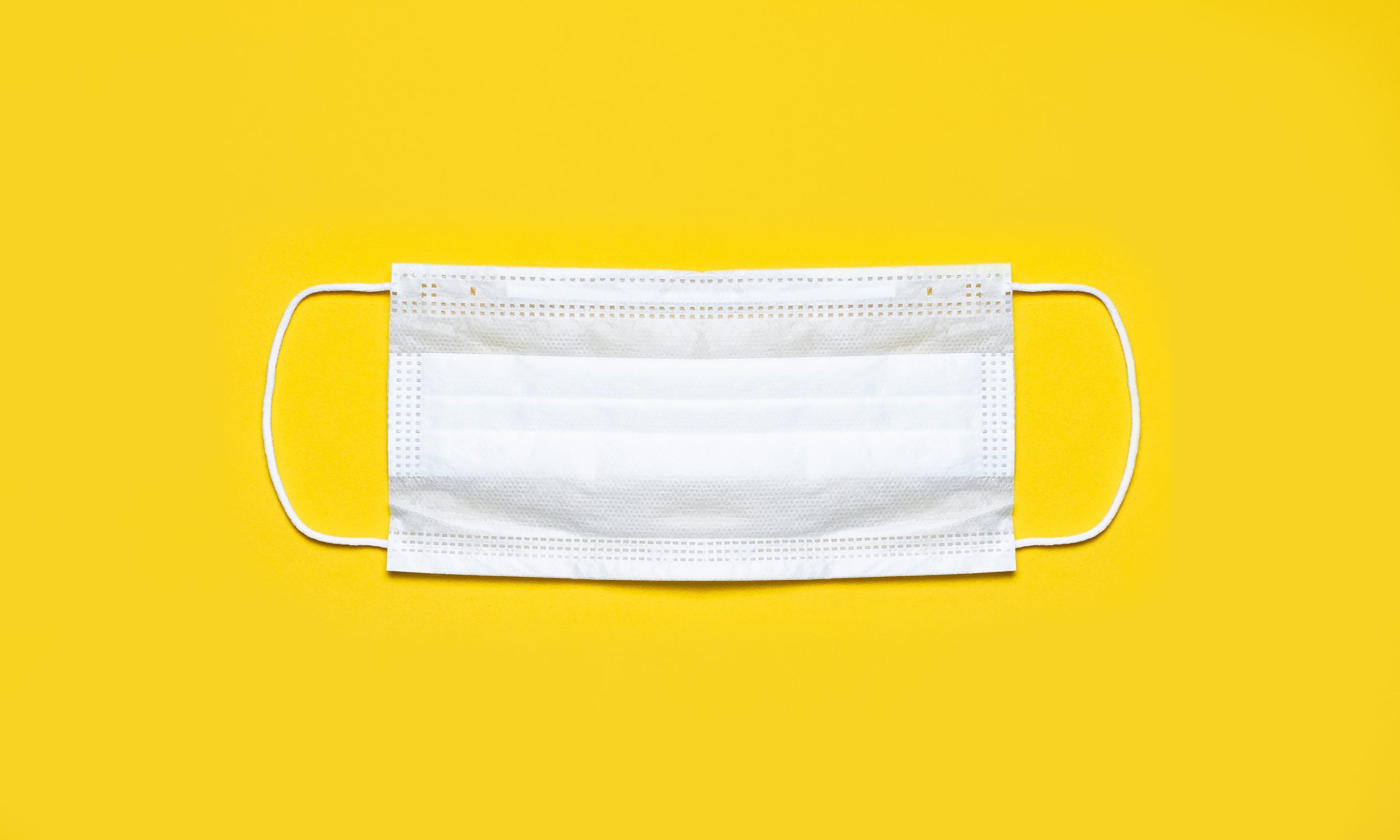 Madison County's health officer issued a face mask order to slow the spread of COVID-19, which goes into effect Tuesday at 5 p.m. 
Madison County Health Officer Dr. Karen Landers, who also serves as the assistant state health officer, issued the order, which requires those over the age of 2 to wear masks in businesses or venues open to the public, while on public transportation, in outdoor areas open to the public where 10 or more people are gathered and where maintaining 6 feet of distance from others is not possible. 
"We need to do all we can to limit the spread of COVID-19," State Health Officer Dr. Scott Harris said in a statement. "Until we have a vaccine or treatment for COVID-19, wearing a face covering in public is a key measure we have available to prevent transmission of the virus."
Huntsville Mayor Tommy Battle in a statement expressed support for the mask order. Madison County now joins Jefferson County, Montgomery, Mobile and Selma in requiring masks while in public. 
"This is a simple math problem. Since June 16, the number of positive cases in Madison County has tripled, and the number of hospitalizations has increased 660 percent," Battle said in the statement. "We need to take precautionary measures, such as wearing face covers, distancing 6 feet, and handwashing to provide a safe environment for our citizens." ​​
Madison Mayor Paul Finley also noted the surging cases and said he supports the order. 
"Since day one, we as elected officials have said we would work to find the balance of personal versus economic health. While personal responsibility is still paramount, our dramatic rising numbers dictate this step be taken to continue to support all citizens' safety," Finley said in a statement. 
Medical experts believe COVID-19 is most often spread when an infected person, with or without symptoms, talks, coughs or sneezes. Studies have shown that wearing masks reduces transmission of coronavirus.
Other exceptions to Madison County's mask order include:
Persons while eating or drinking.

Patients in examination rooms of medical offices, dental offices, clinics or hospitals where their examination of the mouth or nasal area is necessary.

Customers receiving haircare services, temporary removal of face coverings when needed to provide haircare.

Occasions when wearing a face covering poses a significant mental or physical health, safety or security risk. These include worksite risks.

Indoor athletic facilities. Patrons are not required to wear face coverings while actively participating in permitted athletic activities, but employees in regular interaction with patrons are required to wear face coverings or masks.

Private clubs and gatherings not open to the public and where a consistent 6-foot distance between persons from different households is maintained.
"Although not mandated, face coverings are strongly recommended for congregants at worship services and for situations where people from different households are unable to or unlikely to maintain a distance of 6 feet from each other," the department said in a statement on the order.

This is a simple math problem. Since June 16, the number of positive cases in Madison County has tripled, and the number of hospitalizations has increased 660 percent."
Parents must ensure children over 2 years old wear masks in public, and childcare establishments and schools are to develop their face covering policies and procedures, according to the department.

The order also mandates that businesses and venues open to the public provide a notice stating that face coverings are required inside, and signage is required at all public entrances. 
"Wearing a face covering can help keep family, co-workers, and community safe," Harris said. "This is the simplest act of kindness you can take for yourself, your family and your community, especially for those who are at high risk of contracting the virus."
The Alabama Department of Public Health advises these actions to prevent the spread of COVID-19:
Wash your hands frequently with soap and water for 20 seconds

Social distance by staying 6 feet away from others

Avoid people who are sick

Stay home if you can; work remotely if possible

Cover your mouth and nose with a face covering when around others

Cover coughs and sneezes

Clean and disinfect frequently touched surfaces

Monitor your health