Alabama Department of Corrections investigating inmate death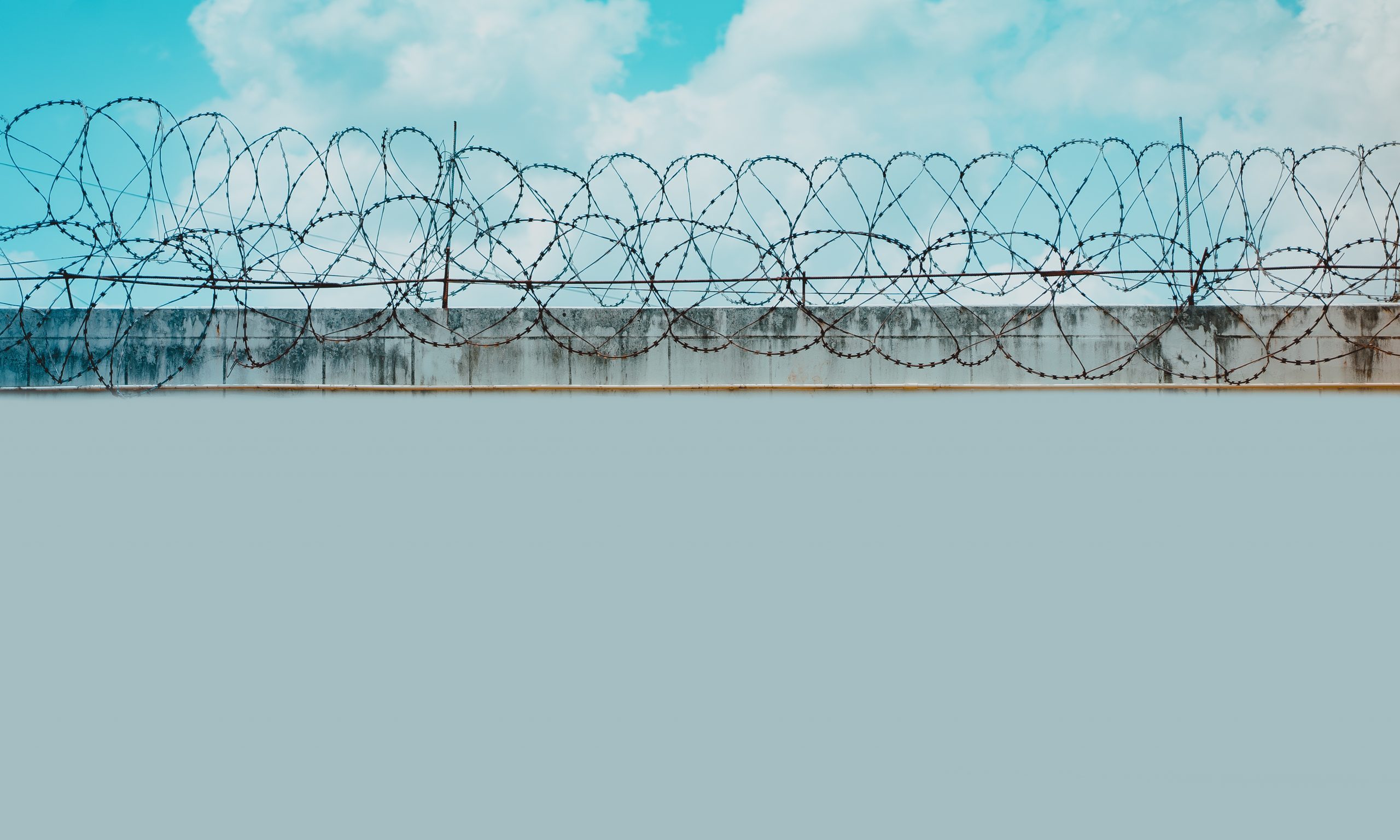 A 38-year-old man serving at Donaldson Correctional Facility died last week, but the cause was unclear Monday. 
The Alabama Department of Corrections in a statement to APR on Monday said the department was investigating the events that led up to the death of Darnell McMillian of Mobile County, but the department declined to answer APR's questions on whether there is a correctional officer-related use-of-force investigation or an inmate-on-inmate assault investigation underway in his death. 
The exact cause of McMillian's death is pending an autopsy, according to the department's statement. 
There have been at least five inmate homicides in Alabama this year, four possible overdose deaths and five likely suicides, according to the ACLU of Alabama's records. ADOC doesn't typically release information on an inmate's death unless journalists discover the death by other means and provide the name of the inmate to the department in a request for information. 
During 2019, there were at least 8 suicides, 14 homicides, including two men who died after being beaten by correctional officers, and five possible overdose deaths. 
The U.S. Justice Department in April 2019, released a report highlighting what the department described as systemic problems of violence, sexual assaults, drugs and homicides in Alabama's overpopulated, understaffed prisons. 
The Justice Department continues to negotiate with the state to prevent the possibility of a federal lawsuit over what the department says is a potential violation of the Constitution's Eighth Amendment and its prohibition on cruel and unusual punishment.
Seventh Alabama inmate dies after testing positive for COVID-19
A seventh Alabama inmate has died after testing positive for COVID-19, and the man is the second person from the infirmary at the Staton Correctional Facility to have tested positive for the virus and subsequently died. 
Daniel Everett, 74, died Tuesday after testing positive for coronavirus at a local hospital, the Alabama Department of Corrections announced in a press release Wednesday. Everett, who had been housed in Staton's infirmary due to previous illnesses, was tested after another inmate in the infirmary, 80-year-old Robert Stewart, tested positive for the virus and died on June 14. 
Coronavirus seems to be spreading among inmates and staff at Staton prison, where, as of Tuesday, there have been 17 confirmed cases among inmates and 23 among workers. That's more confirmed cases than in any other state prison. Tutwiler prison follows closely behind at 39 confirmed cases — 10 among inmates and 29 among employees, one of whom died.  
ADOC also announced that an inmate at St. Clair Correctional Facility, one at the Julia Tutwiler Prison for Women and another at Staton prison all tested positive for COVID-19, bringing the total confirmed coronavirus cases among state inmates to 68, 43 of which remain active, according to the department. 
Of the state's approximately 22,000 inmates, 329 had been tested as of Tuesday, according to ADOC. 
In addition to the new cases among inmates, ADOC said a worker at the Easterling Correctional Facility and an employee at the Alabama Corrections Academy tested positive for COVID-19. There have been 165 confirmed cases among ADOC staff, who are asked to self-report if they receive positive test results independently. ADOC has not offered free testing to staff. 
ADOC announced last week the first death of a prison worker, an employee at Tutwiler prison, who tested positive for COVID-19. 
Despite calls by Rep. Chris England, D-Tuscaloosa, and numerous criminal justice reform groups and advocates for incarcerated people for ADOC to increase COVID-19 testing and release as many of the very sick and older inmates as possible, who are more at risk from the virus, the department has not publicly indicated plans to do so. 
ADOC Commissioner Jeff Dunn in an op-ed published in the Alabama Daily News on Monday wrote that he believes the depiction by some of prisons as petri dishes for the virus is not entirely off base, and said that "an enclosed environment housing a disproportionately unhealthy population where social distancing is virtually impossible, coupled with COVID-19's highly contagious nature and long incubation period, creates a recipe for a potential health disaster if not managed correctly."
But Dunn wrote that handling the pandemic in prisons "cannot be reduced to simple conversations about testing data or be solved through the sudden release of unrehabilitated inmates back into society." 
As the confirmed coronavirus cases and deaths continue to increase in Alabama prisons, the virus is also surging outside prison fences and across the state. 
Alabama on Monday saw a new record number of patients in hospitals with COVID-19, and the number of new cases in the state has continued to reach record highs in recent days.