ADPH urges Alabamians to have "safer-at-home" July 4th celebrations
This year, amid a global pandemic, the Alabama Department of Public Health is urging Alabamians to celebrate at home to avoid catching or spreading the virus.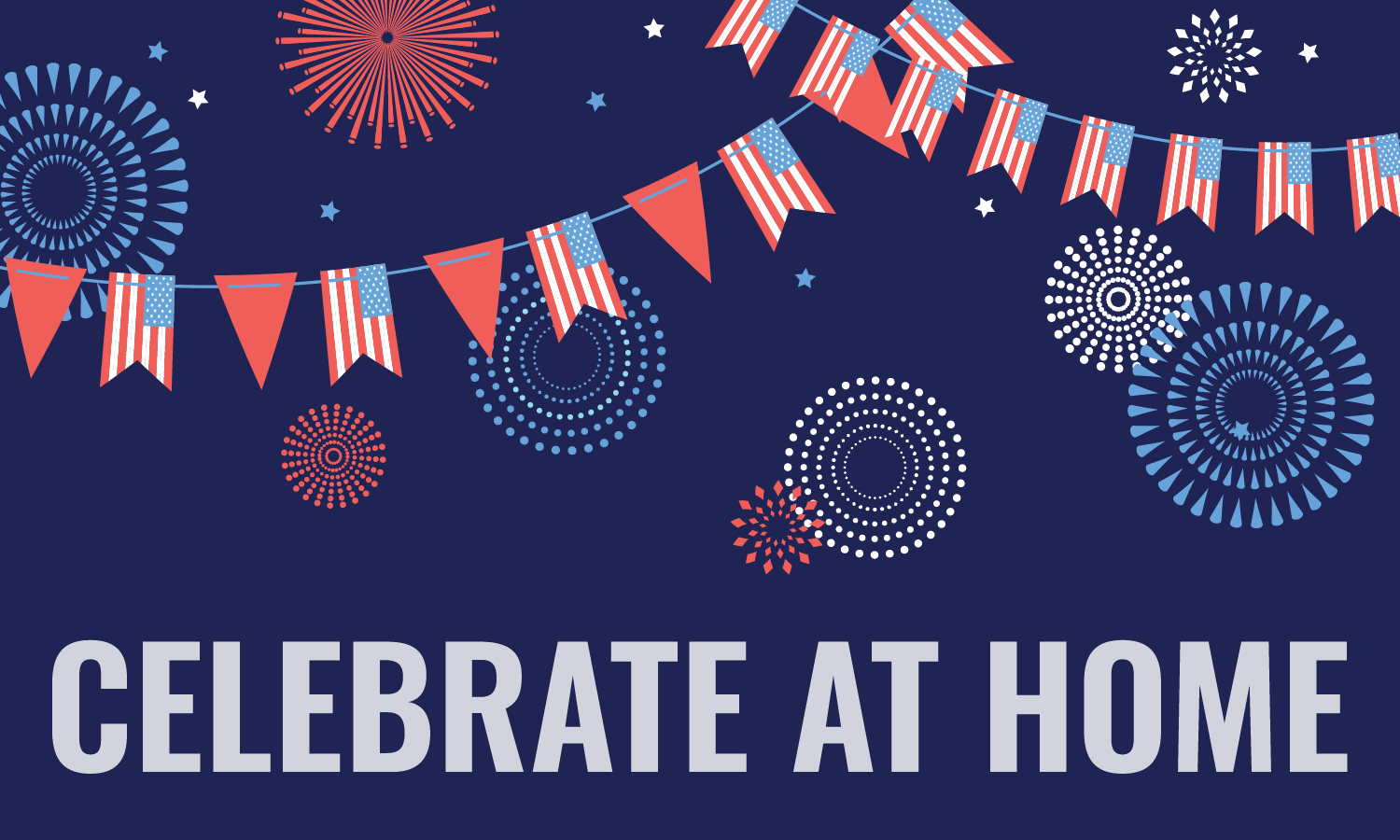 Saturday is the Fourth of July, a day when many families hold elaborate celebrations with their friends. It is a time for friends, family, fireworks, barbecue, celebrating our nation's independence and enjoying the summer weather.
But this year, amid a global pandemic, the Alabama Department of Public Health is urging Alabamians to celebrate at home to avoid catching or spreading the virus.
"Independence Day is a wonderful celebration for all Americans," the ADPH said on their website. "As we move toward this major holiday, we want to share some recommendations and reminders for local governmental officials."
The novel strain of the coronavirus is the largest pandemic to deeply impact this country in a century. At least 57,236 Americans were diagnosed with the virus on Thursday alone and 131,533 Americans have died, including 983 Alabamians.
A few simple steps can greatly reduce your chances of being exposed and exposing others to COVID-19. Everyone should practice good hygiene, cover coughs and sneezes, avoid touching your face and wash hands often. Avoid close contact with people who are sick, even inside your home, and maintain a distance of at least 6 feet from others not in your household.
The use of cloth face coverings or masks when in public can greatly reduce the risk of transmission, particularly if the infected individual wears a mask. Many people are contagious before they begin to show symptoms — or may never develop symptoms but are still able to infect others.
The ADPH emphasized that there is currently no vaccine to prevent COVID-19, so the best way to prevent illness is to avoid being exposed to it.
The Centers for Disease Control and Prevention also warns that everyone should avoid large gatherings.
This CDC video explains more about how large gatherings can spread the virus.
According to ADPH, there are no specific treatments for illnesses caused by human coronaviruses at this time.
There is ongoing medical research regarding treatment of COVID-19. Although most people will recover on their own, you can do some things to help relieve your symptoms, including taking medications to relieve pain and fever, using a room humidifier or take a hot shower to help ease a sore throat and cough and drinking plenty of fluids if you are mildly sick. Stay home and get plenty of rest.
Alabama is experiencing a surge in coronavirus cases in the month of June and into early July.
The state reported at least 1,758 positive cases on Friday alone, the most since the pandemic began. In the past seven days, 7,645 cases have been reported, the most of any seven-day period since the pandemic began.
The seven-day rolling average of new cases — used to smooth out daily variability and inconsistencies in case reporting — surpassed 1,000 for the first time Friday.
Since the first coronavirus case was identified in Alabama in early March, 41,362 Alabamians have tested positive, according to the Alabama Department of Public Health.
U.S. Rep. Bradley Byrne announces new chief of staff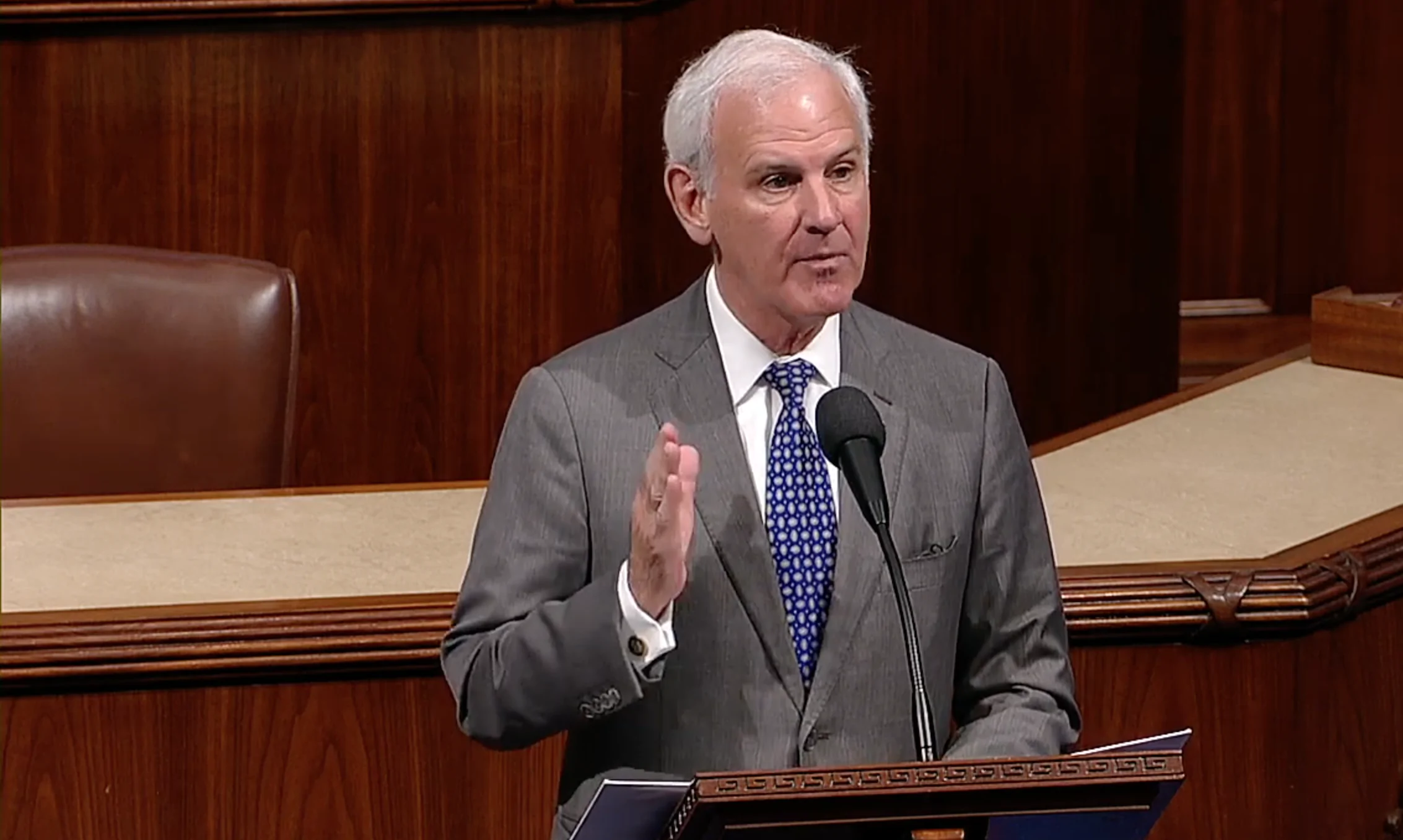 Congressman Bradley Byrne, R-Alabama, on Friday announced that Seth Morrow will serve as his chief of staff.
"As we enter the last half of 2020, my office remains busy assisting constituents and advancing our legislative priorities. I know Seth shares my focus on finishing out my term in Congress strong, and he is well prepared to move into the Chief of Staff role," Byrne said in a statement. "My staff and I will continue working hard every day to fight for the people of Southwest Alabama and advance our conservative agenda."
Morrow is a native of Guntersville and has worked for Byrne since June 2014, serving as deputy chief of staff and communications director. 
"I am grateful for this opportunity, and I'm committed to ensuring our office maintains our first class service to the people of Southwest Alabama. Congressman Byrne has always had the hardest working team on Capitol Hill, and I know we will keep that tradition going," Morrow said in a statement.
Morrow replaces Chad Carlough, who has held the position of Byrne's chief of staff since March 2017. 
"Chad has very ably led our Congressional team over the last few years, and I join the people of Southwest Alabama in thanking him for his dedicated service to our state and our country," Byrne said.