Opinion | This Labor Day let's honor Alabama's workers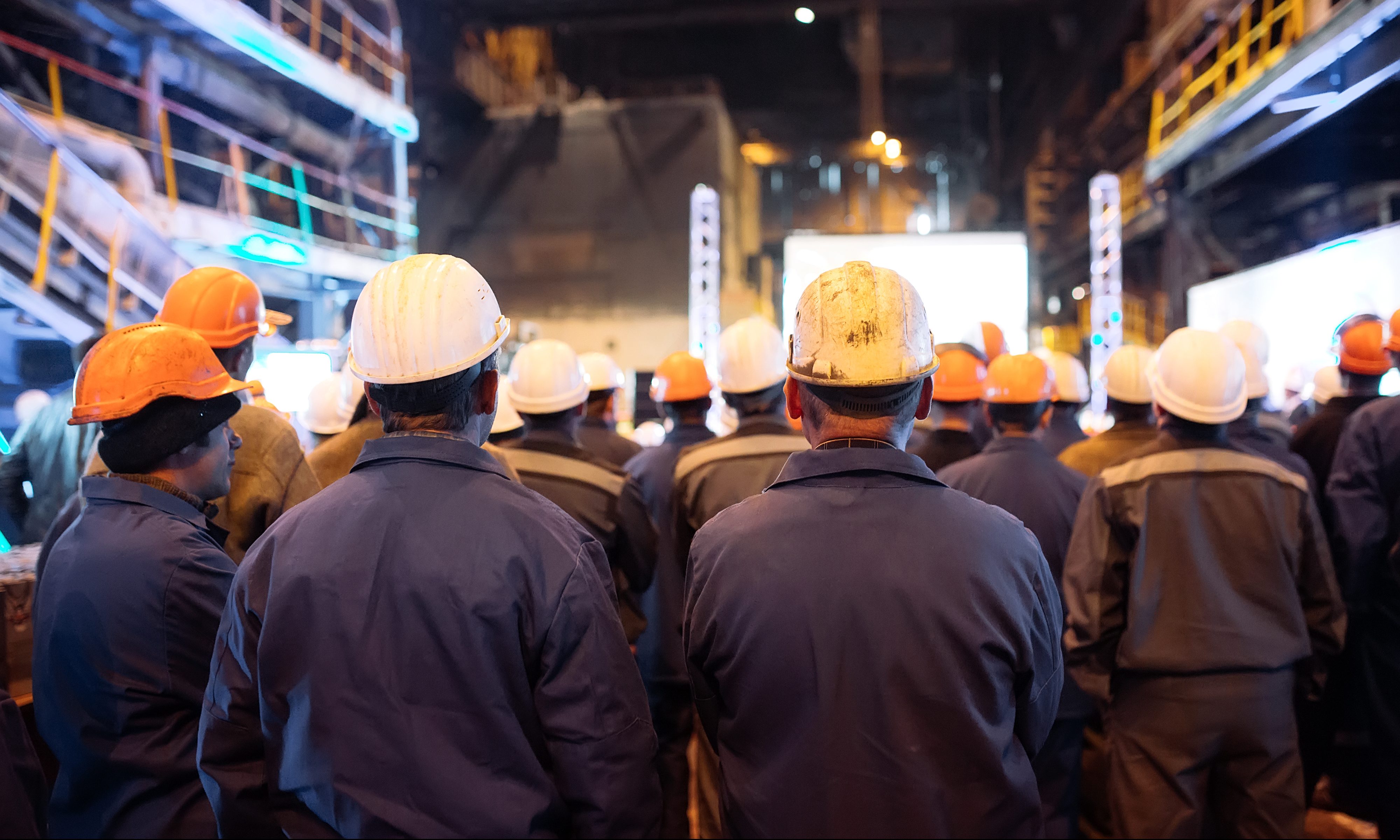 In July, the Southwest Alabama Labor Council made the tough decision to cancel what was going to be our 75th annual Labor Day Parade in Mobile in order to ensure the safety of our affiliates, members, and the general public.
Needless to say, I'm crushed. Each year, there's nothing I look forward to more than gathering with union members far and wide to celebrate Alabama's union members. After all we have been through in 2020, no one deserves a day of love and celebration more than our workers.
For many of us, Labor Day represents a day off to enjoy our last day of summer. But Labor Labor Day is so much more than just picnics and gearing up to go back to school—it is a day to honor America's working people. In the face of this unprecedented pandemic, it's important now more than ever to support Alabama's workers first.
Unfortunately, Alabama was ranked the worst state in the country to work during the COVID-19 pandemic. When I first read this, I was heartbroken. Then I got angry.
The COVID-19 pandemic has spotlighted challenges that have always faced Alabama's working people. Inequality. Poor working conditions. No mandated sick or family leave. For decades, Alabama's labor movement has fought tooth and nail for these sorts of protections, only to be pushed back by members in Congress who want nothing more than to destroy unions at the expense of our working people.
In Steve Flowers' Sept. 3 column, Flowers points out how different things were in Alabama not too long ago. From 1946-66, "Alabama was the most unionized state in the South by far. In fact, every major employer in the State of Alabama was a union shop."
Ordinarily, I'd feel crushed reading such a statement. But like my anger mentioned earlier, this time around, I'm determined.
This Labor Day, we have a chance to build back the power of the labor movement in our state by gearing up for what could be the most important elections in Alabama's modern history.
At the forefront, we have the opportunity to elect Joe Biden as the President of the United States, thereby ending the most virulently anti-labor administration we have seen in the last century.
And here in Alabama, we all-in for the fight to re-elect Senator Doug Jones. Sen. Jones has been nothing but an ally to our working people, especially in pushing his Senate colleagues to take up HEROES Act — a comprehensive COVID-19 relief bill currently sitting untouched in Mitch McConnell's lap.
In total, the Alabama AFL-CIO has endorsed ten candidates running for office in 2020. By electing politicians who will fight for America's working class and uplift the labor movement, we can keep making real progress in the fight for a fair economy and a just society.
This Labor Day, whether it's time to head in after a socially-distanced gathering with loved ones or a Zoom call with friends, take the time to reflect on why we get to celebrate this holiday.  Labor unions bring the freedom to balance life and work — the freedom in knowing that one job is enough, that you can be with a sick child or parent without losing your job, that you can report hazards without being fired. This Labor Day, let's get fired up for a better Alabama.
Opinion | On the Nov. 3 ballot, vote "no" on proposed Amendment 1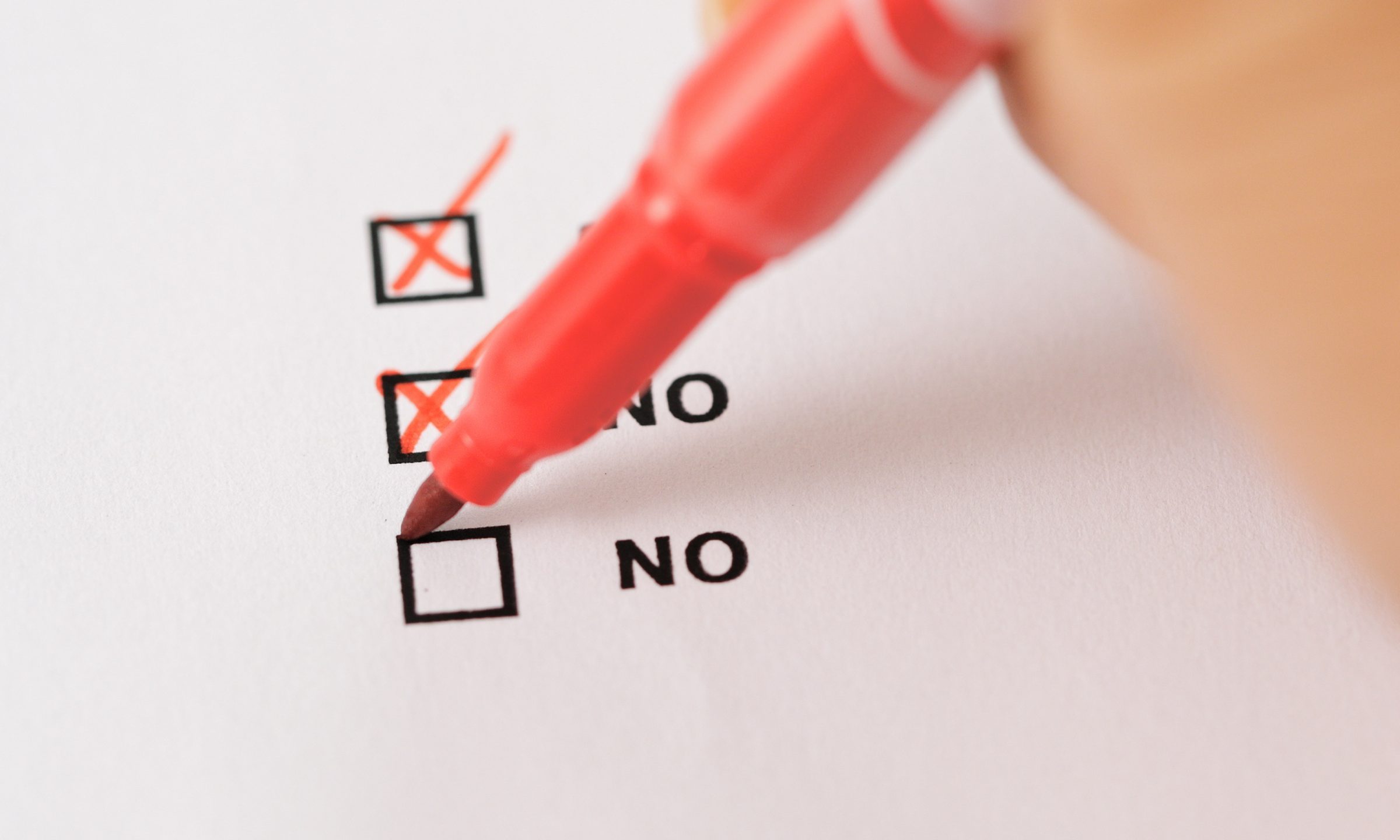 On Nov. 3, 2020, all Alabama voters should vote "no" on proposed Amendment 1. Vote no on Amendment 1 because it could allow state law changes to disenfranchise citizens whom the Legislature does not want to vote. Because Amendment 1 has no practical purpose and because it opens the door to mischief, all voters are urged to vote no.
Currently, the Alabama Constitution provides that "Every citizen of the United States…" has the right to vote in the county where the voter resides. Amendment 1 would delete the word "every" before citizen and replace it with "only a" citizen.
In Alabama, the only United States citizens who cannot vote today are most citizens who have been convicted of a felony of moral turpitude. These felonies are specifically identified in Ala. Code 17-3-30.1.
Without Amendment 1, the Alabama Constitution now says who can vote: every citizen. If voters approve Amendment 1, the Alabama Constitution would only identify a group who cannot vote. With Amendment 1, we, the citizens of the United States in Alabama, thus would lose the state constitutional protection of our voting rights.
In Alabama, no individual who is not a United States citizens can vote in a governmental election. So, Amendment 1 has no impact on non-citizens in Alabama.
Perhaps the purpose of Amendment 1 could be to drive voter turnout of those who mistakenly fear non-citizens can vote. The only other purpose for Amendment 1 would be allowing future Alabama state legislation to disenfranchise groups of Alabama citizens whom a majority of the legislature does not want to vote.
In 2020, the ballots in Florida and Colorado have similar amendments on the ballots. As in Alabama, Citizens Voters, Inc., claims it is responsible for putting these amendments on the ballots in those states. While Citizens Voters' name sounds like it is a good nonprofit, as a 501(c)(4), it has secret political donors. One cannot know who funds Citizen Voters and thus who is behind pushing these amendments with more than $8 million in dark money.
According to Citizen Voter's website, the stated reason for Amendment 1 is that some cities in several other states allow non-citizens to vote. My understanding is that such measures are rare and only apply to voting for local school boards.
And why would a local government's deciding that non-citizens can vote for local school boards be a state constitutional problem? Isn't the good government practice to allow local control of local issues? And again, this issue does not even exist in Alabama.
The bigger question, which makes Amendment 1's danger plain to see, is why eliminate the language protecting "every" citizen's right to vote? For example, Amendment 1 could have proposed "Every citizen and only a citizen" instead of deleting "every" when adding "only a" citizen. Why not leave the "every" citizen language in the Alabama Constitution?
Amendment 1 could allow Alabama new state legislation to disenfranchise some Alabama citizens. Such a change would probably violate federal law. But Alabama has often had voting laws that violated federal law until a lawsuit forced the state of Alabama not to enforce the illegal state voting law.  
The most recent similar law in Alabama might be 2011's HB56, the anti-immigrant law. Both HB56 and Amendment 1 are Alabama state laws that out-of-state interests pushed on us. And HB56 has been largely blocked by federal courts after expensive lawsuits.
Alabama's Nov. 3, 2020, ballot will have six constitutional amendments. On almost all ballots, Amendment 1 will be at the bottom right on the first page (front) of the ballot or will be at the top left on the second page (back) of the ballot.
Let's keep in our state constitution our protection of every voters' right to vote.
Based on Amendment 1's having no practical benefit and its opening many opportunities for mischief, all Alabama voters are strongly urged to vote "no" on Amendment 1.