Constitution Revision Commission returns to work
Staff Report
After a six-month interval, the state's Constitutional Revision Commission reconvened Wednesday to begin planning for a year likely full of argument and debate.
The commission will examine articles in the state's governing document dealing with distribution of powers and representation this year. But the most controversial will likely be the legislative article, which includes strict limits on home rule for counties and requires many local issues to be decided in the state Legislature, often through constitutional amendment.
The article also includes issues of ethics. The commission will form subcommittees to study local government, ethics and the overall structure and process of the Legislature.
"There's a lot of discussion about home rule, and everyone has a different definition of what is home rule," said Rep. Paul DeMarco, R-Homewood, who chaired the meeting Wednesday. "There have been ballot measures these past couple of years where people have had opportunity to say what their ideas are."
The commission could make any number of recommendations, including leaving the home rule restrictions as they are. Any revision proposed by the commission would have to be approved by the state Legislature as a constitutional amendment, and then by popular vote.
Howard Walthall, a professor at the Cumberland School of Law and member of the Alabama Law Institute's Council, said there were four approaches the commission could take toward home rule:
The Legislature setting up a "menu" of local government options, with assorted powers and restrictions;
Giving counties the ability to adopt a charter government, designed by local counties;
Giving counties additional powers while the Legislature is out of session;
Giving counties new powers under the Constitution, but extending an "opt-out" proposal for voters in those counties.
Walthall said the first two options were included in a state constitution proposed in 1973. Neither was adopted.
Alabama's COVID-19 hospitalizations, cases continue rise
Average daily hospitalizations continue an ongoing increase as cases nationwide surge.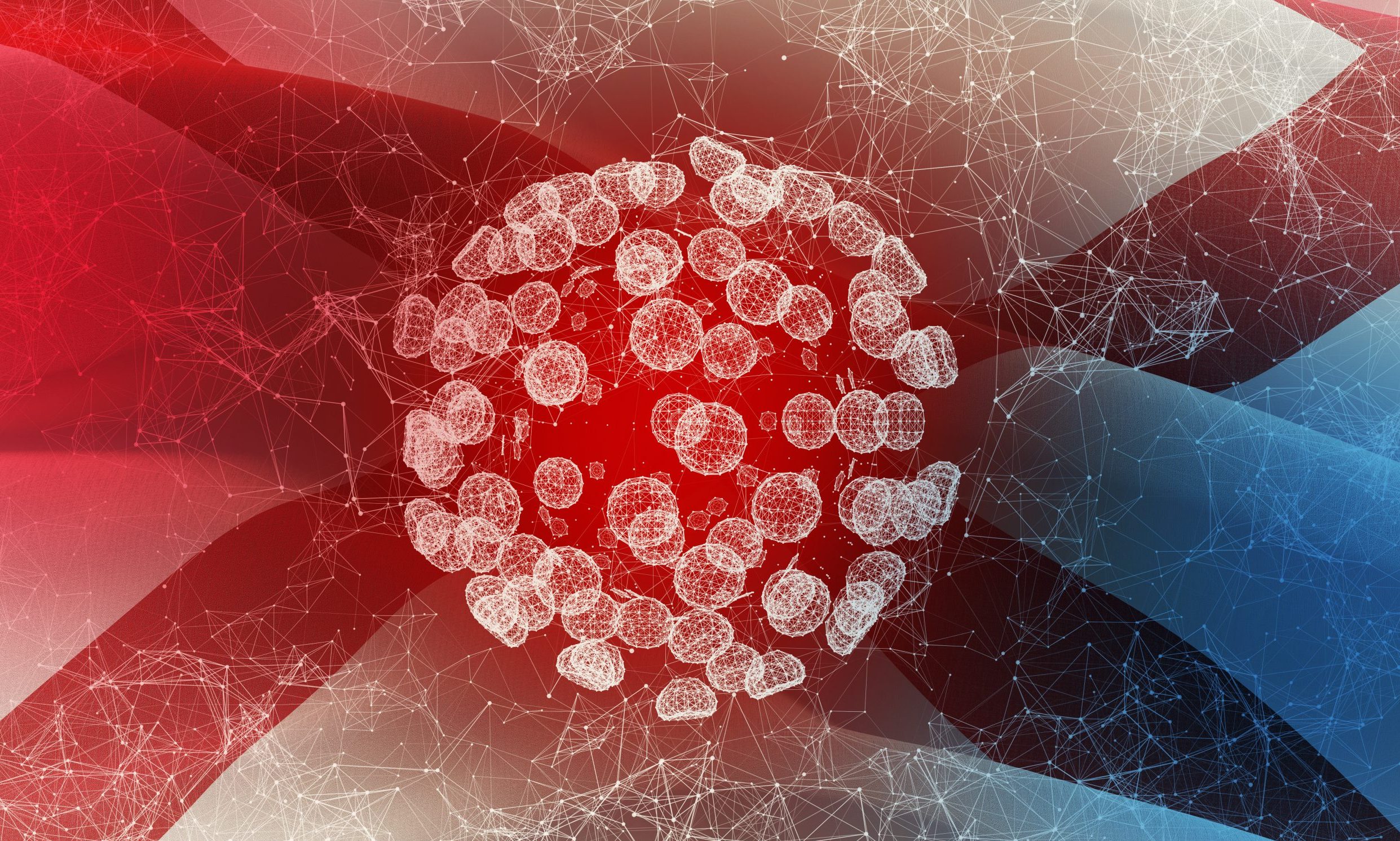 The number of COVID-19 patients hospitalized in Alabama hit 863 on Wednesday, the highest daily count since Sept 4, as average daily hospitalizations continue a steady increase and cases nationwide surge.

UAB Hospital in Birmingham on Wednesday was caring for 72 COVID-19 inpatients — the highest number the hospital has cared for since Aug. 21. 
In the last two weeks, Alabama has reported an increase of 15,089 new COVID-19 cases, according to the Alabama Department of Public Health and APR's calculations.
That number is the largest increase over a 14-day period since the two weeks ending Sept. 9. On average, the state has reported 1,078 new cases per day over the last two weeks, the highest 14-day average since Sept. 9.
The state reported 1,390 new confirmed and probable cases Thursday. Over the last week, the state has reported 7,902 cases, the most in a seven-day period since the week ending Sept. 5. That's an average of 1,129 cases per day over the last seven days.

Alabama's positivity rate, based on 14-day case and test increases, was nearly 16 percent Thursday, the highest that rate has been since mid-September.
Public health experts say the positivity rate, which measures the number of positive cases as a percentage of total tests, needs to be at or below 5 percent. Any higher, and experts say there's not enough testing and cases are likely to be going undetected. 
"I really won't feel comfortable until we're down to about 3 percent," said Dr. Karen Landers, the state's assistant health officer, speaking to APR last week. 
While new daily cases are beginning an upward trajectory, the number of tests administered statewide is not, contributing to the increasing positivity rate. The 14-day average of tests per day on Thursday was 6,856 — a nearly 10 percent decrease from two weeks prior. 
Over the last two weeks, ADPH reported 206 new COVID-19 deaths statewide, amounting to an average of 15 deaths per day over the last 14 days.

So far during the month of October, ADPH has reported 303 confirmed and probable COVID-19 deaths. In September, the total was 373. Since March, at least 2,843 people have died from the coronavirus.

The number of new cases nationwide appear to be headed toward a new high, according to data gathered by the COVID Tracking Project. The United States is now reporting nearly 60,000 cases per day based on a seven-day average. At least 213,672 Americans have died, according to the COVID Tracking Project.