Rick Santorum Coming to Tuscumbia
By Brandon Moseley
Alabama Political Reporter
The 2016 Presidential election is a long way away but among the early names being mentioned as a possible Republican Presidential candidates is former Pennsylvania U.S. Senator Rick Santorum.
Santorum was the winner of Alabama's 2012 Republican Presidential Primary and was the runner up to eventual nominee, Governor Mitt Romney from Massachusetts. On Wednesday that Alabama Republican Party announced that the conservative former Senator will be returning to Alabama later this month for a Republican event in Tuscumbia.
Alabama Republican Party Chairman Bill Armistead said that Senator Santorum will not be campaigning this time but instead will be helping the Alabama Republican Party continue building the Republican Party in the northwest area corner of the state (the Shoals).
Chairman Armistead said, "We are extremely pleased that Senator Santorum is taking time out of his busy schedule to come to Alabama and we are very excited to be hosting the first ever major events in the northwest part of the state sponsored by the Alabama Republican Party. The Shoals area has been typically considered a Democrat stronghold but we targeted several races last year in Colbert, Lauderdale, Lawrence and Franklin Counties and learned that we can be successful in electing Republicans in every corner of the state."
Senator Santorum will be the special guest of honor at a Republican Party fundraiser and public event scheduled for September 26th in Tuscumbia, AL.
Armistead said that voters in 2012 elected the first Republican since reconstruction in Colbert County when David Black, the Colbert County Republican Party chairman, was elected to the County Commission. Colbert County provides the Republican Super-majority with some opportunities to pick up seats if they can increase Republican turnout and persuade more voters to vote GOP. Colbert County is represented by Democratic incumbents Representatives Marcel Black and Johnny Mack Morrow and Senator Tammy Irons.
Armistead said that Republicans are also gaining ground in Franklin County with the election last year of Probate Judge Barry Moore and County Commissioners Rayburn Massey and Chris Wallace. Revenue Commissioner Gene Ellison switched to the Republican Party earlier this year. Franklin County is represented in the Alabama House by adding yet another Republican to the growing list of elected Republicans in Franklin County.
Armistead said that electing Republicans at the local level in Lauderdale began in earnest with the election of District Judge Carole Medley in 2010 and was followed by the election of County Commissioner Roger Garner in 2012.
Since 2010 Lawrence County has elected Republicans state Rep. Ken Johnson, County Commissioners Bobby Burch, Joe Hargrove, John Mark Nelson, Circuit Judge Mark Craig and District Judge Angela Terry.
Armistead said, "Since the Shoals is no longer safe territory for Democrats we have invited Senator Santorum to come to northwest Alabama to join us in celebrating our 2012 victories and to help us prepare for even greater success in 2014."
Santorum will attend a private fundraising reception in the Shoals area at 5 PM and will then attend a political rally and hot dog cook-out at The Tuscumbia Roundhouse located at 205 West Fifth Street in Tuscumbia, AL. The public political rally will begin at 6 PM. and the general public is invited to attend the rally. Armistead said, "There will be no charge for attending rally but contributions are gladly accepted,"
Since becoming Chairman of the Alabama GOP Bill Armistead has focused much of his energy on winning county races in counties that have been voting GOP in Presidential and Gubernatorial elections; but have had Alabama Democratic Party controlled county governments.
Sen. Santorum opposes the proposed attack on Syria and has recently endorsed conservative columnist Quinn Hillyer in Alabama's First Congressional District race to replace the retired Jo Bonner (R).
Vaccines should protect against mutated strains of coronavirus
Public health experts say it will be some time before vaccines are available to the wider public.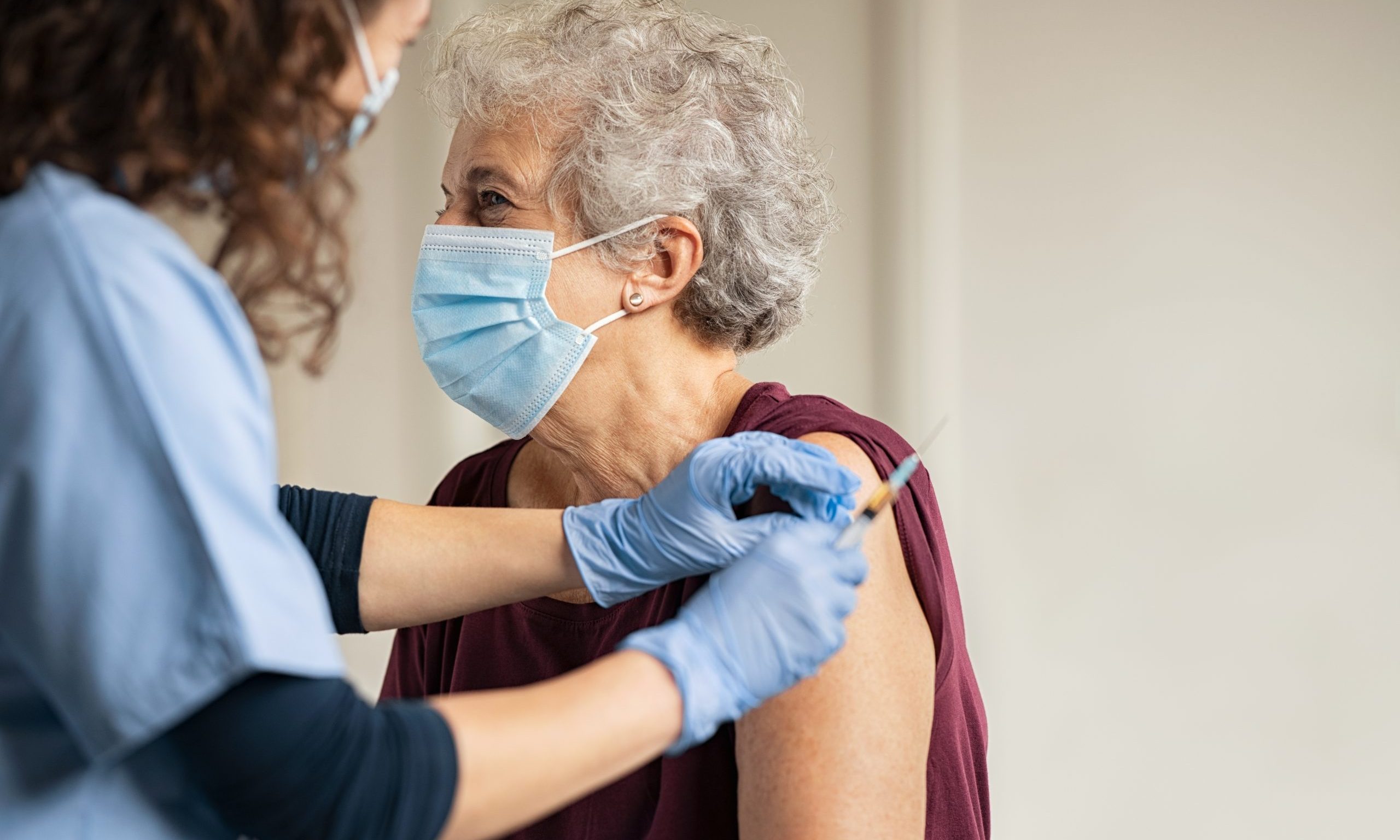 Multiple vaccines for COVID-19 are in clinical trials, and one has already applied for emergency use authorization, but how good will those vaccines be against a mutating coronavirus? A UAB doctor says they'll do just fine. 
Dr. Rachael Lee, UAB's hospital epidemiologist, told reporters earlier this week that there have been small genetic mutations in COVID-19. What researchers are seeing in the virus here is slightly different than what's seen in the virus in China, she said. 
"But luckily the way that these vaccines have been created, specifically the mRNA vaccines, is an area that is the same for all of these viruses," Lee said, referring to the new type of vaccine known as mRNA, which uses genetic material, rather than a weakened or inactive germ, to trigger an immune response. 
The U.S. Food And Drug Administration is to review the drug company Pfizer's vaccine on Dec. 10. Pfizer's vaccine is an mRNA vaccine, as is a vaccine produced by the drug maker Moderna, which is expected to also soon apply for emergency use approval. 
"I think that is incredibly good news, that even though we may see some slight mutations,  we should have a vaccine that should cover all of those different mutations," Lee said. 
Researchers at the University of North Carolina at Chapel Hill and the University of Wisconsin-Madison found in a recent study, published in the journal Science, that COVID-19 has mutated in ways that make it spread much more easily, but the mutation may also make it more susceptible to vaccines. 
In a separate study, researchers with the Commonwealth Scientific and Industrial Research Organisation found that while most vaccines were modeled after an earlier strain of COVID-19, they found no evidence that the vaccines wouldn't provide the same immunity response for the new, more dominant strain. 
"This brings the world one step closer to a safe and effective vaccine to protect people and save lives," said CSIRO chief executive Dr. Larry Marshall, according to Science Daily. 
While it may not be long before vaccines begin to be shipped to states, public health experts warn it will be some time before vaccines are available to the wider public. Scarce supplies at first will be allocated for those at greatest risk, including health care workers who are regularly exposed to coronavirus patients, and the elderly and ill. 
Alabama State Health Officer Dr. Scott Harris, speaking to APR last week, urged the public to continue wearing masks and practicing social distancing for many more months, as the department works to make the vaccines more widely available.
"Just because the first shots are rolling out doesn't mean it's time to stop doing everything we've been trying to get people to do for months. It's not going to be widely available for a little while," Harris said.