Legislators Receive Failing Grade from Christian Coalition of Alabama for First Week of 2014 Session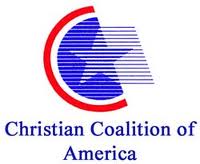 By Bill Britt
Alabama Political Reporter
MONTGOMERY— In a stunning rebuke of the members of the Alabama State House, the Christian Coalition of Alabama has given the Alabama Legislature an F+ for the first week of the 2014 Session.
COL James Henderson, Executive Director of the Christian Coalition of Alabama said, "If we were to give a letter grade to our new 2014 Legislative session for their efforts to push pro-family legislation for their first week, virtually all would fail."
Henderson, who represents this socially conservative group, expressed his disappointment in the legislature saying that they had not offered a bill, "to seriously tackle the moral issues that concern protecting the family."
This should alarm not only the conservative voters of the State but also those lawmakers who were elected to carry the socially conservative agenda to the State House.
Henderson, points out that the Republican supermajority has offered bills to expand liquor laws, legalize medical marijuana, "and well over 200 other bills that deal with fixing minor tax and regulatory loopholes," while ignoring Pro-life issues.
This has been a recurring complain by the Christian Right since the Republicans captured the State House in 2010.
In 2013, Senate President Pro Tem, Del Marsh (R-Anniston) said,
"We have a supermajority and we can pass whatever we want."
The question that is being asked by the State's social conservatives, is, "Why have you ignored our issues?"
Perhaps the simple answer is…they can.
Mr. Henderson asks, "Where are the legislators who say they represent conservative Christian values?"
He says, "Liberals are not about to sponsor pro-family legislation that goes against abortion, gambling, Common Core or that help home school families or that defend against hiring quotas for politically correct categories."
Who are these liberals that Henderson, is referring too? Some of the State's strongest Pro Life legislation was passed by Democrats.
The administration of Bob Riley almost completely ignored Pro Life measures.
Is it any wonder that social conservatives have been betrayed by the "Pro Business" conservatives?
Henderson said:
"Republicans are going to abandon the core values of their constituents, the following needs to happen:
1. That we give them the benefit of the doubt and politely contact our individual representatives and senators and ask them what pro-family bills they are going to push in this session and seek their commitment to do so. This needs to be done definitely by the end of January.
2. That we assess and rate their performance during this session and decide if they are adequately representing us and that we publicize their records for this session whether positive and negative statewide, with letter grades from A to F.
3. That if neither party is going to represent us that we start a movement before the election to seek our independent candidates who put the families of Alabama ahead of their party leaders and their own self interests."
Most Christian Conservatives would agree with Henderson, but how are they to trust candidates who promise conservative values while taking their campaign dollars from Big Tobacco, Beer Distributors and Gaming interests?
See Cigarettes Booze and Drugs Fuel Incumbent Campaigns, Storming the Statehouse and the Game of Quid-pro-quo
COVID-19 hospitalizations, new cases continue to rise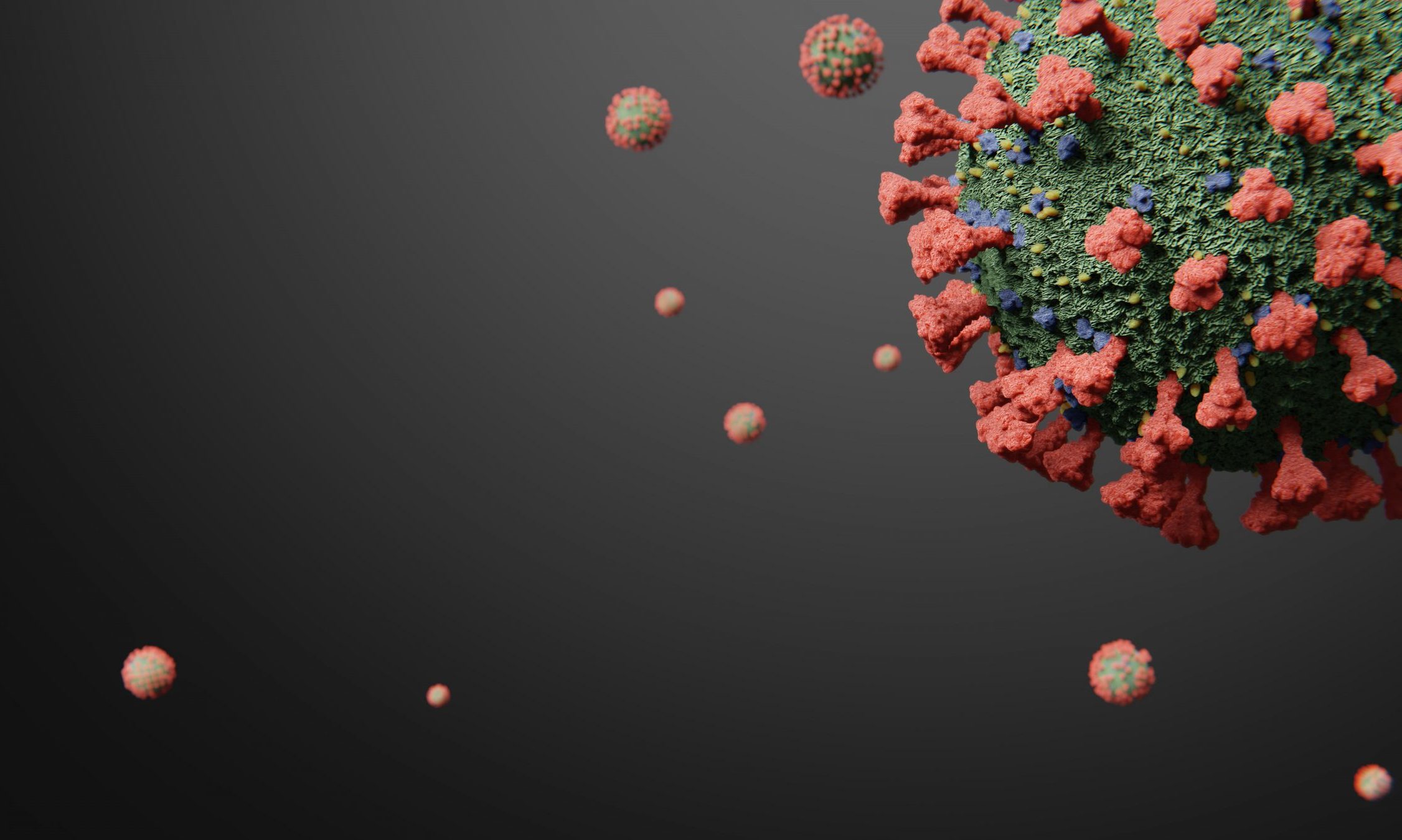 The number of rising hospitalized COVID-19 patients in Alabama is a concerning sign of a possible coming surge of the disease, state health experts said Friday. Alabama hospitals were caring for 888 coronavirus patients Friday, the highest number since Sept 9. 
UAB Hospital was caring for around 80 COVID-19 inpatients Friday afternoon, said Dr. Rachael Lee, an infectious disease specialist at UAB, speaking to reporters Friday. UAB Hospital hasn't had that many coronavirus inpatients since Aug. 18, when the disease was surging statewide.
"We have been dealing with this since March, and I think it's easy for us to drop our guard," Lee said. 
Alabama added 3,852 new coronavirus cases on Friday, but 1,287 of them were older positive antigen tests, conducted in June through October and submitted to ADPH by a facility in Mobile, according to the department. Still, Alabama's daily case count has been increasing, concerning health officials already worried that as the weather turns colder and the flu season ramps up, Alabama could see a surge like the state had in July.
Alabama's 14-day average of new daily cases was 1,247 on Friday, the highest it's been since Sept 4. Over the last 14 days, Alabama has added 17,451 new COVID-19 cases.
Friday's inclusion of those older positive test results throws off the day's percent positivity, by Thursday the state's percent of tests that were positive was nearly 16 percent. Public health officials say it should be at or below five percent or cases are going undetected.
The state added 16 COVID-19 deaths on Friday, bringing to total confirmed deaths statewide to 2,859. Over the last two weeks, 206 deaths were reported in the state. Alabama's 14-day average of new daily deaths on Friday was 15.
Alabama state health officer Dr. Scott Harris told APR by phone Friday called the rising new cases and hospitalizations "worrisome."
Harris noted the data dump of older confirmed cases in Friday's data, but said "but nevertheless, I think it's clear our numbers are going up."
Harris said it's not yet clear what's causing the continued spread, but said it may be due at least in part to larger private gatherings. ADPH staff has mentioned a few outbreaks association with such gatherings, but Harris said it's hard to know for certain if that's the major driver in the state's rising numbers.
"It's football season and the holidays are coming up and school is back in session," Harris said. "I think people are just not being as safe as they were."
Harris noted that on ADPH's color-coded, risk indicator dashboard, red counties, which denotes counties with rising cases and percent positivity, the 17 red counties on Friday were distributed across the state.
"So there's not one event, or even a handful of events. It seems like there's just a lot of things happening in a lot of places," Harris said.
Alabama's rising numbers are mirrored in many states. The U.S. reported more than 71,600 new COVID-19 cases on Thursday, nearing the country's record highs, set in July.