Secretary of State Bennett Encourages Voters to Check for Changes
Staff Report
Secretary of State Jim Bennett said Monday that voters need to check for any changes made to their legislative districts as the changes from the 2012 redistricting process go into effect for the 2014 statewide elections cycle.
"The legislative district that you voted in last time may not be the same district that you will be voting on in June," said Bennett.  "Not all voters have been changed to new districts, but some have."
Bennett said the most accurate place to check for any changes in district lines will be the website www.alabamavotes.gov.  A voter can put in their information using the "My Polling Place and Registration Status" section and the website will show the voter which districts they will see on their ballot in a few weeks.
"A voter can visit our website and find out very easily if something has been changed.  If there are further questions, a voter can also call their local Board of Registrars office," Bennett explained.
The alabamavotes.gov website follows the detailed lines that were put in by the registrars themselves at the local level so it will be an accurate reflection of what voters will encounter.
"We want every voter to be an informed voter.  There very well may be changes that a voter will see when they go to the polls in June so we encourage voters to check so there is no confusion when they read their ballot," said Bennett.
Print this piece
Bill would make owning pre-1960 slot machines legal for personal use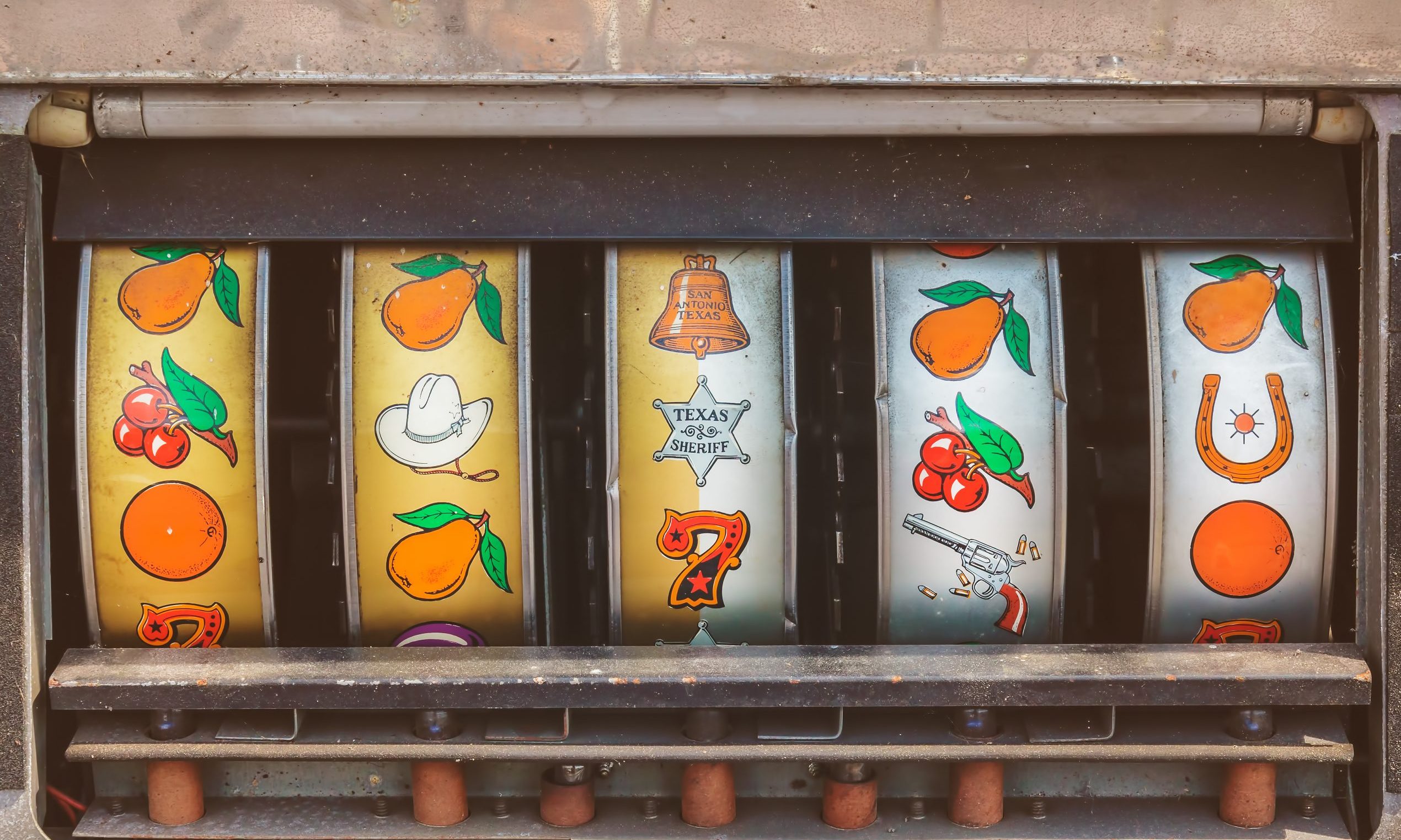 Vintage slot machines are highly sought-after by collectors, but owning one for personal use is a crime in Alabama. That could change this year. 
Rep. Chip Brown, R-Mobile, told APR by phone on Wednesday that he was approached by a group of antiques collectors who asked that he write a bill that would allow a person to own the vintage slot machines for personal use. 
Mention of legislation around gaming machines of any kind raises caution in Montgomery, where legislators and special interests have for decades fought over gambling and whether to establish a state lottery. Brown said he was well aware of the sensitivity of the subject matter when crafting the bill, which makes clear it won't allow any of the old machines to be used for commercial purposes. 
"All this does is it just allows individuals to collect pre-1960 slot machines for their own home collection," Brown said.  "I was very careful when we drafted the bill to make sure that it wouldn't open the door to any bigger issues." 
House Bill 260 reads that "The crime of possession of a gambling device does not apply to a slot machine manufactured before 1960, with the intention that the slot machine be used only for the personal and private use of the owner or for public display as a historical artifact in a manner that the slot machine is not accessible to the public."
Alabama is one of eight states that do not allow ownership of slot machines made in any year. Other state laws vary, allowing residents to own machines made before certain years. 
Pre-electric slot machines are highly sought-after, and can fetch many thousands of dollars. Brown said those who want to own one for personal use ought to be be able to do so. 
"I'm hoping I can get it in debate in committee next week," Brown said of his bill.
Print this piece