Here's what you need to know for this week:
ALGOP turns back on James Bonner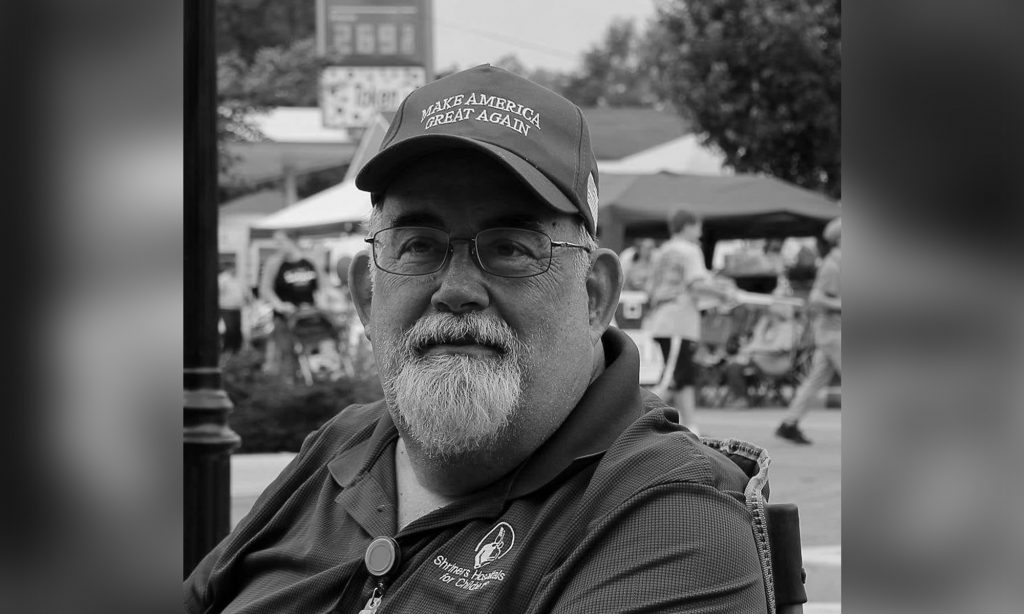 The Alabama Republican Party officially censured and decertified Public Service Commission candidate James Bonner in late vote on Thursday.
Bonner, who is running for place 1, made several posts on Facebook that have been described as anti-Semitic, racist and sexist. Bonner defended the posts as humor, but the Alabama GOP didn't find anything funny.
The state Republican Party, in a rare move, moved to decertify Bonner after they already censured the candidate earlier this week. Alabama Chairman Terry Lathan said posts were "egregious."
Bonner is taking the move in stride, and says they will only help his campaign in the long run.
Cygnal, a polling agency, says that Bonner is winning because of a case of mistaken identity for popular Congressman Jo Bonner, who served in the Congress until 2013. James Bonner denies that this is the case.
Ivey moves forward with school safety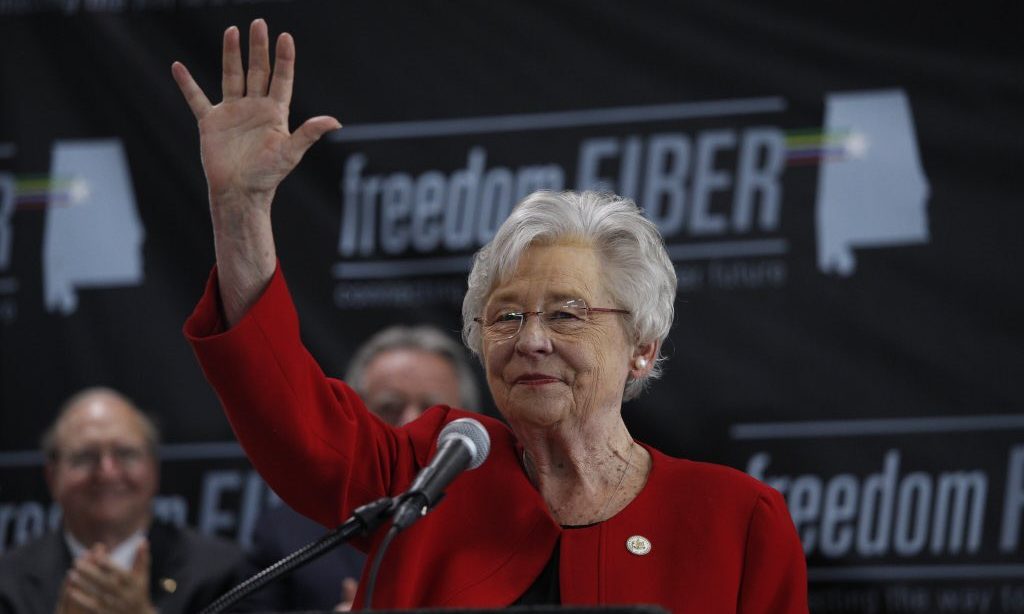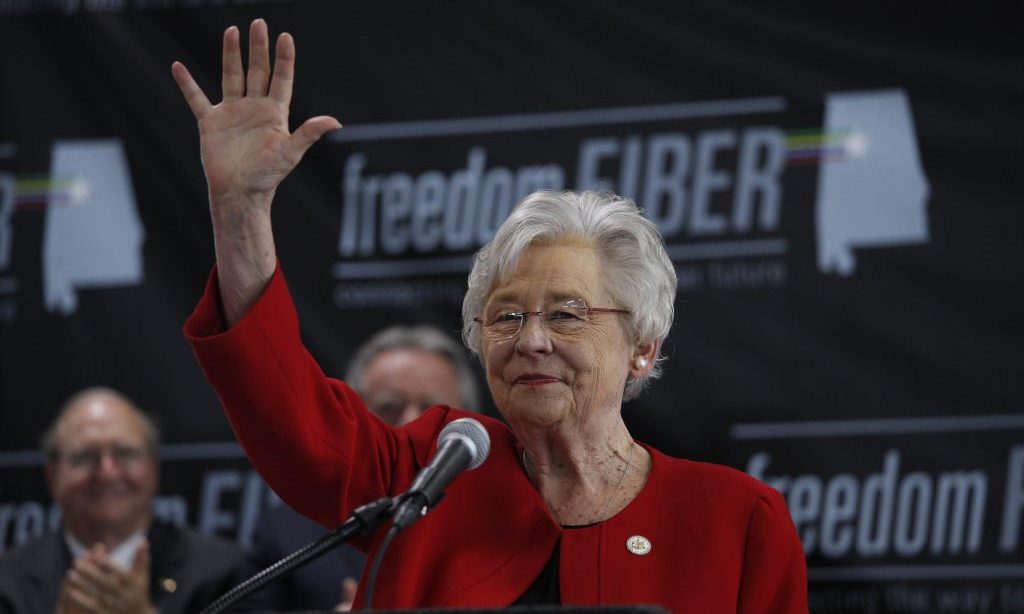 Governor Kay Ivey announced a new executive order that would add more firearms in schools, which is a measure that became popular after the Parkland, Florida, shooting earlier this year.
The program, named the Sentry Program, would allow for schools without a School Resource Officer to maintain a firearm on campus in case of an emergency. The program comes after Ivey established the SAFE Council that investigated school safety.
Ivey moved forward with the executive order and she said previously that she would need Legislative approval for the other recommendations from the council.
One state representative, Democrat Christopher England, has said on Facebook that he has concerns of the legality of the executive order.
"I hate to get in the way of some good old fashioned election year pandering, especially a few days before the primary, but I am pretty sure that Governor Ivey's Sentry program is just plain illegal," England wrote. "The law does not give either the Governor, the State Superintendent, the Secretary of ALEA, or a local school board the authority to take a school administrator, deputize him or her, and make them school security in the event of an active shooter."
Everything Else
Tropical Storm Alberto hit Alabama this week, and it brought along with it power outages and downed trees.
Alberto made landfall in the Florida Panhandle on Monday and caused tropical-like winds and rainfall.
The storm mainly affected the Central and SouthEast regions of the state, and according to Alabama Power, thousands across the state lost power.
While the storm wasn't a major headache for the state, Hurricane Season is just starting this month.
The primary elections are 3 days away, and candidates are making their final push.
In the lieutenant governor's race, Will Ainsworth released an attack ad against his opponent Twinkle Cavanaugh, and the PSC president responded in with her own attack.
The elections, which are on Tuesday, will encompass all the state offices and U.S. House seats.
That's all for this week.