Alabama appeals COVID-19 voting decision to U.S. Supreme Court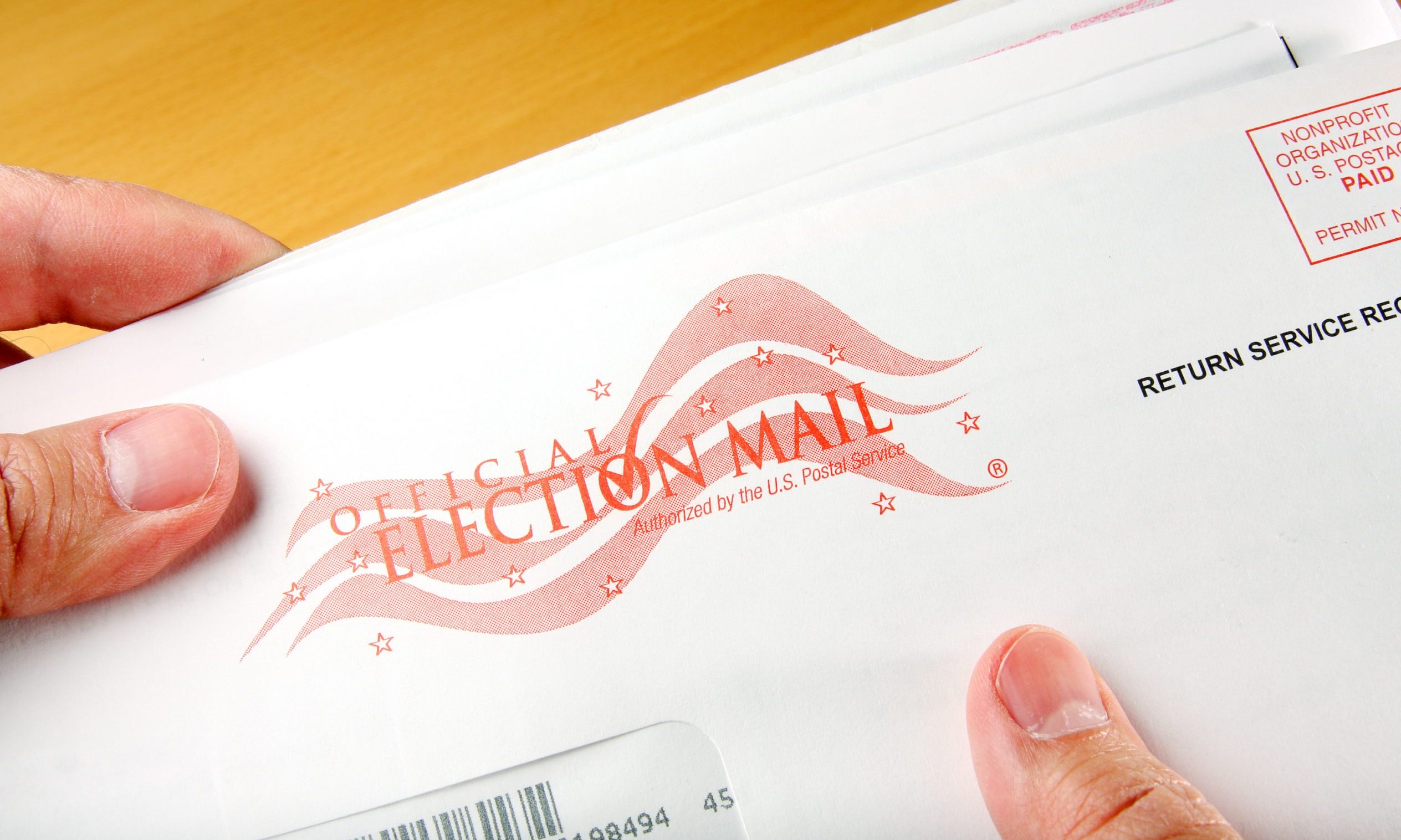 Alabama has asked the U.S. Supreme Court to reverse a lower court's decision allowing curbside voting during the July 14 Republican runoff amid the COVID-19 pandemic. *Correction: This story previously stated that the runoff was on July 12. That was an error. The primary runoff is on July 14. This story has been updated to correct that mistake, and we regret the error.
Edmund LaCour Jr., solicitor general with the state attorney general's office, filed an emergency application for stay with Supreme Court Justice Clarence Thomas on Monday, arguing that the Supreme Court has previously ruled that lower courts should not alter election rules on the eve of an election. 
U.S. District Judge Abdul Kallon on June 15 approved, in part, a preliminary injunction filed by the NAACP Legal Defense & Educational Fund Inc., the Southern Poverty Law Center and the Alabama Disabilities Advocacy Program. 
Those groups sued Gov. Kay Ivey and Secretary of State John Merrill seeking to implement curbside voting for at-risk citizens during the COVID-19 pandemic and to remove requirements for voters to submit photocopies of IDs and that witnesses sign absentee ballot requests. 
The state appealed Kallon's ruling, but on June 25, judges on the 11th Circuit Court of Appeals turned down the state of Alabama's appeal. 
"Appellants fail to explain why voter confidence is not negatively affected by their enforcement of voting restrictions that force Alabamians to choose between voting and potentially contracting a severe or deadly case of COVID-19," the judge's wrote in the ruling. 
The 11th circuit judges, in denying the state's appeal, also found the state's argument that Alabama's photo ID and witness requirements are meant to combat voting fraud were without merit, and wrote that "according to Plaintiffs' evidence from the Heritage Foundation, Alabama has prosecuted a total of only sixteen people for absentee-ballot voter fraud" in the past two decades.

"That suggests that Alabama has not found itself in recent years to have a significant absentee-ballot fraud problem," the order reads.
The state, in its filing to the Supreme Court, argues again that the requirement for voters to submit photocopies of a photo ID and witness requirements to vote absentee are to prevent voter fraud. 
"As the State explained in 1996 when successfully seeking preclearance for strengthening the witness requirement, the protection was enacted in direct response to 'systematic absentee ballot fraud and abuse' that had likely altered the results in several statewide races in 1994,"  LaCour Jr. wrote to the Supreme Court. "These provisions remain vital for preventing absentee voter fraud." 
The state also argues to the Supreme Court that requirements to obtain copies of photo ID's and have ballots signed by witnesses is not overly burdensome, and that perhaps family members can take photo ID's to have copies made if a person doesn't wish to leave their home during the pandemic for fear of contracting COVID-19. 
"No precedent of this Court indicates that the mere possibility that some voters may need to ask someone else for help making a photocopy imposes an unconstitutional burden on the right to vote," the state's filing reads.
The state's decision to appeal to the Supreme Court comes as the number of new cases and hospitalizations of COVID-19 patients in recent days have both been record high, and the state's health officer expressed concern that the virus is spreading too widely for contact tracing to be effective.
Alabama on Monday saw a new record number of patients in hospitals with COVID-19, and the seven-day and 14-day rolling averages of new cases on Monday were also at record highs.
Voting rights activist calls for federal Department of Democracy
LaTosha Brown, a Selma native who co-founded Black Voters Matter, issued a statement saying that it is time to reimagine American democracy.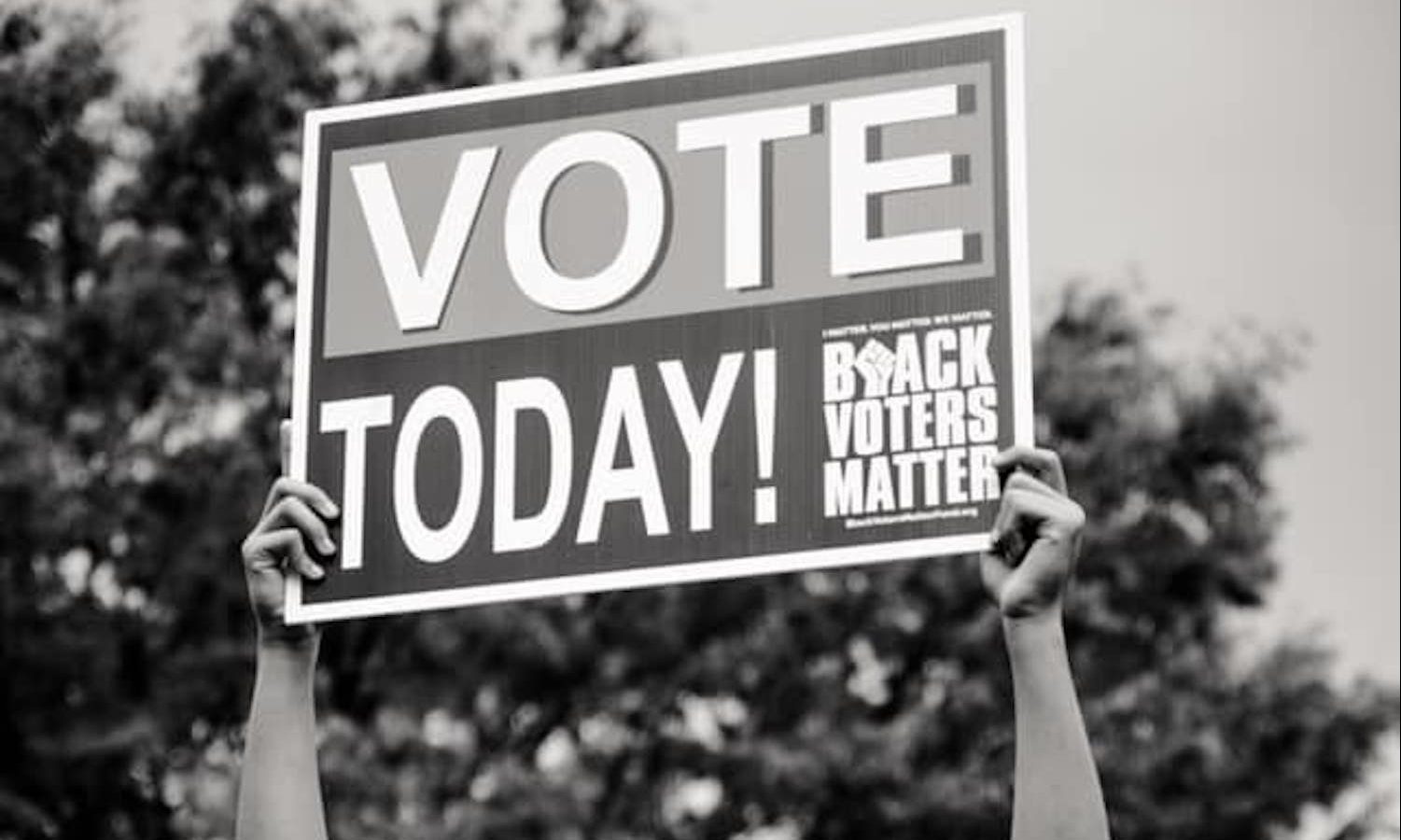 The co-founder of an organization that is working to mobilize Black voters in Alabama and elsewhere used the 55th anniversary of the Voting Rights Act on Thursday to call for a new federal agency to protect voting rights nationwide.
LaTosha Brown, a Selma native who co-founded Black Voters Matter, issued a statement saying that it is time to reimagine American democracy.
"The Voting Rights Act should be reinstated, but only as a temporary measure. I want and deserve better, as do more than 300 million of my fellow Americans," Brown said.
The U.S. Supreme Court invalidated a key provision of the law in a 5-4 ruling in 2013, eliminating federal oversight that required jurisdictions with a history of discrimination to get approval before they changed voting rules.
"To ensure that the Voter's Bill of Rights is enforced, we need a federal agency at the cabinet level, just like the Department of Defense," Brown said. "A Department of Democracy would actively look at the patchwork of election systems across the 50 states and territories. With federal oversight, our nation can finally fix the lack of state accountability that currently prevails for failure to ensure our democratic right to vote."
She cited excessively long lines, poll site closings and voter ID laws in the recent primaries in Wisconsin, Georgia, Kentucky and Texas as voter suppression techniques that disproportionately affect Black and other communities of color.
Brown said that the July 17 passing of Rep. John Lewis, who was nearly killed marching for voting rights in Selma in 1965, has amplified calls for the Voting Rights Act to be strengthened. That's the right direction, she said, but it isn't enough.
"History happens in cycles, and we are in a particularly intense one. We have been fighting for the soul of democracy, kicking and screaming and marching and protesting its erosion for decades," Brown said.