Alabama partners with Google, Apple in coronavirus exposure tech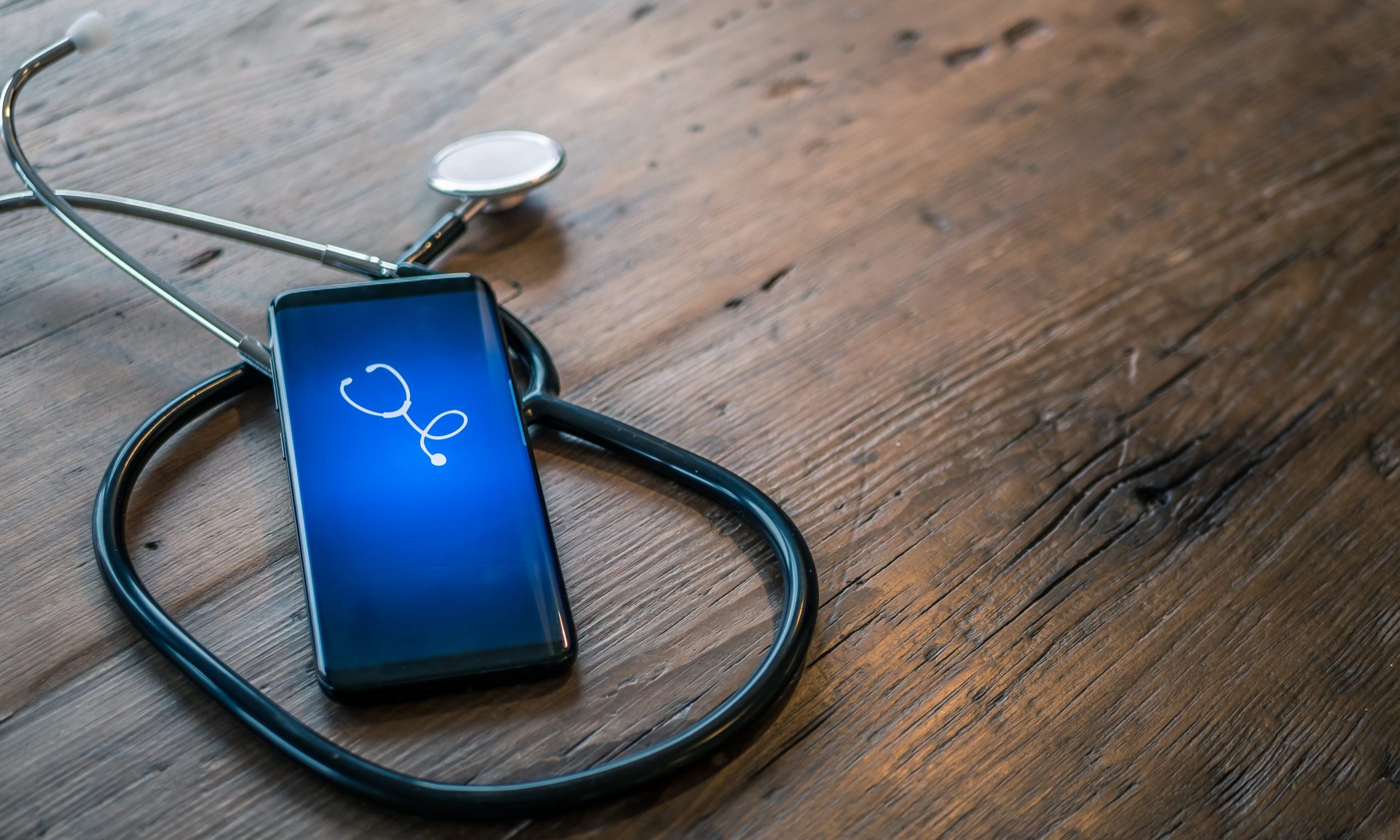 Gov. Kay Ivey on Thursday announced that the state is one of four to have signed a deal with Google and Apple to use the companies' software to build an app that would notify a person if they've come into contact with someone with coronavirus. 
"Hopefully this will become an important tool in the tool kit to slow the spread of coronavirus, by using what almost every Alabamian has in their pocket: a cell phone," Ivey said during a Thursday press conference. 
While Ivey described it as the companies' "contact tracing app" during her press conference, it's really not an app, but rather software that the state will have to use to then build its own app, and it doesn't conduct contact tracing, which public health officials conduct to slow the spread of the virus.
Neither company uses the phrase "contact tracing" to describe the software, and instead call it "exposure notification" software, and the distinction is important to state public health departments, which won't be able to access the data the software records to identify those who have been exposed to COVID-19.
Google and Apple announced the launch of the software Wednesday. Alabama is joined by North Carolina, North Dakota and South Carolina in partnering with the companies to use the software, as are 22 other countries. 
The software, which uses Bluetooth technology built into most cell phones, will allow state public health departments to build apps, which can be downloaded.
Once downloaded, the app will allow the phone to send Bluetooth signals to other nearby phones, and the data from the interactions between phones is collected on each phone. 
If a person tests positive for coronavirus, and their cell phone's Bluetooth signal is in another person's app database, that person could receive a notification that they were exposed and given next steps to take, according to Apple. 
But the software won't likely be the tool many state public health departments had hoped for after the companies announced their plans for the technology in April. 
While the software can notify a person if they've come into close contact with someone who has the virus, that information won't be shared with state public health officials, according to The Washington Post.
Apple and Google cited privacy concerns and battery life when they announced that the software wouldn't alert state public health departments of who may have been exposed, the Washington Post reported. 
"Every minute that ticks by, maybe someone else is getting infected, so we want to be able to use everything we can," said Vern Dosch, the contact-tracing liaison for North Dakota, in an interview with The Washington Post. "I get it. They have a brand to protect. I just wish they would have led with their jaw."
Contact tracing helps slow the spread of the virus by having state public health epidemiologists and other contracted workers interview a person who has the virus, learn who they may have exposed to it, and by notifying those people and advising them on how to prevent exposing others. 
In Alabama, there aren't enough contact tracers working for the Alabama Department of Public Health to handle the load of new COVID-19 cases, State Health Officer Dr. Scott Harris told APR recently. 
Harris said the department needs dozens, or possibly hundreds more contact tracers to investigate new cases, contact those they may have exposed and do "active monitoring," wherein workers get continual updates on an infected person's condition.
The state doesn't have the capacity to actively monitor patients, Harris said, but the department is working to include outside call centers and school nurses in the state's contact tracing efforts, and had moved around other employees to have them conduct contact tracing. 
ADPH has approximately 120 contact tracers, along with some medical students doing the work, said Dr. Karen Landers with ADPH, in a message to APR on Thursday.
"We are continuing to assess the need, but expect to need at least the number we have as we return our public health employees to their other duties," Landers said.
It was unclear Thursday when Alabama's version of the app might be available for download. 
Landers said the department was still in the planning and discussion phase regarding the app and would have more information next week.
Ivey's announcement of the partnership with the two tech giants came at the same press conference in which she announced an amended "safer-at-home" order, which will allow entertainment venues, summer camps, child daycare facilities to reopen, athletic activities to resume and schools to reopen in the near future.
Ivey's decision to reopen more of the state's economy and public life comes as the number of confirmed COVID-19 cases in Alabama continues to rise, and the city of Montgomery faces a dire shortage of intensive care unit beds.
Governor announces $100 million internet voucher program for students
The governor has allocated for the program $100 million of the state's $435 million in federal CARES act funds to help the state safeguard schools amid the growing spread of COVID-19.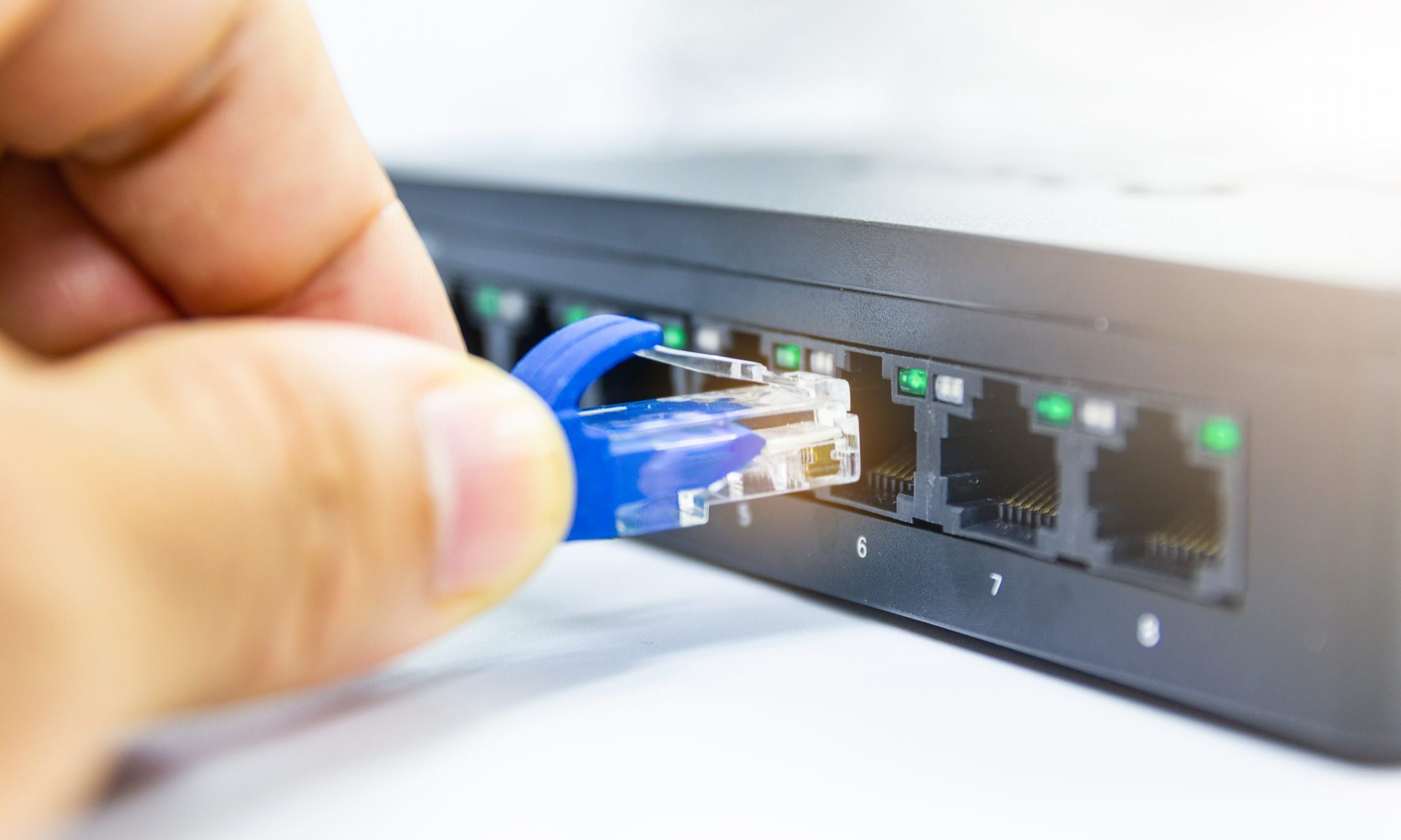 Gov. Kay Ivey on Friday announced a program to increase internet access for K-12 students for distance learning as the start of the new school year approaches. 
The project, called Alabama Broadband Connectivity (ABC) for Students, will provide vouchers for families of students who are eligible for free and reduced lunches "or other income criteria," according to a press release from Ivey's office. The vouchers will pay for equipment and services for high-speed internet from the fall through Dec. 31. 
Ivey has allocated for the program $100 million of the state's $435 million in federal CARES act funds to help the state safeguard schools amid the growing spread of COVID-19. 
The funds will be used to expand internet access by providing "equipment and service for broadband, wireless hot spots, satellite, fixed wireless, DSL, and cellular-on-wheels," according to Ivey's office. 
"Despite the upheavals in our lives during the past few months and at least into the near future, children must be able to continue their classroom instruction," Ivey said in a statement. "This funding will expand internet access to allow more students to access distance learning while creating smaller classes in schools that provide those options and will also ensure their safety during the pandemic. While I respect those districts that have elected to use remote learning, I fear that a slide will come by keeping our kids at home. These funds will bridge the gap until all students can get back into the classroom as soon as possible."
Families with children who receive free or reduced school lunch are to receive a mailed letter in August, and a website to assist Alabamians with questions as the program nears its launch can be found here.
"Once again, we are appreciative of the leadership and resources provided by Governor Ivey during this unprecedented time in our country's history. More than ever before, the immediate need for broadband infrastructure, devices, and connectivity are an integral part of providing Alabama students with a quality education," said Eric Mackey, Alabama superintendent of education, in a statement. "A huge part of evening the playing field to provide greater equity in educational services will come from closing the digital divide between varying Alabama communities. We still have a lot of work to do, but because of the resources provided by Gov. Ivey, we can head into what we know will be a challenging school year with greater optimism."  
The funds are to be administered by the Alabama Department of Economic and Community Affairs, which has partnered with Maryland-based CTC Technology & Energy for the project. 
"We have learned in the past several months that internet connectivity is a necessity for everything from education to healthcare and working remotely. I am pleased that Alabama is going to enter into this private-public partnership to make internet access available to those low-income households who cannot currently afford it. Economic status should not be a determining factor in receiving quality education, and it should not bar anyone from the ability to access vital online services," said Sen. Del Marsh, president pro tem of the State Senate, in a statement. "Although this is only a temporary solution, I am confident that it will be a bridge to a time when fiber is put in the ground and access to the internet and devices will become standard across Alabama."
According to Ivey's office, the plan was drafted with the input from the Broadband Working Group, a group Ivey announced the creation of on June 25, which is composed of legislators and industry experts who are to provide to guidance on the state's spending of $1.9 billion in CARES Act funds. 
"I appreciate the opportunity to be a part of Governor Ivey's working group to utilize federal funds in the CARES Act to provide broadband access to all Alabama students regardless of income. I think Governor Ivey has a good plan," said Rep. Randall Shedd, a member of the working group and a leader of the Rural Caucus. 
Mackey said last week that approximately half of the state's K-12 students will begin school by learning virtually for a period of time. A lack of internet connectivity in many homes is a major concern for school administrators who face the challenge of providing education to students when new coronavirus cases, hospitalizations and deaths continue to increase in Alabama.