Governor Bentley Tasks Senior Services Commissioner with Developing Plan to Help More Voters Receive Photo ID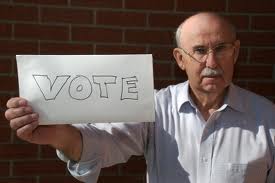 Staff Report
MONTGOMERY – Governor Robert Bentley on Friday tasked Neal Morrison, Commissioner of the Alabama Department of Senior Services, with developing a plan to help all citizens have access to a photo ID that will comply with the state's photo voter ID law.
"The right to vote is fundamental to democracy," Governor Bentley said.  "I want to remove any obstacle that could keep any eligible voter from exercising their constitutional right to vote."
The plan to be developed by Commissioner Morrison will compliment a photo voter ID plan outlined by Secretary of State Beth Chapman.  Under the proposed regulations announced by Secretary of State Chapman, citizens without acceptable forms of photo voter ID can receive a free ID by visiting Department of Public Safety offices, Board of Registrars offices or the Secretary of State's office.
Governor Bentley is tasking Commissioner Morrison to develop this additional plan to specifically help the disabled, the homebound and others who may not have access to those offices so they can receive this free service as well.  The plan will be designed to provide assistance to citizens of any voting age who are in need of this service.
"The Alabama Department of Senior Services works with more than a dozen regional councils throughout the state to provide various services for the elderly and the disabled," Commissioner Morrison said.  "We also work with hundreds of community groups, senior centers, churches and other organizations that serve people in communities across the state.  We'll work to identify those who need help gaining access to a proper ID, and we'll outline a plan to help ensure they get what they need."
Commissioner Morrison added that he looks forward to working with the Secretary of State's Office on accomplishing this goal.  Commissioner Morrison is expected to present a detailed plan to Governor Bentley within 120 days.
"A photo ID benefits people in many different ways, such as protecting voters from the possibility of someone else casting a ballot in their name," Governor Bentley added.  "I want all Alabamians to be able to exercise their right to vote.  My efforts are designed to help ensure that nothing stands in the way of that right."
Alabama's hospitalized COVID-19 patients Sunday at highest number since Sept. 2.
It's a trend that has public health officials and hospital staff concerned that the state may be headed for another surge.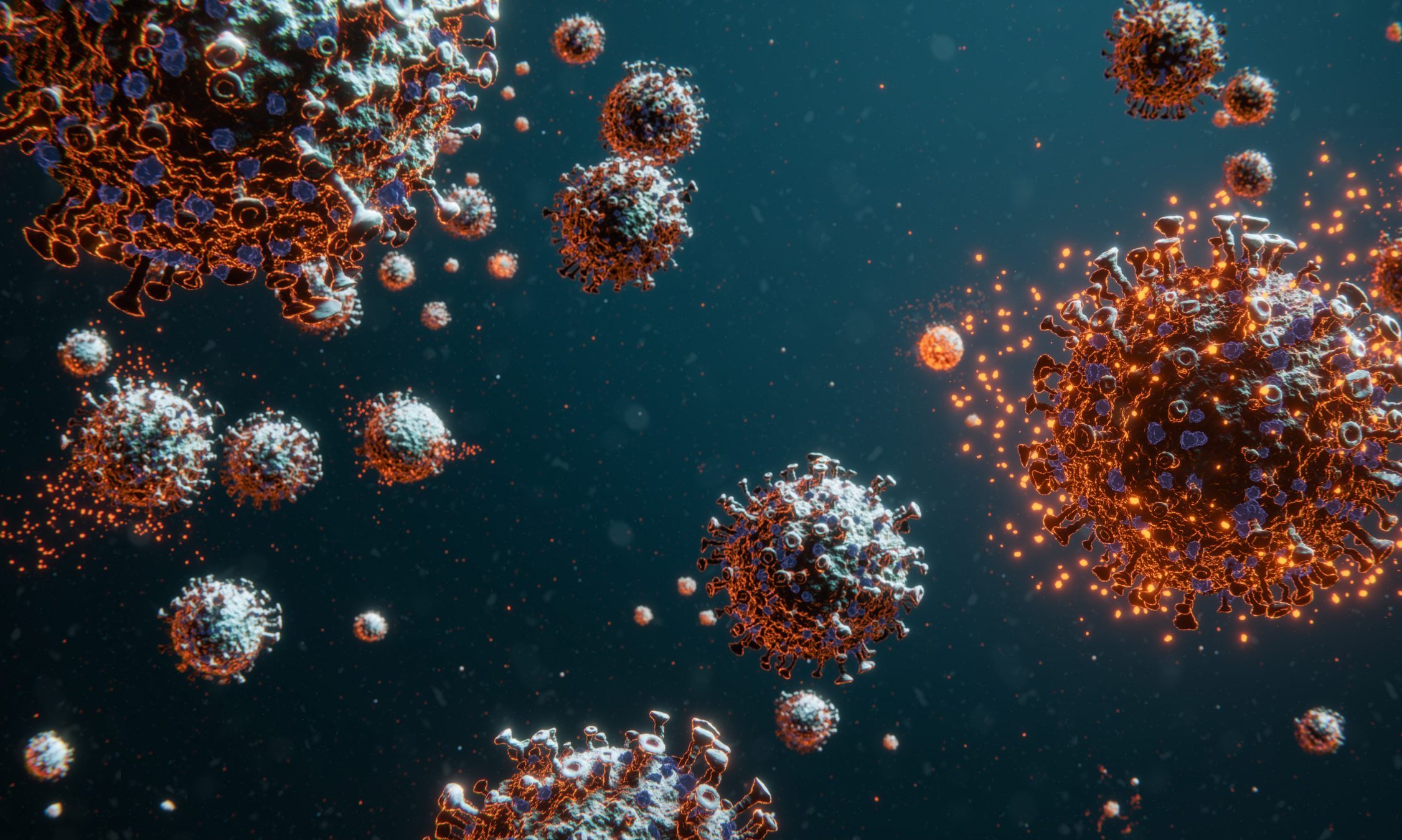 Alabama hospitals on Sunday were caring for 920 COVID-19 inpatients, the highest number of patients since Sept. 2 and a 23 percent increase from a month ago. 
It's a trend that has public health officials and hospital staff concerned that the state may be headed for another  surge just as the regular flu season begins to fill up hospital beds. 
Alabama state health officer Dr. Scott Harris by phone Friday called the rising new cases and hospitalizations "worrisome."
Alabama's seven-day average of daily hospitalized COVID-19 patients was 864 on Sunday, the highest it's been since Sept. 8. State hospitals saw a peak of COVID-19 inpatients on Aug. 6, when 1,613 patients were being cared for. 
The state added 1,079 new confirmed and probable cases on Sunday, and Alabama's 14-day average of new daily cases hit 1,358 Sunday, the highest it's been since Aug. 13. Two "data dumps" to the Alabama Department of Public Health of older confirmed cases Thursday and Friday elevated the daily counts on those days, but after weeks of daily cases hovering around 700 and 800, the state now regularly sees more than 1,000 cases a day. 
The older test results skew the state's percent positivity, but Alabama's 14-day average of percent positivity on Sunday was 20 percent. Just prior to the addition of those older cases, the 14-day average was 15 percent. Public health officials say it should be at or below five percent or cases are going undetected.
As cases continue to rise, the number of tests being performed statewide continue to decline, which is increasing Alabama's percent positivity rate. The 14-day average of daily tests was 6,619 on Sunday — a 5 percent decrease from two weeks ago. 
There have been 2,866 confirmed and probable COVID-19 deaths statewide. The state's 14-day average of daily confirmed deaths was 14 on Sunday, up from 12 two weeks ago. 
The United States on Saturday recorded its second highest day of new cases since the start of the pandemic, with 83,718 new cases, according to Johns Hopkins University. Saturday's peak was just 39 cases fewer than the country's all-time daily high, set on Friday. As of Sunday, 225,061 people have died from COVID-19 in the U.S.