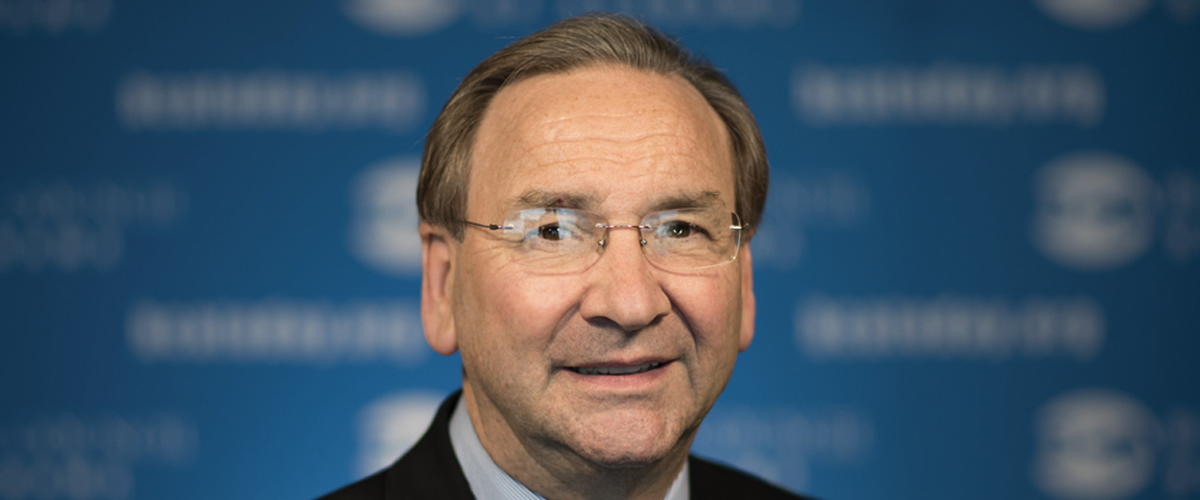 By Josh Moon
Alabama Political Reporter
The invitation list to the Business Council of Alabama's annual summer party is four names shorter this year.
Sens. Dick Brewbaker, Cam Ward and Bill Holtzclaw, along with Rep. Jim Patterson, were all left off the list, Brewbaker said Wednesday. He called it being "blackballed" later on Twitter.
The party, which is actually dubbed the BCA's Governmental Affairs Conference, is set to be held Aug. 11-13 at the its usual location – the Grand Hotel in Point Clear. It has become one of the largest gatherings of State Republicans – and a few Democrats – each year.
Read More