Reversal? Obamacare Will Let States Tailor Benefits
Staff Report
WASHINGTON — In a major surprise on the politically charged new health care law, the Obama administration said Friday that it would not define a single uniform set of "essential health benefits" that must be provided by insurers for tens of millions of Americans. Instead, it will allow each state to specify the benefits within broad categories.
The move would allow significant variations in benefits from state to state, much like the current differences in state Medicaid programs and the Children's Health Insurance Program.
By giving states the discretion to specify essential benefits, the Obama administration sought to deflect one of the most powerful arguments made by Republican critics of President Obama's health care overhaul — that it was imposing a rigid, bureaucrat-controlled health system on Americans and threatening the quality of care. Opponents say that the federal government is forcing a one-size-fits-all standard for health insurance and usurping state authority to regulate the industry.
This criticism has inspired legal challenges to the new law — with the Supreme Court set to decide next year whether the government can require Americans to buy health insurance — and helps explain why public opinion of the law remains deeply divided.
The law is looming as a central issue in the 2012 presidential race, with Republican presidential candidates being evaluated on the strength of their opposition to it. The announcement by the administration follows its decision this year to jettison a program created in the law to provide long-term care insurance, a move that disappointed liberal backers of the program championed by the late Senator Edward M. Kennedy.
Print this piece
Seven inmates, seven workers test positive for COVID-19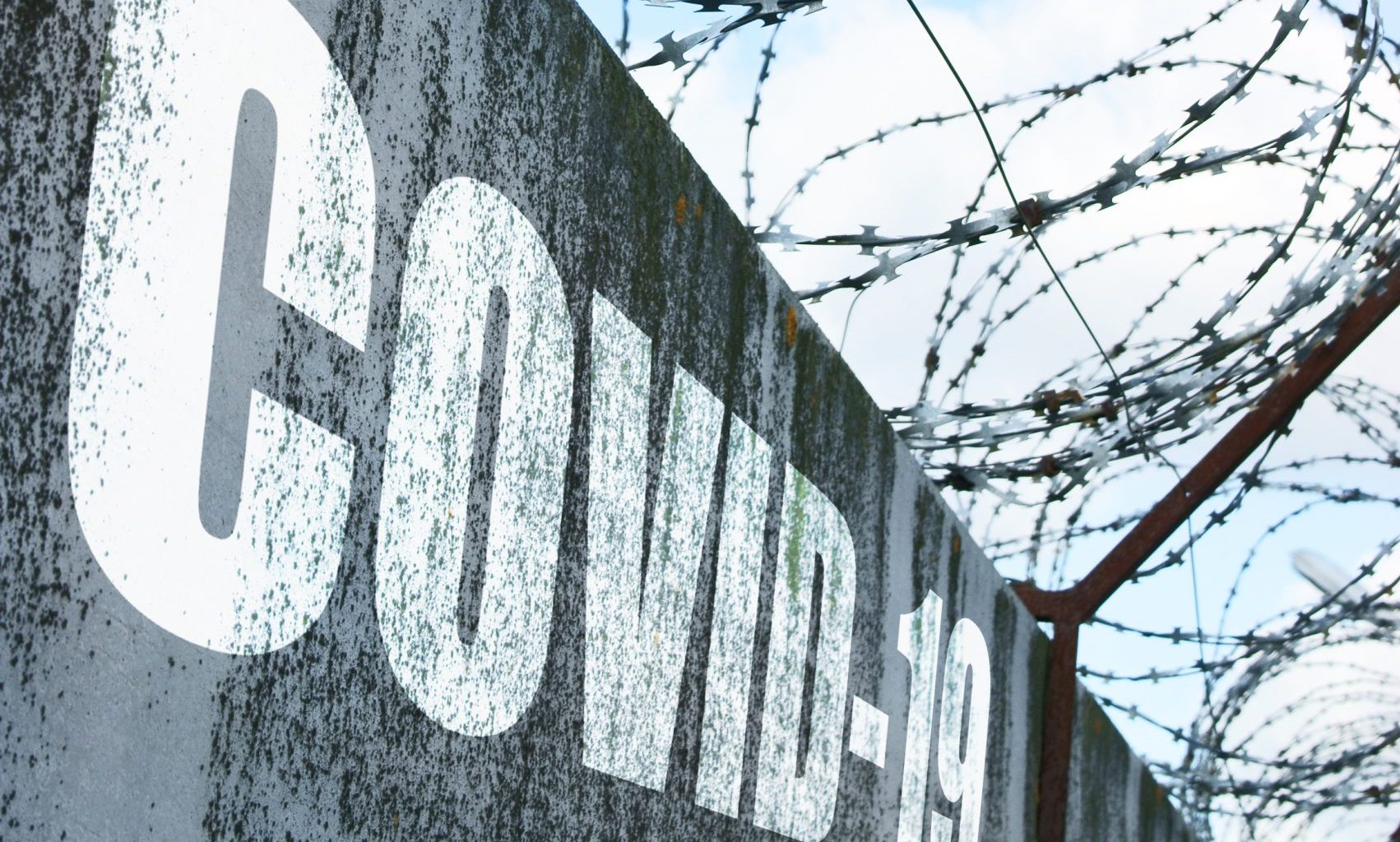 The Alabama Department of Corrections on Tuesday said in a statement that seven more prison workers and seven additional inmates have tested positive for COVID-19. 
Four workers and one woman serving at the Julia Tutwiler Prison for Women all tested positive for coronavirus, according to an ADOC press release. There are 16 confirmed cases among staff at the facility. 
The woman serving at Tutwiler prison continues to be asymptomatic and was tested pre-operation for a scheduled surgery, according to the release, which states she has been moved to "medical isolation" and the dormitory where she was housed has been placed on on level-one quarantine, meaning inmates will be monitored for symptoms and have temperature checks twice daily. 
Other positive test results came back for a worker at Ventress Correctional Facility, another at the Alex City Community Based Facility and Community Work Center and one at the Birmingham Community Based Facility and Community Work Center, according to ADOC. 
Four inmates at the St. Clair Correctional Facility who also tested positive for COVID-19 were living in the same small area within the prison's infirmary as an inmate who previously tested positive for the virus, according to the release. That living area remains on level-two quarantine, meaning inmates remain there for all daily activities, and the entire infirmary at St. Clair remains on level-one quarantine.
One inmate at the Kilby Correctional Facility and another at the Frank Lee Community Based Facility/Community Work Center also tested positive for  COVID-19. 
The man serving at Kilby prison was housed in the facility's infirmary, and was transferred to a local hospital after showing symptoms of the virus, where he tested positive, according to ADOC. Kilby's infirmary has been placed on level-one quarantine.
The inmate at Frank Lee developed symptoms of COVID-19 and was taken to the Staton Correctional Facility to an area under level-two quarantine, where he subsequently tested positive, according to the department. He was then taken to medical isolation at Kilby prison,  and the facility was placed on level-one quarantine. 
There have been 68 confirmed cases among prison workers in the state, while 17 have since been cleared to return to work. 
Ten of the 19 confirmed COVID-19 cases among inmates remain active, according to ADOC. As of Monday the state has tested 176 of Alabama's approximately 22,000 inmates, according to the department.
Print this piece