Automation Federation completes third review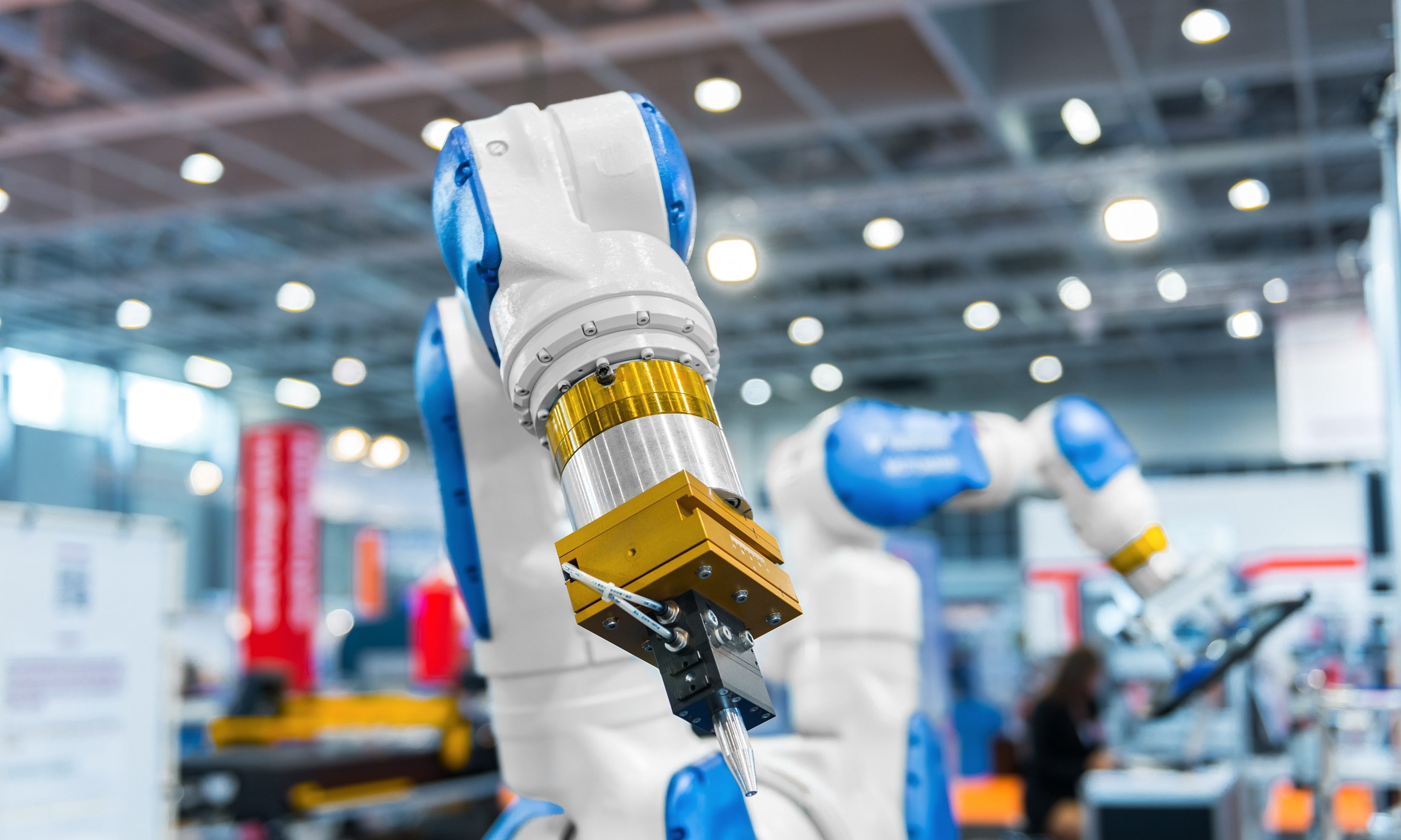 Wednesday, a review team of automation experts was held in Research Triangle Park, North Carolina to perform the third critical review of the Automation Competency Model (ACM) since its inception in 2008.
The Automation Federation (AF) was invited by the US Department of Labor (USDOL) in 2007 to be the first industry-related technical society to create a competency model using the National Institute of Standards and Technology (NIST) pyramid framework for advanced manufacturing.
To this day, ACM remains one of the most downloaded models from the USDOL site, www.careeronestop.org/.
In this third review, as in the original and two other previous reviews, USDOL representatives were on hand to assist in facilitation, scribe duties, and guidance on intent regarding certain definitions.
Team leader Steve Huffman, AF Chairman of Government Relations and the driving force within AF behind the original creation of the model, remarked that this activity "was the best review of this important work yet thanks to the passion, attention to the details, respectful deliberation, and diversity of professional perspective in the way the team will view the application of the ACM finished product."
The review team consisted of Steve Pflantz, P.E., AF Chair and Associate at CRB Engineers; Dean Ford, CAP®, P.E., Executive Vice President at Westin Technology Solutions; Steve Mustard, CAP®, P.E., AF Cybersecurity Chair and President of National Automation; Nick Sands, CAP®, P.E., Manufacturing Technology Fellow at DuPont and International Society of Automation (ISA) Fellow; Paul Gruhn, P.E., 2019 ISA President, Safety Systems SME at aeSolutions, and ISA Fellow; Greg McMillan, retired Senior Fellow in Process Control Improvement at Solutia, ISA Fellow, and 2010 ISA Life Achievement Award recipient; Scott Ralls, Ph.D., President of Northern Virginia Community College (NOVA); Phil Mintz, Executive Director of Industry Expansion Solutions IES, the NIST Manufacturing Extension Partnership (MEP) for North Carolina; Michael Marlowe, former Managing Director of AF; and Huffman, Vice President of Marketing at Mead O'Brien, Inc., and ISA Fellow.
This group consisted of five professional engineers, three Certified Automation Professionals® (CAP®), two technology fellows, a doctoral degree holder, two senior educators, and four ISA Fellows. All team members expressed confidence that the improvements made to the ACM are consistent with the latest trends in the automation industry.
The primary task remaining is for all automation professionals to utilize this model to improve their own skills and to gain recognition by all for the inherent value of automation for production safety, efficiency, and capacity and, as opportunities arise, to help educational institutions realize the benefits of the model as a road map to effectively: prepare the next generation of engineers and technicians to embrace careers in automation; build a better path through the formal education process; establish improved job descriptions; better engage young learners early in their education; and connect with military veterans to map their existing skills into the profession.
The group claims that automation elevates the roles of all people involved in production, including design, operations, and maintenance by putting intelligence into action. The recognition of the benefits of the automation profession needs to start with parents, students, and teachers, and continue with professors, instructors and ultimately with plant and corporate managers, including those in Human Resources departments. They claim that the ACM is the perfect tool to support these activities.
The Automation Federation is a global umbrella organization of twenty (20) member organizations and seven working groups engaged in automation activities. The Automation Federation enables its members to more effectively fulfill their missions, advance the science and engineering of automation technologies and applications, and develop the workforce needed to capitalize on the benefits of automation. The Automation Federation is the "Voice of Automation."
To learn more about the Automation Federation, visit their website:
www.automationfederation.org
Vaccines should protect against mutated strains of coronavirus
Public health experts say it will be some time before vaccines are available to the wider public.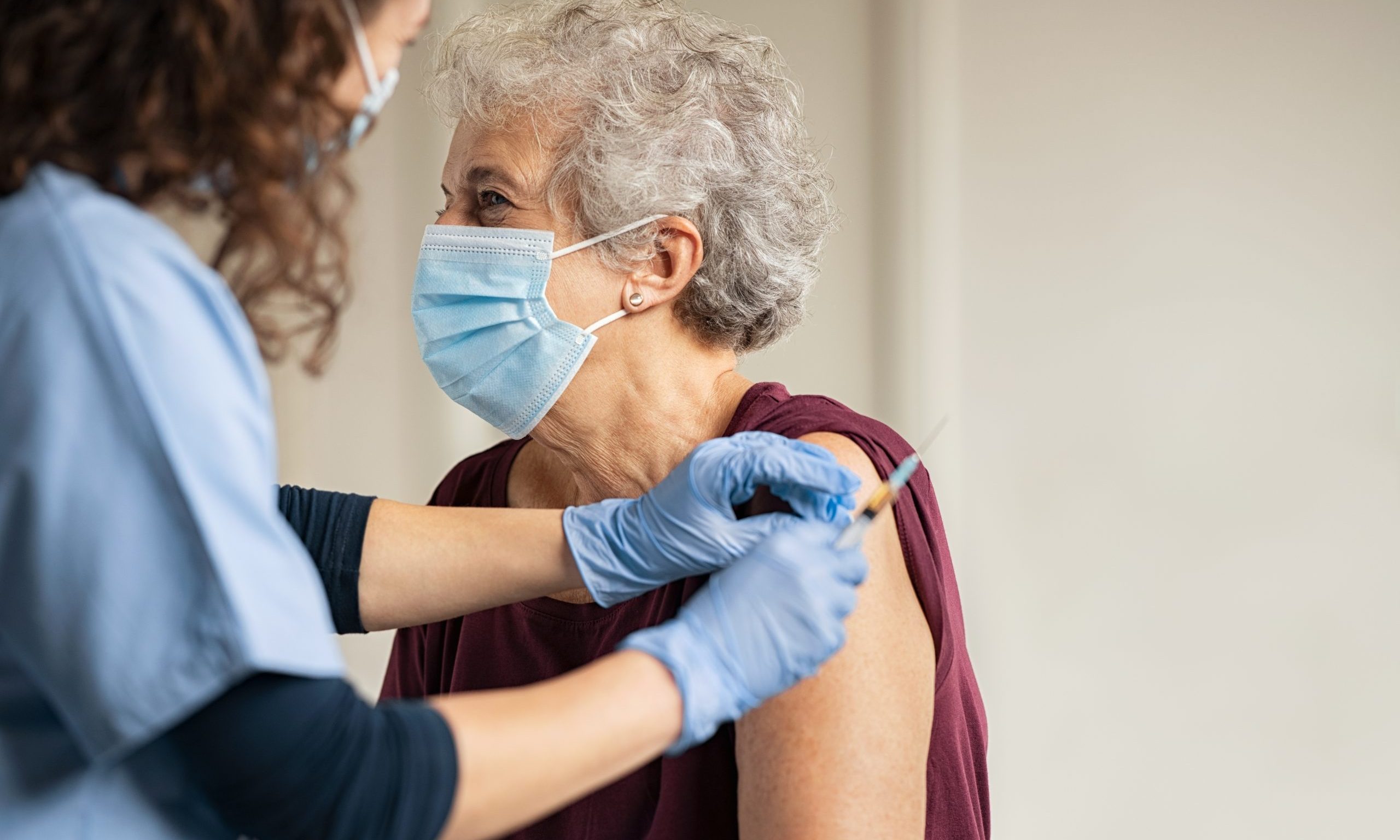 Multiple vaccines for COVID-19 are in clinical trials, and one has already applied for emergency use authorization, but how good will those vaccines be against a mutating coronavirus? A UAB doctor says they'll do just fine. 
Dr. Rachael Lee, UAB's hospital epidemiologist, told reporters earlier this week that there have been small genetic mutations in COVID-19. What researchers are seeing in the virus here is slightly different than what's seen in the virus in China, she said. 
"But luckily the way that these vaccines have been created, specifically the mRNA vaccines, is an area that is the same for all of these viruses," Lee said, referring to the new type of vaccine known as mRNA, which uses genetic material, rather than a weakened or inactive germ, to trigger an immune response. 
The U.S. Food And Drug Administration is to review the drug company Pfizer's vaccine on Dec. 10. Pfizer's vaccine is an mRNA vaccine, as is a vaccine produced by the drug maker Moderna, which is expected to also soon apply for emergency use approval. 
"I think that is incredibly good news, that even though we may see some slight mutations,  we should have a vaccine that should cover all of those different mutations," Lee said. 
Researchers at the University of North Carolina at Chapel Hill and the University of Wisconsin-Madison found in a recent study, published in the journal Science, that COVID-19 has mutated in ways that make it spread much more easily, but the mutation may also make it more susceptible to vaccines. 
In a separate study, researchers with the Commonwealth Scientific and Industrial Research Organisation found that while most vaccines were modeled after an earlier strain of COVID-19, they found no evidence that the vaccines wouldn't provide the same immunity response for the new, more dominant strain. 
"This brings the world one step closer to a safe and effective vaccine to protect people and save lives," said CSIRO chief executive Dr. Larry Marshall, according to Science Daily. 
While it may not be long before vaccines begin to be shipped to states, public health experts warn it will be some time before vaccines are available to the wider public. Scarce supplies at first will be allocated for those at greatest risk, including health care workers who are regularly exposed to coronavirus patients, and the elderly and ill. 
Alabama State Health Officer Dr. Scott Harris, speaking to APR last week, urged the public to continue wearing masks and practicing social distancing for many more months, as the department works to make the vaccines more widely available.
"Just because the first shots are rolling out doesn't mean it's time to stop doing everything we've been trying to get people to do for months. It's not going to be widely available for a little while," Harris said.