House Passes Birmingham Waterworks Reform Bill
By Brandon Moseley
Alabama Political Reporter
On Thursday, May 5, the Alabama House of Representatives passed legislation reforming the Birmingham Waterworks Board to more accurately represent the diversity of the waterworks customers. SB89 was very contentious after it passed the Alabama Senate. On Wednesday, April 29 the controversial legislation passed out of committee with a favorable report.
On Thursday an angry Representative John Rogers (D-Birmingham) led a filibuster of everything on the calendar to force House Republicans to abandon the waterworks bill.  The only thing the Black Legislators allowed pass was a bill making the brown shrimp the State's official crustacean.
Tuesday began with similar delaying tactics but this time Speaker Mike Hubbard (R-Auburn) was ready for them…..and punishment came in the forms of SB89.
State Representative Christopher John England (D-Tuscaloosa) wrote on Facebook: "The House is in session. The special order calendar I posted yesterday will have to wait. We are working on adopting a one bill substitute special order calendar to bring up SB89 which is also known as the Birmingham Water Works Board Bill. Once that bill passes, then we will be back on the other special order I posted yesterday."
State Representative Tim Wadsworth (R-Winston County) wrote: " In an effort to move the House body forward due to delaying tactics, a revised special order calendar is introduced that has Water Works Board bill on it. The special order calendar content (not the bill) is being debated. A special order calendar content can be debated under the rules for two hours. Purpose is to get the Water Works Board on the floor for an up or down vote. That way the issue is resolved in the House once and for all."
After over two hours of debate the House Republican Super Majority invoked cloture ending debate and forcing a vote. The bill passed.  SB89 has now passed both Houses of the legislature.
SB89 would reform the Birmingham Waterworks Board (BWWB) so that counties where the BWWB has water customers or assets will be provided representation on the BWWB.  Additionally, SB89 would lo limit the terms of all board members including members appointed prior to this act becoming applicable to the board; limit the compensation and expenses of the board members; to specify that the board members would be covered by the State Ethics Law and could not be elected officials.  SB89 would also provide for notice and a public hearing prior to the board adopting any rate increase; and specifies that the board would be subject to the Alabama Open Meetings Act.
SB89 was sponsored by Sen. Jabo Waggoner (R-Vestavia).
To get back on schedule the House reconvened after dinner.
Among the bills passed Tuesday night was HB211 which reorganizes the legislature giving vast new powers to a legislative council of 16.  Both the Speaker of the House and the Senate President Pro Tem would have even greater influence in how the legislature conducts business according to critics of the controversial legislation.
Again cloture was invoked and after the 46 page bill was read out loud HB211 was passed at 11:35 pm.
Rep Mary Moore (D-Birmingham) filibustered the "Tim Tebow bill." HB 236. Rep. Mack Butler (R-Rainbow City) said, "We had to adjourn at midnight so as not to burn another legislative day."  The "Tim Tebow bill" would allow homeschooled children to participate in public school extracurricular activities.  Rep. Butler said, "This bill is unfinished business so we will pick it back up on this Thursday."
Alabama breaks daily case record, hospitalizations reach new high for third straight day
Rising cases and hospitalizations suggest the death toll will keep climbing in the weeks and months to come.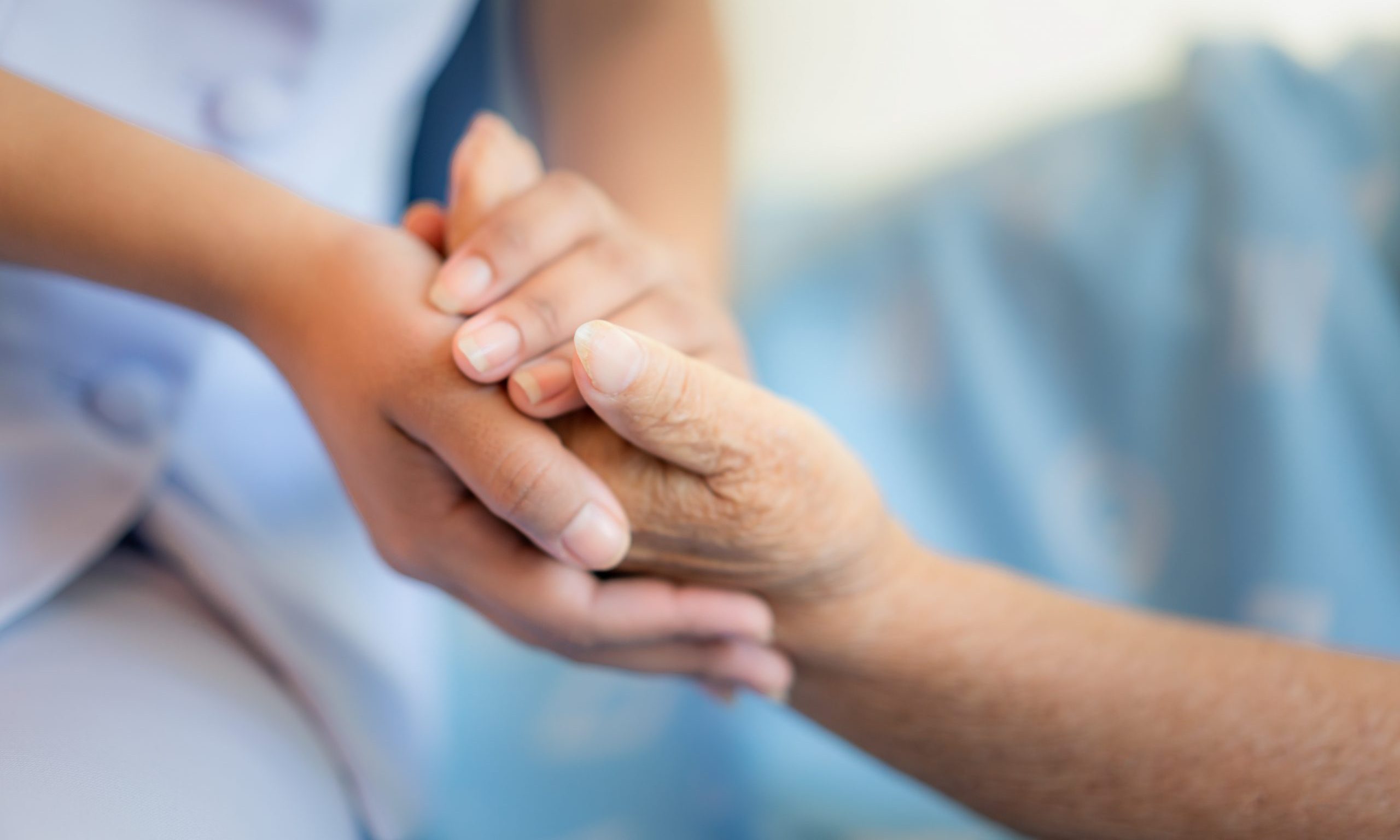 Alabama on Wednesday broke the state's record for a single-day increase in coronavirus cases, and for a third straight day had record high COVID-19 hospitalizations. 
There were 1,801 hospitalized COVID-19 patients statewide on Wednesday, which was a 40 percent increase compared to two weeks ago. The rapid pace of rising hospitalizations is raising alarms among hospitals already overburdened with coronavirus patients, in addition to regular patients seeking other care.
Concern is also rising among public health experts and hospital officials that Thanksgiving gatherings will lead to the number only increasing in the days and weeks to come.
Dr. Jeanna Marrazzo, director of UAB's Division of Infectious Diseases, told reporters Tuesday that there is a possibility that hospitals will have to set up mobile hospitals to care for the rush of patients, and that she worries hospitals may not have enough staff to care for "what might be a tidal wave of patients in the next month." 
Centers for Disease Control and Prevention Director Robert Redfield made a dire prediction Wednesday during a U.S. Chamber of Commerce event, as cases, hospitalizations and deaths continue to surge across the country. More than 90,000 people in the U.S. were hospitalized for COVID-19 on Wednesday, Redfield said.
"The reality is December and January and February are going to be rough times. I actually believe they're going to be the most difficult time in the public health history of this nation," Redfield said.
UAB Hospital was caring for a record 127 COVID-19 patients on Wednesday, the second straight record-high day for the hospital. Huntsville Hospital on Tuesday had a record 317 COVID-19 patients. The hospital hadn't updated daily numbers as of Wednesday afternoon. There were no formal intensive care beds available in Mobile County on Tuesday. 
The Alabama Department of Public Health reported 3,928 COVID-19 new cases Wednesday but noted that 706 were older test results not reported to the department from an outside facility until Tuesday. Even without those cases included, the remaining 3,222 cases reported Wednesday amount to the largest single-day increase, excluding a similar but larger backlog of old test results reported Oct. 23. 
Alabama's 14-day average for new daily cases was at 2,382 on Wednesday, which is a 29 percent increase from two weeks ago. 
Rising daily cases can't be attributed to more testing, however. Over the past week, roughly 35 percent of reported tests have been positive. Public health experts say that number — known as the positivity rate — should be at or below 5 percent otherwise cases may be going undetected and not enough tests are being performed.
ADPH also reported 73 more COVID-19 deaths Wednesday, bringing the state's death toll to at least 3,711 deaths. Of those deaths added to the count today, 20 occurred during the month of November, 32 occurred in previous months, and 21 aren't yet dated by the department, meaning they could be new deaths from late November or early December.
Of the 779 deaths added to the death toll in November, 34 percent died in the month of November, 56 percent died during previous months and the remaining 10 percent haven't yet been dated. 
Deaths are lagging indicators, and it can take weeks, and sometimes months, for ADPH to review medical data and confirm a person died of COVID-19 and verify the date on which they died, so it will likely be many weeks before a clearer picture emerges as to how many Alabamians are currently dying from coronavirus.
Rising cases and hospitalizations suggest the death toll will keep climbing in the weeks and months to come.