Opinion | Some politicos learn lessons the hard way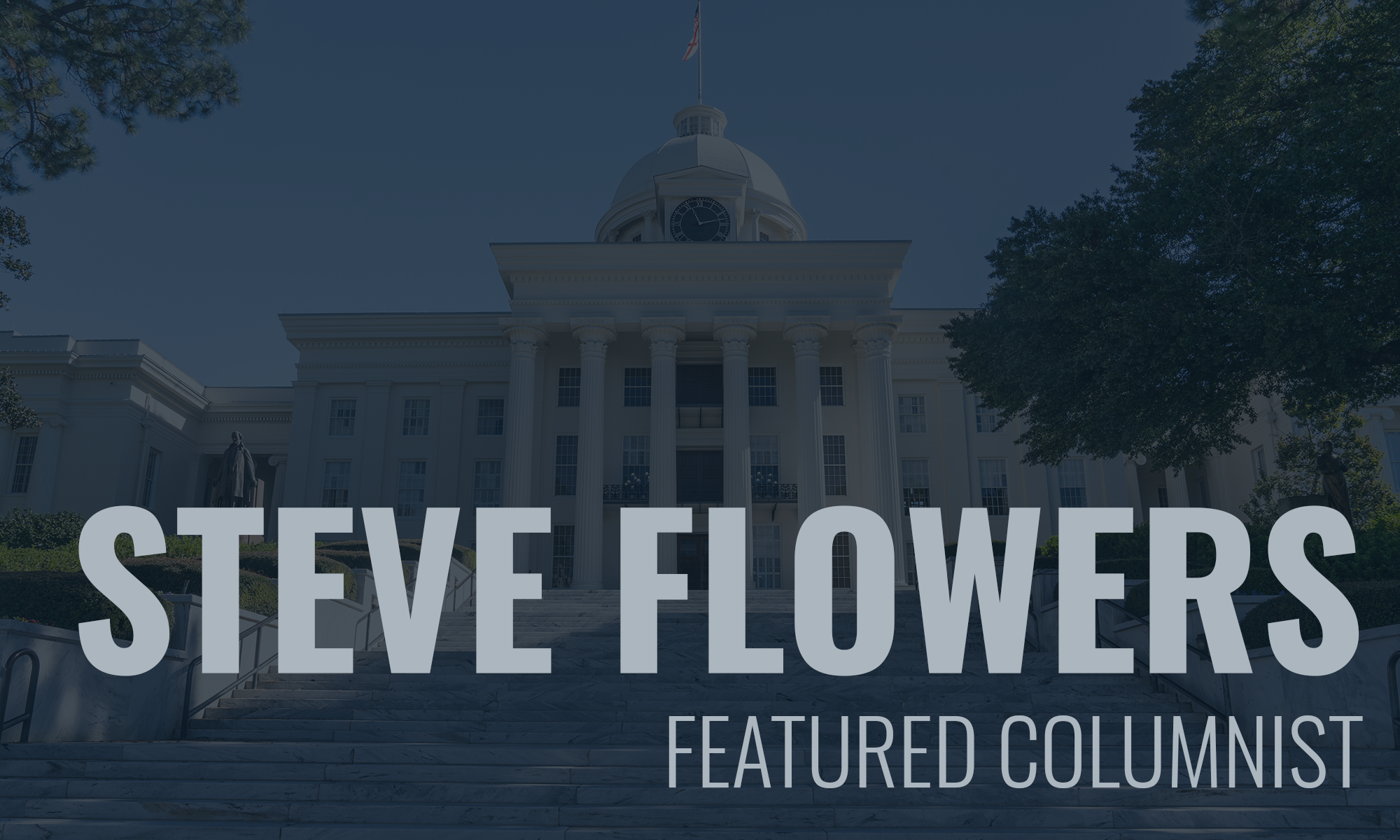 For some untold reason or some would say ungodly reason, I have always been enthralled and involved in politics. As a boy growing up in Troy, I was tutored and trained in the rules and rituals of Alabama politics by two masters of my county's political history.
The Probate Judge and State Representative were my mentors. They both had been in politics for decades. Both mentors had taught me a lot of political tidbits over the years. However, when it finally got time for me to make my first foray into the arena, they both sat me down. I could tell that I was going to get some sage advice since both were present. They gave me one of the cardinal rules of politics – you run your own campaign and never ever get involved in other people's races. They said you should be thankful that they elected you to your office. It made sense that it would be arrogant and presumptuous even if you had been in your post for a while that you should not offer your opinion on other races. In addition, the old adage applies – you make one ingrate and hundreds of enemies.
Young Martha Roby learned this old political rule the hard way. As a girl growing up in privilege in Montgomery, she didn't have the advantage of learning the Rules of Politics. She was probably more interested in planning for debutante balls and learning to play the piano. She went on to college at New York University and majored in music.
Bill Dickinson served in that same second district seat for 28 years. He became the ranking Republican on the House Armed Services Committee. He never got involved in other races. In fact, his campaign slogan in his early years was "Vote first for Bill and then as you will."
Another politician that learned a lesson the hard way this year is powerful State Senate President, Del Marsh. There is an old saying and political truism that home folks know you best. Marsh has made no bones about the fact that he was interested in running for U.S. Senator or Governor. His calling card to claiming one of these brass rings was that he had made a lot of money in the private sector and could afford to self-finance a state campaign, if he were inclined to spend some of his money. That remained to be seen.
However, in his reelection bid for his Anniston State Senate District, Marsh did use his large state campaign war chest to buy media spots in the Montgomery and Birmingham media market, probably in order to build name identification for a possible 2020 U.S. Senate run. In fact, Marsh spent $482,674 to his unknown opponents $15,435. Marsh got 52 percent and won by an 8,215 to 7,366 difference. Less than 900 votes.
Marsh may as well have lost as far as future statewide aspirations are concerned. No PAC's in Washington are going to take him seriously with that blemish.
In 1974, Jere Beasley was running for reelection as Lt. Governor. He had gotten upstartish and antsy to take the reigns as Governor after Governor George Wallace had been shot and was recovering. Perennial candidate, Charles Woods, led Beasley in the first primary and was poised to take him out. Beasley adroitly did his homework. He discovered that Woods had failed to carry his home voting precinct in Dothan. Beasley came back to beat him with a brilliant ad that showed the results of Beasley beating Woods in his own Home Box. The ad simply said, "Home Folks know you best." The more things change the more they stay the same in good old Alabama politics.
Speaking of statewide aspirations, Rebekah Mason and Robert Bentley recently launched a website touting ole Bentley's history as Governor with a hint that the old boy might get back into politics. Ms. Mason tweeted that she liked my comments about them getting back into politics that I made on Birmingham television. They seem immune to anything they did in the Governor's office. My thoughts were that I wish they would reenter the political arena. It would be good fodder for me. As you know I like to write about the lighter side of politics and they were colorful and a great soap opera. However, they were not the most colorful in Alabama political history. They are not even close to Big Jim Folsom and Shorty Price.
See you next week.
Steve Flowers is Alabama's leading political columnist. His weekly column appears in over 60 Alabama newspapers. He served 16 years in the state legislature. Steve may be reached at www.steveflowers.us.
Print this piece
Opinion | With reckless abandon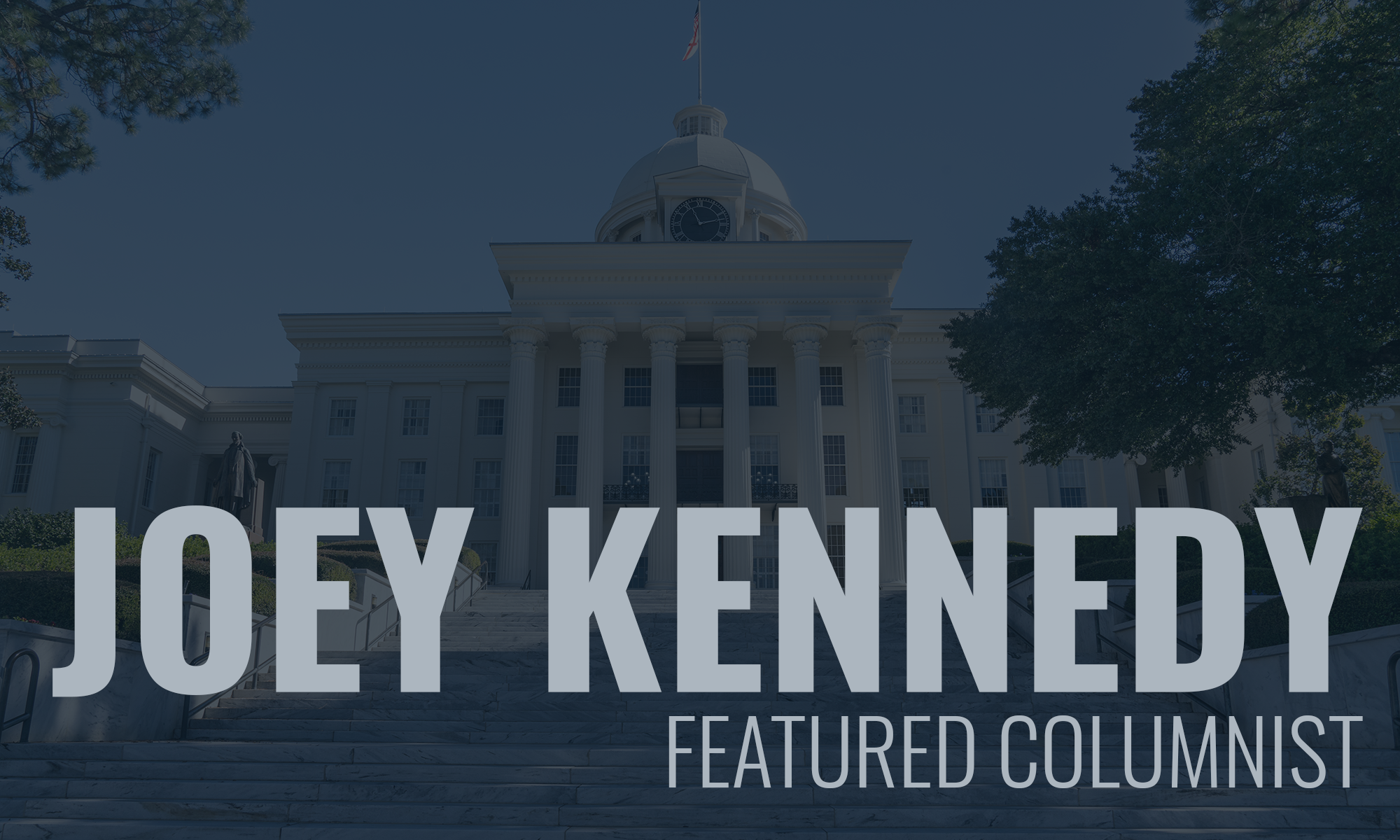 This is Thursday. Since Sunday, we've had more than 1,000 new cases of the novel coronavirus COVID-19 in Alabama. Let that number sink in. Some of those 1,000-plus new cases will end in death or permanent damage. Our caseloads are going up. They're not on a plateau. They are increasing, by more than 1,000 in four days.
Open up!
As I travel to the undisclosed location on UAB's campus where I work on my upcoming classes, write recommendation letters, and prepare for school in the fall, I'm seeing more and more people on the streets. I don't think I have ever seen as many people out walking their dogs or just walking, period. When I visit my corner convenience store to buy a bottle of wine or an emergency bag of dog food, I don my mask and disposable gloves. Yet, even though the store's owners are responsible, requiring social distancing and masks, about half the people I see in the store don't wear masks. I get in and out quickly, throw my gloves in the garbage can outside and sanitize my hands and car surfaces.
As I was driving around working on this story, fewer than half the people I see on the street or entering big-box stores like Wal-Mart or grocery stores, are bothering to wear masks.
Is it simply cabin fever leading desperate people out onto the streets without protective gear during a world pandemic? Have we just decided that more deaths are worth it to restart the economy? We're getting close to 100,000 people killed since February across the country.
The feeble response to the pandemic in Washington, D.C., has caused many unnecessary deaths. This is the legacy of the Trump administration: A wrecked economy, and, before it's over, hundreds of thousands of wrecked families.
I remember Ronald Reagan speaking to the nation after the Challenger explosion, Bill Clinton's response after the Oklahoma City federal building was bombed, George W. Bush's empathy after 9/11, Barack Obama's grief after mass shootings at Sandy Hook in Connecticut and at a church in Charleston, S.C.
Donald Trump lacks any empathy whatsoever. Mostly, he tries to redirect blame to anybody but his administration. Truman's "the buck stops here" has no place in the Trump White House. Maybe "nothing stops here" would be more suited. Trump is so petty that even during a deadly pandemic, he refuses to schedule the long tradition of unveiling his predecessor's White House portrait. (Nothing gets under Trump's orange skin more than a black-skinned man who is far more popular with people in this country than Trump will ever be.)
Parts of all 50 states are reopening; at one point, it seemed Gov. Kay Ivey was taking it slow, but apparently no longer. People are gathering right here in Birmingham and in Alabama, violating social distancing and mask requirements because apparently they don't care.
In too many ways, it appears Trump's pathological narcissism is a novel coronavirus, too, infecting many Americans with anger, hate, and reckless abandon. They swallowed the bleach, so to speak.
That, too, will be this awful man's legacy.
Make America great again? What a joke. It'll take a Democrat to do that. Again.

Joey Kennedy, a Pulitzer Prize winner, writes a column each week for Alabama Political Reporter. Email: [email protected]
Print this piece