Opinion | Some politicos learn lessons the hard way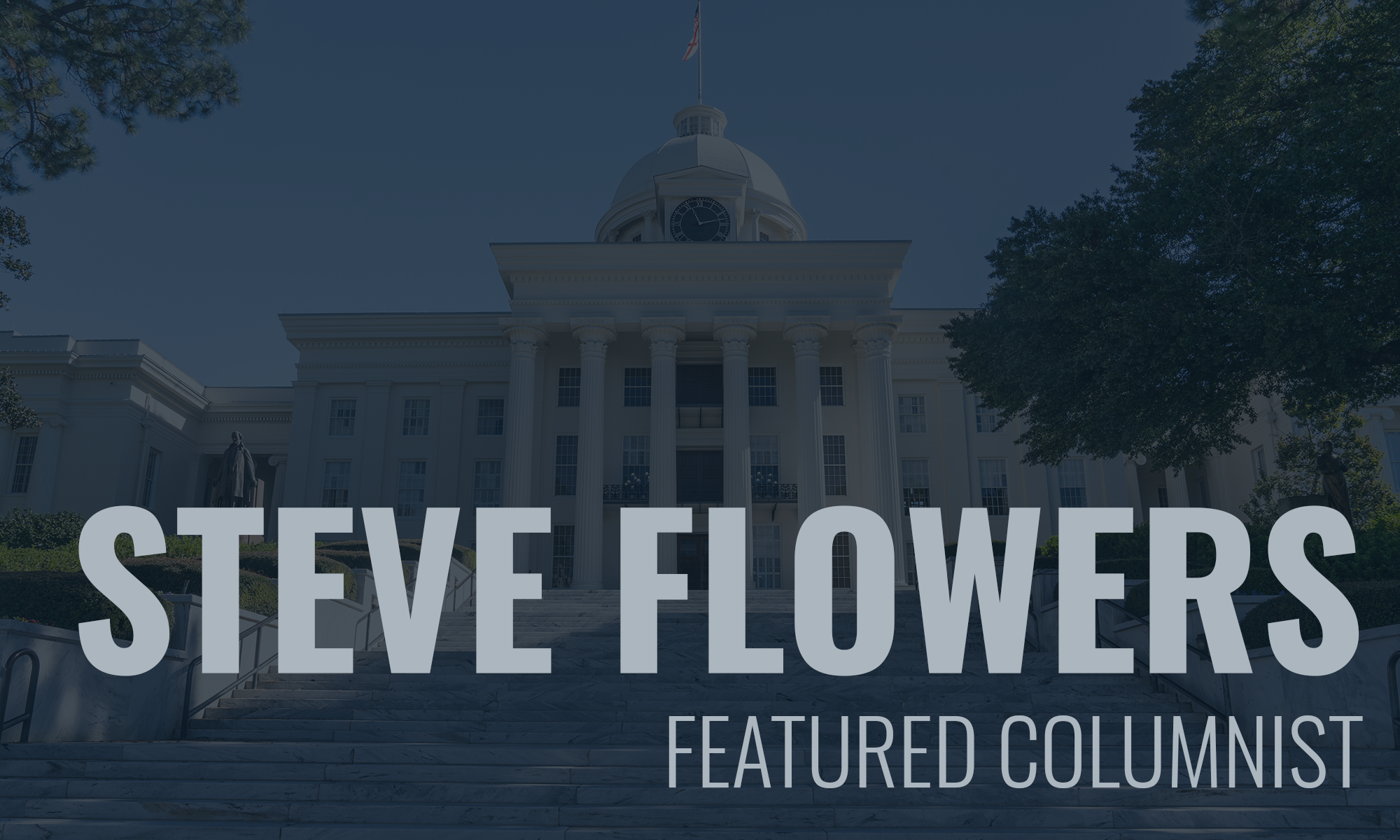 For some untold reason or some would say ungodly reason, I have always been enthralled and involved in politics. As a boy growing up in Troy, I was tutored and trained in the rules and rituals of Alabama politics by two masters of my county's political history.
The Probate Judge and State Representative were my mentors. They both had been in politics for decades. Both mentors had taught me a lot of political tidbits over the years. However, when it finally got time for me to make my first foray into the arena, they both sat me down. I could tell that I was going to get some sage advice since both were present. They gave me one of the cardinal rules of politics – you run your own campaign and never ever get involved in other people's races. They said you should be thankful that they elected you to your office. It made sense that it would be arrogant and presumptuous even if you had been in your post for a while that you should not offer your opinion on other races. In addition, the old adage applies – you make one ingrate and hundreds of enemies.
Young Martha Roby learned this old political rule the hard way. As a girl growing up in privilege in Montgomery, she didn't have the advantage of learning the Rules of Politics. She was probably more interested in planning for debutante balls and learning to play the piano. She went on to college at New York University and majored in music.
Bill Dickinson served in that same second district seat for 28 years. He became the ranking Republican on the House Armed Services Committee. He never got involved in other races. In fact, his campaign slogan in his early years was "Vote first for Bill and then as you will."
Another politician that learned a lesson the hard way this year is powerful State Senate President, Del Marsh. There is an old saying and political truism that home folks know you best. Marsh has made no bones about the fact that he was interested in running for U.S. Senator or Governor. His calling card to claiming one of these brass rings was that he had made a lot of money in the private sector and could afford to self-finance a state campaign, if he were inclined to spend some of his money. That remained to be seen.
However, in his reelection bid for his Anniston State Senate District, Marsh did use his large state campaign war chest to buy media spots in the Montgomery and Birmingham media market, probably in order to build name identification for a possible 2020 U.S. Senate run. In fact, Marsh spent $482,674 to his unknown opponents $15,435. Marsh got 52 percent and won by an 8,215 to 7,366 difference. Less than 900 votes.
Marsh may as well have lost as far as future statewide aspirations are concerned. No PAC's in Washington are going to take him seriously with that blemish.
In 1974, Jere Beasley was running for reelection as Lt. Governor. He had gotten upstartish and antsy to take the reigns as Governor after Governor George Wallace had been shot and was recovering. Perennial candidate, Charles Woods, led Beasley in the first primary and was poised to take him out. Beasley adroitly did his homework. He discovered that Woods had failed to carry his home voting precinct in Dothan. Beasley came back to beat him with a brilliant ad that showed the results of Beasley beating Woods in his own Home Box. The ad simply said, "Home Folks know you best." The more things change the more they stay the same in good old Alabama politics.
Speaking of statewide aspirations, Rebekah Mason and Robert Bentley recently launched a website touting ole Bentley's history as Governor with a hint that the old boy might get back into politics. Ms. Mason tweeted that she liked my comments about them getting back into politics that I made on Birmingham television. They seem immune to anything they did in the Governor's office. My thoughts were that I wish they would reenter the political arena. It would be good fodder for me. As you know I like to write about the lighter side of politics and they were colorful and a great soap opera. However, they were not the most colorful in Alabama political history. They are not even close to Big Jim Folsom and Shorty Price.
See you next week.
Steve Flowers is Alabama's leading political columnist. His weekly column appears in over 60 Alabama newspapers. He served 16 years in the state legislature. Steve may be reached at www.steveflowers.us.
Opinion | What in the world are people thinking?
"Some of us don't take the virus seriously. Until it directly impacts us. And then we speak with regret."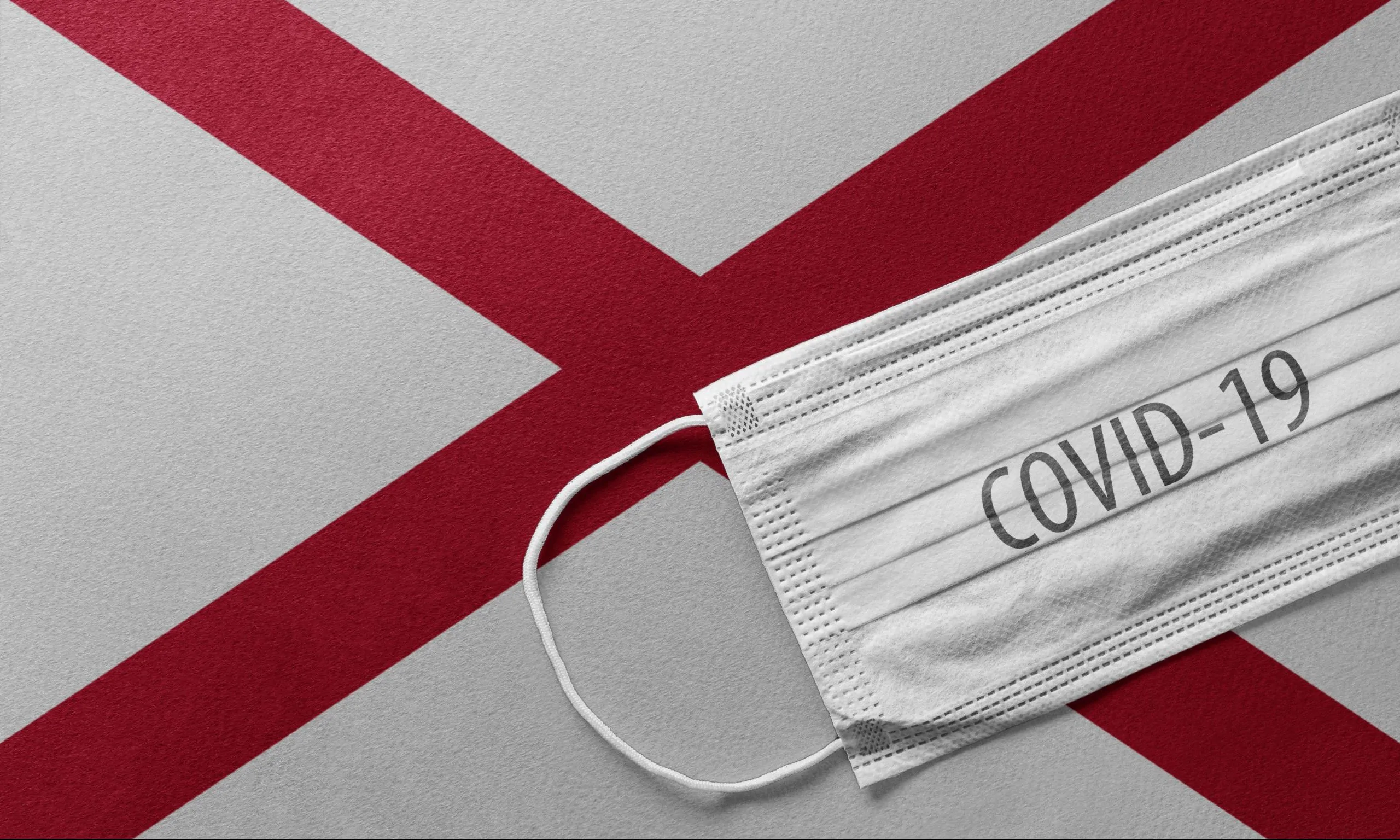 Here some of us are, waiting fearfully for the Thanksgiving surge of the coronavirus. Hospitals are full. New cases are setting records. Deaths are soaring. And then, Christmas is coming. What a holiday season, right? But it's our own fault. We're impatient. Some of us don't even take the virus seriously. Until it directly impacts us or a family member or a friend. And then we speak with regret.
I'd rather regret a disturbed holiday season than regret losing my wife, who has underlying health conditions that could make a bout with COVID-19 deadly.
I was on the Next Door website the other day, and I saw somebody asking for recommendations for a personal chef who can cook a Christmas dinner. At her home. For her family and 10 to 12 other couples. That's more than 20 people, gathering inside a home, at dinner, on Christmas.
Don't do it, I wanted to respond. But I didn't. If that person wanting a Christmas dinner is planning a meal for two dozen people, a suggestion that she postpone wasn't going to do anything but make her angry.
I get plenty of pushback already because I always wear a mask outside my home or car, or when I'm at a drive-through, or when I meet a delivery person at my porch. I hear from readers who, after one of my columns warning of the consequences of letting down our guard during the pandemic, tell me I shouldn't be afraid of a virus that the vast majority of people recover from.
Yeah, that's true. And it's also true that the virus kills at higher rates than the flu or many other diseases. Yeah, no need to be afraid. Unless it's you who brings the disease into an environment where at-risk persons live. Or unless it's your wife or mom or dad or brother or sister or good friend or another relative that gets sick. And dies.
I have a close friend who is about to enter her fifth semester of nursing school, and she's already told me, with resignation, that she expects that she'll get COVID at some point. And she'll be in line for an early vaccine.
Why are we so impatient that we cannot bear to postpone big Thanksgiving Day lunches or Christmas night dinners? What is it about us that we refuse to look ahead, knowing that if we do contract the virus, we could beat it and still have chronic health problems that dog us for the rest of our lives?
Why aren't we more afraid? So afraid that we don't look at wearing a mask as giving up some constitutional right, even as we wear shirts and pants and shoes every day?
As of this writing, the virus had claimed more than 271,000 lives in the United States. It has killed more than 3,630 in Alabama. In the state's largest population area, Jefferson County, more than 500 people have died.
Does that matter to the great majority of people? You wouldn't think so by looking at how our national and state leaders are handling things.
Children tend to recover quickly from the virus; well, at least those who it doesn't kill. But pushing to keep schools open during a huge surge without the proper PPE, social distancing, and safety measures in place, isn't going to protect the teachers, janitors, school nurses, and administrators who have to be there with those kids.
Yeah, I miss going out to eat, watching UAB play basketball, visiting with friends, and going to a play or movie. But I don't miss them enough to give in to my wishes because I'm just tired of the pandemic.
Holding classes on Zoom is exhausting. Attending classes on Zoom isn't the best way to learn.
But you can't learn anything if you're dead or, even worse, you get the disease and kill somebody else because you're careless.
A personal chef for 10 to 12 couples at a Christmas dinner? What in the world are people thinking?