Human trafficking remains an Alabama problem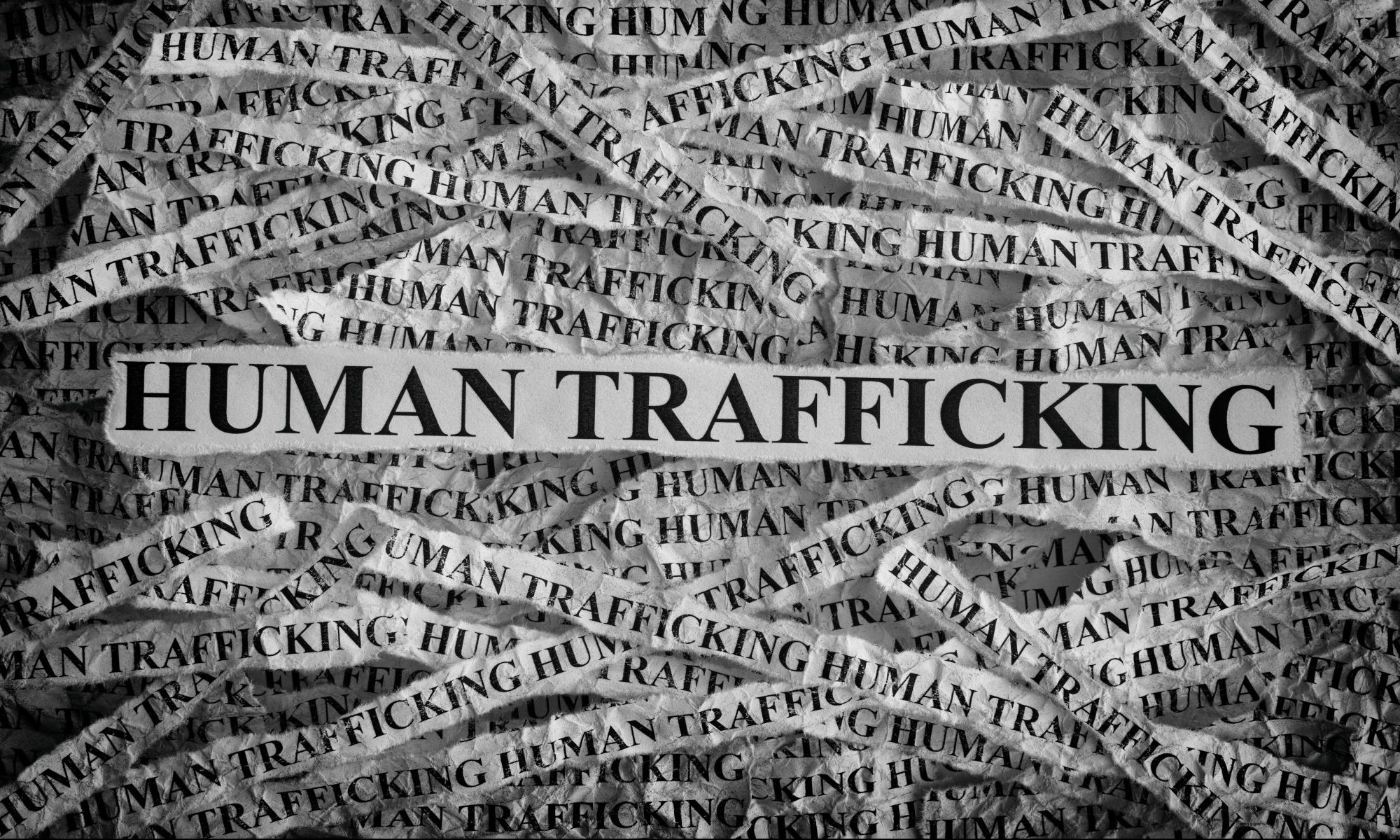 The Republican Women of Shelby County were briefed on Saturday on the human trafficking problem in Alabama by Detective Trent Kempster with the Tuscaloosa Police Department.
Kempster heads the West Alabama Human Trafficking Task Force, the largest human-trafficking task force in the state. He has 23 years of law enforcement experience, including working narcotics.
The Tuscaloosa Police Department, the University of Alabama Police Department, the Northport Police Department and the Tuscaloosa Sheriff's Department are all members of the task force.
"When I started, we had eight prostitutes in Tuscaloosa," Kempster, who has served in law enforcement for over 25 years, said. "They were drug and alcohol dependent, and every time we conducted a sting, we would arrest the same eight people. Their pictures would appear in the newspaper every few months, and we hoped that the shaming would encourage them to stop.
"Over time we began to see localized prostitution become more commercial," Kempster said. "Now, they travel up and down the interstates and set up shop in a motel for a few days and then move on to another town on a regular basis. The Trump administration has done more for human trafficking than anyone before. People don't want to admit that we have a problem. The eyes don't see what the mind doesn't know."
"There would not be prostitutes if there were not men soliciting them," Kempster said. "All different types of men get arrested for soliciting prostitutes. We have arrested a part time pastor who was in town for a gospel singing, a school teacher, a high ranking corporate executive, factory workers, college students, research people…, foreigners, people here working on advanced degrees and we have a lot of Hispanic customers."
Kempster said they have found trafficked women that were told that if they did not sell themselves and bring the money back to the pimp that they wouldn't won't sell their drugs, they would kill their families and that they would kill their children. That was all in Tuscaloosa.
Kempster said 79 men were arrested for soliciting prostitution in Tuscaloosa in 2018 and would have had even more, but the federal government shut down Backpage. The task force had ongoing stings there.
Kempster said Backpage was an internet site that brought all the people seeking prostitutes with the people who were trafficking. When the federal government shut it down, Kempster said they scattered in a million directions.
"It made our job a lot harder, but I am OK with it because there aren't a thousand kids being trafficked in one place," Kempster said. "They have gone from one centralized site to hundreds of small sites."
"In 2017, we arrested 18 prostitutes, but in 2018, we went to a more victim centered approach," Kempster said.
"I was in narcotics for years; but there were only a couple of times where I got someone into rehab," Kempster said. "We were not in the business of sending people to rehab; we were in the business of sending people to jail." We have brought in counselors with a group associated with the Church of the Highlands.
Kempster said that girls are coerced into a life of prostitution. Typically, they are drug addicted, have low self-esteem, girls that don't fit in and have bad home lives.
"I have never personally seen one yet that had not been sexually abused at home," he said.
The average age of entry into prostitution is 11 to 14.
"The Wellhouse in Odenville is one of the few places that take prostitutes," Kempster said.
"Sex trafficking is modern-day slavery," Kempster said. "The traffickers use force, fraud or coercion to compel another to work for little or no wages and engage in acts of commercial sex often for little or no pay."
Kempster said when they ask the prostitutes why they are working for the pimp, they answer that he loves them, he is their boyfriend or that they are doing it to help him.
"Victims average 11 rescues or arrests before a victim can leave her pimp for good," Kempster said.
Kempster said they often have nowhere to go, no money, no ID, no clothes of their own and they don't think they can do any better.
"Runaways are the most vulnerable," he said. "Various internet sites report that one-third of all runaways are lured into sexual exploitation within 48 hours of leaving home. This is mainly survival sex — trading sex for food, drugs or shelter."
"They are not going to go to Wal-Mart and snatching children," Kempster said. "We get reports like this. One story was shared 14,000 times on Facebook about a child trying to lure a girl to a van in the McDonalds parking lot. We checked the security videos, and it was absolutely not true. They don't want to target the child that is going to be shared 14,000 times. They want the child that won't be missed."
"Eighty percent of human trafficking victims are females," Kempster said. "We have more transgender (people) than males."
"We hear about a lot of trailers being where Hispanic prostitutes are housed," Kempster said. "When I was in narcotics, they (Hispanic gangs) ran their own tight-knit organizations that are very hard to get into."
Kempster said the sex trade uses commercial sex websites like Craigslist, but 99 percent of the ads now are robotic. Typically, they have a picture of a really beautiful girl.
"With sex websites, if it looks too good to be true, it is too good to be true." Kempster said. "Typically, there is a message sent, then nude photos, and more nude photos and then a message, 'Hey, I want to meet you at a hotel in Tuscaloosa.' The man gives his credit card number, then he is jammed up for a $1,500 charge in China, and they never see the girl. He, typically, is not going to report it because his wife might find out.
Kempster said he has gotten good at telling the fake ads from the real traffickers.
Kempster showed slides where the women had been "branded" by their pimps, with distinctive tattoos like: 'Daddy's Little Bitch", "Paper's Girl", "King Lou's", crowns, and even bar codes to show who they belong too.
Kempster said that he favors stiffer sentences and higher bonds for human traffickers
"You can not keep letting these same people commit these same things over and over again and expect society to get better," Kemper said.
Kempster said that he opposes the legalization of marijuana.
"More crimes revolve around marijuana than any other drug in Alabama," Kempster said. "Shootings, violent crime, home invasions. There is more money to be made in marijuana than heroine,
Kempster said that when he started in law enforcement marijuana was $500 to $800 a pound. Now it is $8000 to $9000 a pound. "Talk to the police in Colorado and they will tell you that crime has increased around it."
Kempster praised former State Representative Jack Williams, R-Vestavia, for his work on sex trafficking, especially passage of the Safe Harbor Act.
The Republican Women of Shelby County meet on the third Saturday of each month at the Shelby County Services Building.
Alabama Constable Association: Amendment 2 could defund constables statewide
Amendment 2, if approved, would delete language protecting how constables are funded statewide.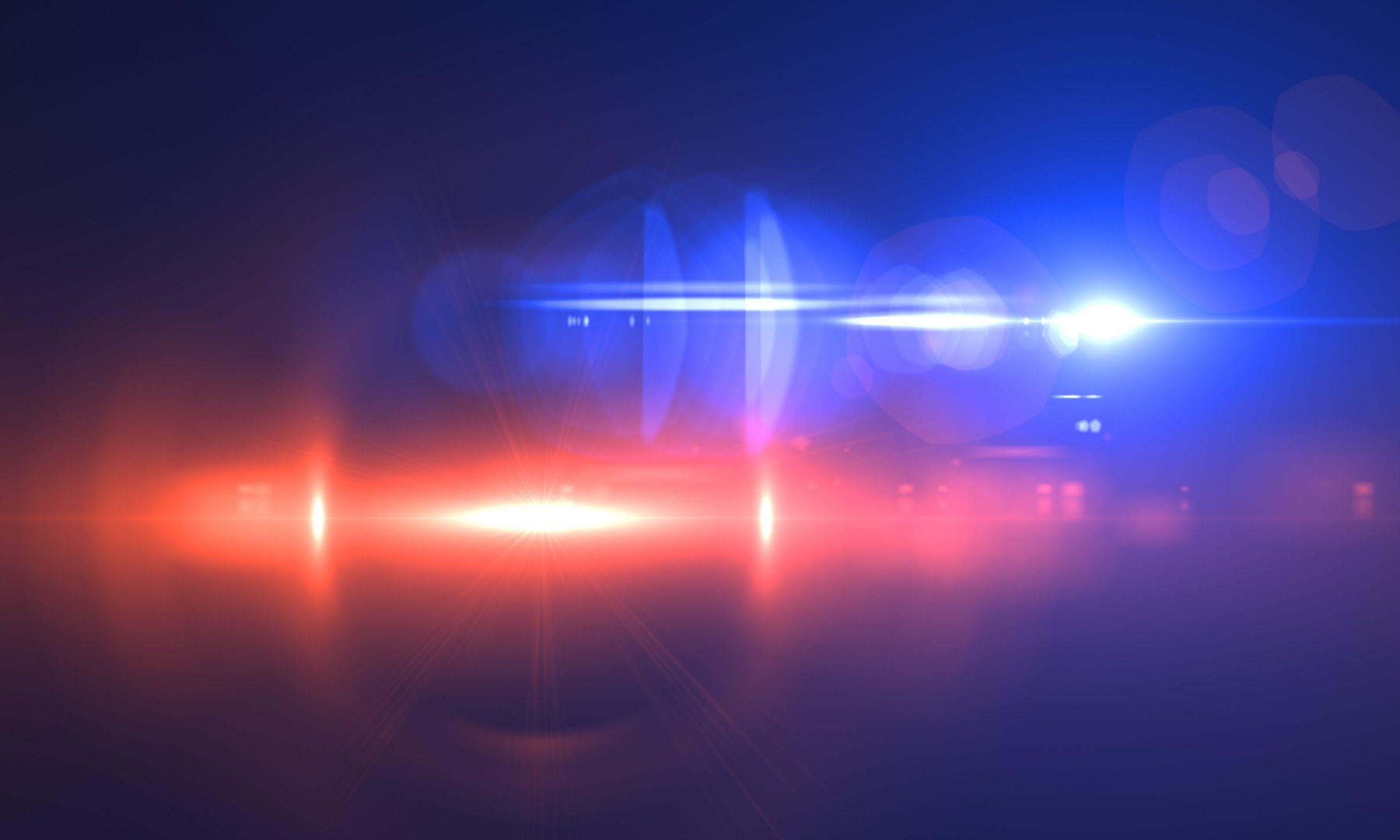 If Amendment 2 on the Nov. 3 ballot is approved by Alabama voters, it could pave the way for an end to an office in Alabama with a history in the U.S. that dates back to the 17th century, according to the Alabama Constable Association. 
Chauncey Wood III, president of the Alabama Constables Association, reached by phone Monday, referred a reporter to a pending press release from the association. Jonathan Barbee, constable for Jefferson County and the association's spokesman, said in the statement Monday that the association is concerned with several aspects of Amendment 2. 
If approved, the amendment would process numerous changes to the state's judicial system, including a change that would allow Alabama Supreme Court, rather than the chief justice, to appoint the administrative director of courts.
It would also increase the Judicial Inquiry Commission from nine members to 11 and would allow the governor, rather than the lieutenant governor, to appoint a member of the Court of the Judiciary. The amendment would also prevent automatic disqualification from holding public offices for a judge solely because a complaint was filed with the Judiciary Inquiry Commission. Additionally, it would provide that a judge can be removed from office only by the Court of the Judiciary.
Amendment 2 would also "delete certain language relating to the position of constable holding more than one state office," and Barbee, in his statement, explained that the amendment could defund Constables statewide if counties chose to do so. 
"Constables are not taxpayer-funded, they are largely voluntary Peace Officers," Barbee said. "The fees they collect from their duties as Officers of the Courts allow them to support the expenses of the office such as vehicles, uniforms, and equipment. Amendment 2 also deletes the language protecting how Constables are paid by private court fees, leaving it in question for the appointed Administrator to decide."
In Alabama, constables are elected peace officers and act in many of the same ways as do sheriff's deputies. They're able to make arrests, serve court papers and provide security for parades, funerals and the like. 
Amendment 2 was sponsored by Alabama Sen. Arthur Orr, R-Decatur. Orr, in a message to APR on Monday, said that the portion of the amendment dealing with constables was drafted by an Alabama Law Institute committee, headed at the time by the institute's deputy director at the time, Clay Hornsby. Orr referred questions about the matter to Hornsby. 
David Kimberley, acting deputy director of the Alabama Legislative Services Agency's Law Institute, told APR that he took over as acting deputy director since Hornsby's departure on Aug. 1. 
If the amendment is approved by voters, Kimberley said that a county that wants to keep their constable can do so, but that the amendment is an acknowledgement that there are few constables left in the state and it's approaching becoming "an archaic position or office." 
"It was noted that only 24 out of the 67 counties currently have constables. Most of all the services of constables are duplicated sheriff's deputies," Kimberley said. "And it was essentially just an acknowledgement of what seemed to be a gradual phase out of this office in the state of Alabama." 
Read Barbee's full statement below: 
The Alabama Constables Association has joined other law enforcement and conservative groups in urging voters to vote "NO" on Amendment 2 in the general election on November 3rd.
Constable Jonathan Barbee, the Association's Public Information Officer, said in a statement:
"We're very concerned about several of the parts of Amendment 2, starting with the overall size and complexity of the Amendment. Typically, proposed constitutional amendments deal with only one or at most a few issues. Amendment 2 proposes SIX different changes to the State Judicial System, some of which drastically change the way we do things in Alabama.
"Amendment 2 could harm small communities by allowing county district courts to discontinue having municipal courts in cities with populations of less than 1,000.  Municipal courts are typically held at night, making it easier for working people to attend.  Without these small municipal courts, residents would have to spend most of a day at the county seat, losing a day of work or being forced to burn a vacation day for something that now is usually settled in an evening. It also indirectly attacks and defunds the Police departments of these towns, because their city courts are a significant source of revenue to help keep Officers on patrol. This part of Amendment 2 strikes at our small communities, drawing power to the larger county seats.
"Amendment 2 also removes the ability of the Legislature to impeach Judges, making the unelected, unaccountable to the people, Court of the Judiciary as the only body that can remove a Judge from the bench. Every citizen in Alabama should be concerned about this, because it effectively takes away their ability, acting through their elected representatives in the Legislature, to remove a bad Judge from their position.
"Amendment 2 allows Judges to continue working when complaints are filed against them with the Judicial Inquiry Commission.  We understand that automatically removing a Judge just because a complaint has been filed can lead to problems and abuses of the system, but these can be settled in a timely manner by the JIC. The alternative, which Amendment 2 will create, would allow Judges who need to be removed to continue hearing cases, and give them a legal basis for fighting their removal. We believe this has the potential for much more serious problems to arise within our courts.
"Amendment 2 could also defund Constables by removing our ability to serve as Constables while also working in another position with the State or County. Constables are not taxpayer-funded, they are largely voluntary Peace Officers. The fees they collect from their duties as Officers of the Courts allow them to support the expenses of the office such as vehicles, uniforms, and equipment. Amendment 2 also deletes the language protecting how Constables are paid by private court fees, leaving it in question for the appointed Administrator to decide. This could effectively defund the Office of Constable statewide, which removes the protection and services Constables provide in their communities at no cost to the taxpayers of Alabama. Over the last year, at least two Constables were responsible for saving several lives during medical emergencies, Constables in Jefferson County have been helping with traffic control and schools, and one Constable assisted with a large drug interdiction arrest. We feel this is an unnecessary and unwarranted attack on the oldest elected law enforcement position in the nation.
"There are other problems with this Amendment. Amendment 2 mandates that the entire Alabama Supreme Court, instead of the Chief Justice, appoint the Administrative Director of Courts. It would be a change from having a single elected, accountable official being responsible for this appointment to having it done by committee. Once the Administrator is appointed they could, in fact, serve a lifetime appointment.  Amendment #2 would also remove the ability of Alabama's elected Lieutenant Governor to appoint one member of the Court of the Judiciary, giving that ability and more control to the Governor, who already appoints two members.  
"Many of these points are not easy to find, because the forces behind this Amendment have purposefully omitted them from the official documentation provided to the Alabama Secretary of State's office. If for no other reason than this deliberate obfuscation of the true contents of this Amendment, it should be voted down. The people of Alabama deserve better than this attempt by special interests to radically change how our state's Judicial system works, mostly as a smokescreen to hide how they will use it to protect bad Judges, inconvenience small-town residents, and make citizens across the state less safe.
"We urge the voters of Alabama to vote 'NO' on Amendment 2."