School Flex Bill Passes Out of Senate Committee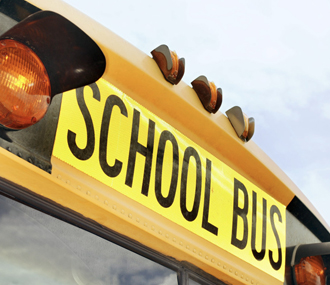 By Susan Britt
Alabama Political Reporter
MONTGOMERY–The Local Control School Flexibility Act of 2013, SB54, was passed out of the Senate Education Committee on Wednesday. The goal of the bill is to authorize "the establishment of innovative schools and school systems in the State of Alabama.
It is designed so that the state school board could enter into a contract with local school boards across the state to allow for "programmatic flexibility and budgetary flexibility, or both, from state laws, including State Board of Education rules, regulations, and policies."
A public hearing was held last week on this bill but the vote did not take place until Wednesday's meeting. During the week since the public hearing the bill's sponsor, Senator Bill Holtzclaw (R-Madison) said that he had listened to concerns about the bill from superintendents and teachers in his district. Holtzclaw brought a proposed amendment to the committee to address those concerns. He said, "The amendments we added addressed, as I laid out in the committee meeting, numerous concerns that have been articulated to me by opponents and proponents as well as teachers and board members back in my district, which is very important to me." He said he had also discussed it with member in the StateHouse.
Items addressed in the bill included adding language to insure public hearing are to be held by the school board to make a stronger requirement that the public's input will be included. Also addressed were local boards not being able to flex out of ethics laws, Students First Act (tenure), and pay rate language was changed (construed as the ability to "cap" teachers' salaries).
"The way the bill was originally written it does not look like, and this was not our intent, if a flex bill was passed we could pay you less or freeze you so to speak, so we cleared that up. You can see in clear language where we cleared the tenure part up," said Holtzclaw.
Language was added stating the the State Board of Education will be given 60 days in which to respond to a local board proposal. If a proposal is refused, the State Board must give reason. Should a proposal be refused a reason must be given, then the board can alter their plan and restart the process beginning at the public hearing level.
Quinton Ross (D-Montgomery) was not satisfied with Holtzclaw's amendment where it addressed the Student First Act of 2012 and added an amendment to Section 6c that would prevent school from being able to "flex out" of the Act. Holtzclaw made a motion to table the amendment but in the end the vote failed and the amendment was added.
This bill and HB84 have been viewed by many as a "backdoor" to allowing charter school. Holtzclaw added a line to the bill to address this. It reads, "No provision of this act shall be construed or shall be used to authorize the formation of a charter school."
Holtzclaw said, "In clear language that the bill does not allow you to build charter schools."
The bill now goes to Rules to be placed on the Senate calendar.
Alabama's COVID-19 cases continue to rise
Alabama's ongoing increase in new cases and COVID-19 hospitalizations is especially worrisome for public health experts as flu season arrives and several holidays are just around the corner.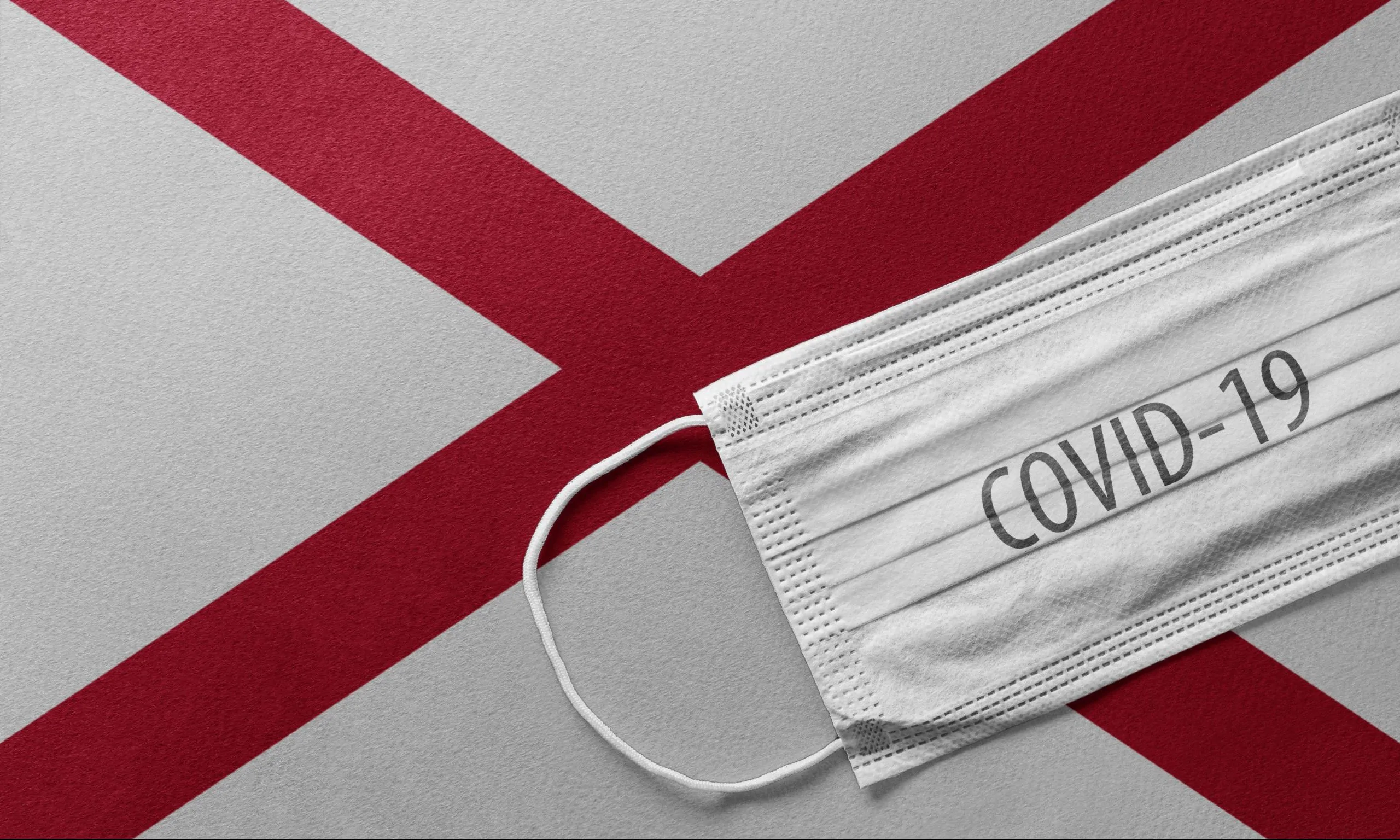 The number of new confirmed COVID-19 cases in Alabama continues to rise, with 1,789 new cases reported Saturday, despite fewer tests being conducted, and cases are up 55 percent from two weeks ago, based on a 14-day average of daily case increases.
Alabama's ongoing increase in new cases and COVID-19 hospitalizations is especially worrisome for public health experts as flu season arrives and several holidays are just around the corner.
Coronavirus cases in the U.S. surpassed 9 million on Thursday, and numerous states were seeing surges in cases and hospitalizations. Nearly 1,000 Americans died from COVID-19 on Wednesday, and the country has reported several days of record-high new cases.
"There's going to be a whole lot of pain in this country with regard to additional cases, hospitalizations and deaths," said Dr. Anthony Fauci, White House coronavirus task force adviser and director of the National Institute of Allergy and Infectious Diseases, in a CNBC interview Wednesday. "We are on a very difficult trajectory. We are going in the wrong direction."
There were 960 hospitalized COVID-19 patients in Alabama on Friday, and the seven-day average of daily hospitalizations hit 976 on Friday, the highest it's been since Sept. 2 and 29 percent higher than a month ago.
More than 1,000 hospitalizations were reported in Alabama on Tuesday for the first time since August. Huntsville Hospital was caring for 163 coronavirus patients Friday, the largest number since Aug. 19. UAB on Friday had 58 COVID-19 patients and has been hovering between 60 and 70 patients for the last several weeks.
While the number of new cases is rising, the number of tests being performed has been declining. Over the last two weeks, Alabama reported, on average, 6,961 cases per day, 9 percent fewer cases than a month ago.
The rising cases and declining tests are also reflected in the percentage of tests that are positive, which on Saturday was well above public health experts' target of 5 percent or below. 
The state's positivity rate on Saturday was 21 percent, according to APR's tracking of new cases and reported tests over the past two weeks. Many other COVID-19 tracking projects calculate the state's percent positivity by dividing the 7- and 14-day averages of daily case increases by the 7- and 14-day averages of daily test increases.
The Alabama Department of Public Health calculates the positivity rate differently, instead dividing the number of daily cases by the number of individuals who have been tested, rather than the total number of tests done, as some people may have more than one test performed.
There are no federal standards on how states are to report COVID-19 testing data, and a myriad of state health departments calculate positivity rates differently. 
Even so, ADPH's own calculations show Alabama's percent positivity is nearly double where public health experts say it needs to be, or else cases are going undetected. According to ADPH's calculations, the percent positivity on Oct. 24 was 9.6 percent, up 33 percent from the 7.2 percent positivity on Sept. 26. 
As of Saturday, there have been 2,967 confirmed and probable COVID-19 deaths reported in Alabama, with 427 reported this month, 19 percent more deaths than were reported in September.
On Saturday, ADPH reported 35 confirmed and probable deaths.